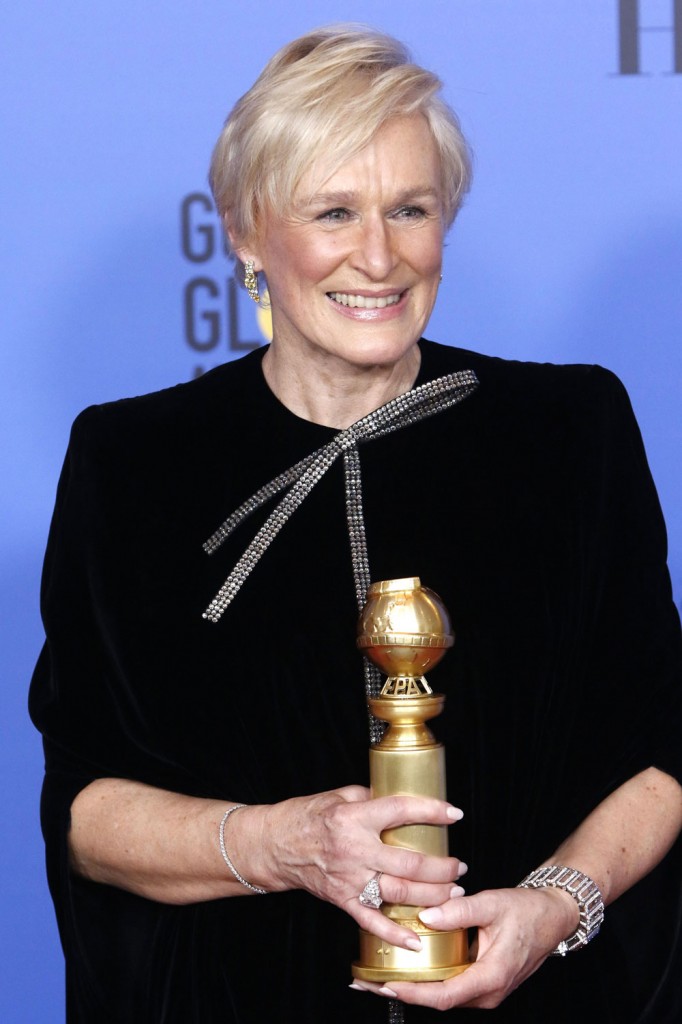 Can you believe Glenn Close, 71, doesn't have an Oscar yet? I didn't realize that until the news got traction again this year. This is her seventh nomination and she's the favorite for Best Actress, for her work on The Wife. (Olivia Colman is close on her heels and I wouldn't be mad if she won, she's delightful.) I think it will be Glenn's year finally. Glenn did a long form interview with The Guardian and it was a pleasure to read. I love reading and seeing interviews with older women because they tell it like it is. There's often none of that self editing that younger actresses do. Glenn told The Guardian that her sex life is great basically, that's getting a lot of headlines, and also that she's ok with it if she doesn't win an Oscar. (This interview was conducted before she was nominated.) Here's some of what she said:
On whether she cares if she wins the Oscar
I've survived all this time just being at the party, and I've loved it. Most people sweat over whether they'll actually win, but I've never felt that. I think I'll be incredibly nervous when they open the envelope, but only because so many people will be disappointed if I don't win. A lot of them already think I've got an Oscar. If I do lose, I want to look at the camera and reassure everyone: 'I'm OK.'

On women's stories being more widely heard
When women have more of a chance, all these great stories are going to come out. And it won't just be about them. I long for the day when people say: 'This is a fantastic movie,' rather than: 'This is a fantastic women's movie.' We have to keep the issue of the empowerment of women at the forefront because it's something that won't become part of our culture unless a lot of people fight for it.

On her character being the villain in Fatal Attraction
If you did Fatal Attraction from Alex's point of view, she would be a tragic person, not a dangerous, evil one. We've actually approached Paramount about it. They have other plans at the moment, but I agree it would be fascinating.

On the hot sex scenes in The Wife
It's one of the great myths that you lose your sexuality as you get older… I feel as free and as creative, as sexual and as eager, as I ever have. And it's ironic because I'm thinking: 'How much time do I have left now?' There are so many things I'm interested in doing. It's one of those ironies, I suppose, that we sometimes start feeling comfortable in our own skin only late in our lives, but hopefully with enough time to benefit from it.
She sounds so wise and thoughtful about feeling comfortable with herself, knowing who she is, and realizing that she's getting toward the end of her life. I mean. She could have 20 or more years left but she's around my mom's age and her friends are dying and having health problems. Your mortality becomes more pressing.
As for Glenn's thoughts on sexuality, I don't know how things change when you're around retirement age and I'm not asking my mom about it, but I'll take her word for it. I would assume it depends on if you still feel connected to your partner. (Or your hitachi.) That's what always makes a difference to me but not everyone is like that.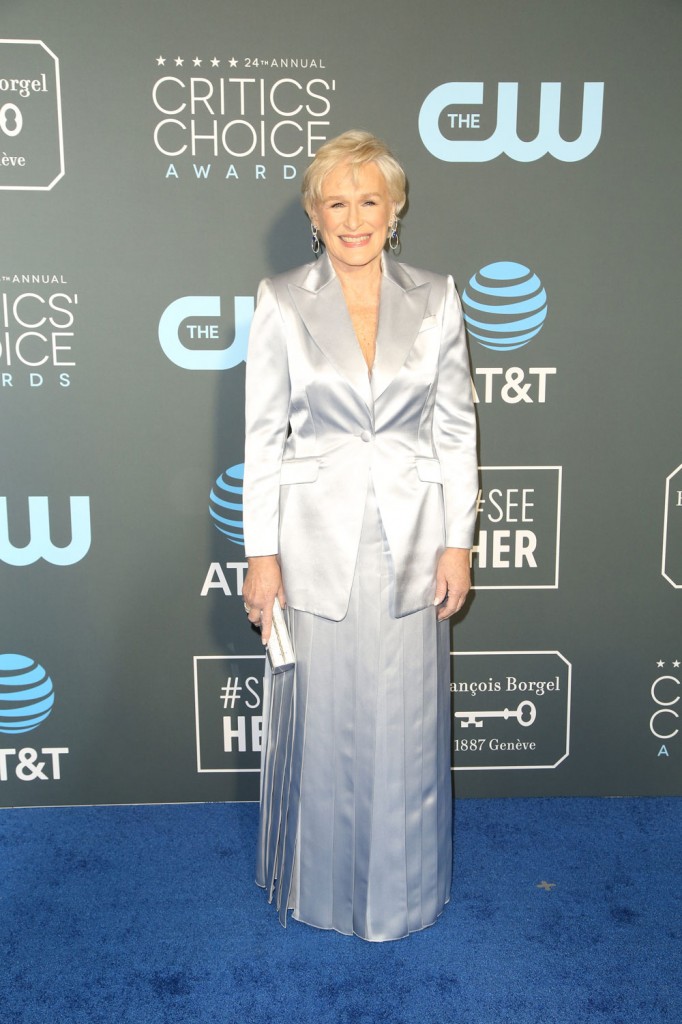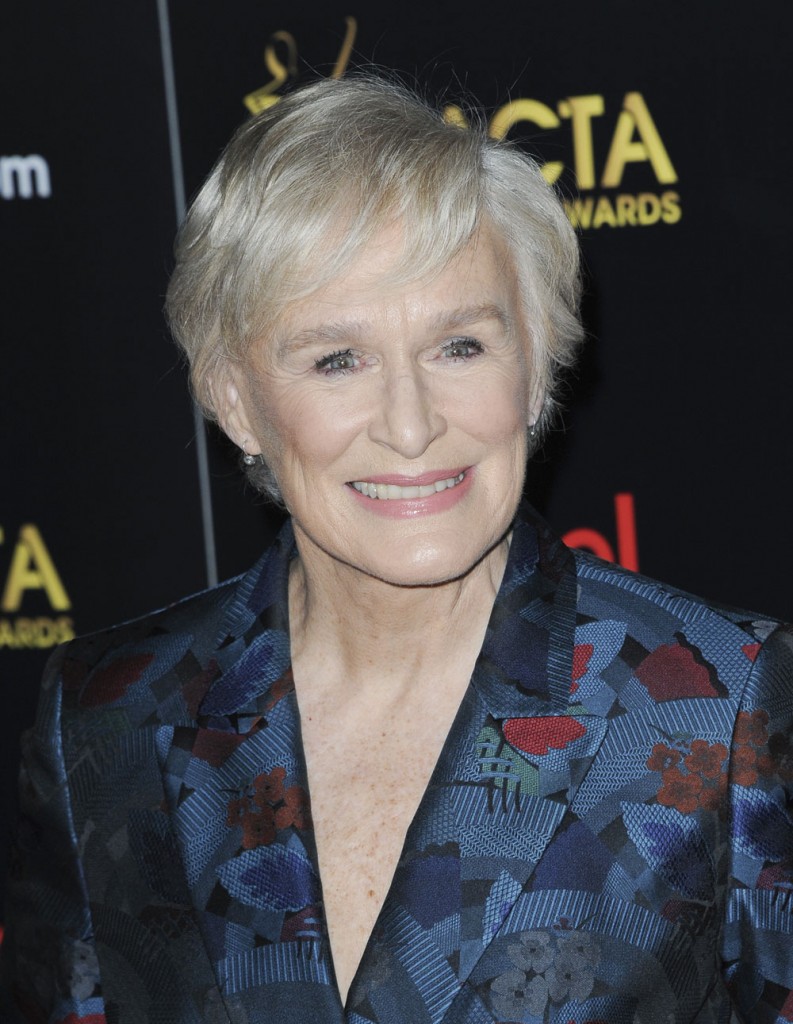 photos credit: WENN and Getty