We haven't talked about Miranda Lambert in a few weeks. That's by design on Miranda's part, I think. Miranda doesn't mind being scandalous and shady and terrible, but she also tries to avoid being a major gossip story for weeks on end. Her big wedding announcement was dealt several gossip body-blows as we learned more and more about how she barely knew the guy she married, how he is a new father, and how he's a compulsive cheater. Miranda met her new husband just a few months after she dumped Evan Felker, the same guy she lured away from his wife, Staci Felker. It's complicated, but the bare bones timeline is that Evan and Staci were happily married and talking about starting a family. He goes off to open for Miranda's tour for a month and then, within a week, he's served Staci with divorce papers.
Staci Felker never hid – she posted messages on social media and chatted with people online, knowing that she was making some news. She wasn't a famewhore about it, although she did have one excellent moment when she called out Miranda for stalking her – Evan was still calling Staci, and then Miranda would call to check to see that Evan had been calling his ex. It was a classic Miranda Lambert psychodrama. Anyway, long story short, by September 2018, Evan and Miranda were done and there were rumors that Staci and Evan might reunite. I don't think they have, except that she posted the above Instagram – about the book The State of Affairs: Rethinking Infidelity – so maybe she's considering it. She also spilled some tea on her Instagram Stories this week:
Playing nice. Evan Felker's ex-wife, Staci Felker, shared her thoughts on Miranda Lambert's secret wedding to Brendan McLoughlin, nearly one month after they tied the knot. Staci, 34 — who was once married to Lambert's ex-boyfriend Evan, also 34 — was asked about the newlyweds' sudden nuptials during an Instagram Story Q&A session on Wednesday, March 6. One follower wrote: "How are you able to hold your tongue on 'you know who's' quickie wedding!!!!"

"I have had a year's training of holding my tongue," Staci noted. "I did think the dress was really pretty and I wish she would call me and tell me how it was so easy for her to get over my ex because it hasn't been so easy for me."

Staci and Evan got married in 2016, but the Turnpike Troubadours lead singer left her for the "House That Built Me" songstress, 35, in April 2018. Lambert was still in a relationship with Anderson East at the time.
So, Staci is still working on getting over Evan, and Miranda was done with Evan as soon the ink on his divorce papers was dry (seriously, she dumped him right after his divorce came through). Miranda then moved on to her young police officer and Staci is still… working through the damage. I feel for Staci. She's a pretty woman and she seems to have a good head on her shoulders. I hope she doesn't get back with Evan. Any guy who is dumb enough to leave his wife for Miranda Lambert deserves to be ignored.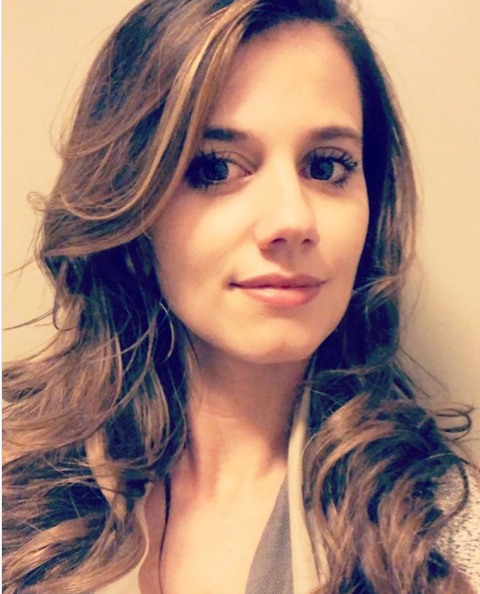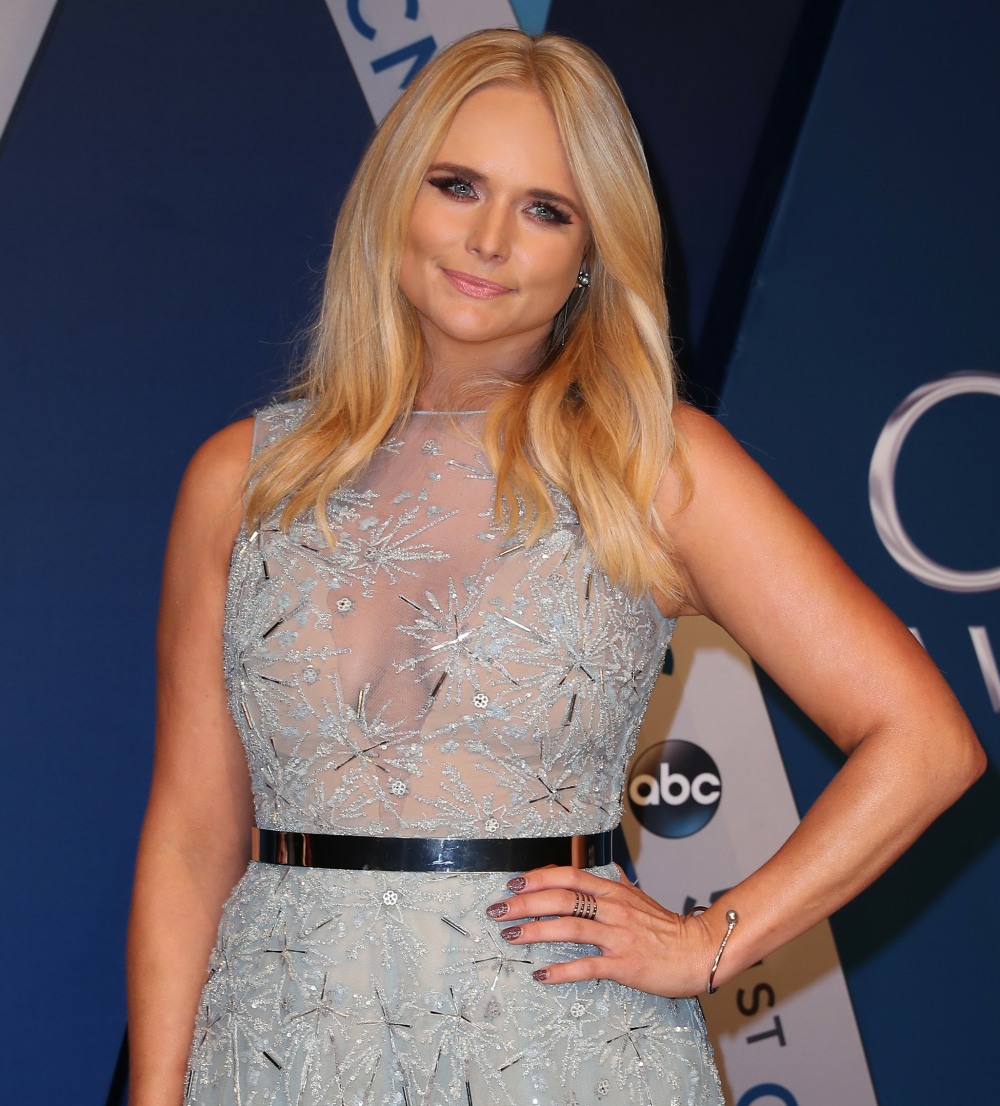 Photos courtesy of WENN, Staci's Instagram.