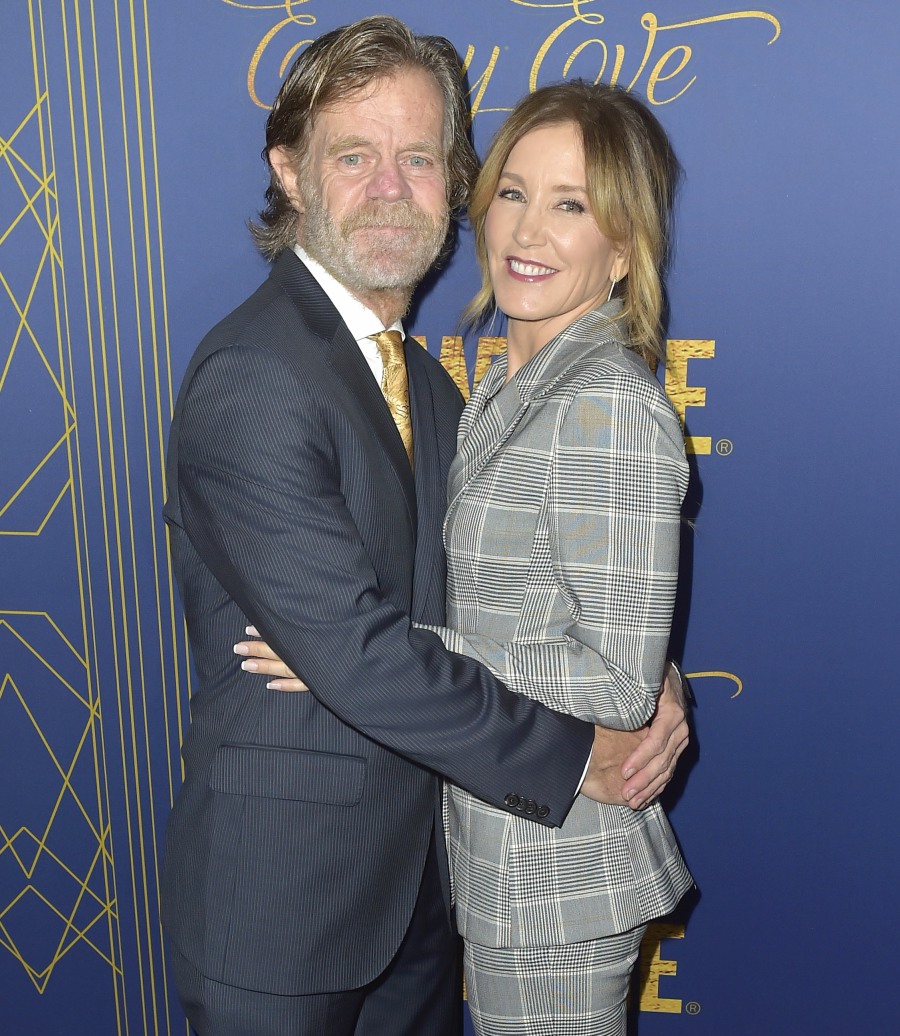 Throughout almost all of the coverage of Operation Varsity Blues and the aftermath of the arrests, I haven't really found anyone involved to be in any way sympathetic. They're all privileged a–holes who knew what they were doing and I hope they all have to pay the consequences. The only thing that makes me sad is this – before the scandal, I would have said that Felicity Huffman and William H. Macy had one of the best and most supportive marriages in Hollywood. He respected and honored her career and they seemed to openly adore each other after decades together. And now it's all sh-tty and messy and I'm kind of wondering if their marriage will survive this. From Us Weekly's cover story:
Felicity Huffman and William H. Macy's marriage is going through a rough patch following her alleged involvement in the nationwide college admissions scheme.

"Felicity and Bill have been arguing," a source tells Us Weekly exclusively. "The biggest concern is Felicity's criminal case and how this is impacting their daughter."

The couple, who tied the knot in September 1997, share daughters Sofia, 18, and Georgia, 17.

William H. Macy "is heartbroken" after his wife, Felicity Huffman, was arrested for her alleged role in the nationwide college admissions scam, a source reveals exclusively in the new issue of Us Weekly. "He's been in tears."

A second source close to Huffman says in the new issue of Us that Macy is devastated by the scandal. "Felicity is crushed, and her husband is heartbroken," the second source explains.

"They were caught red-handed in this FBI sting, but they're both trying to justify it as something any parent would do for their child," the Huffman source explains about the celebrity parents. "They're loving moms who allegedly broke the law by cheating the system, so now they could be considered criminals."
I wonder if at least some of the arguments are based on "why didn't you get arrested too, motherf–ker?" Some of the details of the investigation have already become public, and it was clear that Macy was there for at least one meeting with William Singer and that Macy, along with Felicity, agreed to the SAT scheme with the proctor changing their daughter's answers. I still don't know why Macy was not arrested and charged. Maybe Felicity doesn't understand either and it's ripping them apart. Still, I don't feel *that* bad about it. Clearly, they're the kind of parents who thought nothing of pulling illegal sh-t for their daughters. I will say this: I don't see Macy abandoning her. If they divorce, it's because she wants it.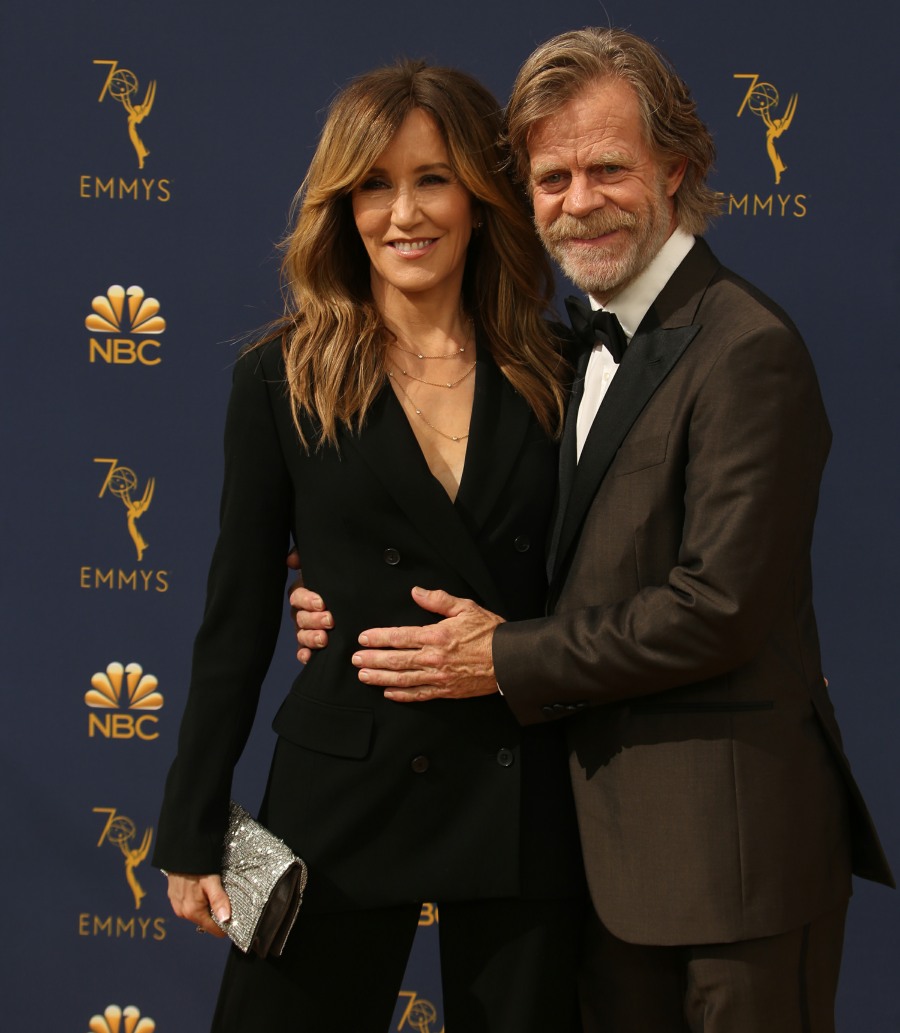 Photos courtesy of WENN.