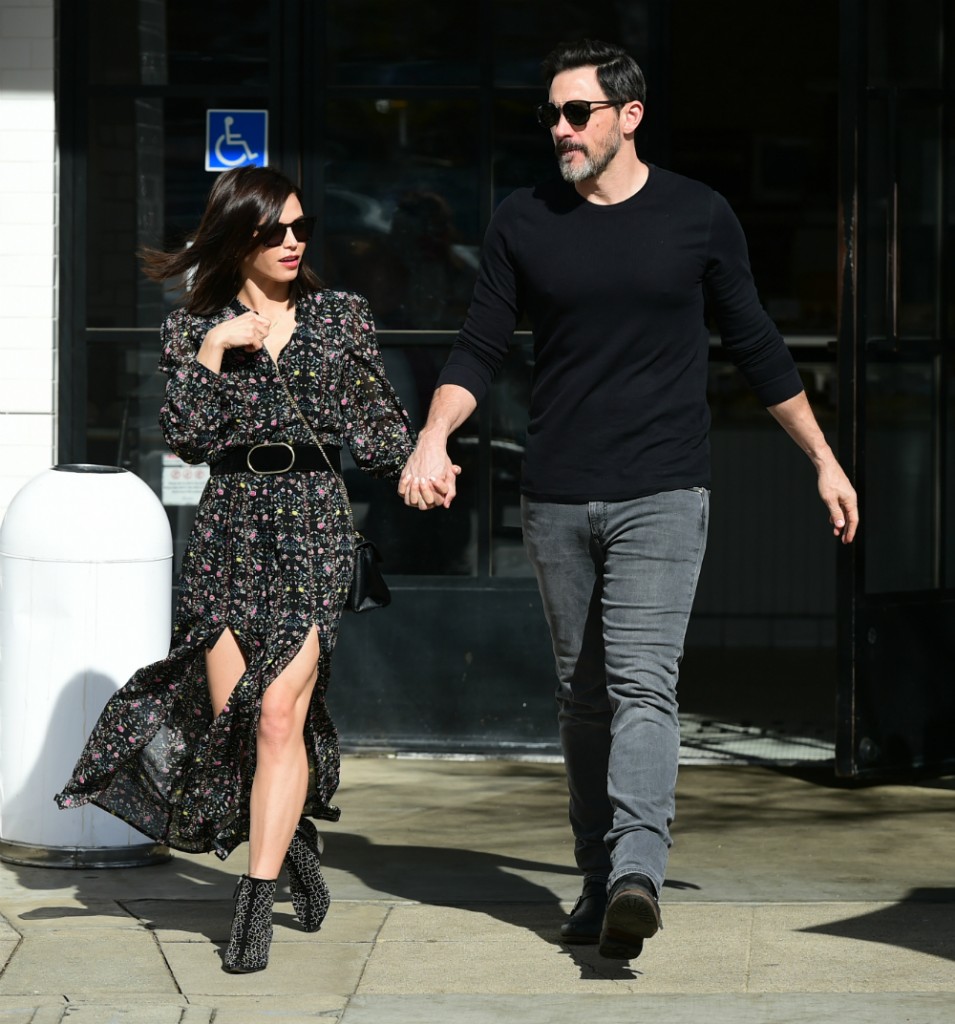 We are coming up on the one-year anniversary of Jenna Dewan and Channing Tatum's split announcement. What's the appropriate gift for the one-year splitaversary? I don't know what you're supposed to get but Jenna seems to have gotten herself a keeper. And by that, I mean she and boyfriend Steve Kazee are growing stronger by the day. Apparently, it's Get-Along-With-The Family good, which is wonderful. Especially as Kazee seems to have a special relationship with Jenna's five-year-old daughter, Everly.
Jenna Dewan and boyfriend Steve Kazee's relationship continues to grow.

PEOPLE confirmed in October that the actress, 38, and the Broadway star, 43, had been "dating for months." They've since spent her December birthday and Valentine's Day together, and Kazee met Dewan's 5-year-old daughter Everly, who she shares with her ex-husband Channing Tatum.

"She's very happy," a source tells PEOPLE in this week's issue. "Jenna thinks he's great with her daughter."

On Saturday, Everly joined her mom and Kazee for a stroll through West Hollywood. Dewan and the Tony award-winning actor walked hand-in-hand, and Kazee even carried Everly's backpack.

"Jenna is gushing about how amazing her relationship with Steve is," the insider continues.
I don't have anything but atta-girls for Jenna. She always seemed like a nice person. She's very focused on her daughter and working her career around that. I imagine her partner getting along with her daughter would be number one on her list and the fact that he also gets along with her mom and, I'm assuming, the rest of her family – that's just icing on the cake.
As for Channing, apparently he and Jesse J are moving at a clipped pace too. Just last week, Channing accompanied Jesse to her native London to see her family as well. According to the source, it was their first trip to her hometown together and seemed "more serious" since their return. Looks like Channing got himself a keeper for his splitaversary as well. And it's all good because remember, Jenna and Jesse have been nothing but lovely to each other. So it looks like the big winner here is Everlry, and that's exactly how it should be.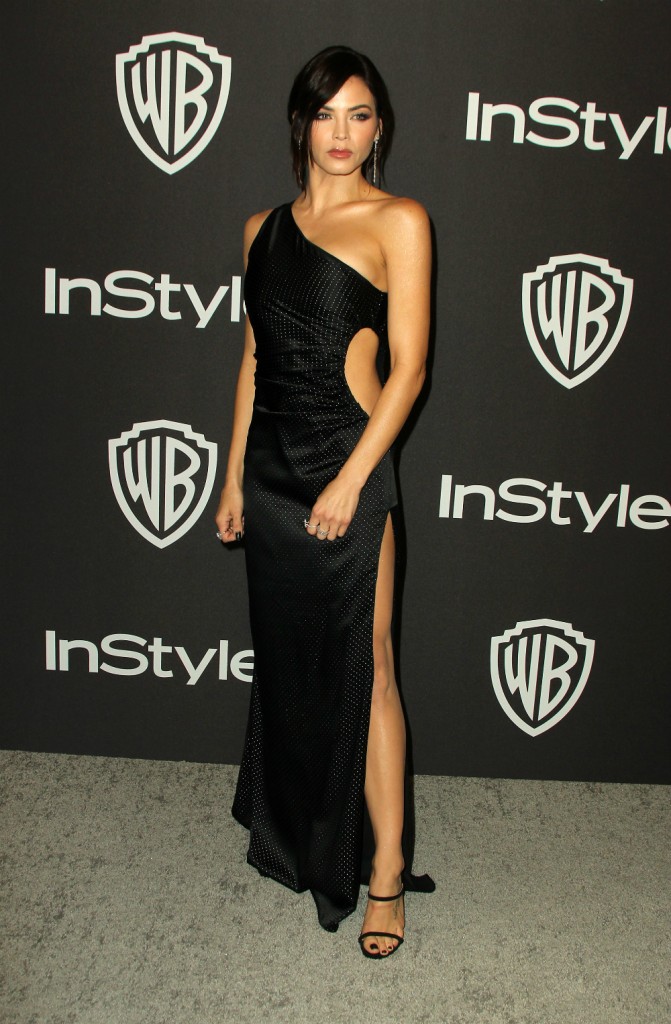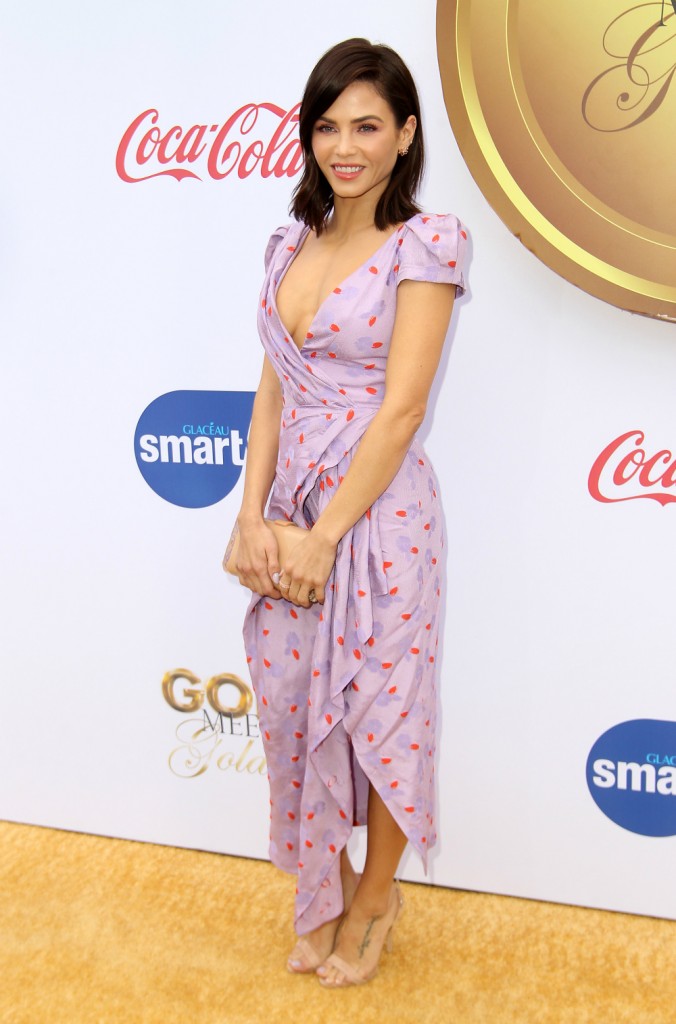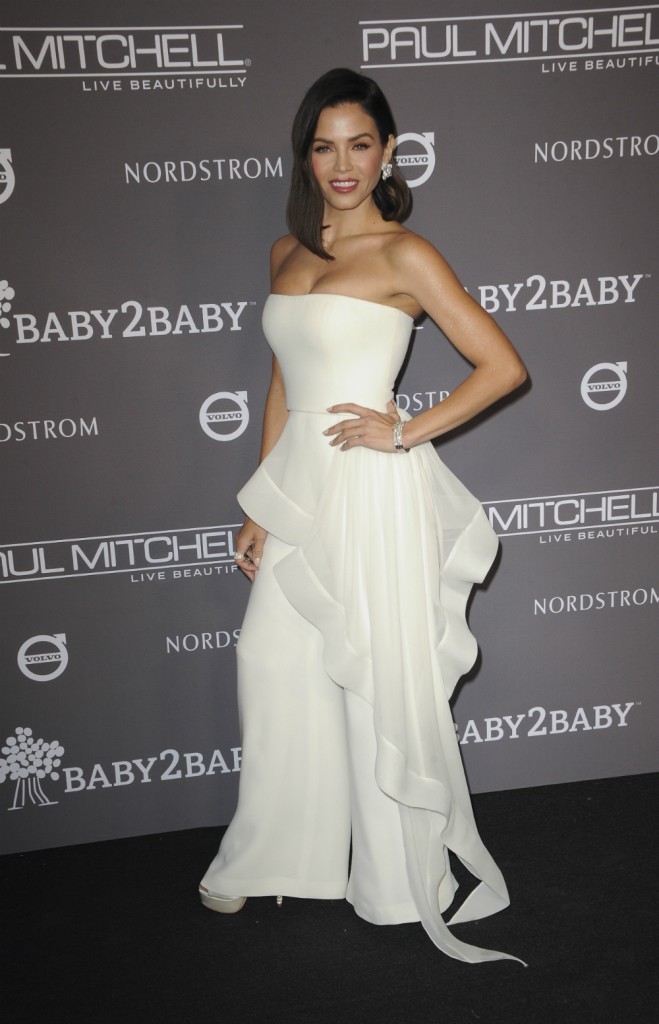 Photo credit: WENN Photos