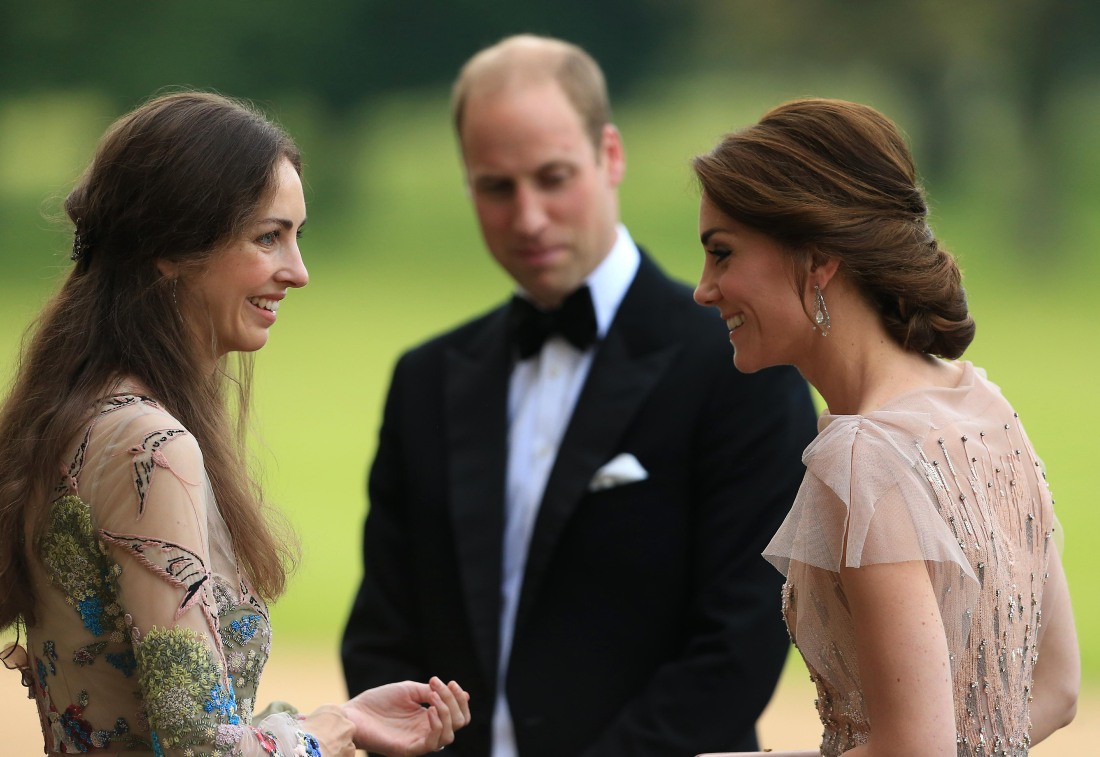 Over the weekend, we discussed the rural gossip of trouble amongst the Turnip Toffs, the loose group of aristocrats, royals and merely wealthy friends in Norfolk, England. The Duke and Duchess of Cambridge apparently view themselves as the King and Queen Bee of the Turnip Toffs, so much so that Kate might have felt the need to "phase out" a powerful local marchioness, Rose Hanbury, the Marchioness of Cholmondeley. No one knew WHY the alleged phase out. It was some interesting tea, made even more so when Prince William ran to Richard Kay to deny the whole ordeal in weirdly specific fashion, all while throwing Meghan and Harry under the bus for no apparent reason.
So where are we right now? Well, the story is both dying on the vine AND getting dishier, if that makes sense. After William's blatant tantrum to Richard Kay, many British outlets are terrified of being sued if they report any of the rumors circulating about the whole situation. And to be clear, there are rumors out there, they just aren't being published by any of the British media outlets which would have been gleeful if a similar piece of news came out about Meghan and Harry. One of those rumors came out yesterday, when a well-known restaurant reviewer/food critic and all-around shady, racist provocateur Giles Coren tweeted (and deleted) this: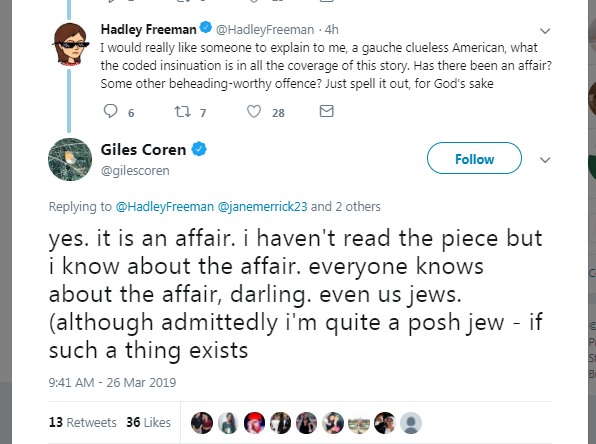 Is it more than possible that Coren was merely gossiping about something he thinks is happening? I don't know. I think an affair is definitely in the realm of possibility for William, because let's be real. What I question is whether this particular marchioness was up for it. Rose Hanbury is already married to an attractive older aristocrat with a cool name and cool title. She lives in a virtual palace. She has three kids. Why would she endanger her lifestyle for a roll in the proverbial turnips with Normal Dull Bill? Here's something else I don't get about the "affair" rumor – the idea that William and Rose were having an affair and Kate only recently learned about it, and that's why Kate wanted Rose "phased out." If that's the case, Kate was the one who brought attention to this whole situation, and that's not exactly her m.o. Anyway, I still have questions.
Also – the Daily Mail contacted Rose's parents to see if they would spill any tea. Their reaction is very odd too:
Parents of the Duchess of Cambridge's 'rural rival' looked to each other for support before revealing there was 'nothing to say' about their daughter's alleged falling out. At their Devon home yesterday, Rose Hanbury's parents, Tim and Emma, expressed surprise at reports the Duchess of Cambridge reportedly banished her from their social circle.

Asked whether her daughter had discussed them, Mrs Hanbury glanced at her husband before replying: 'Nothing to say about it.' Mr Hanbury then intervened, saying: 'Got no comment. There is no comment.'
No comment is not a denial! LOL. Rose's parents are way more discreet than the Middletons, huh?
One last thing: we did get an email from someone claiming to be "close" to the Turnip Toff set in Norfolk, and this person claimed that the dynamics of the Turnips are not like anything we're thinking of, that the aristo families are all trying to "one-up each other through vanity projects" and that if Kate really wanted to attack Rose, she wouldn't do it in this messy AF way (I'm paraphrasing). I guess it's possible that Competitive Keen Kate just decided to make a rival out of Rose and it had nothing to do with William, honestly.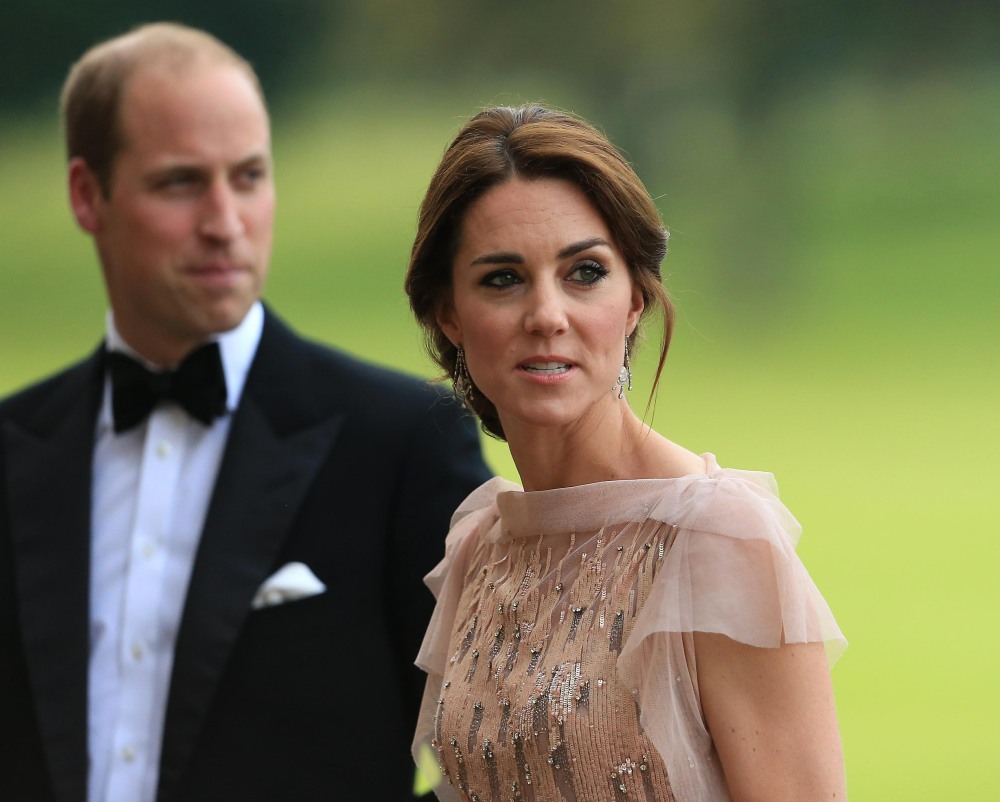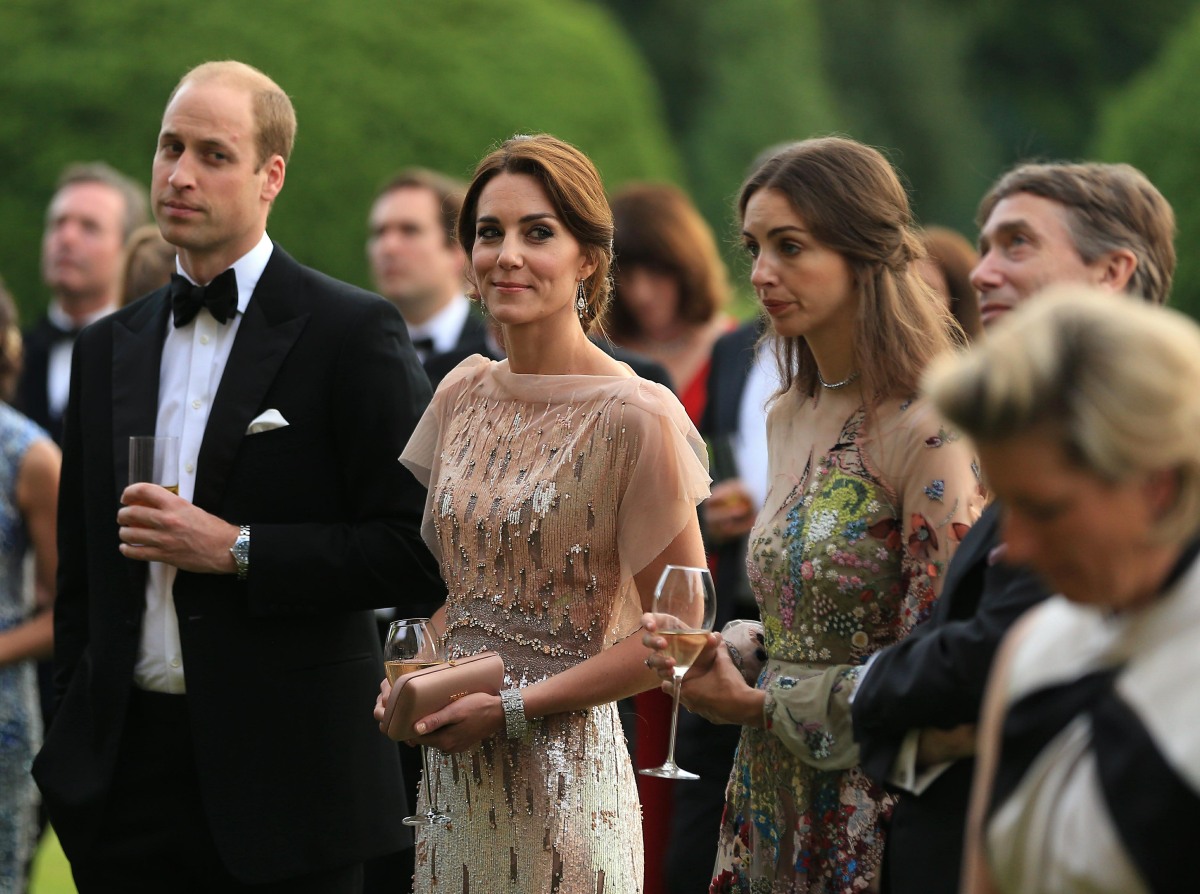 Photos courtesy of Avalon Red.