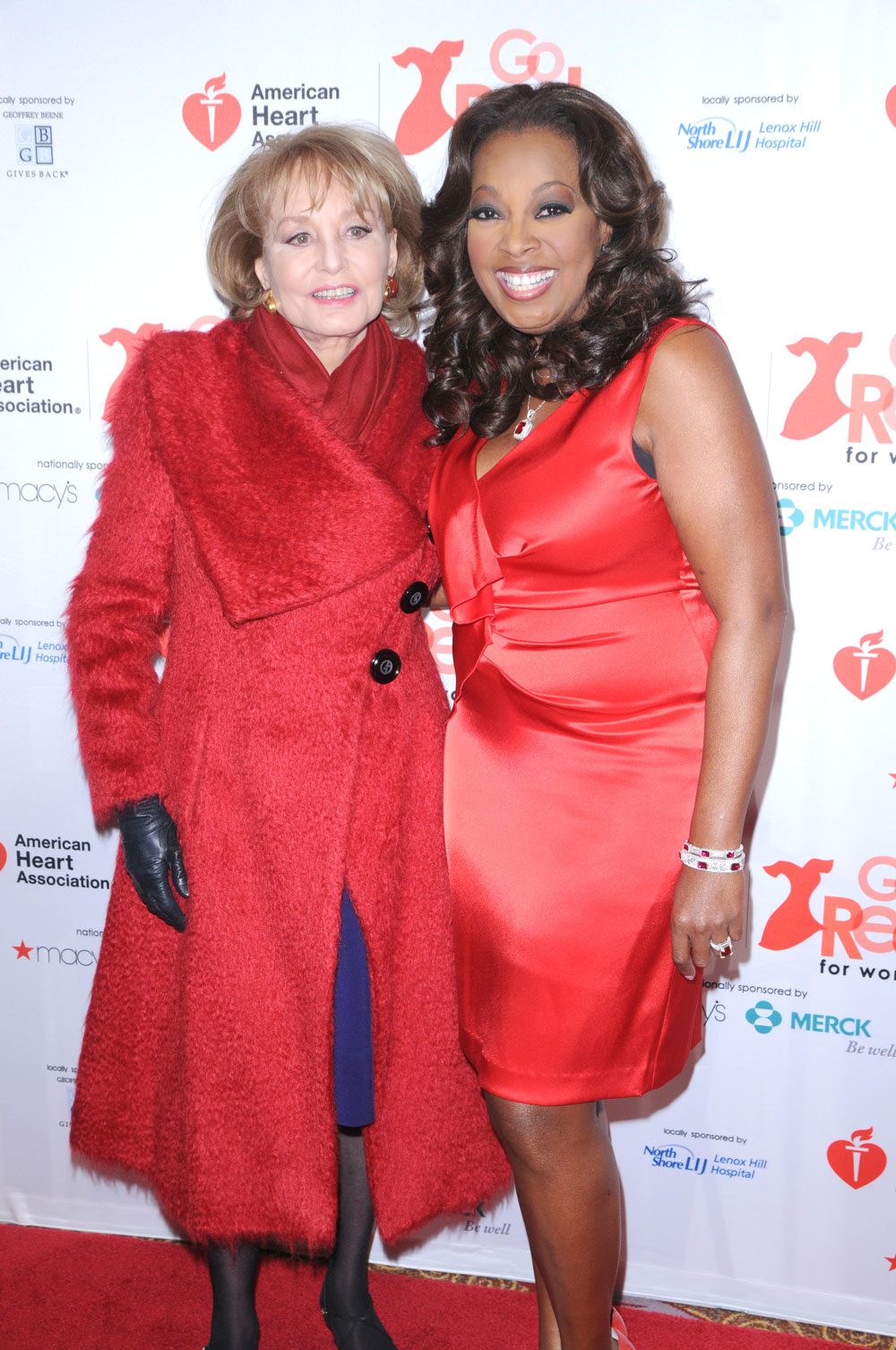 The more I hear about Ramin Setoodeh's upcoming book, Ladies Who Punch: The Explosive Inside Story of The View, the more I think he picked the perfect subject. I've been gossiping for so long that I vaguely remember covering some of these stories, particularly this one, where Star Jones lost a lot of weight rapidly and tried to pass it off as portion control and pilates. She was outed by the press for having gastric bypass surgery and not owning up to it, and Barbara herself later shaded Star for fibbing about it, when Barbara was trying to promote her memoir. In an appearance on WWHL, Ramin said that his book will reveal that Joy Behar and Barbara Walters were the ones who told the NY Post that Star had gastric bypass. Damn! Star issued a flowery statement about how she's ok with it now and thanks for the publicity. (My words.)
According to Setoodeh, Jones revealed to him that prior to her controversial dismissal from The View in 2006, "Both Barbara Walters and Joy Behar were leaking stories of her gastric bypass to The New York Post to ruin her reputation."

Additionally, Setoodeh claimed Jones hired Judy Smith, the crisis management expert who inspired Kerry Washington's character on Scandal, to help orchestrate her exit.

As the story's been told over the years, Walters and ABC agreed Jones would announce her departure from The View on June 29, 2006. But unbeknownst to her View co-stars and production team, Jones took it upon herself to share the news on live television two days earlier. In the aftermath, Walters described feeling "betrayed" by Jones' actions and dismissed the assertion that her panel-mate was leaving on her own terms…

"My time at The View was one of the great opportunities of my lifetime," Jones told E! News in a statement via her rep. "Of course there were conflicts over the years, however I will forever consider Barbara Walters (along with my dear friend, the late Johnny Cochran) to be one of my two most influential mentors. The opportunity to sit beside her for so many years was a 'master class' in many aspects of my personal and professional life that I relish and am eternally grateful for."
I remember how Star was portrayed as the villian in that conflict where she left The View in 2006. Now that we know how awful it was behind the scenes I see that in a different light. It was likely Star was just doing what she had to for her career.
The women on The View were cutthroat as hell! I think that was mostly due to Walters' influence, and how she was alternately mean and controlling and forgetful, according to what we heard from unreliable source Jenny McCarthy. I don't feel sorry for Star though, she showed that she was more than capable of standing up for herself.
Some other stories about The View have been meted out ahead of the book's release on April 2nd. We already covered Jenny McCarthy dishing on how awful Barbara Walters was and Rosie O'Donnell feuding with Elisabeth Hasselbeck. Other stories include include Sherri Shepherd getting advice from Rosie O'Donnell on how to negotiate for a better salary when she first signed on after Rosie left. Apparently Rosie told Sherri the salary of all her costars so Sherri could be paid equitably. Also, Rosie told Ramin that Whoopi Goldberg was meaner to her than anyone had ever been on television, "worse than Fox News." It just sounds like a dysfunctional, toxic workplace. Barbara really set the tone there and I doubt it's changed much since she's left.
Here's Ramin Setoodeh on WWHL. He's a good gossip.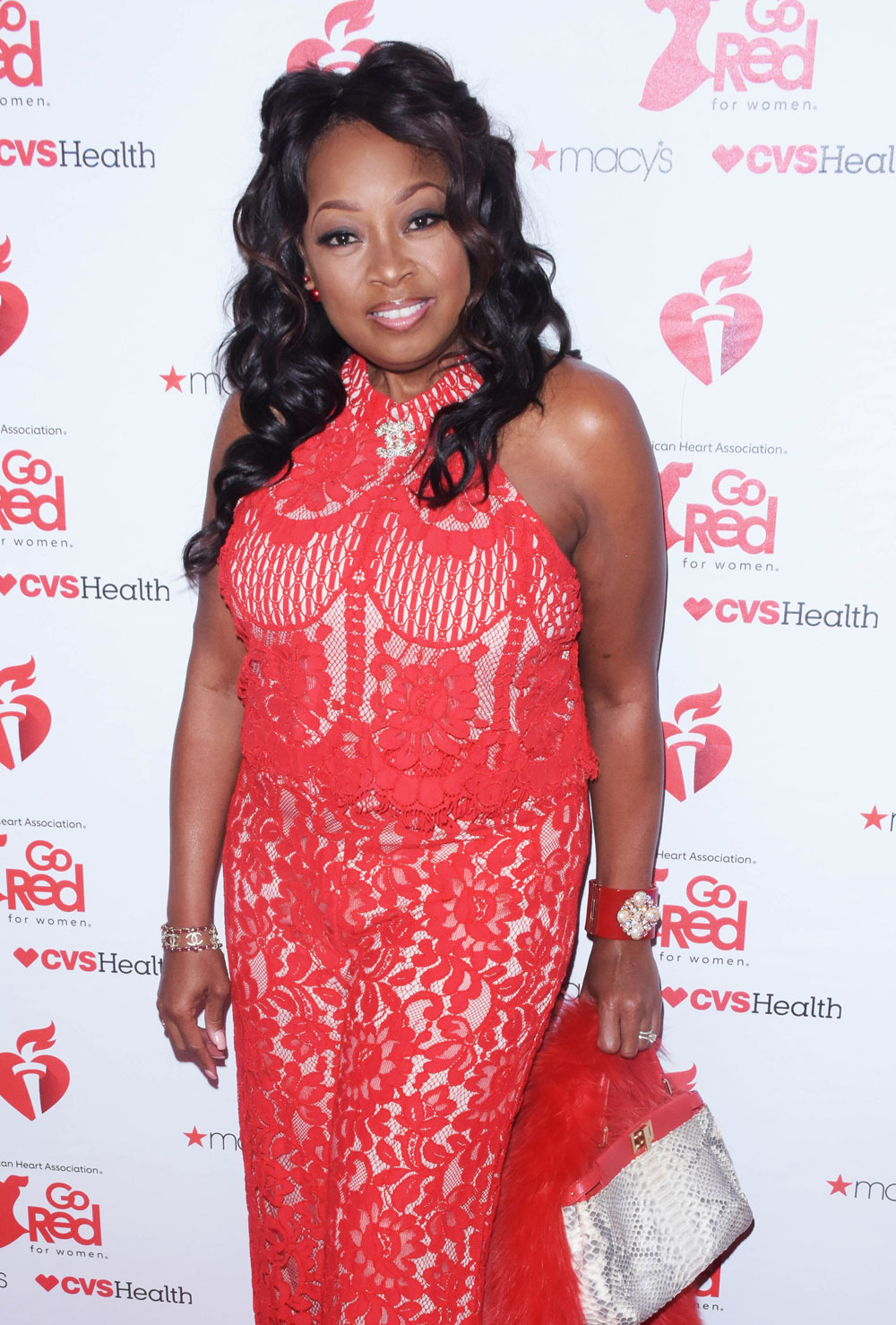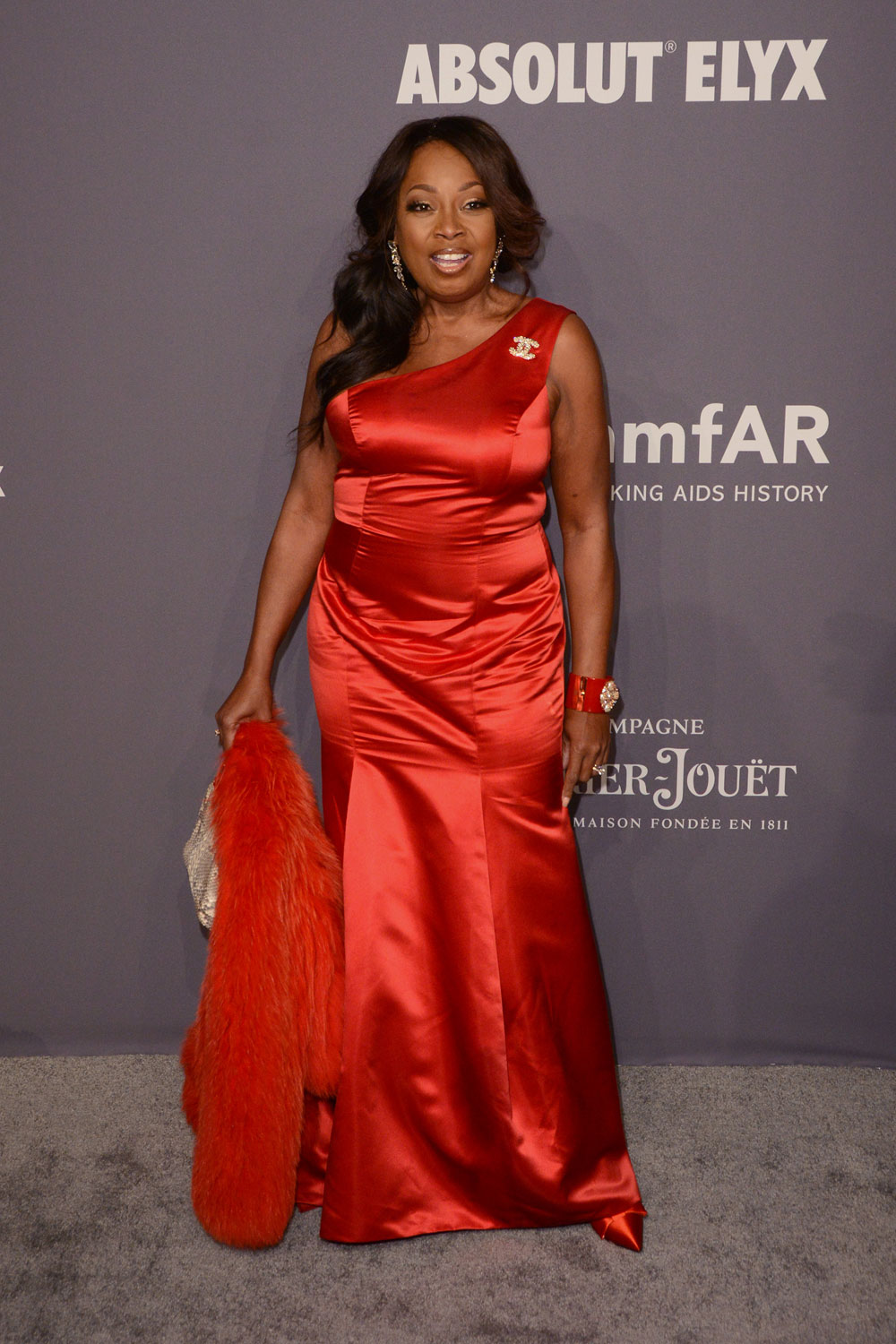 Photos credit: WENN and Getty