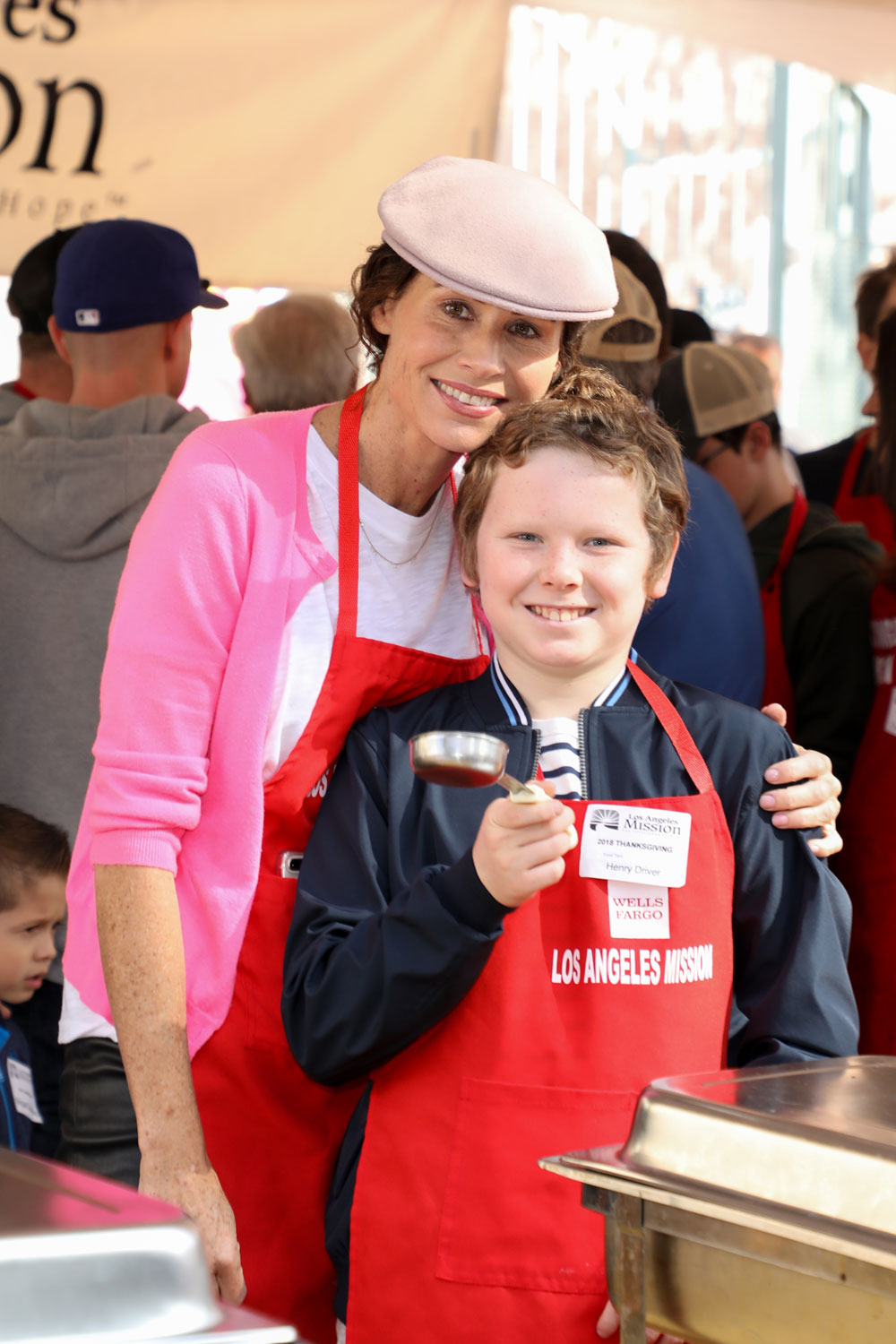 Minnie Driver was a guest on Ellen last week. She's promoting her ABC show Speechless, the third season finale of which airs this Friday. It's unknown yet whether Speechless has been renewed for next year. Minnie had her son Henry, 10, on set with her and Henry was sitting off to the side with his three cousins visiting from England. When Minnie was pregnant with Henry there was a lot of speculation over whom Henry's father could be and I may have contributed to that back in the day. (I talked about it on our 8th podcast around 30 minutes in.) In 2012 Minnie revealed that Henry's dad was a writer on her show The Riches and that he wasn't very involved. (Sidenote The Riches was awesome and should have gotten several more seasons.) Anyway Minnie told Ellen that she swears so much that Henry has made a cottage industry out of it. He's started a swear jar for her where the F word is worth the most at $5 and the S word and lesser swears are worth a dollar. He's raking in the dough as Minnie demonstrated.
I know you enjoy a good curse word
I do swear like a sailor

You have a swear jar at home?
Henry invented the swear jar because he was sick of my swearing and also thought that he could make some easy cash.

Is it the severity of the word?
Yes the F word is worth five dollars. The S word the A word the D word are one dollar words. Your regular damn…

I thought the D word was damn
It's more male centric.

That should be five.
After that Minnie swore a bunch and it was bleeped so much it reminded me of that Spongebob episode Sailor Mouth, remember that one? Minnie showed a photo of herself at 12 and she had short curly hair and looked just like her son. She also shared the news that she became an American citizen in December. She called it "moving, amazing" and said "I was sworn in by the most incredible female judge." She's since voted for the first time and she's become a Dodgers fan.
There's an open policy on swearing at our house for both my high school-aged son and me. We try to swear less around visitors and of course he knows not to swear at school. I'm so glad that it never occurred to him to turn it around on me and charge me for it. That would be quite expensive. I know people who try never to swear around their kids and I used to be that way when my son was little but at some point it went out the window.
Here's Minnie's interview!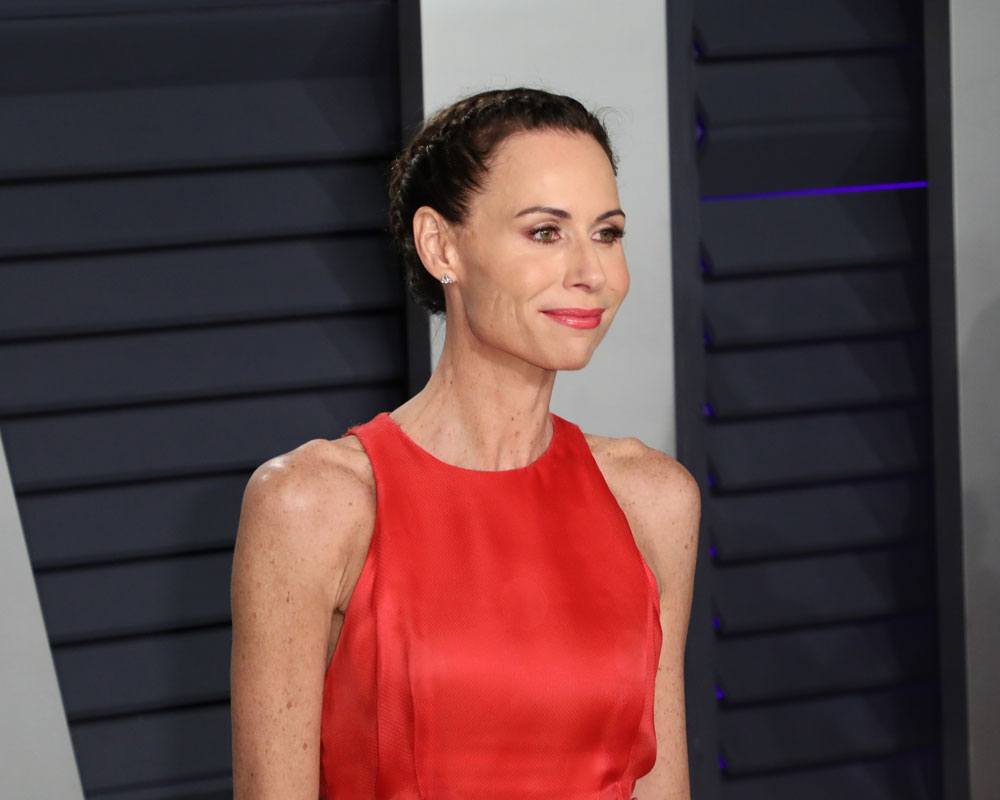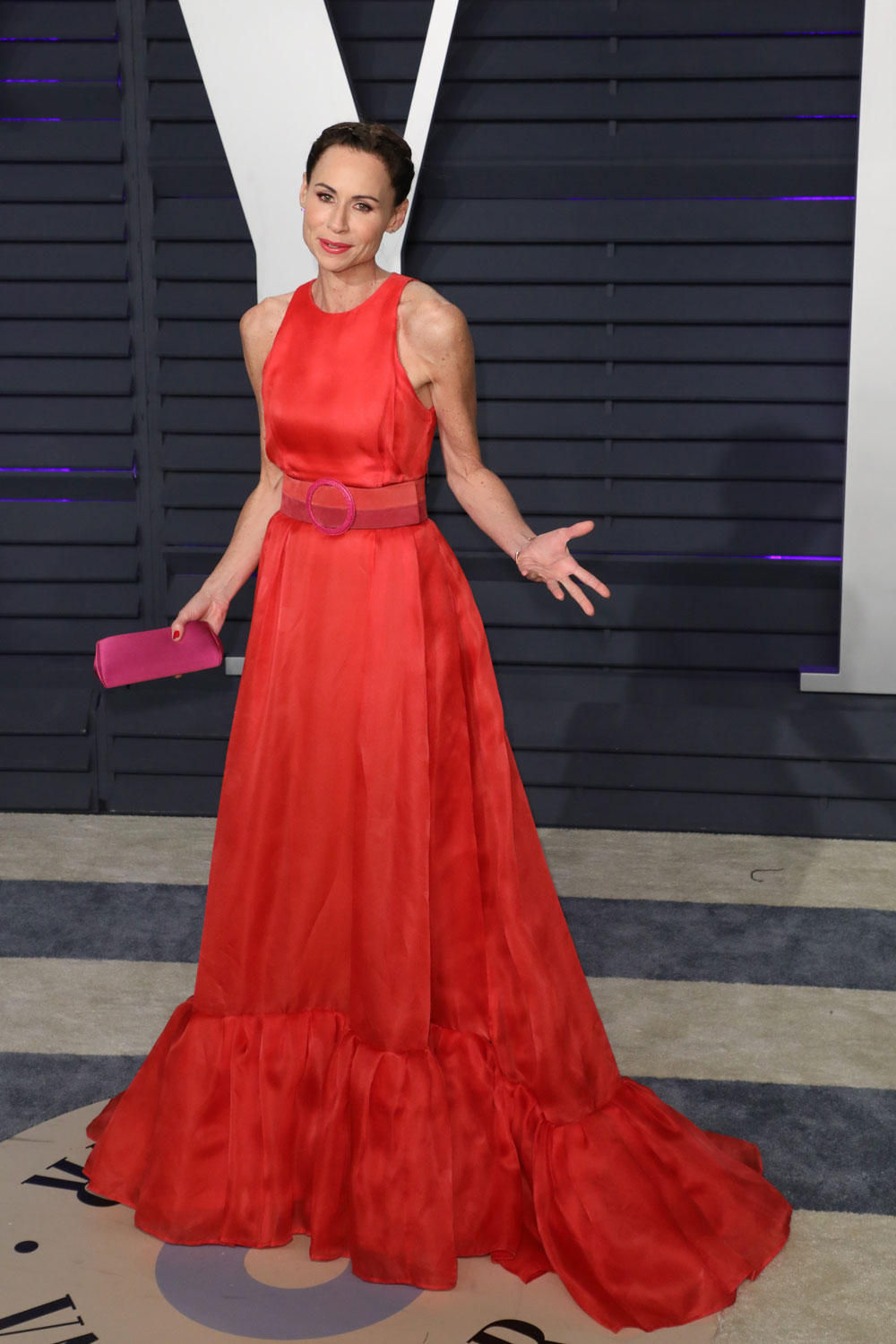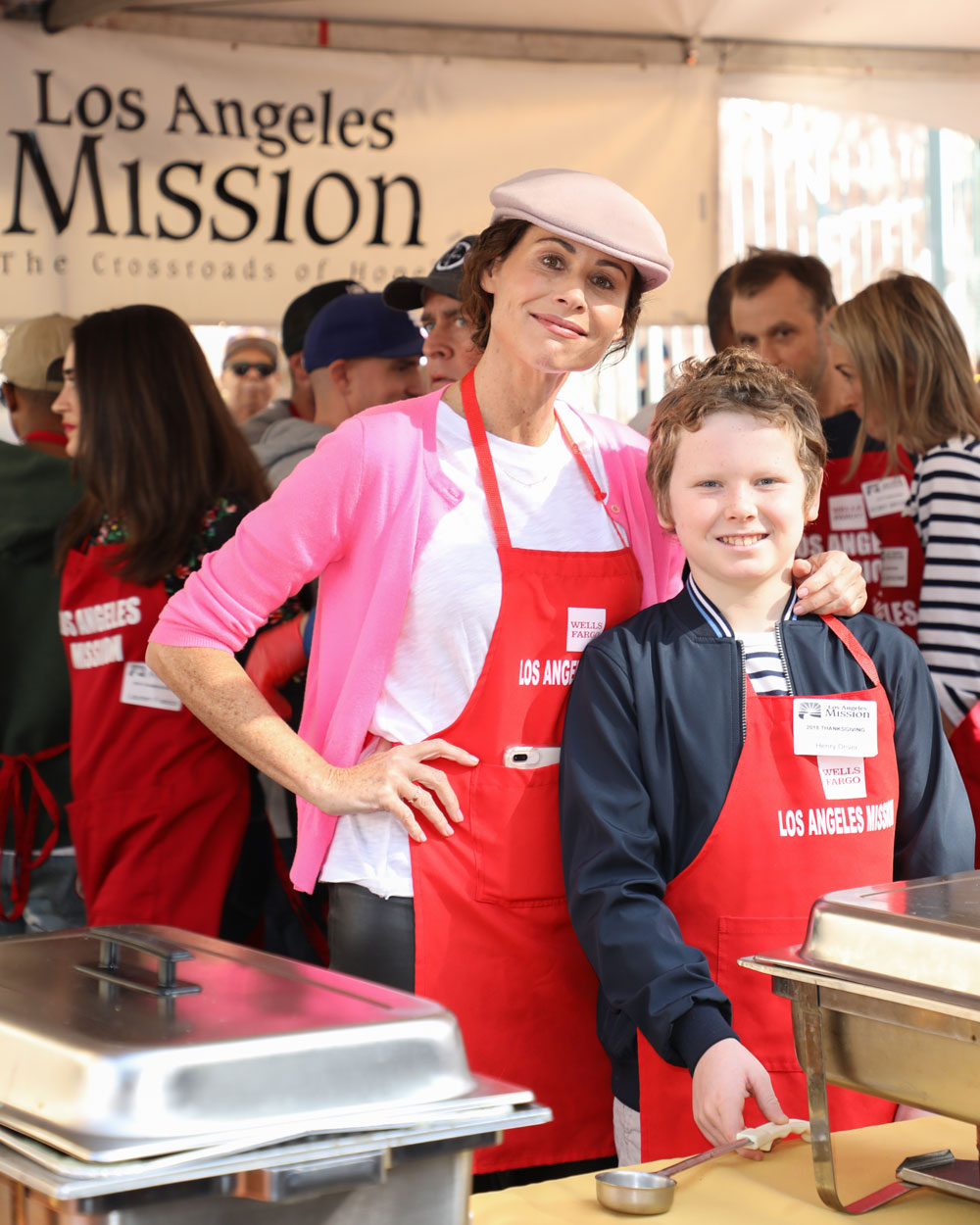 photos credit: WENN