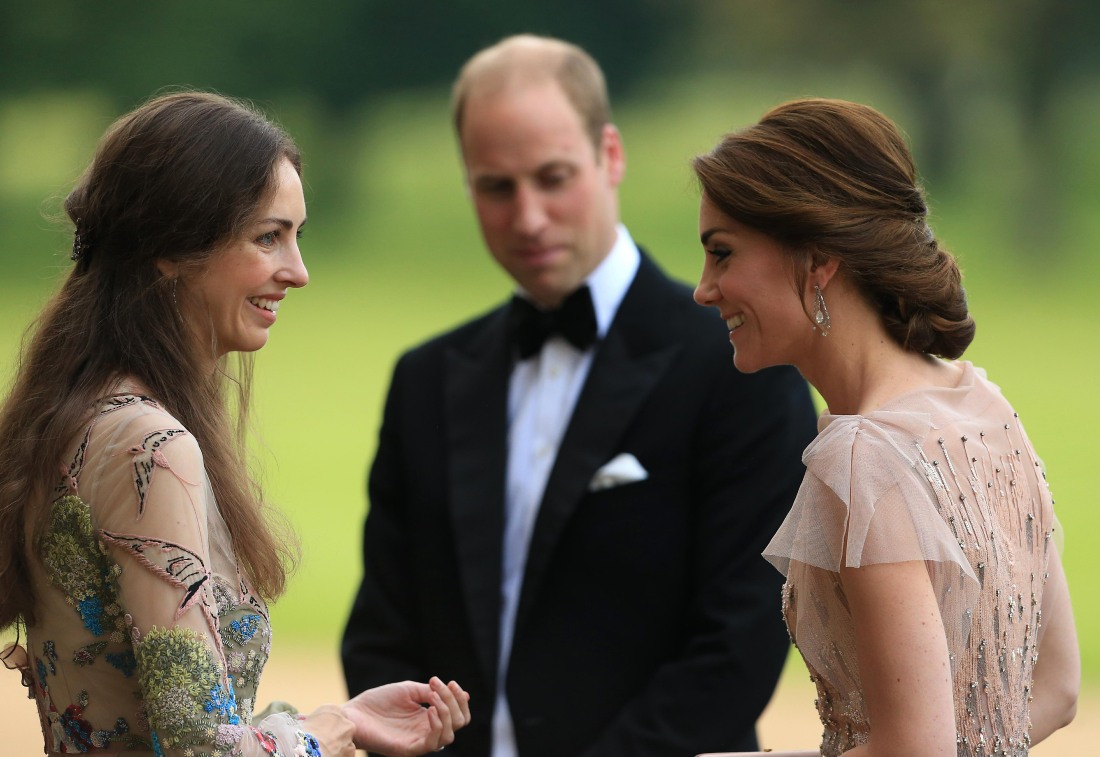 Whenever we're in the midst of some kind of real royal controversy, I inevitably get frustrated with the assinine British reporting around those controversies. What I always forget though is that there are all these strange laws and media-commissions and more in the UK – they don't have the same kind of free (for all) press we have in America. This is going to come up a lot in the months and years to come, especially when Prince William decides to flex his authority personally with editors and journalists, and when that doesn't work, he'll use his lawyers to threaten and bully his way into more favorable coverage.
So, obviously, William has made sure to silence the British press about the Rose Hanbury-Duchess Kate rural rivals/affair story. The American media is slowly picking it up, like In Touch Weekly's cover story, and American blogs like this one you're reading now. We also know that the British rumor-mongering got shut down in a hurry – Giles Coren deleted his "yes, it is an affair" tweet within a matter of hours. Now the Daily Beast (another American outlet) has done a piece about how William has been quietly trying to manage the rumors in the British papers.
KP's weird denial of the In Touch Weekly story: Kensington Palace would not comment on the record to The Daily Beast about the In Touch story, but courtiers said the story "was totally wrong and false" and sought to pour cold water on In Touch's credibility, saying it had previously published stories that "Obama was having an affair and Britney was having triplets." (The Daily Beast was unable to find these specific stories online.) The publication of the rumors by In Touch will doubtless be matter of grave concern behind palace walls, as it represents the first serious breaching of a self-imposed wall of silence on the alleged affair by the mainstream media.

Giles Coren's tweet-and-delete: Coren declined to comment on his tweet or any response to it from the palace, although the Daily Beast understands that pressure was applied by the palace.

William's lawyers have threatened at least one British outlet: The Daily Beast further understands that at least one British publication has been served with legal warnings after publishing details of the rumors by the Royals lawyers of choice, white shoe law firm Harbottle and Lewis. One of the letters from Harbottle and Lewis states "in addition to being false and highly damaging, the publication of false speculation in respect of our clients' private life also constitutes a breach of his privacy pursuant to Article 8 of the European Convention to Human Rights."

The move of last resort: "The use of a legal letter by William as a future king is very much a move of last resort," Duncan Larcombe, former royal editor of the Sun told The Daily Beast, adding, "If the stories of Kate freezing Rose out are true then whatever caused the falling out must have been very serious. While traditionally, the British royal family would not take specific legal action—the old saying was 'never complain and never explain'—William and Harry are willing to do it in their own way."

The "rural rivals" thing was Fleet Street's code for "William was banging Rose": "It can sometimes feel as if you need a PhD in cryptography to make sense of tabloid reports about the Royals," Popbitch said, "If you've been following the latest Kate Middleton hoo-hah but have been at a loss to understand what a 'rural rivalry' is, it's Fleet Street's way of hinting at the long-standing society rumor that Prince William has been caught" having an affair the newsletter said. The suggestion, hotly denied by the palace, that William was in some kind of relationship with another woman, has, however, become a widely traded piece of dinner party gossip at British society gatherings in recent months.
I find the last part super-helpful, actually. I've heard that a few times over the past few weeks, that the course of events was not "the papers made something up and William got mad." The course of events was that the Rose-William-affair story had been dinner party gossip for months, and it was only in the past month that The Sun and the Daily Mail decided to do some coded reporting on the rumors. Which is when William ran to Richard Kay, and everything just got worse from there. Also: is it someone's "human right" to have an affair and obfuscate that fact?
Thanks Rachel for the tip!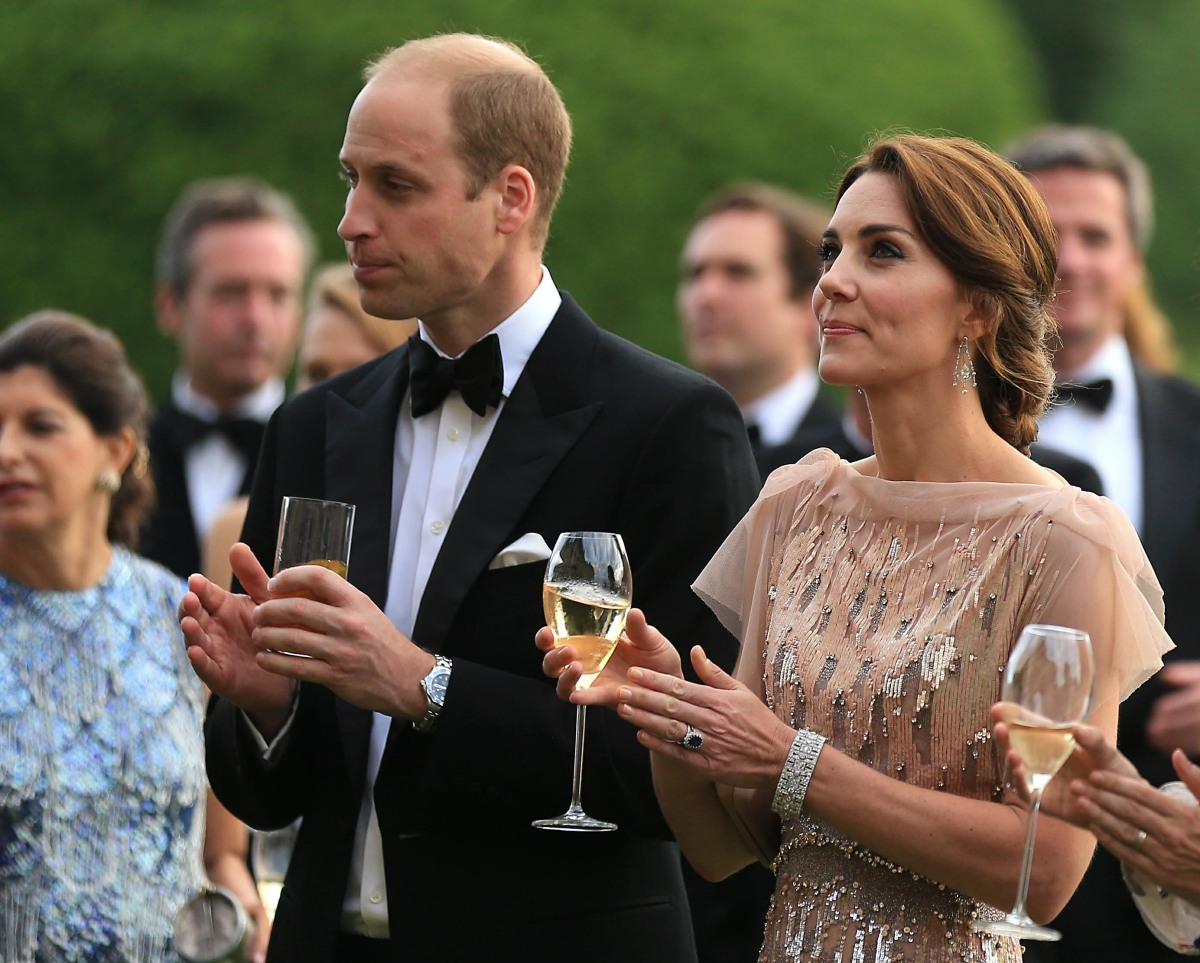 Photos courtesy of Avalon Red.