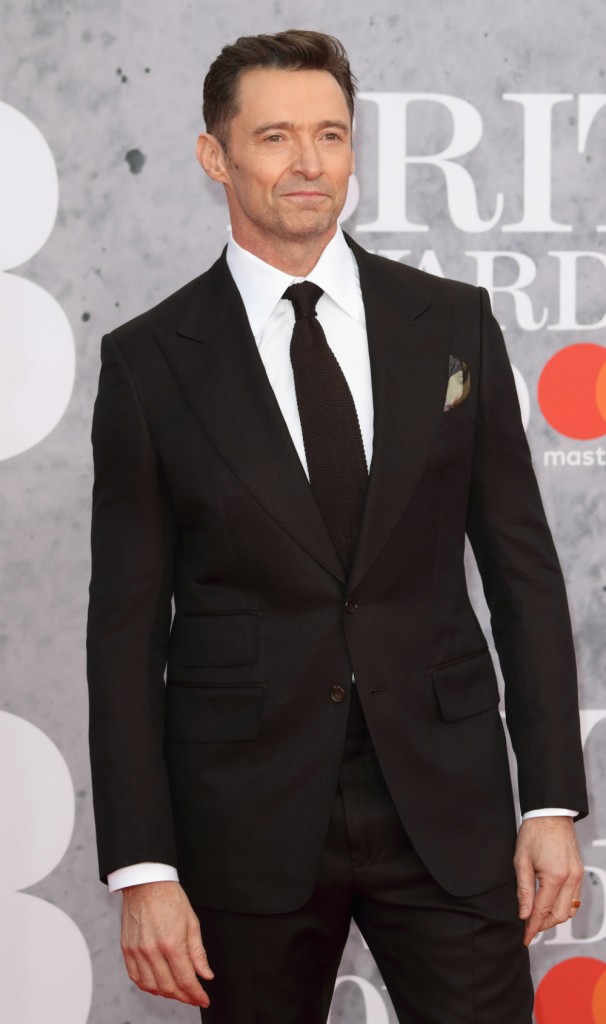 Yesterday marked the 23rd wedding anniversary for Hugh Jackman and Deborra-Lee Furness. They usually do some touching tribute and I generally cover it, but God knows who might have shown up to congratulate them so I felt it best to leave it alone. Instead, I thought we could talk about Jackman's comments on adjusting to his kids becoming teenagers because that's something I can relate to. Jackman has two kids, Oscar is 18 and Ava is 13. (I can't believe Oscar is graduating from high school!)
On how parenting changed: My son is about to leave high school, and my daughter is about to go into high school. It's amazing to just have conversations with them. But it took a bit of readjusting. It went from 'Hey, guys, these are the rules, we don't do that,' to having to give them reasons why.

On watching movies: It's nice to go to the movies and see something you both want to see. It's no longer 'Oh good, let's watch Shrek for the 120th time.' I mean, I love Shrek but not 120 times.

On what being a dad has taught him: When your focus is innately, deeply, one hundred percent become these kids in your life and their well being it just seems to put everything into perspective. Being a father has taught me so much.
My kids are a little younger (14 and 12) but I get his comments here. I guess I've adjusted too, but it's such a welcome adjustment that I see it almost as a reward for surviving their childhood. Yes, there is moodiness and the drah-mah! but in total, I like having teenagers so much better than little kids. I absolutely adore the conversations, even if it is them negotiating a rule or defending something they did. They're fascinating and I love when they give me a thoughtful response (even if the answer's still no).
The movie thing is a mixed bag. I do get to see a better variety but I've also missed a couple I wanted to see in theaters because my kids asked me to wait for them and we couldn't coordinate our schedules. Jackman's animated film, Missing Link, opens today so I'll bet he's praying some poor schlub out there will be forced to the theater to see it 120 times, though. But yeah, I can still recite Finding Nemo by heart. We all have limits, no matter how much we enjoyed the film.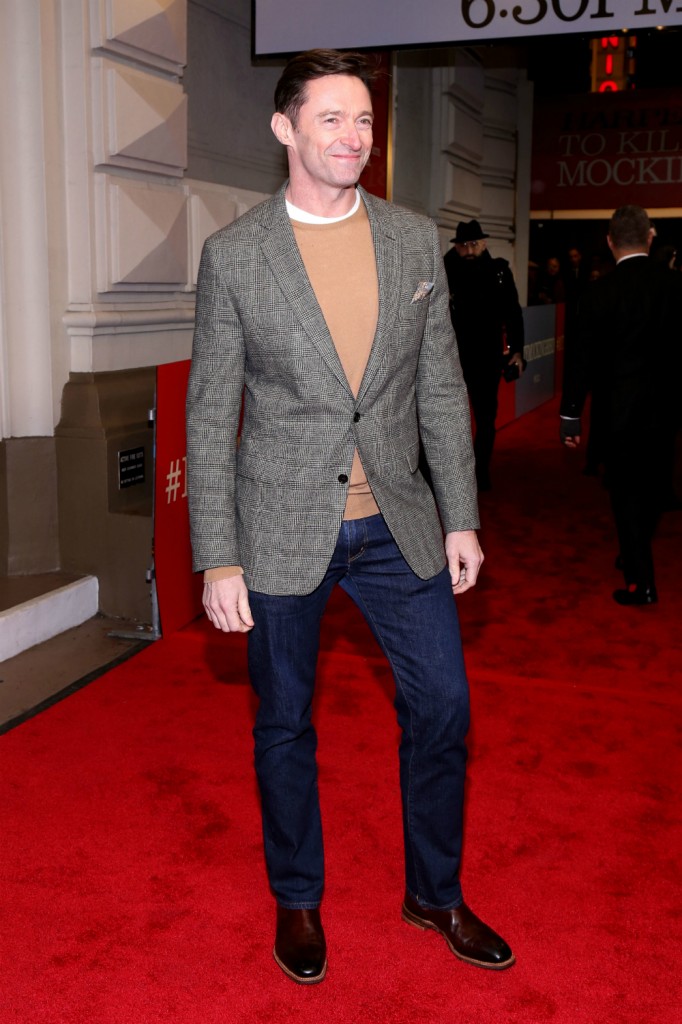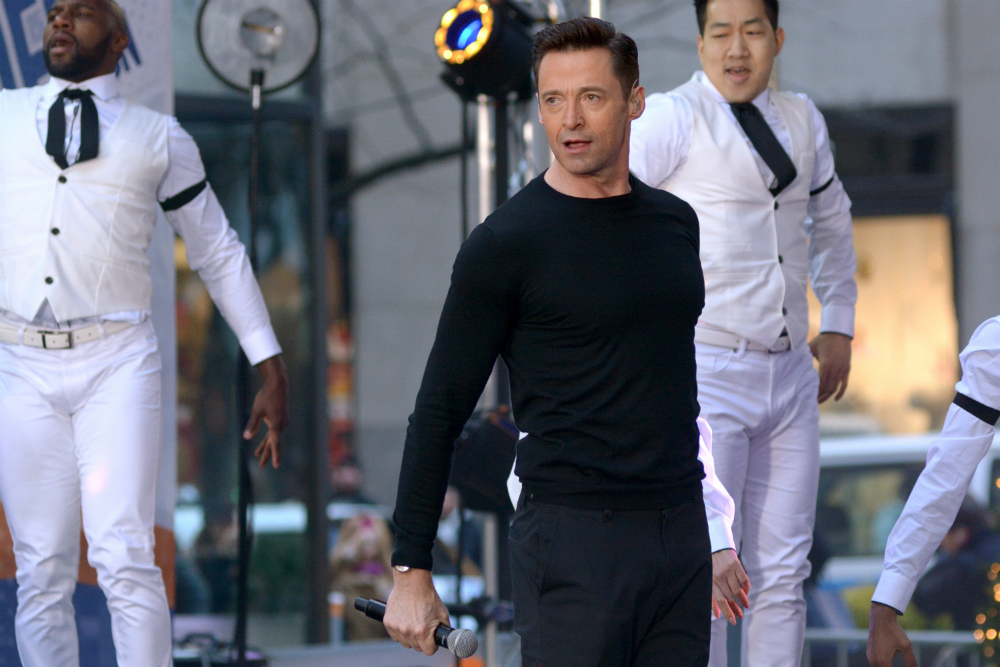 Photo credit: WENN Photos and Getty Images