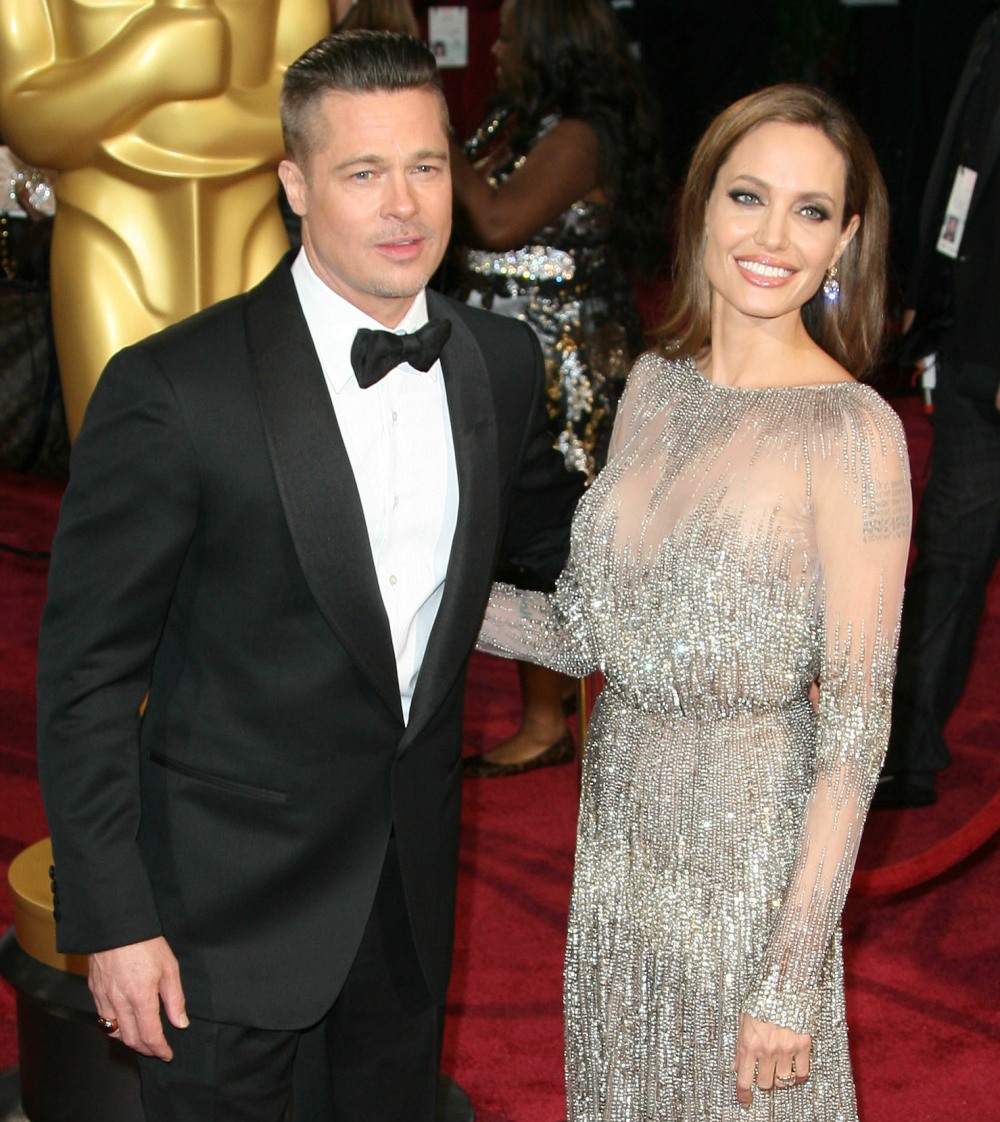 On Friday, we heard the very strange "exclusive" from The Sun about how Angelina Jolie totally wants to get back with Brad Pitt and that's why she's been so difficult with their divorce talks. Except that just hours later, Brad and Angelina's divorce became partially done. They still have to negotiate the settlement (assets and final custody, I suppose), but they are officially divorced now. So much for the Villainess Jolie plotting to find her way back into Brad's Trousers of Doom. So much for Angelina being "difficult" and "slow-walking" the divorce, I guess.
Brad Pitt and Angelina Jolie are an estranged married couple no more and can now officially declare themselves exes. According to court records obtained by The Blast, the artists formerly known as Brangelina filed a judgment Friday in their divorce that restored their single status.

As we reported, Pitt and Jolie decided to negotiate for a bifurcated judgment, which basically ends the marriage, but allows them to keep working on a final settlement agreement for assets and custody. Sources close to the stars tell us they felt it was important to "get on with their lives" and needed to emotionally break away from the other.

We're told the rush to single status wasn't over any new relationships, but both Pitt and Jolie felt strongly about the move. Now they must continue to negotiate the end of the divorce, which will likely take several months of dividing up millions of dollars in assets and hammering out a permanent custody order for their six children. Most importantly though … Brad Pitt and Angelina Jolie are back on the market!
Personally, I don't think Brad cared about whether or not he was technically single/divorced – he wanted to have a serious girlfriend to flaunt before now, it just didn't work out that way. Neri Oxman fled their arrangement and ended up married to another man. Charlize Theron shut that sh-t down in a hurry. Only Jennifer Aniston played along for any length of time, and even then she seemed to finally understand that she could do better.
I know that it's inevitable for the speculation about Angelina's love life to happen, and I'll be here for it. I hope she does move on with someone great. I don't see her dating another actor (perhaps banging another actor, but not dating, per se). If she does get in another relationship, I think she would go for someone political or someone involved in international aid, something like that. But truly, I don't even believe she really cares about her romantic life right now.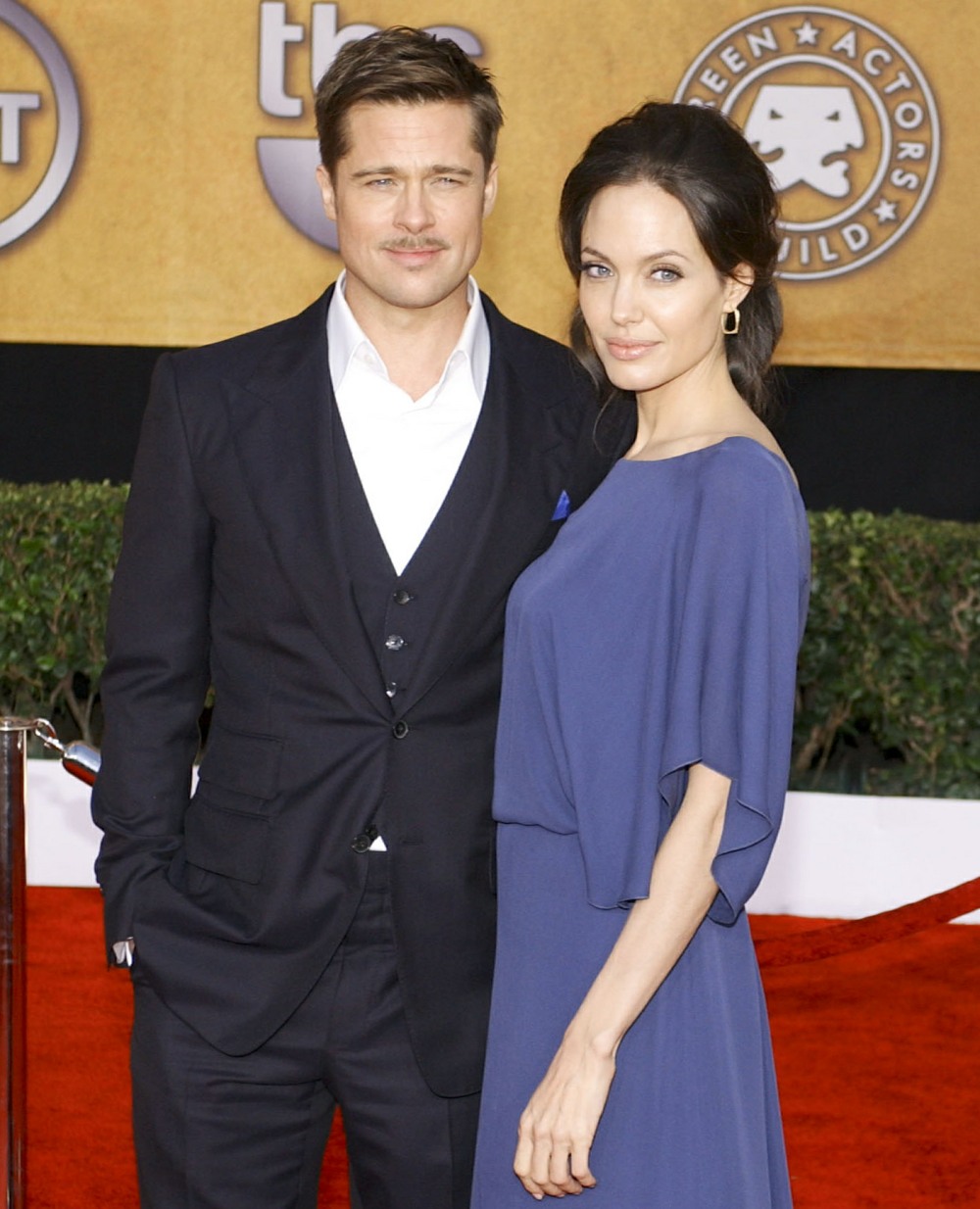 Photos courtesy of WENN.