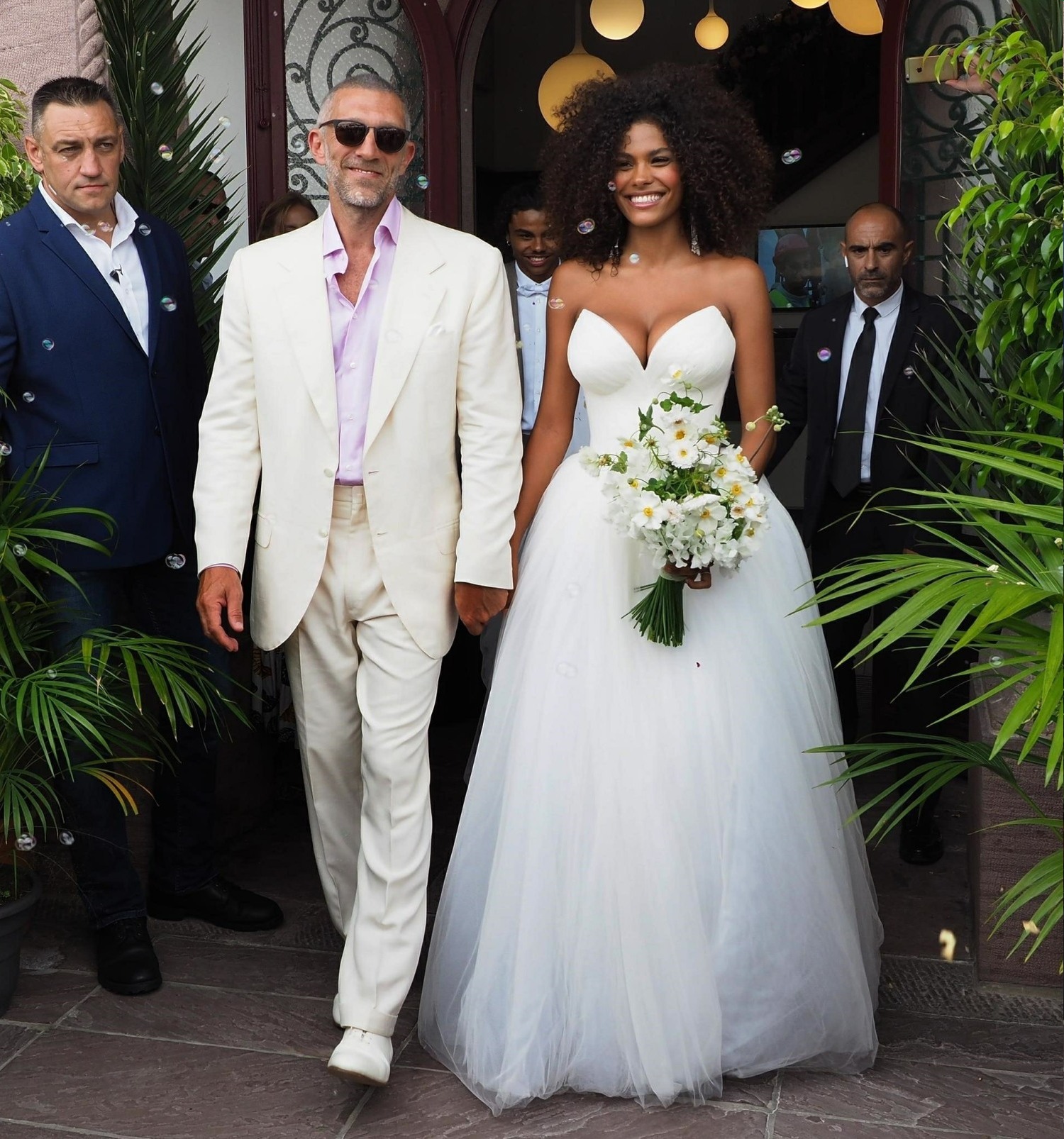 Last year, Vincent Cassel married a young model named Tina Kunakey. He was 51 at the time, and Tina was 21. They had been dating since she was 19 or 20. As it turns out, Tina probably got pregnant on their honeymoon. They announced the pregnancy at the end of 2018, and now they've welcomed a baby. Congrats to them – and Vincent ended up with another daughter! He's already dad to two daughters from his marriage to Monica Bellucci. And now he has his third girl: Amazonie. Amazonie Cassel.
Vincent Cassel is a father for third time. The French Black Swan actor, 52, and his wife, 22-year-old French model Tina Kunakey, are the proud parents of a new baby girl, he announced Friday. Sharing the news on Instagram, Cassel posted a photo of a rainforest waterfall alongside the phrase, "Amazonie est née ❤️ (Amazonie is born)."

The child's name is seemingly a tribute to Brazil, where the spouses reside part of the year.

The couple, who have been together since 2016, were married in an intimate ceremony in Bidart, France, last August. Kunakey's pregnancy was confirmed on Jan. 1, by the couple on social media.
I mean… I like the idea of making a reference to Brazil, rather than just having the name be something impossibly French. But Amazonie? I'm sure it sounds different when Vincent is saying it with a French accent, because it sounds terrible with my American accent. I'm pronouncing it as Ama-ZONE-y. It's probably softer though? Ama-zahn-nee maybe? His other daughters are named Deva and Léonie. Does Amazonie fit with those names? Ah, well. Congrats to the happy family and I hope Tina isn't like "why did I settle down with this old guy" in two years' time.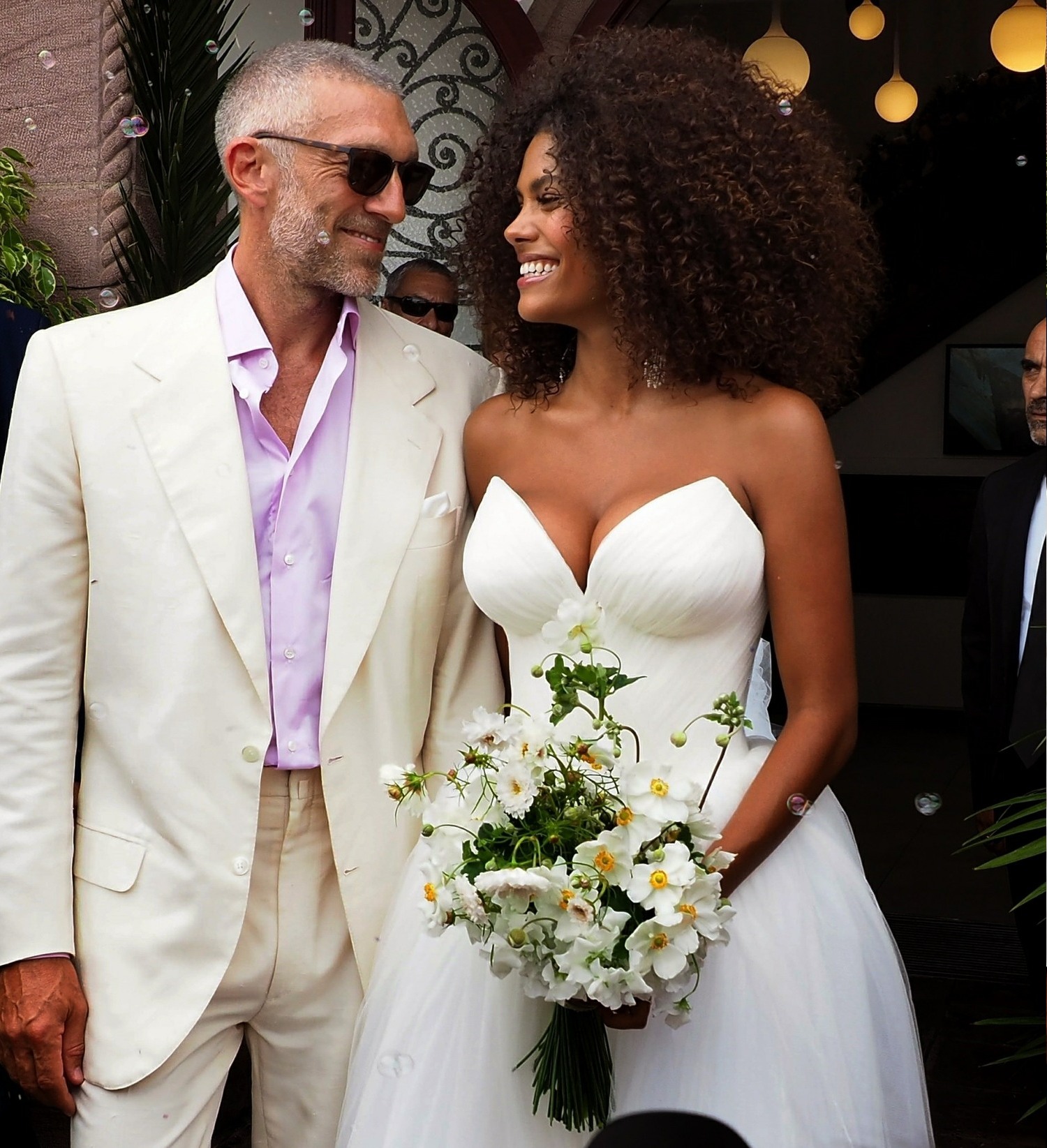 Photos courtesy of WENN, Backgrid.