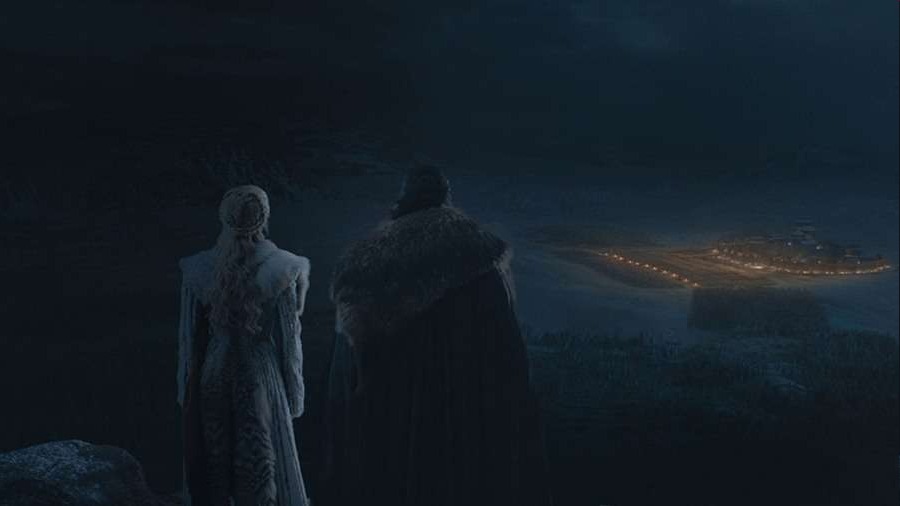 SPOILERS for Game of Thrones.
I've spent this whole week getting drunk on Game of Thrones conspiracies and then feeling the agonizing "hangover" of incipient grief for all of the characters who will die. We all care so much about these characters! Anyway, same as last week, HBO has released some new images ahead of the next episode's airing. I've been staring at these photos for a long time and coming up with storylines to explain them. Let's begin with the photo above. Jon Snow and Daenerys in battle-fur, looking DOWN at Winterfell? How did they get there? Episode 2 ended with them IN Winterfell, but as the army of the undead marches into Winterfell, suddenly they're a mile away? I would also assume that this is some kind of strategy which Jon has put into place – they'll both ride back to Winterfell on the dragons.
Brienne and Jaime Lannister on the literal front line of battle. It makes me emotional to think of how brave they are. *sob* they're both gonna die…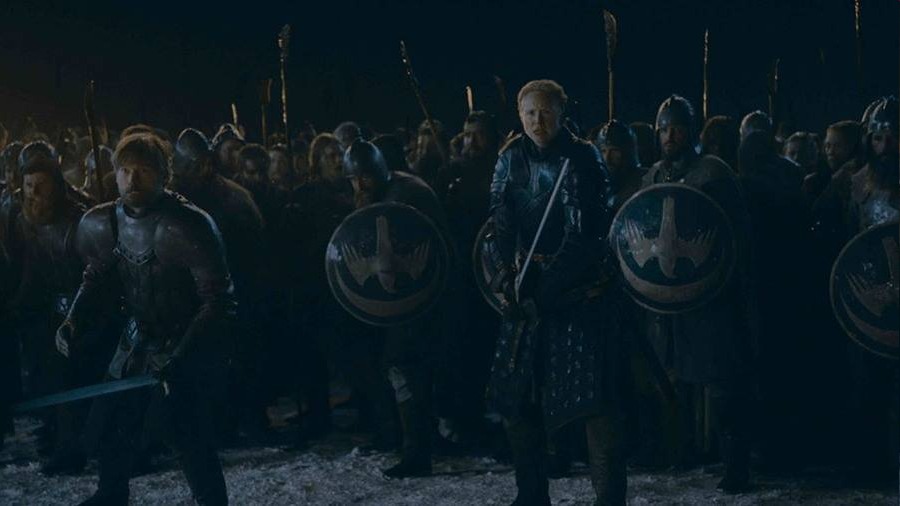 Jon is clearly in the midst of some deeply undead sh-t and he has been SHOOK to his very core. OR maybe this is his "OMG I FORGOT ABOUT THE ICE DRAGON" face.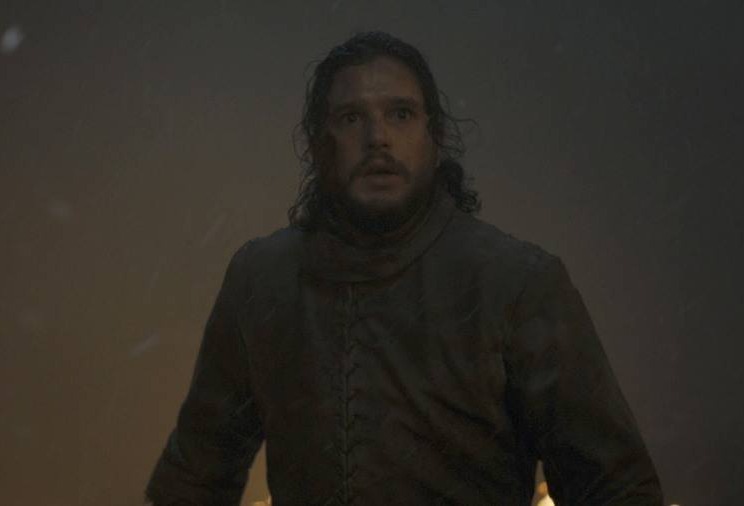 Tyrion and Varys down in the crypt… which makes me wonder if they're both gonna die.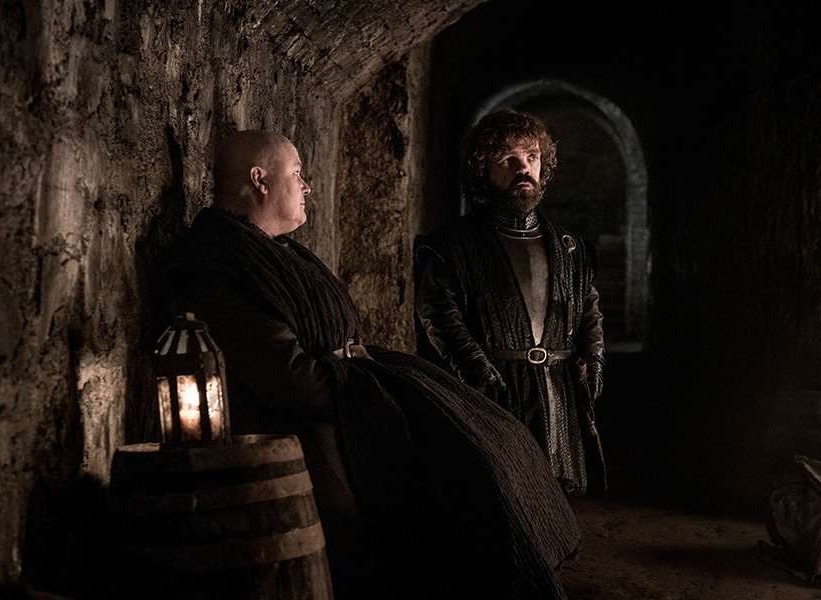 I desperately need to know what Arya just said to Sansa to make Sansa look at her like that. My guess is that Arya was like "by the way, you know I'm a Faceless Man/assassin now right?"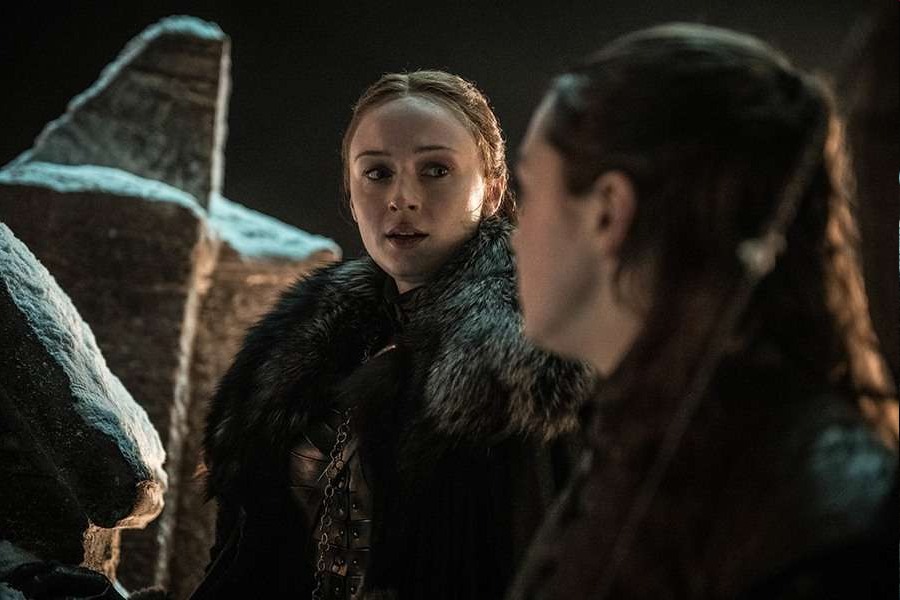 Sansa looking pensive and angry in the crypt. Sansa was on one of the towers as the army of the undead approached, so my guess is that Arya or Jon or both told her to get down to the crypt where it's "safe." I would also assume that someone down there pissed her off. You know what this reminds me of? The siege of Kings Landing, when Cersei held drunken court in the Red Keep and she tormented Sansa. Sansa isn't pulling a Cersei – she's not getting drunk, and hopefully she's not tormenting anyone.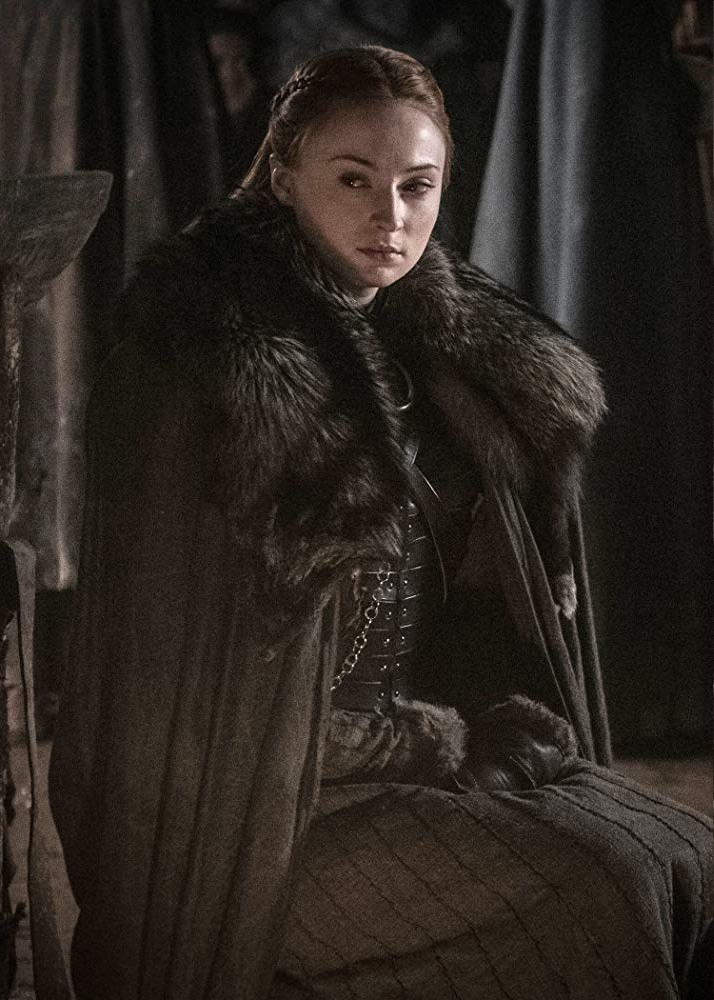 Photos courtesy of HBO/Game of Thrones.