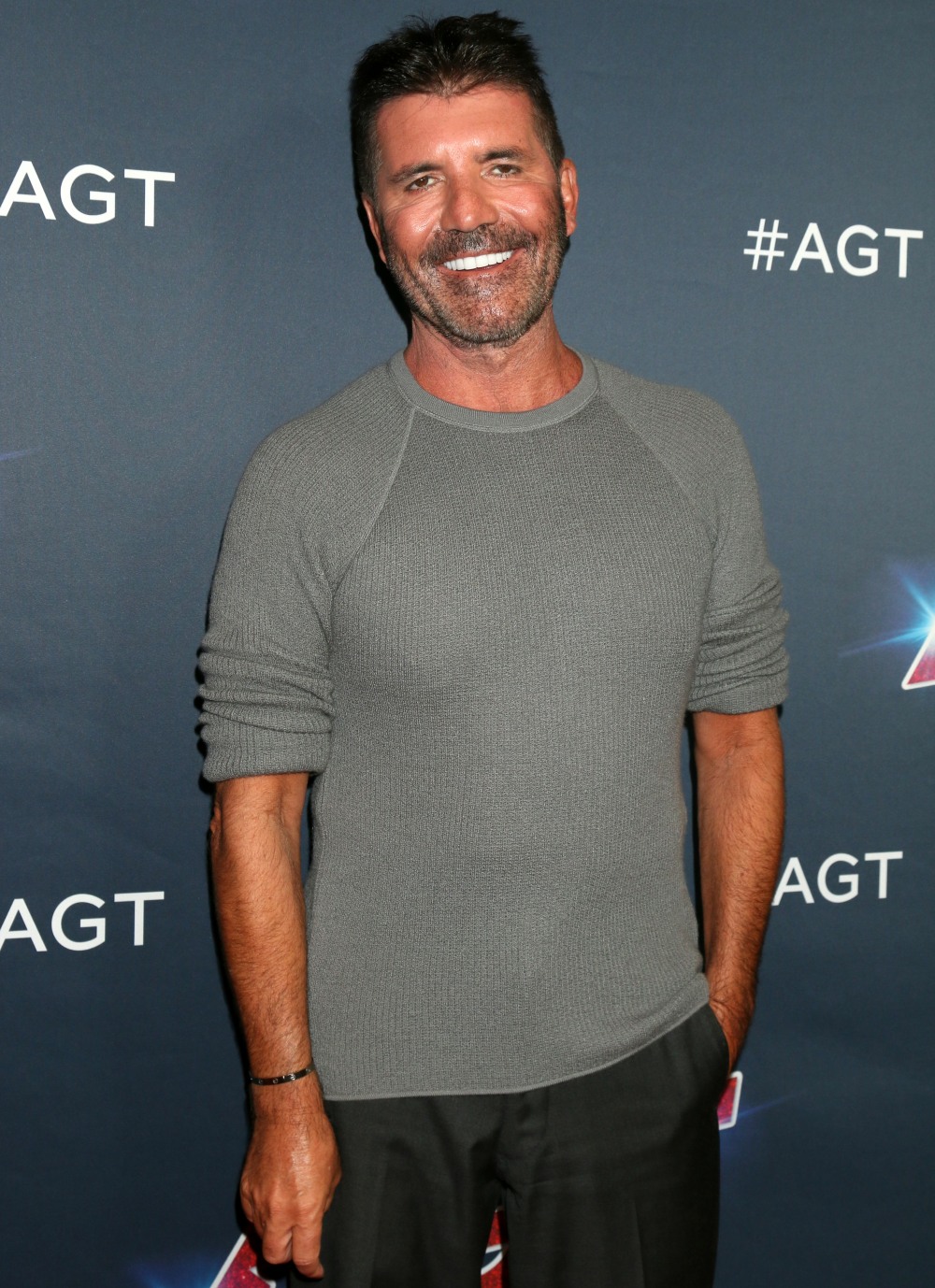 I'll give Simon Cowell credit for something: he's never treated women like they're disposable. Even when he's broken up with a woman, he makes sure she's taken care of and he often employs her, and more often than not, the ex-girlfriend is added to his makeshift harem of ex-girlfriends who vacation with him and are still in his life as close friends. Even though he's with Lauren Silverman now – messy as it is – and they have a son, he still has many of his ex-girlfriends around. Like Sinitta, one of his most famous girlfriends and then ex-girlfriends. They're still very close. Close enough where Sinitta was the one to tell him to lose weight. In the name of friendship.
We all know Simon Cowell has an excellent relationship with his exes – and probably his most famous amicable ex is Sinitta. The former pop star and the X Factor music mogul dated in the eighties, but since then, they've been thick as thieves. From working together, partying together and holidaying together, the pair are the ultimate BFFs. If you're wondering whether the secret to their friendship is Sinitta showering him with compliments, think again, she tells Simon things he might not want to hear – like that he needs to lose weight.

In a video posted on ITV's Lorraine, the former pop star set the record straight about how the conversation happened, she said: "We had just finished filming X Factor – the last year with Ryan Seacrest, Paula Abdul and Dianne Warren – everybody was there. And as we were leaving, I was kissing him goodbye and saying thank you, and as I said goodbye I whispered in his ear: 'Babe, I'm really sorry to say this but I love you so much, and I've got to do this. You're too handsome, you're too fabulous, to let yourself go like this.' And I kind of put my arms around him – I had my arms around him because we were hugging – but I just kind of grabbed him a little bit around the love handles of his waist, and his little cheeks. And I just said 'I want you to be healthy, I want you to look good, I want you to feel good. This is not you and I think we need to address this.'

"He's used to me being on to him about these things… about health. On holiday, I would always make sure we have power plates, exercise bikes, everything, because we once found that we put on ten pounds in two weeks on a yacht on holiday, because you just sit and eat, and talk and laugh and drink, so yeah, he's used to that from me."

The 55-year-old continued: "He was really sweet because he received it really well. He was like, 'y'know what, I promise you, the next time you see me, you won't recognise me'. And then I'd get little updates, 'I've gone vegan' and 'I've gone vegetarian', 'I've stopped eating sugar', 'I've stopped eating wheat.' And, true to his word, he's gotten his act together and he's looking and feeling fantastic. And it's really good because he's feeling fantastic, he has energy, he can think clearer, he's sleeping better, so it's not just the aesthetics and not just what he looks like … very proud."
I don't doubt that Sinitta told him that and I have no doubt that her words were one of many things which instigated the change we see in Simon. But… is it better? I mean… he's on a quacky elimination diet because some naturopath faked some BS tests and, in addition to all that, Simon looks very much like he's undergone some lipo and plastic surgery. As for what Sinitta said and whether it's nice to tell your close friend to lose some weight… I think it's kind of mean? Trust me, your friend f–king knows that they need to lose weight. And by getting in their face – even if you're doing it in a loving, supportive way – about their weight, you might send them into an unhealthy tailspin. Which might explain why Simon looks the way he does now.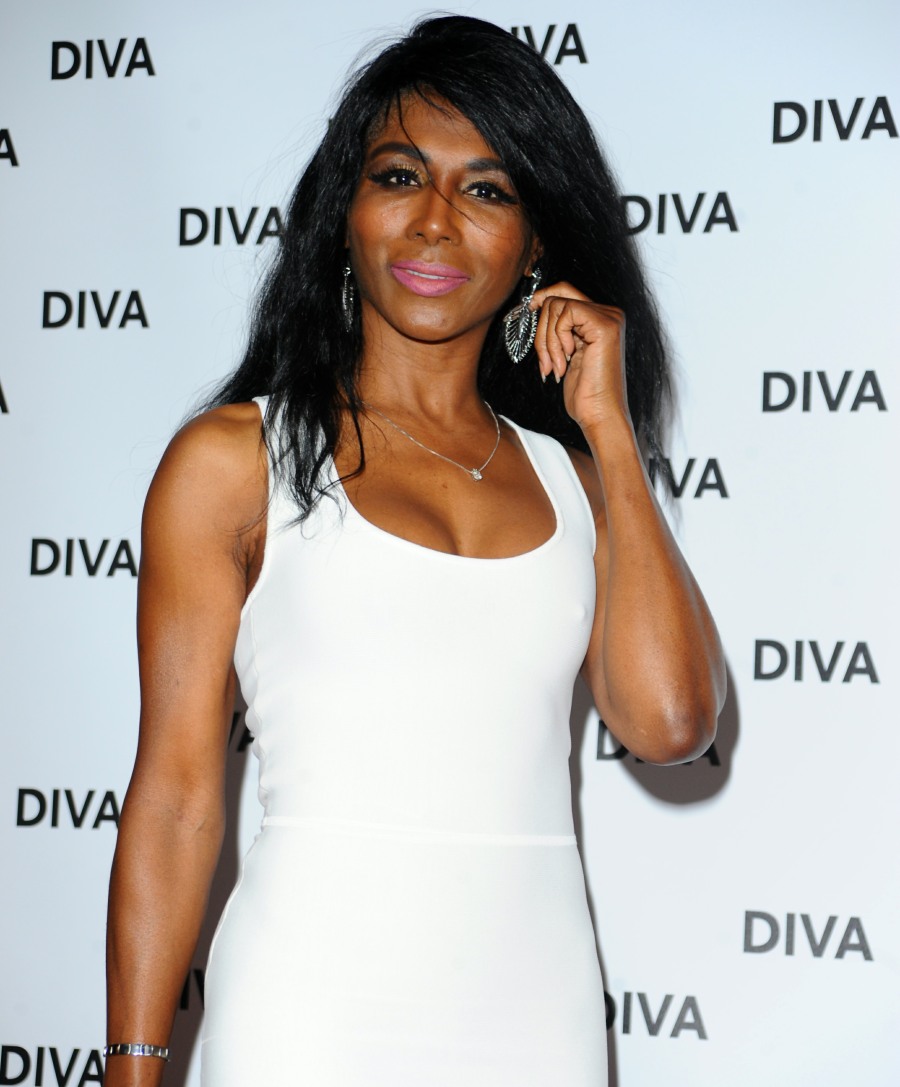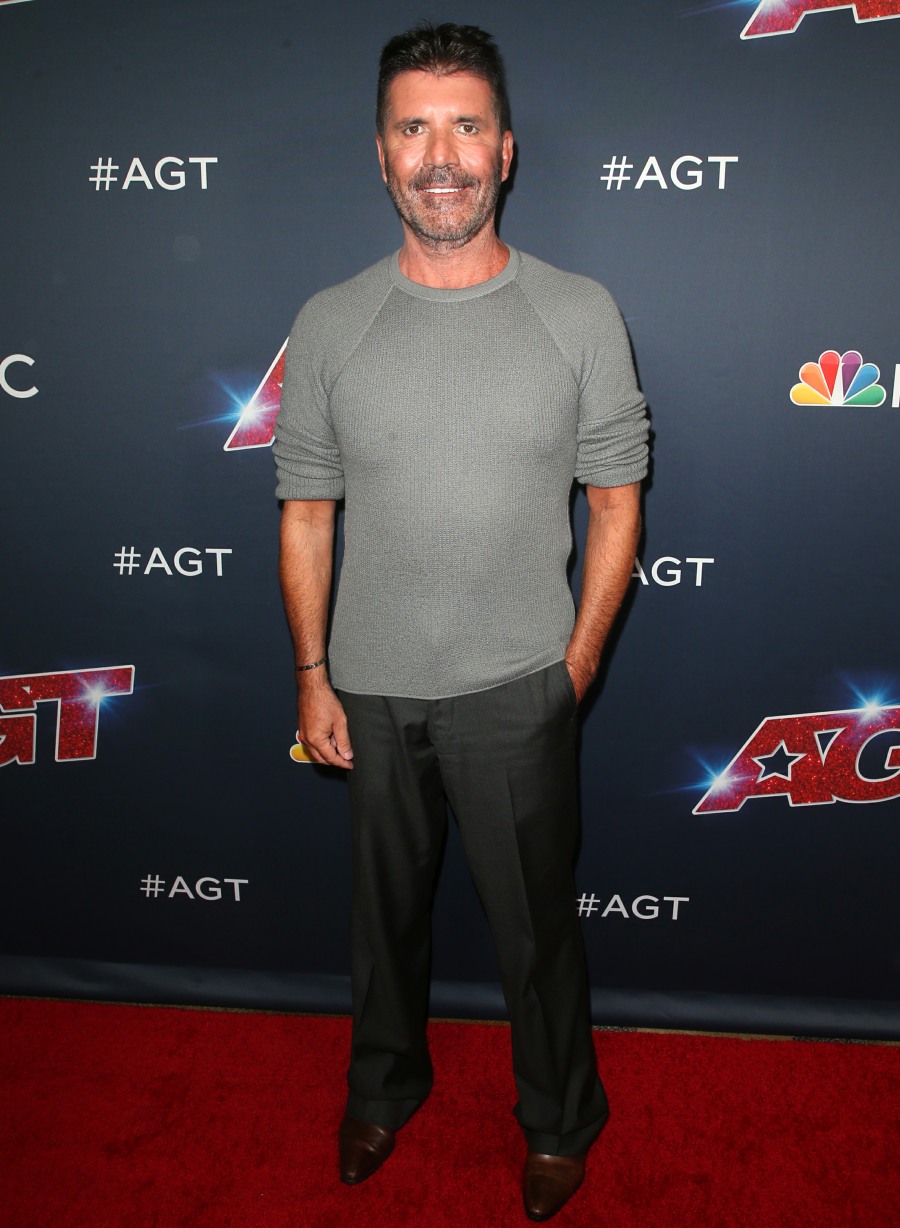 Photos courtesy of WENN.