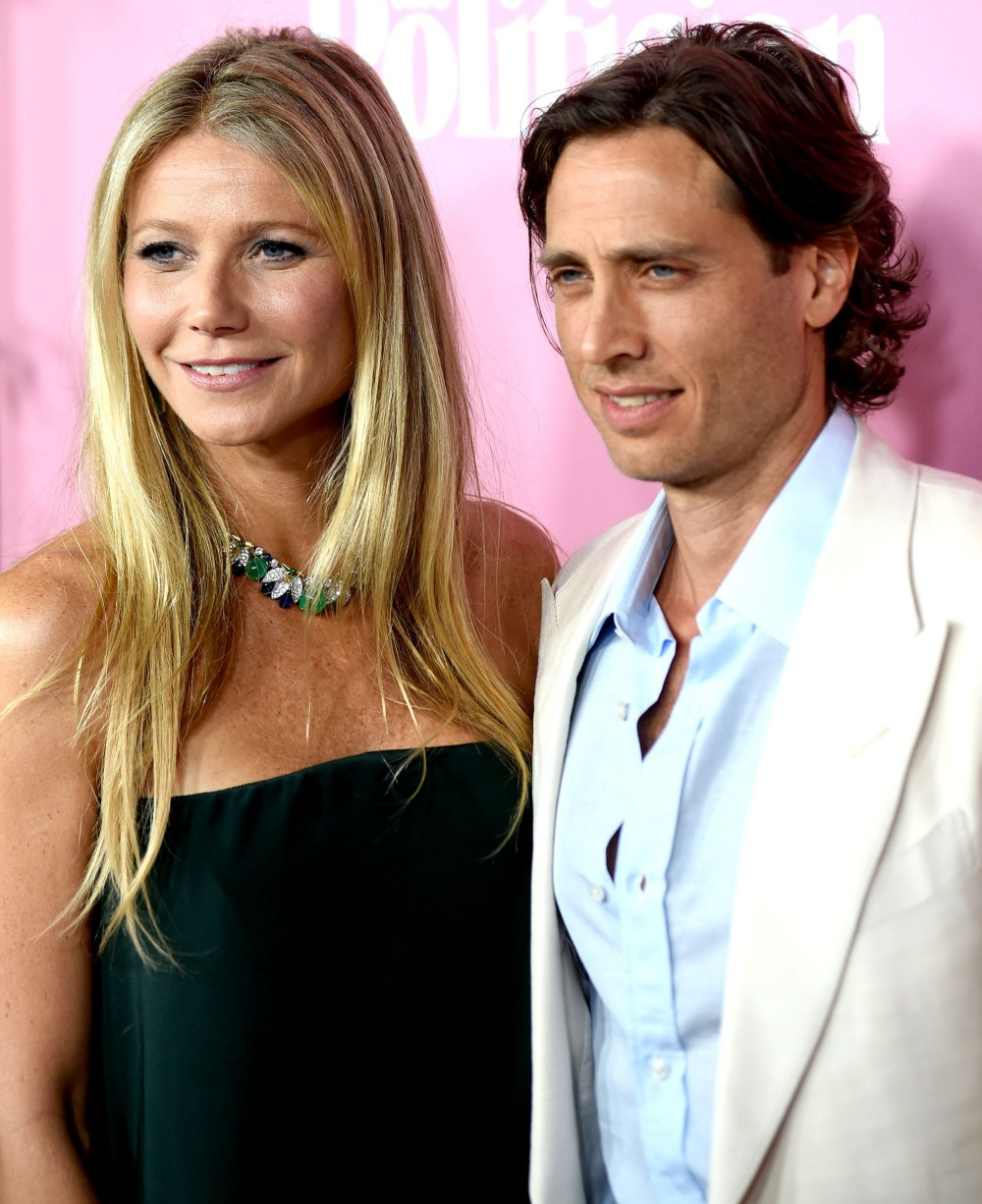 As we all know, Gwyneth Paltrow is very, very loved up with her second husband Brad Falchuk. There is a performative quality to their marriage, but I don't know if that's just a temporary thing while Gwyneth tries to promote Brad's show The Politician. That's why she appeared on Jimmy Kimmel Live last night – she was supposed to talk up The Politician, but most of the talk about about Brad, their marriage, and Goop.
One of the first questions Kimmel asked her was about the whole "not living together" thing, which was how they spent their first year of marriage. Brad maintained a separate home, and they only did overnights four times a week. They live together now – Brad moved in last month. When Gwyneth first spoke about the no-cohabitation arrangement, she made it sound like a brilliant, elitist scheme which makes her marriage better. But as we found out months later, Brad and Gwyneth didn't live together because of their kids. Specifically, I believe it was because of Brad's kids and how much they maybe/probably hate Gwyneth. Gwyneth told Kimmel as much when he asked why she and Brad avoided living together for a year, saying: "I think really because we each have two teenage children whom we love very much, but we were just trying to be mindful and give them a little space and not move too quickly. Now we're merged and it's great. He got to keep some of his stuff, he's got good taste. He's got really nice clothes and put some nice chairs in the house." Notice she isn't talking about how well Brad's kids have adjusted to it.
Here's the video – she talks about more than her marriage, obviously. Kimmel brings out some Goop products – or really, just products sold at Goop – like a vibrator and a water bottle with an amethyst attached to the bottom of the bottle. I am now obsessed with how Gwyneth enunciates "amethyst" by the way. She's saying it correctly, and yet it feels like she's enunciates in such a way that she's looking down at such a peasant rock. Like she's secretly thinking "motherf–ker, I have DIAMONDS in my water bottle."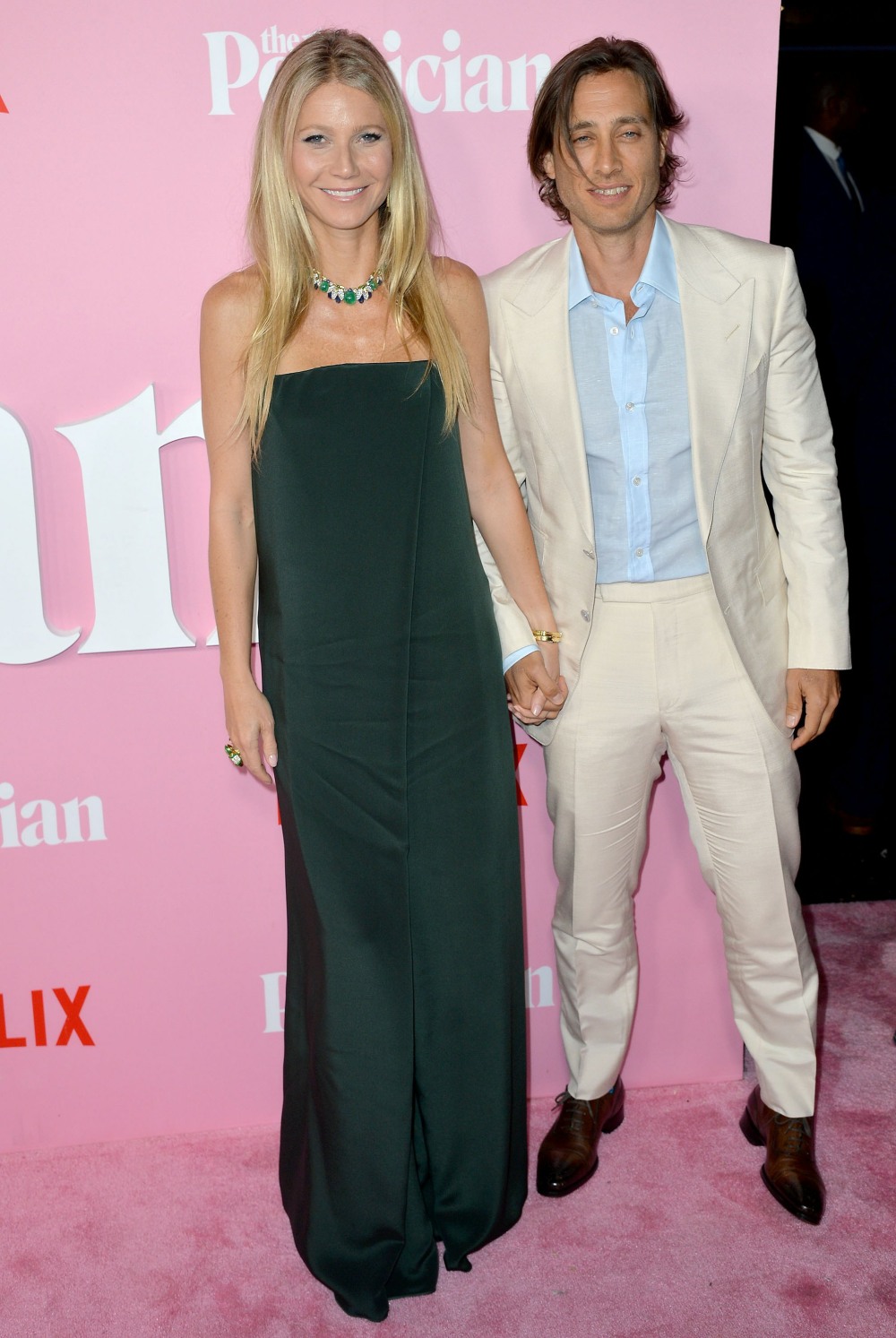 Photos courtesy of Avalon Red.