Embed from Getty Images
Simone Biles doesn't have time for bullying. She's shared how criticism of her body has been difficult for her. As part of her amazing proactive response to that, in the run-up to the Olympics, she's partnered with beauty brand SK-II for a campaign to end competition around appearance. One of the things that I respect about Simone is that she's honest about the garbage that she has to deal with, and she calls it out. Last summer, she blasted USA Gymnastics for failing to do its "one damn job": protecting athletes who were assaulted by Larry Nassar. She had spoken in 2018 about being one of his victims.
So when USA Gymnastics wished Simone a happy birthday on Saturday, she wasn't moved. She turned 23, and USA Gymnastics tweeted her happy birthday. A few hours later, Simone responded:
how about you amaze me and do the right thing… have an independent investigation https://t.co/58Gc9QUk76

— Simone Biles (@Simone_Biles) March 14, 2020
Good. For. Her. I love that Simone isn't going to drop this. She shouldn't! But I love that she had zero qualms about publicly calling out the organization when they sent her a birthday message.
In late January, USA Gymnastics offered Larry Nassar's victims a $215 million settlement as part of a plan for the organization to exit bankruptcy. The victims can either collectively vote to accept the settlement, or continue to pursue individual lawsuits. CNN reported that there were an estimated 350-400 claims nationwide. It's such a crock, though I'm not surprised. USAG just hopes that everyone will go away quietly if they get money. I'm glad that Simone isn't backing down.
Simone posted on Instagram to celebrate her birthday:
She posted again Sunday, so it looks like she's enjoying her birthday weekend. Happy Birthday, Simone!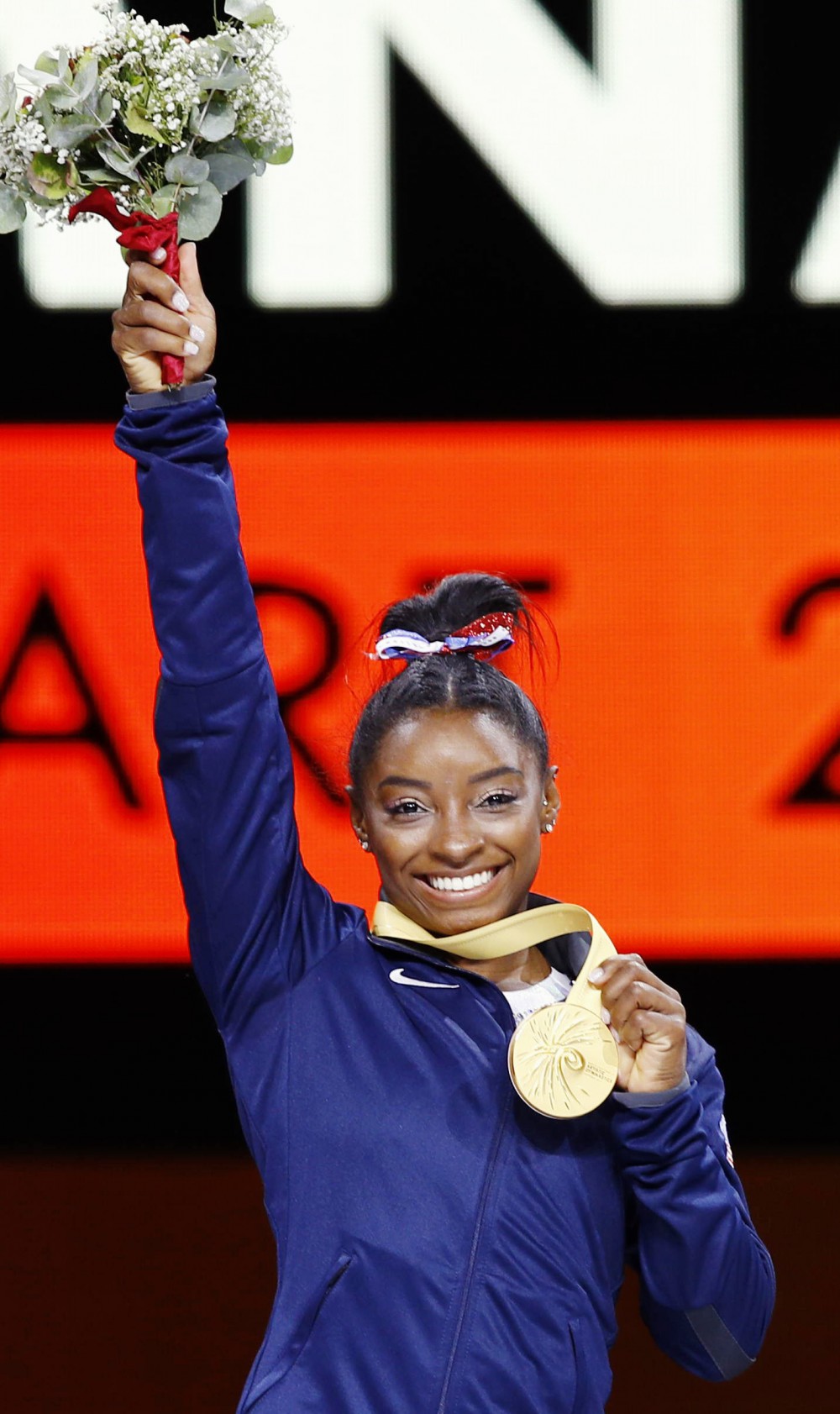 photos credit: Avalon.red and Getty