Embed from Getty Images
People who work in restaurants are facing an uncertain future in the wake of mandated closures and orders for people to stay home in hopes that we can slow the spread of the novel coronavirus. Marvin Irby, National Restaurant Association interim president and CEO, told Today last week, "There are more than 1 million restaurants in the United States, employing 15.6 million people. More than 70% of these restaurants are small businesses that support their local communities." One of the most jarring aspects of the past couple of weeks has been thinking about all of the businesses that I frequent and appreciate, but not being able to wrap my head around what is happening now that they are closing, or are limiting service to take-out and delivery only. Owners are stuck. Most of them can't afford to keep paying employees indefinitely when money isn't coming into the business. These employees are facing an uncertain future, not sure how they will be able to pay their bills. Fortunately, there are people, including celebrities, who are stepping up to help. Ty Burrell is the latest to offer assistance in a really fantastic way:
Modern Family star Ty Burrell is teaming up with Salt Lake City, Utah, to provide a relief plan for workers who have been laid off in the food and beverage industry due to closures from the novel coronavirus (COVID-19).

Burrell, who is a part owner of the Bar X and Beer Bar in Salt Lake City with his wife Holly, partnered with Mayor Erin Mendenhall and the Downtown Alliance to launch the "Tip Your Server" Program.

Burrell has provided an initial donation of $100,000 to launch the program, which aims to provide $2,000 grants to employees of any Salt Lake City restaurant or bar who have been laid off due to the closures initiated as a result of the COVID-19 pandemic or the earthquake earlier this week, a press release said.

Details about applying for a grant through the program will be available by March 25, and disbursements will be made as funds are available.
As of Sunday afternoon, nearly $146,000 had been raised. Employers will need to submit the names of their employees to the fund in order for the employees to get the grants. Ty hopes to be able to expand the program to include food and beverage workers in Salt Lake City who were employed somewhere other than in a restaurant or bar.
To compound this already terrible situation, Salt Lake City experienced a 5.7 magnitude earthquake last Wednesday, and many restaurants and bars were left with structural damage, so there are people who still have jobs but can't return to work until the damage is assessed and repaired.
I'm grateful that Ty has teamed up with the city and with Mayor Mendenhall and the Downtown Alliance, a nonprofit that represents over 2,500 businesses in the Central Business District of Salt Lake City. I hope the program is able to give grants to everyone who needs them, and is able to expand to give money to even more folks who are out of work. I don't know how far that $2,000 will go, so I really hope that the federal government gets its act together and comes up with a sensible stimulus package to help the millions of people around the country who are now unemployed and who have bills to pay.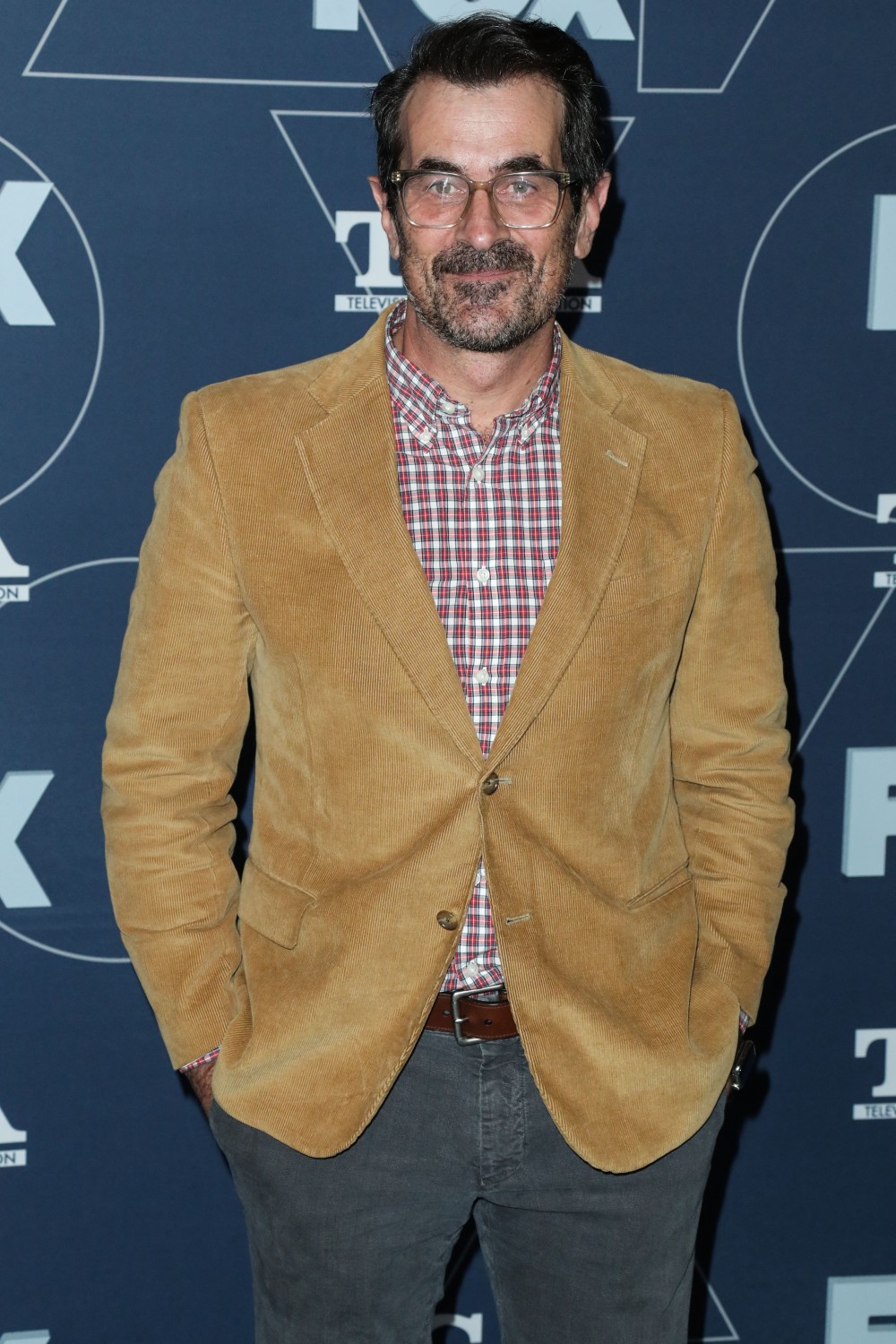 Photos credit: Getty and Avalon.red