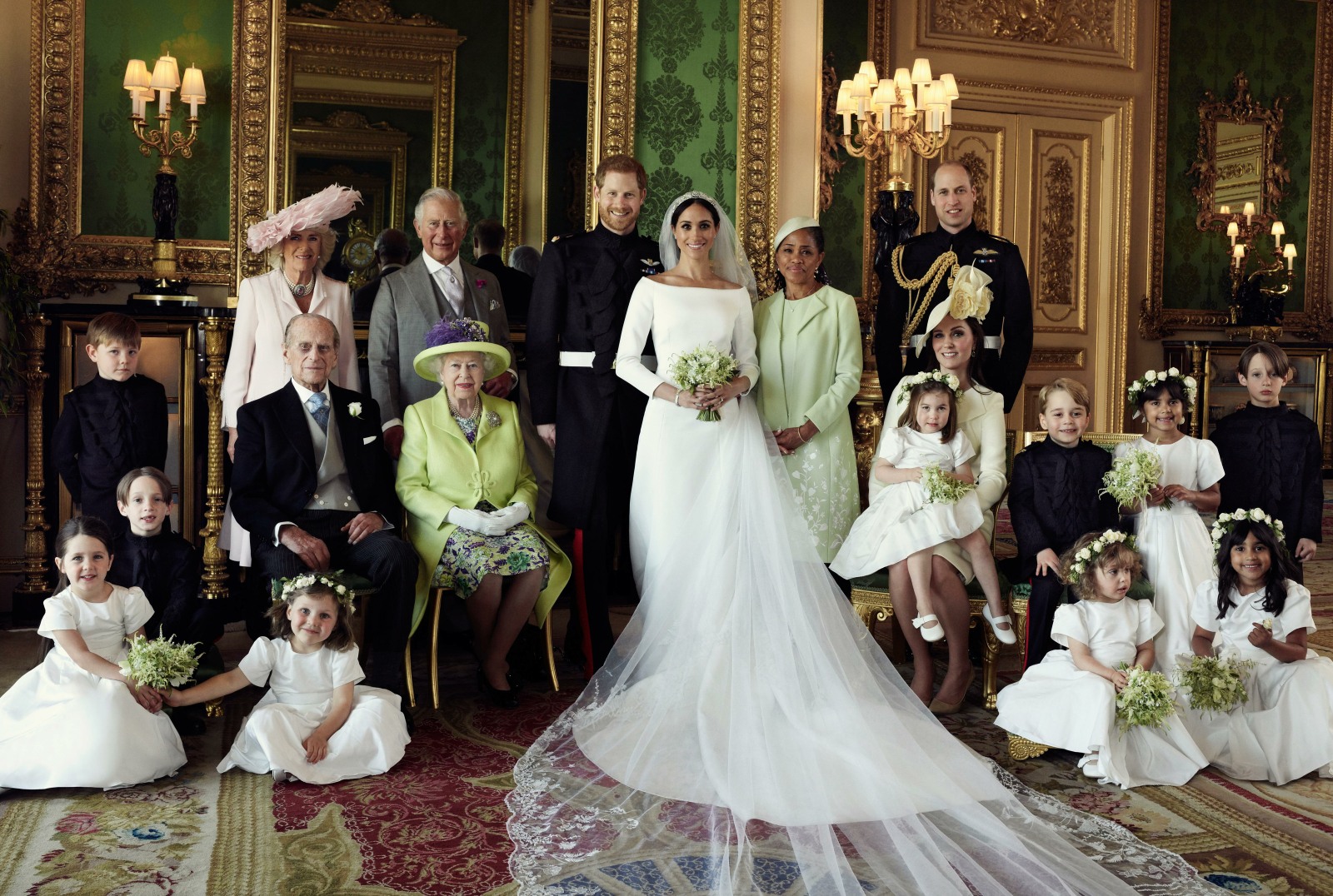 I can keep talking about the Duke and Duchess of Sussex's 2018 wedding until the cows come home. I love talking about royal weddings! And Harry and Meghan's 2018 wedding left people SHOOK. I think even the royal family was surprised by the outpouring of support for "the spare" and his American bride on that day. I think H&M's popularity in those first six months of marriage was a big reason why the smear campaign began in earnest that autumn. Anyway, yesterday I posted tons of photos from the wedding day – go here to see. I'm including more in this post. Something we don't talk about enough is how emotional Harry was throughout the wedding. He was so nervous before Meghan walked down the aisle, and then he was barely able to keep his cool throughout the ceremony.
So what are Harry and Meghan's plans for their anniversary, which they're celebrating in lockdown in LA? A predictably quiet day. A family source told Town & Country that H&M will "be spending a quiet day as a family." There is also no expectation that the Sussexes will release any new videos, photos or messages today, unlike the video for Archie's first birthday two weeks ago. Again, I have to think that before the pandemic, Meghan and Harry probably intended to have already launched a new Instagram account, and they probably would have used their IG and their anniversary to highlight charities or something. My wish for their quiet anniversary: go ahead and launch the new Insta!!! PLEASE.
What else? Tatler had a gallery of photos inside Tyler Perry's LA home, where H&M are allegedly staying rent-free, much to the chagrin of British reporters. They keep bringing up the fact that Harry and Meghan aren't paying anything like… that's something unusual for royals. I would ask how many freebies Will & Kate have gotten in the past decade, because they've gotten A LOT.
And finally, some photos from the Sussexes' wedding day which are rarely seen:
Two years ago today! As Prince Harry and Duchess Meghan celebrate their second wedding anniversary, a few lesser seen moments from the Sussexes' 2018 wedding… pic.twitter.com/qW62Qj0USo

— Omid Scobie (@scobie) May 19, 2020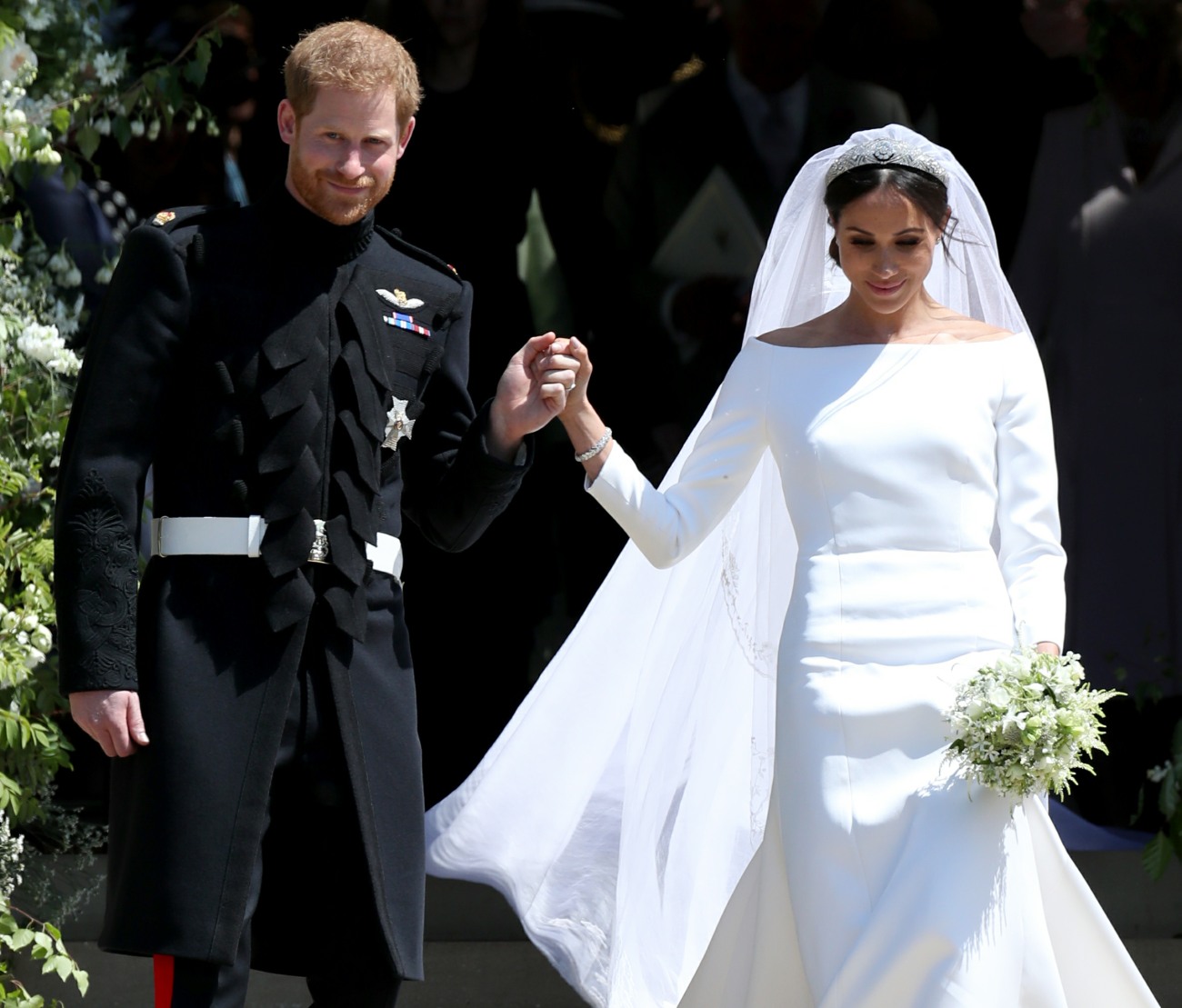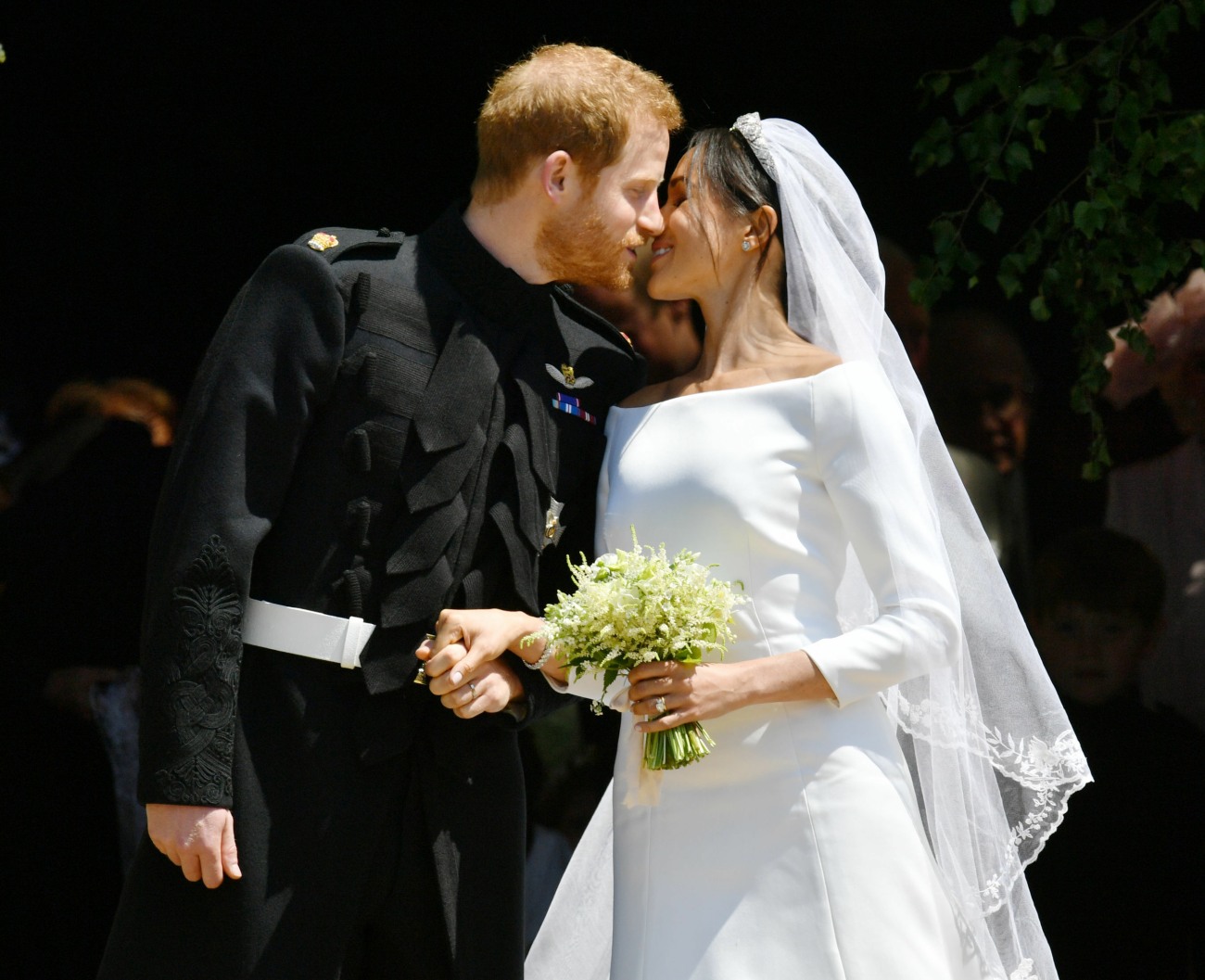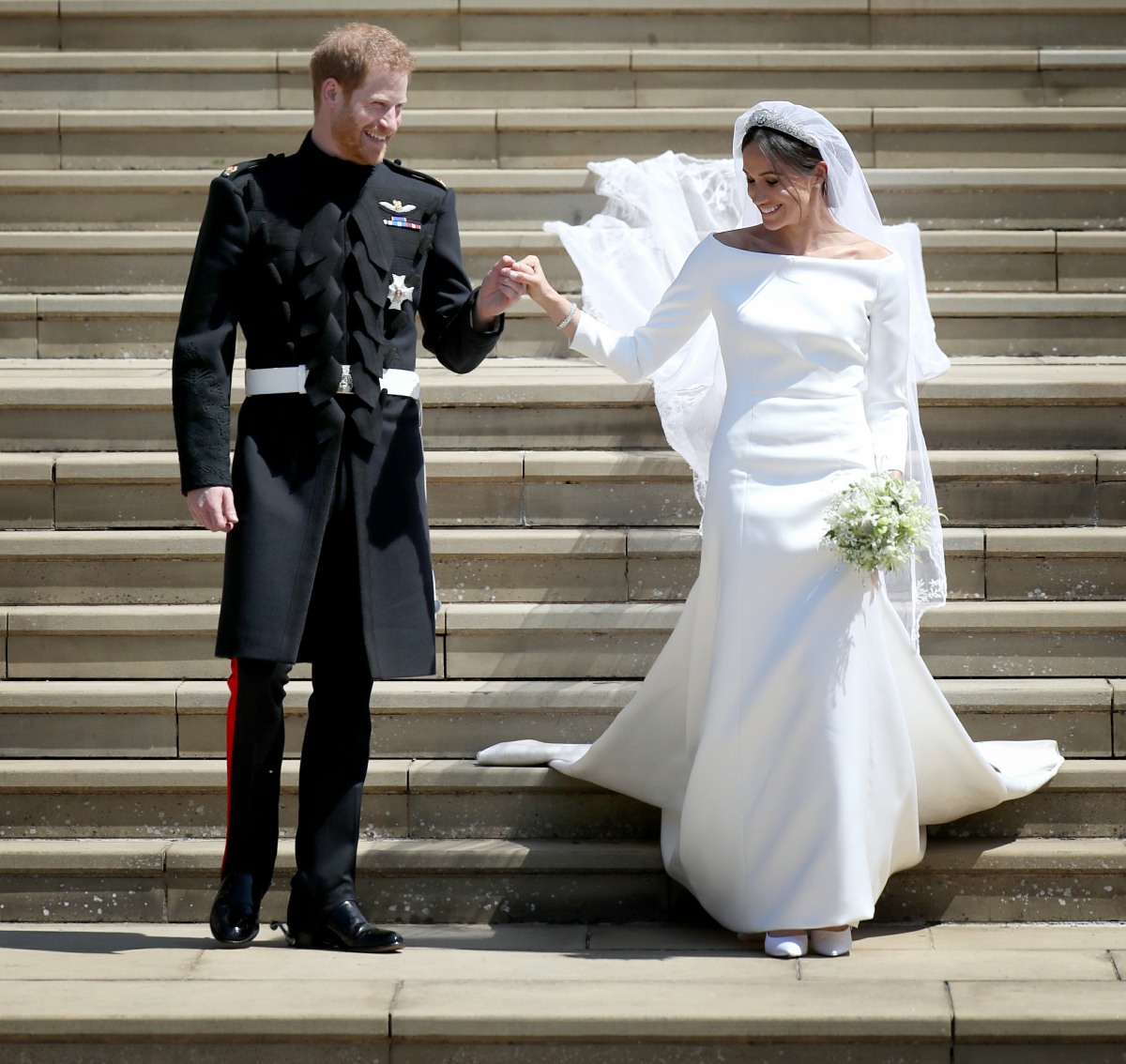 Photos courtesy of Avalon Red.