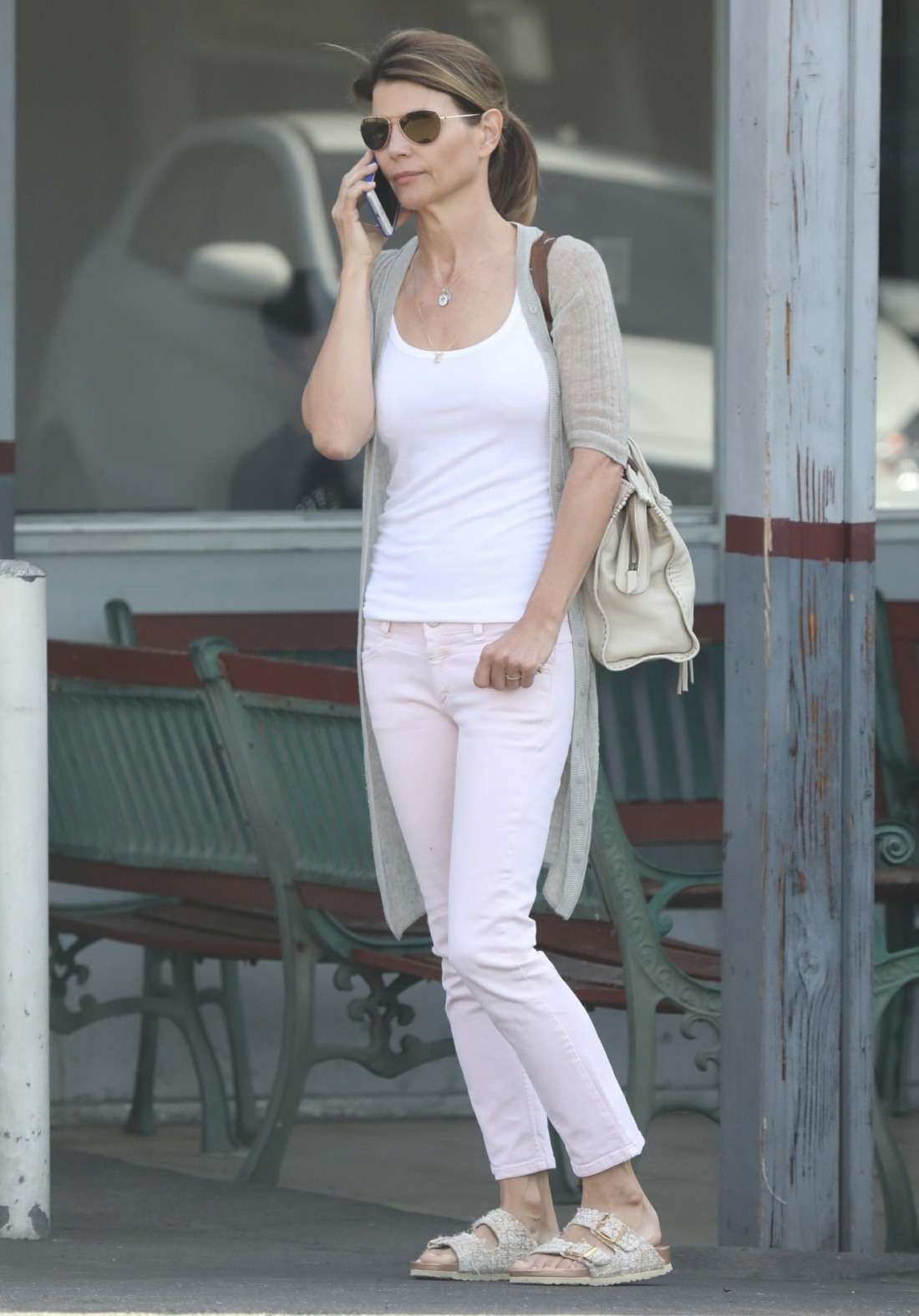 Last Friday, Lori Loughlin and Mossimo Giannulli's plea deals were accepted by a federal judge and they were sentenced. Lori will go to a federal lock-up (likely minimum security) for two months, while Mossimo is going to prison for five months. They also have to pay fines and do a lot of community service, but the big thing is that two wealthy white scammers and cheaters are actually going to prison for their crimes. It's not enough to make me have faith in the system, but I do appreciate the fact that Lori and Mossimmo couldn't simper and whine their way out of repercussions. But Lori – sorry, a source close to Lori – is still whining about all of this.
Lori Loughlin and husband Mossimo Giannulli's long legal battle is over — and now they must pay the price for their crimes. On Aug. 21, a judge approved the couple's plea deal, sentencing the Full House star, 56, to two months in jail, a $150,000 fine and 150 hours of community service, while fashion designer Giannulli, 57, received five months in jail, a $250,000 fine and 250 hours of service.

"It's all been like a black cloud hanging over them," a Loughlin source tells PEOPLE. "They're relieved because the waiting was awful, but Lori is still terrified about going to prison."

After the couple were accused of paying college admissions scam ringleader Rick Singer $500,000 to falsely designate their daughters — Isabella Rose, 21, and Olivia Jade, 20 — as recruits to the University of Southern California crew team, they denied any wrongdoing for more than a year. But in May they pleaded guilty to fraud charges. "I wish I could go back and do things differently," Loughlin told the judge. "I can only take responsibility and move forward."

For now, Loughlin and Giannulli have been ordered to report to jail on Nov. 19. In the meantime, they've requested that their sentences not overlap so that they can be present for their daughters.

As they await the judge's decision, the Loughlin source says the actress has been doing everything she can to prepare. With fears of contracting COVID-19 in prison, "Lori has been trying to stay as healthy as possible and also takes supplements to boost her immune system. It's definitely something that she has been losing sleep about."
Please, do not let her whine her way out of prison. Yeah, the coronavirus is running rampant through a lot of prisons and that sucks, but it is what it is, to quote Donald Trump. Especially given that Lori and Mossimo are Republicans and they probably think mask mandates and social distancing are some kind of Democratic conspiracy. Also: their daughters, Olivia Jade and Bella, are both over 18 years old. Why would Lori and Mossimo need to stagger their prison sentences for their adult daughters??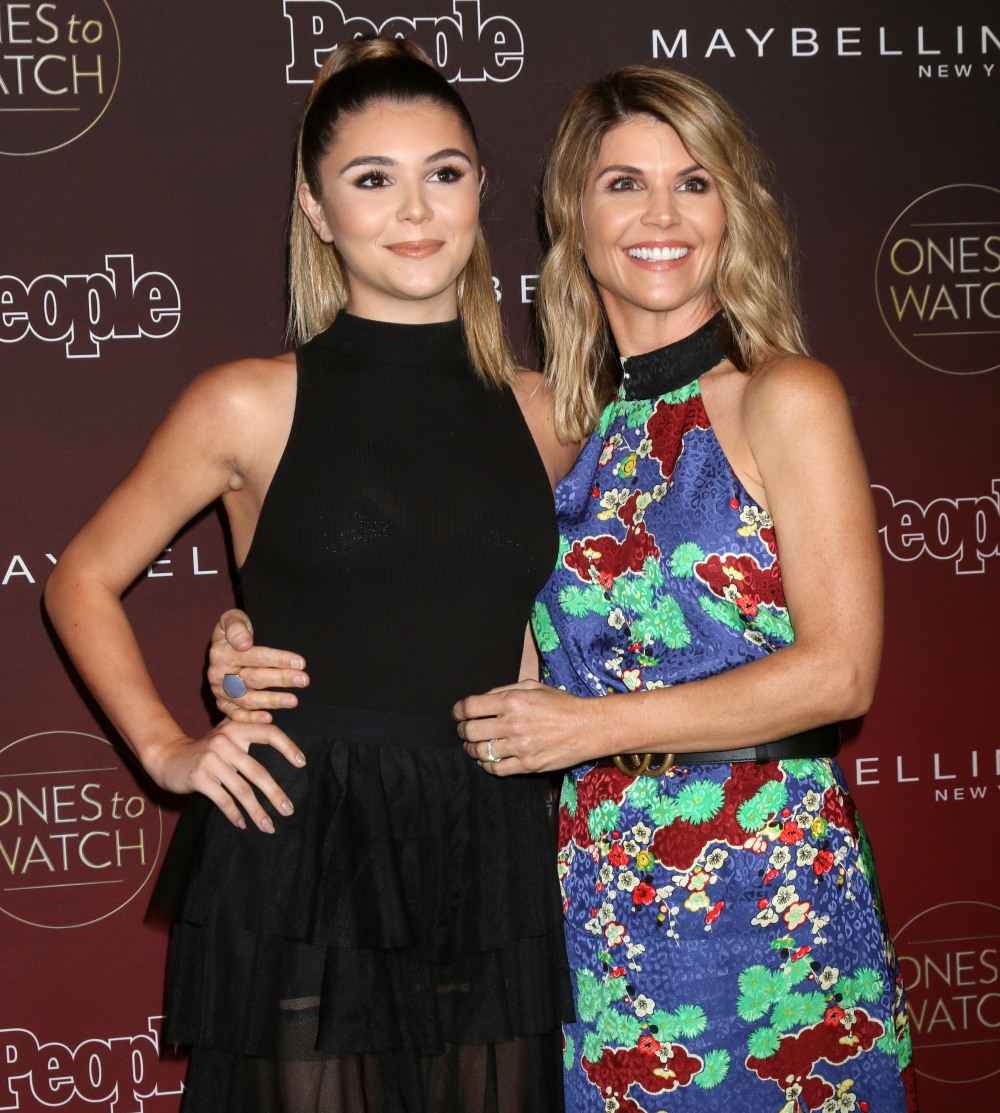 Photos courtesy of WENN, Avalon Red and Backgrid.