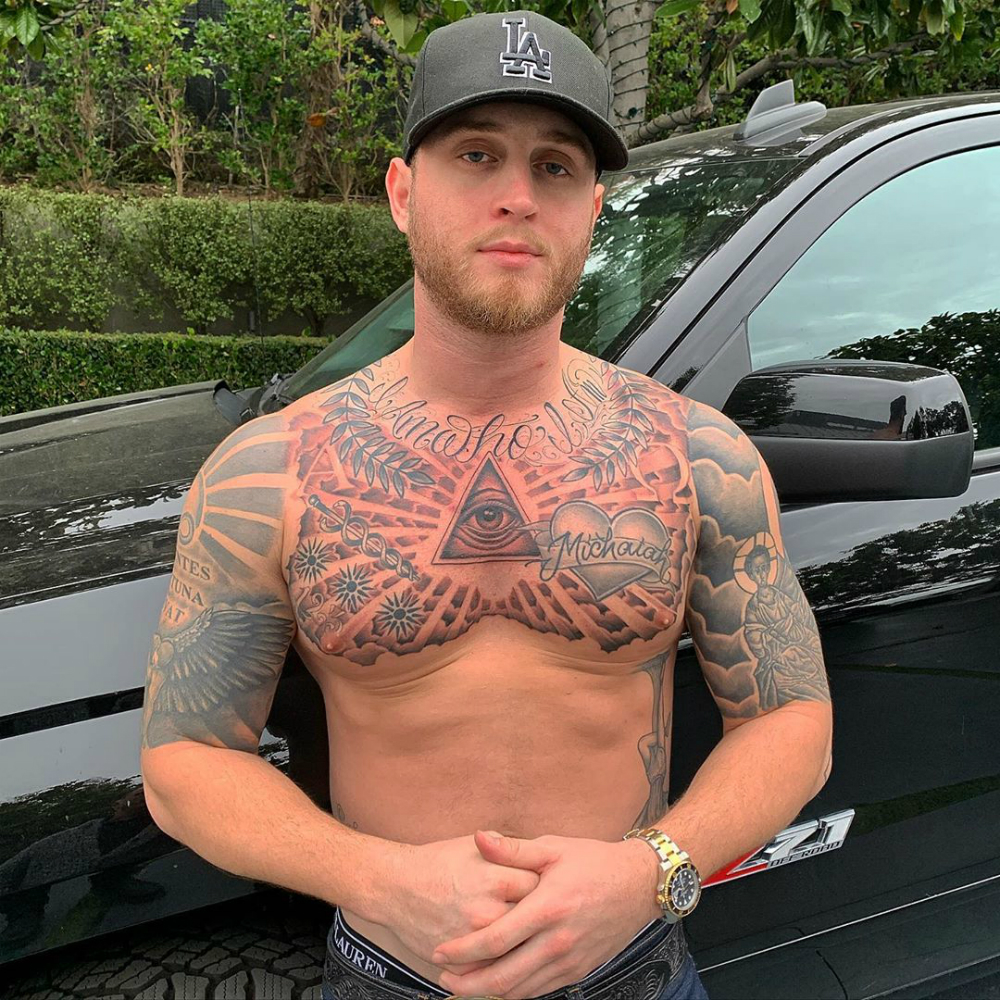 Kaiser reported on the hullabaloo Adele started the other day when she posted a photo of herself in Bantu knots and a Jamaican flag bikini top. I will not weigh in on the controversy because I read many of your comments. I see the argument on both sides is pretty complex and I would be better served shutting my mouth and educating myself instead.
In the initial discussion, many people jokingly mentioned Chet Haze, the son of actor Tom Hanks and Rita Wilson, because of his patois spouting personality. And, like Beetlejuice, enough people said his name for him to appear, making about as much sense as he usually does. Chet graced us with this little gem on Tuesday:
[From Instagram via DListed]
Chet was doing so well there for a while. He was sermonizing verse and some inspirational thoughts to those struggling right now. He even dropped off from social media to focus on some other stuff, preferably to hang out with his daughter and make more videos like this. Then we start talking about him and bam! he's back to his alter ego bs. Please joke responsibly, people. We don't have time for this nonsense.
In his video capitalizing on people paying attention to him, Chet rocks out to Adele's hit, Set Fire to the Rain, while sitting in his truck. Hethen offers Adele his support of her look, specifically the hairstyle, which I'm sure is the opinion Adele has been waiting for with bated breath. Following his rousing (?) endorsement, Chet breaks character, starts speaking in his normal accent and mouths for Adele to call him. Now there's the collaboration we've all been waiting for. Unfortunately, this little jaunt down faux-patois lane reignited Chet and he posted in his accent again yesterday, only – again – he can't keep a consistent accent for the full 30 seconds. Whatever, live your life, dude – Adele's not calling.
Or is she? There was a second round of Adele what?! going around on Monday when she supposedly left a comment during the Brandy and Monica Verzuz battle that read, "Wah Gwaan! Yow gyal, yuh look good enuh." But, as Hollywood Life pointed out, the comment could be manipulated as it appeared in a screen cap and Adele hasn't commented on any of this.
This just isn't fair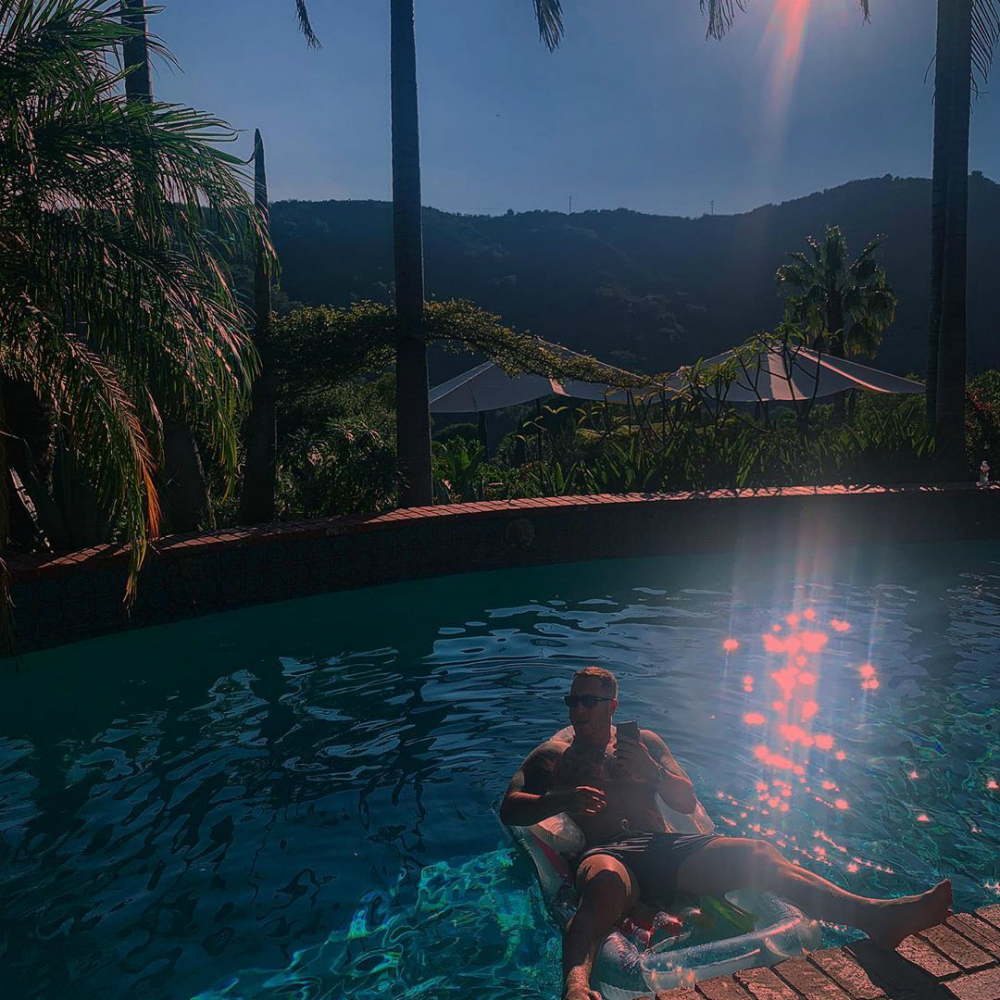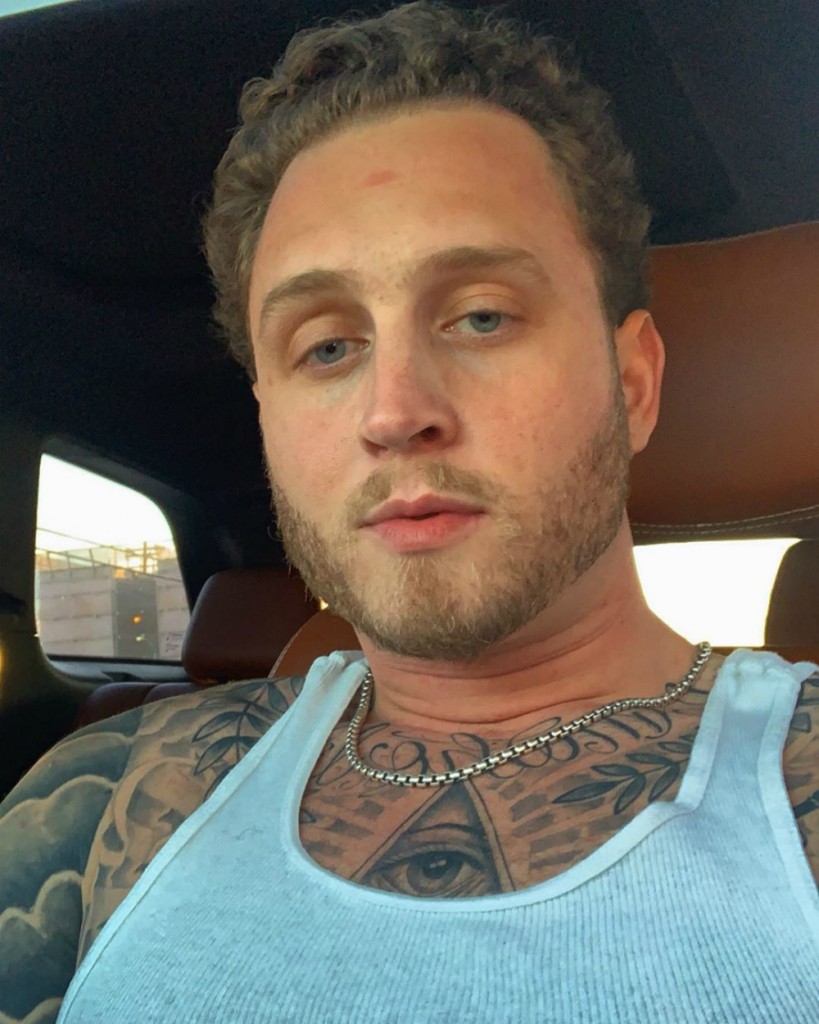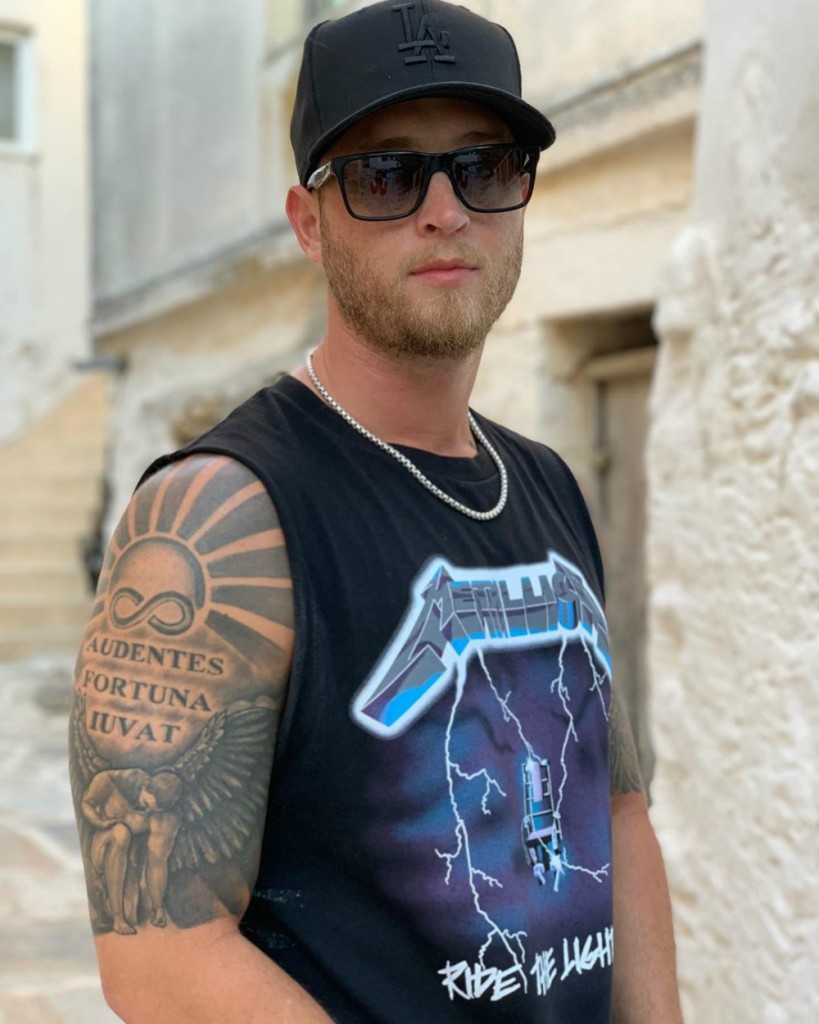 Photo credit: Instagram