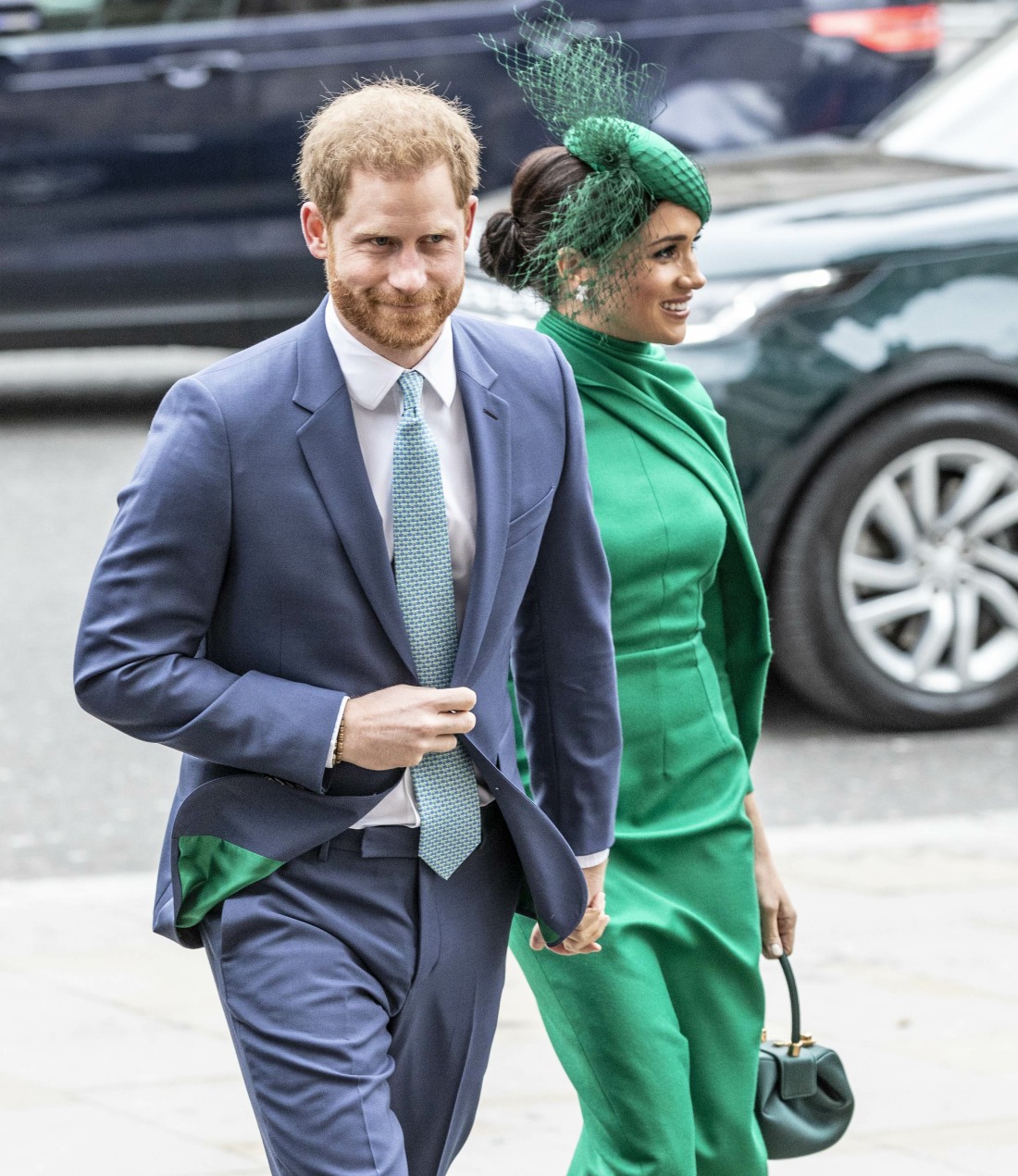 It's early days and I've already seen some hilariously bad takes on the Duke and Duchess of Sussex's Netflix deal. Most of those bad takes are just the predictable salty whines from self-styled royal commentators. But it took this Page Six story to actually make me laugh. This is not commentary and it's not really an opinion piece. It's just industry gossip and it's amazing. You know how everyone has spent the last six months dunking on the failure of Quibi, the short-form streaming failure created by Jeffrey Katzenberg and Meg Whitman? Well, Quibi wanted the Sussexes. OH MY GOD.
Before the dramatic news broke on Wednesday that Prince Harry and Meghan Markle are becoming Hollywood producers by signing a multiyear deal with Netflix, sources told Page Six that other entertainment startups were angling to be in business with the ex-royals. Insiders told us that power players Meg Whitman and Jeffrey Katzenberg made a visit to the Duke and Duchess of Sussex in a bid to get them to join their struggling service Quibi.

"Meg and Jeff actually went to see Harry and Meghan to get them to sign … but it's no surprise they went for Netflix," the source said. Netflix has high-profile deals with Barack and Michelle Obama, plus celebs including Beyoncé and Leo DiCaprio.

One insider said that Harry and Meghan have been taking all sorts of meetings and pitches since they moved to LA. The former royals will reportedly launch a yet-to-be-named production company to make documentaries, docu-series, features, scripted shows and children's programming for Netflix. Reports said that they may also appear on-camera in some projects.

But in true Hollywood fashion, some were already skeptical, or paranoid, of the deal's impact. "I want to hear what the Obamas have to say, they have a track record," said one showbiz vet. "I'm not sure I want to hear what Meghan and Harry have to say." A veteran film producer told us, "Everyone's a producer! Getting movies made is hard enough — now I have to compete with the Obamas and Prince Harry?"
If Katzenberg and Whitman approached them with a potential deal, it would have been incredibly lucrative for the Sussexes, because that was Quibi's whole business model: they just threw huge money at A-listers and hoped that they could buy their way out of a bad concept which no one wanted. This, to me, proves that Harry and Meghan are not looking for just a paycheck – if they were looking to make gobs of money with little actual work, they would have signed up with Quibi. The fact that they went to Netflix means that they really want to work and develop some real projects.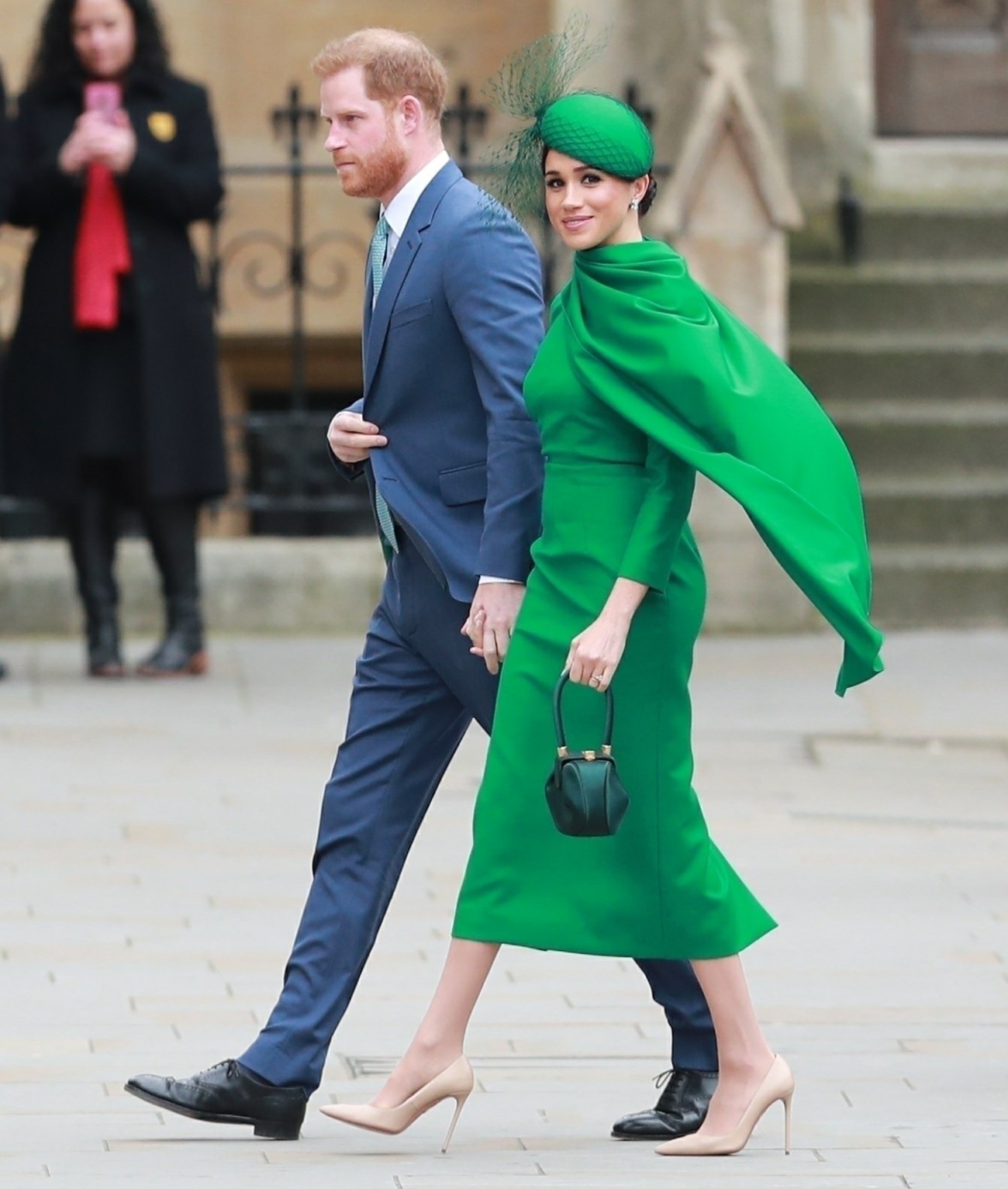 Photos courtesy of Avalon Red and WENN.