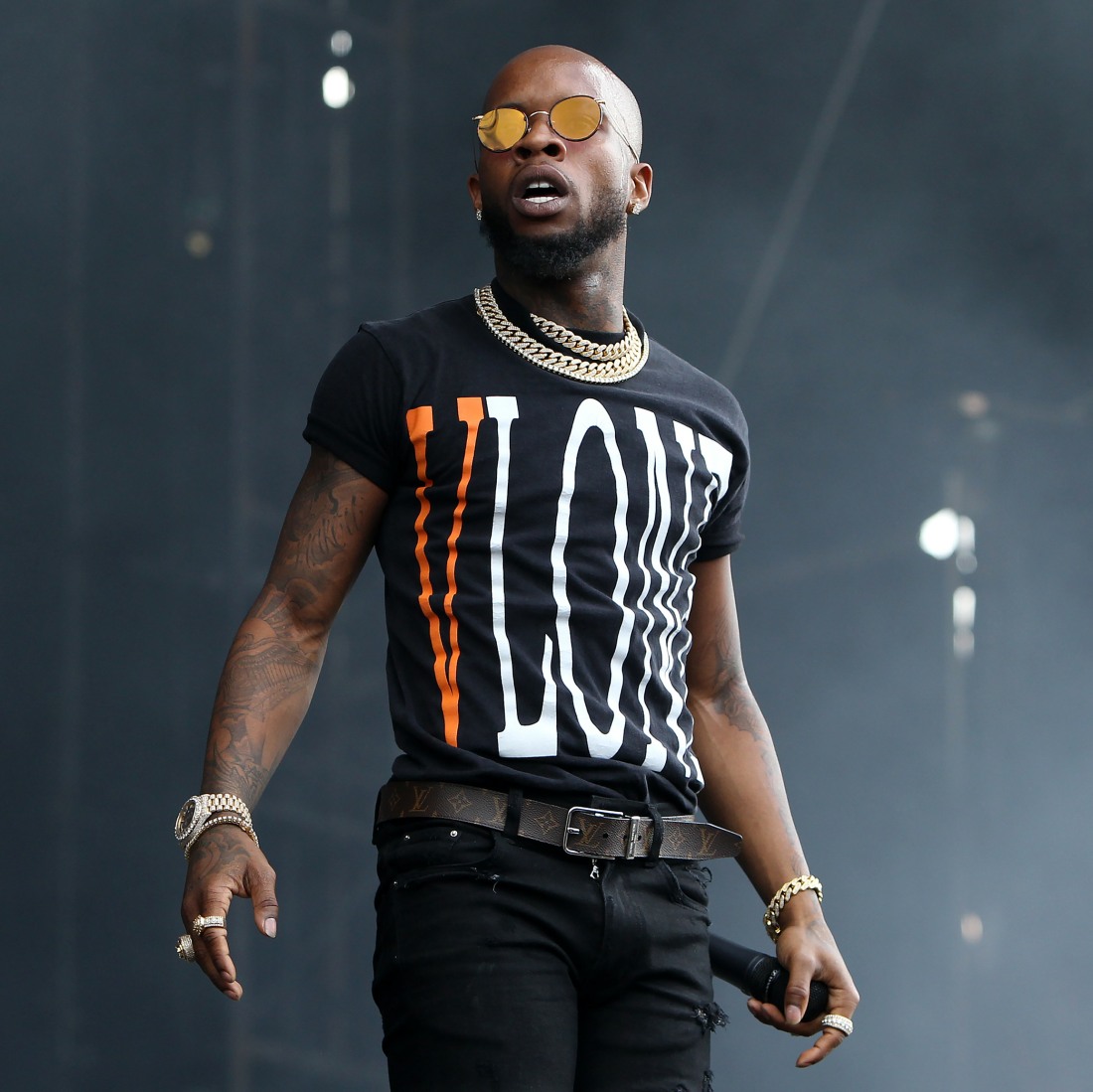 Tory Lanez shot Megan Thee Stallion in both of her feet in July. She's still able to walk, and she's so lucky that those shots didn't do more damage. Megan has done a couple of very emotional IG Live sessions talking about what happened on that night in July. She's been harassed by a–holes questioning why she didn't do this or that, why she didn't tell someone as it happened. The lack of sympathy extended to Megan for being the victim of a horrible crime is really extraordinary and painful to witness. Now, bizarrely, TMZ has "seen the text" Tory sent Megan hours after he shot her:
Tory Lanez allegedly opened fire on Megan Thee Stallion because he was wasted — that's what he claimed in a text sent to her shortly after the bloody incident … as she was still in a hospital bed. TMZ has seen the text Megan got on the evening of July 12 … roughly 15 hours after she claims Tory shot her in her feet, and in it, he's begging for forgiveness. He wrote, "I know u prolly never gone talk to me again, but I genuinely want u to know I'm sorry from the bottom of my heart." His only explanation for the violence … "I was just too drunk."

In the text, Tory never references "shooting" or a gun, but it is clear he did something he regrets. In his words, "None the less s**t should have never happened and I can't change what did. I just feel horrible." And, he repeats … "Cuz I genuinely just got too drunk."

Tory has not been arrested or charged for the shooting, but as we first reported, the L.A. County D.A. is considering charging him with felony assault with a firearm. As for Tory and Megan's contact since the shooting … we're told she's never responded to his "sorry" text.
It's weird that he didn't make a full text confession, almost like he was worried that his texts might pin down his story in a future trial. He probably didn't know, at that moment, that Megan had not told the cops that he was the one who shot her because she was protecting him and protecting herself from the cops. As for "too drunk" – ugh. It's not an excuse and he should still be charged for what he did.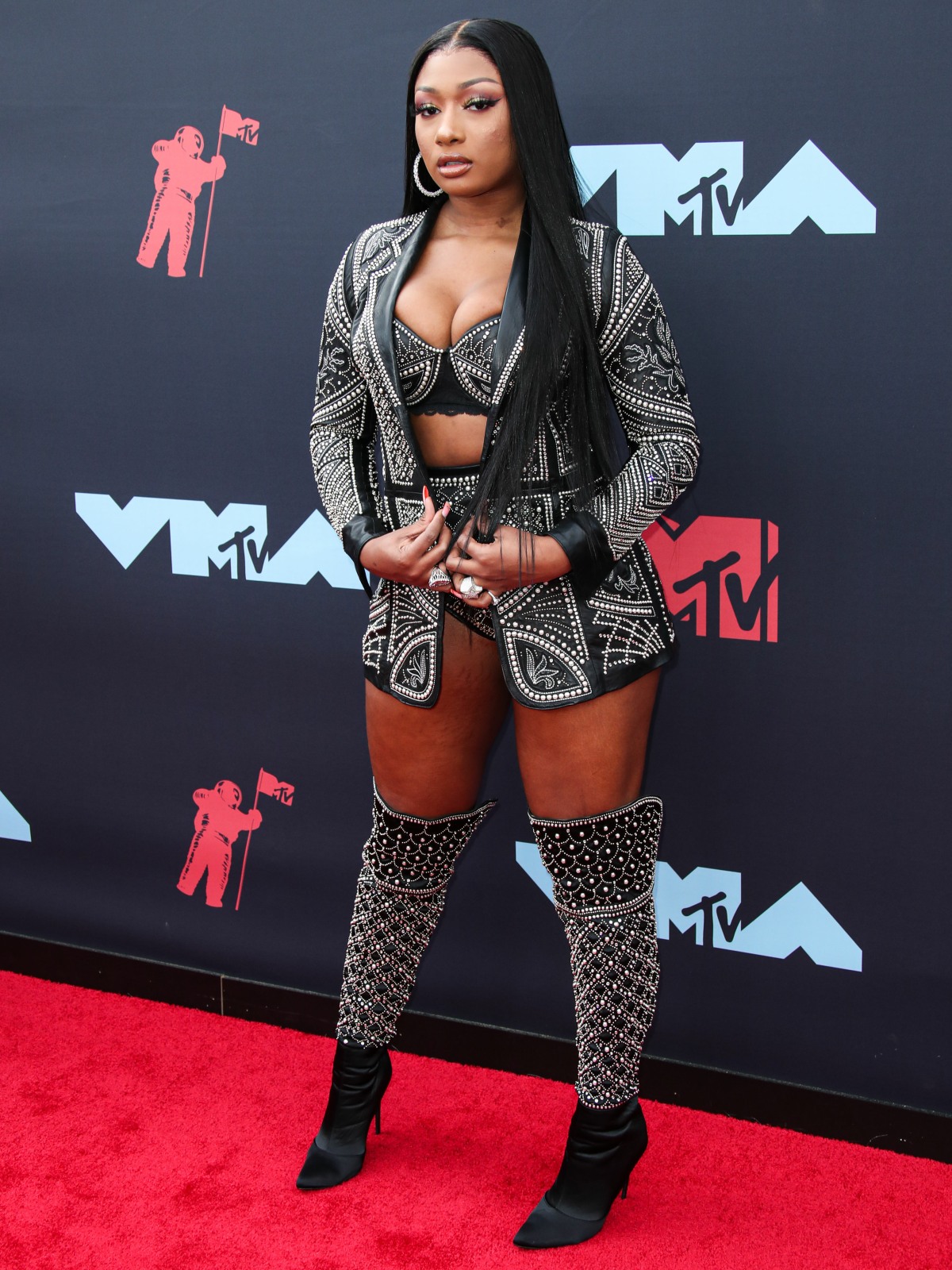 Photos courtesy of WENN, Backgrid.