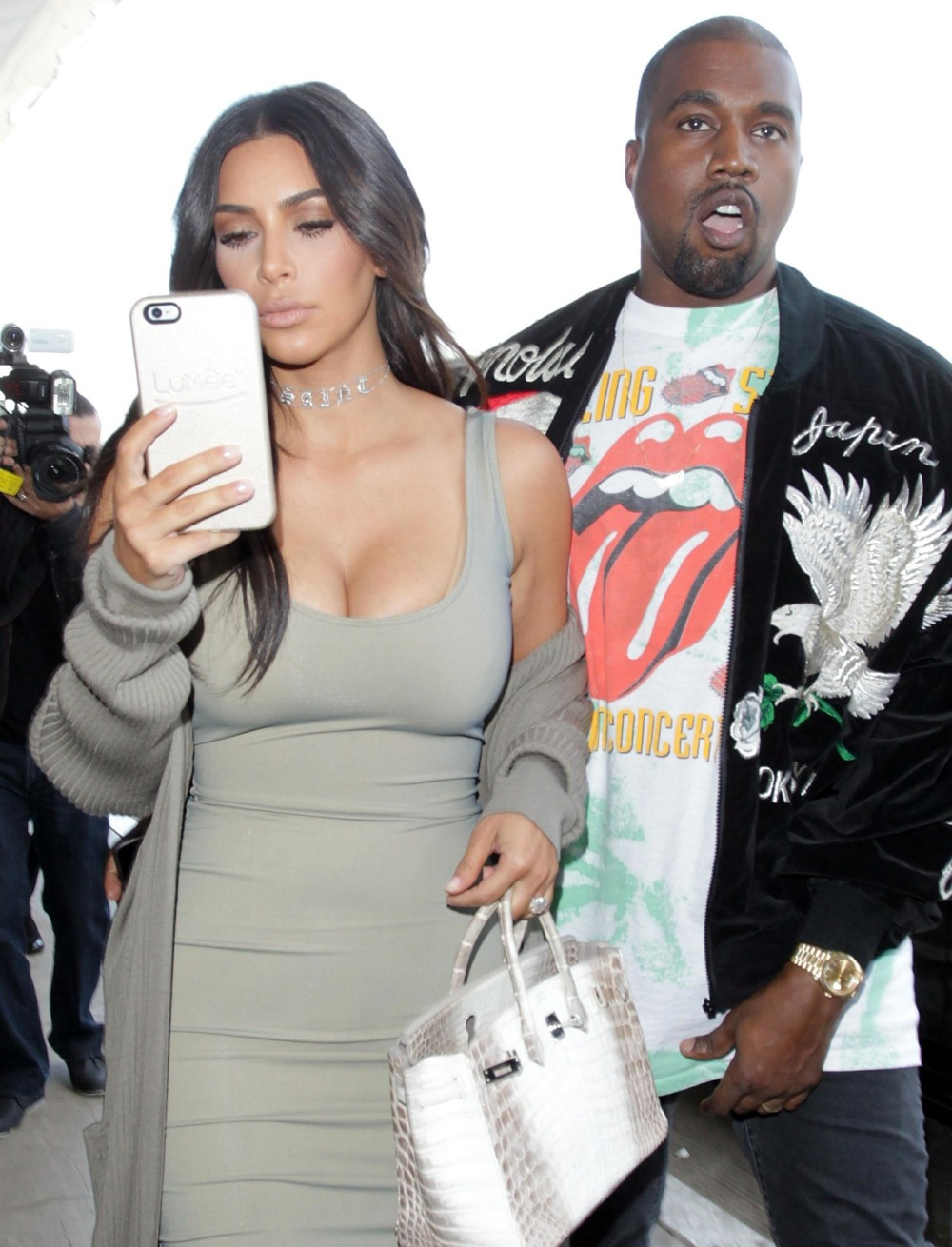 All week, Kanye West has been tweeting stuff about his music contracts and owning his own masters and the NBA. It's been… a lot. I suspected that Kanye is on another manic spiral because of the stress of trying to meet another deadline for his latest album, Donda: With Child. That album was supposed to be out months ago, but Kanye keeps… Kanyeing. Yesterday, he was in full-rant mode and he even tweeted a video where he was peeing on his Grammy. So now Twitter has him in a 12-hour suspension, like they suspended me for Chris Evans' peen. So… how is Kim Kardashian handling all of this?
Through thick and thin. Kim Kardashian is standing by her husband Kanye West's side as he continues to struggle with his mental health.

"Kim is holding onto her marriage with Kanye and knows that he is bipolar and struggling with his mental health and wants to be there for him and help," a source exclusively tells Us Weekly. "She is continuing to support him and does her best to understand him and where he is coming from. She knows he is unconventional and has always known that."

The "Lift Yourself" rapper, 43, went on a Twitter spree on Monday, September 14, when he claimed he would not release new music until his contracts with his publisher, Sony/ATV Music Publishing, and his record label, Universal Music Group, had ended.
Meh. I still believe that Kim will eventually leave him. I think Kim is waiting until his current manic phases are over, so she doesn't look like "the bad guy" who dumped her mentally ill husband when sh-t got real. But overall, I do get the vibe that Kim is completely over Kanye and their marriage. And I think THAT is contributing to his manic cycles too – he knows Kim isn't ride or die anymore. Kim isn't there 24-7 to protect him from himself.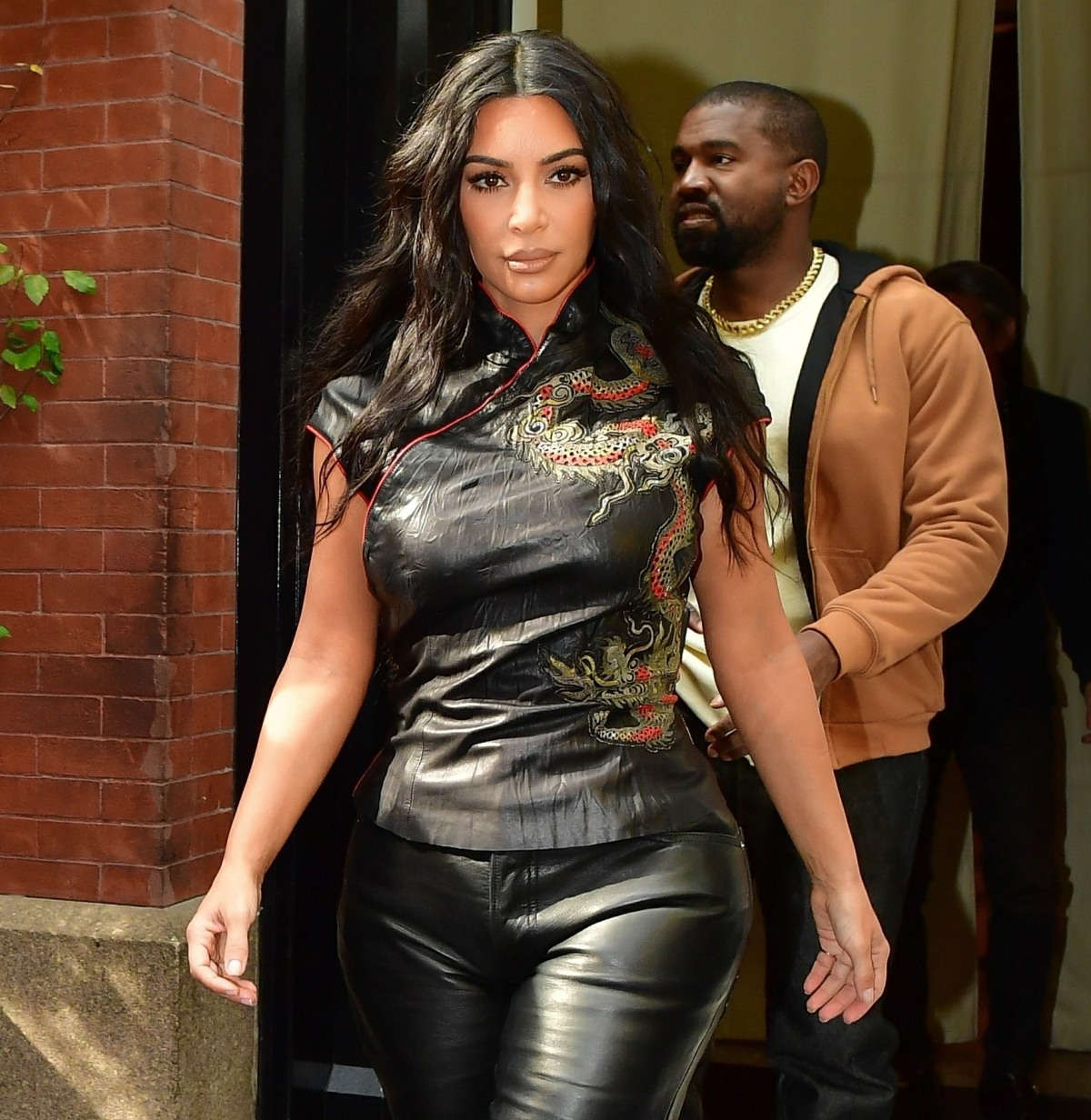 Photos courtesy of Backgrid.