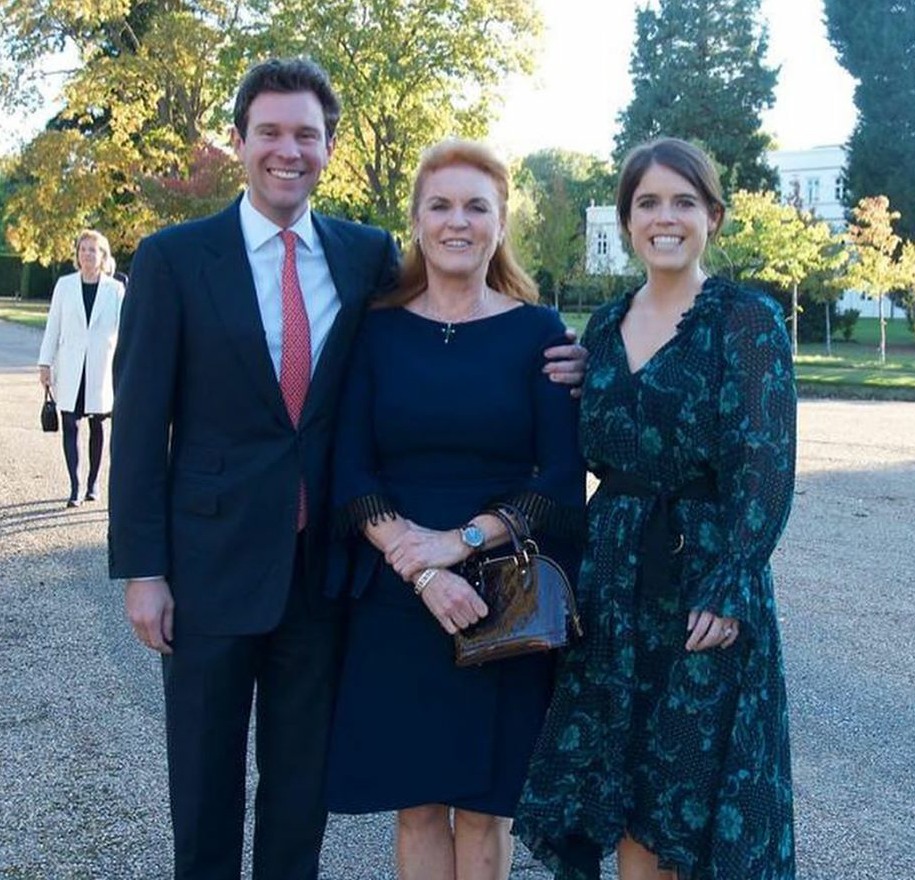 I get the feeling that Princess Eugenie kind of thought her pregnancy announcement would be bigger news, and perhaps even a week-long story? The thing is, it felt like the palace held the announcement and used it to deflect from all of the stories about how much money they've been spending over the past year. It's royal stagecraft 101: don't pay attention to the money and royal crises when you could pay attention to royal babies! Still, people are happy for Eugenie and Jack Brooksbank. So now we get to talk about what kind of mother she'll be.
When it comes to royal parenting, Princess Eugenie will likely follow in her mom Sarah Ferguson's fun footsteps.

After Eugenie and her husband Jack Brooksbank announced the happy news on Friday that they're expecting their first child, a friend of the couple tells PEOPLE, "Eugenie is such a fun person but very thoughtful too. I think she will be more of a bohemian parent, a bit like her mom, while Jack will be calm and chilled."

Eugenie's mom, affectionately known as Fergie, was one of the first to congratulate the couple: "I am so excited by the news that Eugenie and Jack are expecting their first child," she said in a statement to PEOPLE. "Thrilled for them both and in my 60th year cannot wait to be a grandmother. Welcoming a new baby into the York family is going to be a moment of profound joy."

The new baby will be the first grandchild for Prince Andrew and Fergie and will be Queen Elizabeth and Prince Philip's ninth great-grandchild.
I remember, years ago, reading an interview with the York princesses and Fergie, and their dynamic didn't seem like "Fergie is chilled out and bohemian and her daughters are the same way." Not at all. Fergie is a disaster and, if anything, her daughters have had to emotionally support her and "parent" her throughout their lives, even as little kids. Fergie wants good things for her girls, I'm not denying that, but mostly she's a train wreck personality who sucks all the air out of the room. She's a user, and she uses her daughters. So… I actually think Eugenie will be a good mom, because she had such a bad mother and she'll want to raise her child differently.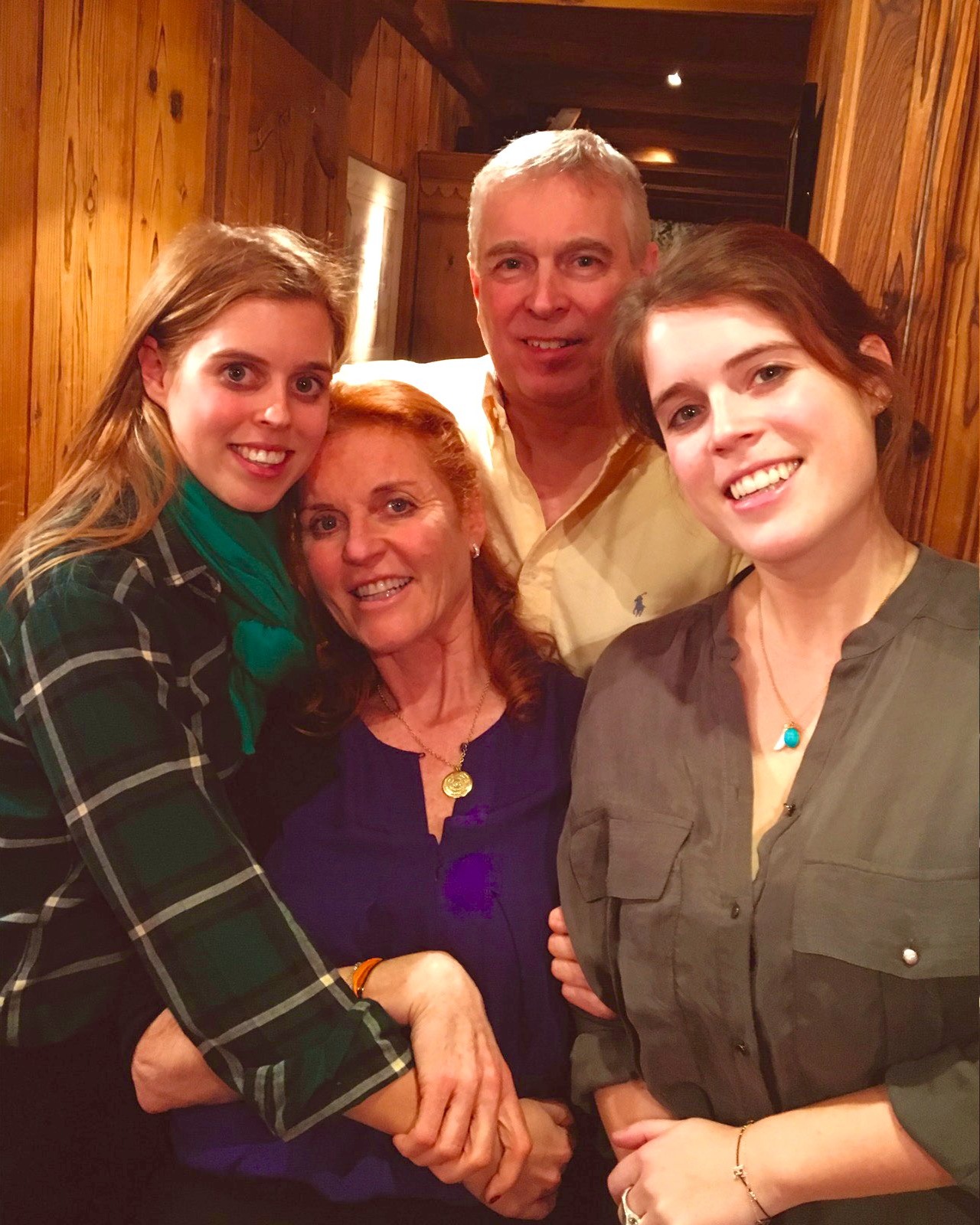 Photos courtesy of social media, Backgrid, Avalon Red and WENN.