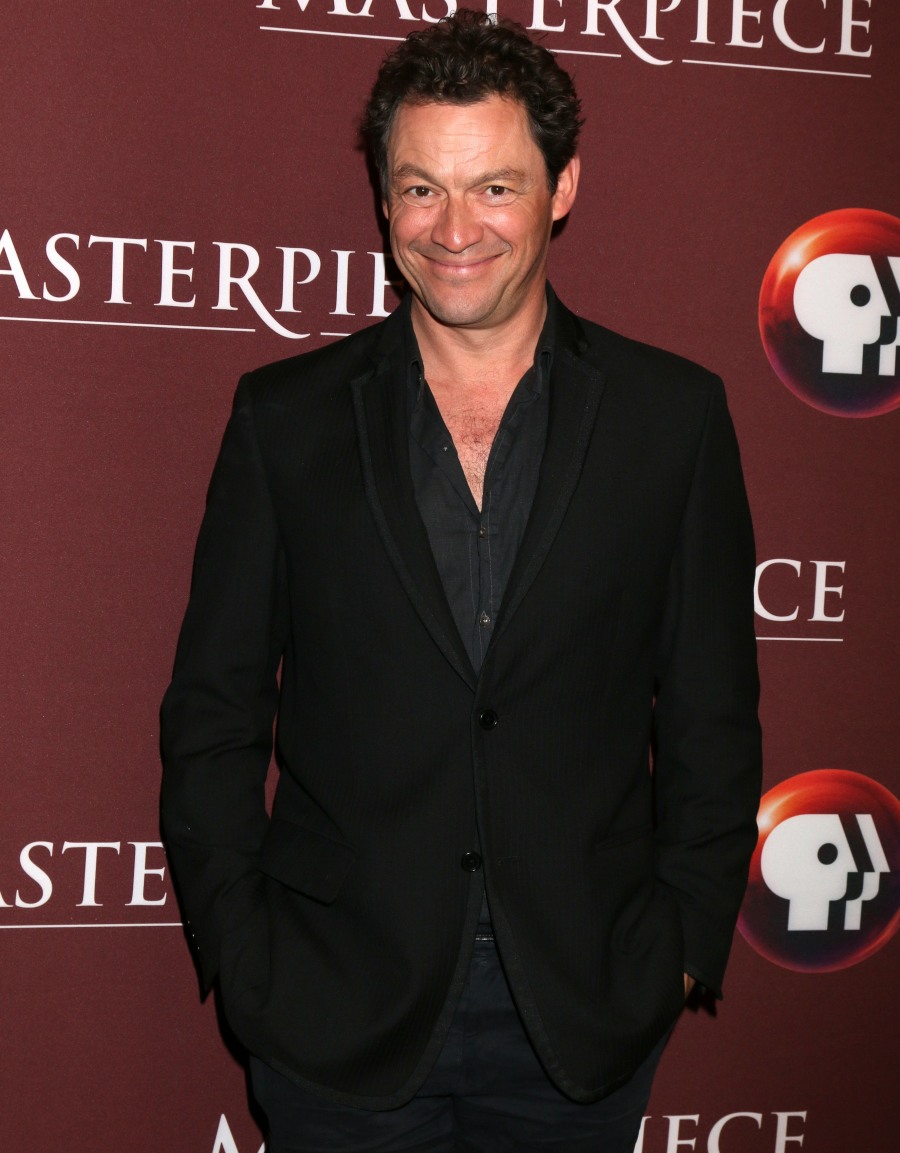 Season 4 of The Crown will air on Netflix in a few weeks. That will be the season where the young Lady Diana Spencer is introduced, and we see the early years of the Wales' marriage. By Season 5, the cast gets a full reboot, and Elizabeth Debicki has already been cast as 30-something Diana, which is actually perfect casting, considering how similar she looks to Diana. But the question no one asked was: who will play Charles in Season 5? This version of the Prince of Wales was in his 40s, he was overseeing a public gaslighting campaign against his estranged wife, and carrying on an affair with Camilla Parker-Bowles (among others, allegedly). Well, producers have possibly found their man: cheating a–hole Dominic West??
Dominic West is 'set to play Prince Charles in the final two series of The Crown' after the married actor was pictured embracing actress Lily James during a trip to Rome. The actor, 50, is understood to be taking on the role of Prince Charles at the time of his affair from Diana, Princess of Wales, with his second wife Camilla Parker Bowles.

It comes after The Affair actor and the single Mamma Mia! star, 31, were seen appearing to passionately kiss while dining al fresco in the Italian city last Sunday.

A TV insider told The Sun: 'Show bosses looked at several stars for the sought-after role, but he was by far their preferred actor. Now both parties are hammering out a deal.'

They revealed how the 'irony' of the casting will 'not be lost on anyone' following the recent scandal. MailOnline has contacted representatives of Dominic West for comment.
They cast 30-something Diana so well and then they just picked the first cheating a–hole they saw for Charles? Dominic West doesn't even look ANYTHING like Charles in the 1990s. I always thought Stephen Dillane – best known to American audiences as Stannis Baratheon on GoT – would be a perfect Charles in any dramatization, but Dillane is probably too old to play Charles-in-the-'90s. Now that I'm looking at the GoT cast, Aidan Gillen (Littlefinger) would also be a great Charles, although Gillen would have to swap out his natural Irish accent for a strangled, posh English accent. My point is that The Crown's producers have OPTIONS and they don't have to settle for stunt-casting the first actor caught up in a big public affair. Also: Lily James's wild and crazy year happened BECAUSE her boyfriend Matt Smith (who played Prince Philip in Seasons 1 &2) dumped her to maybe hook up with the Queen (Claire Foy). Layers and layers of f–kery.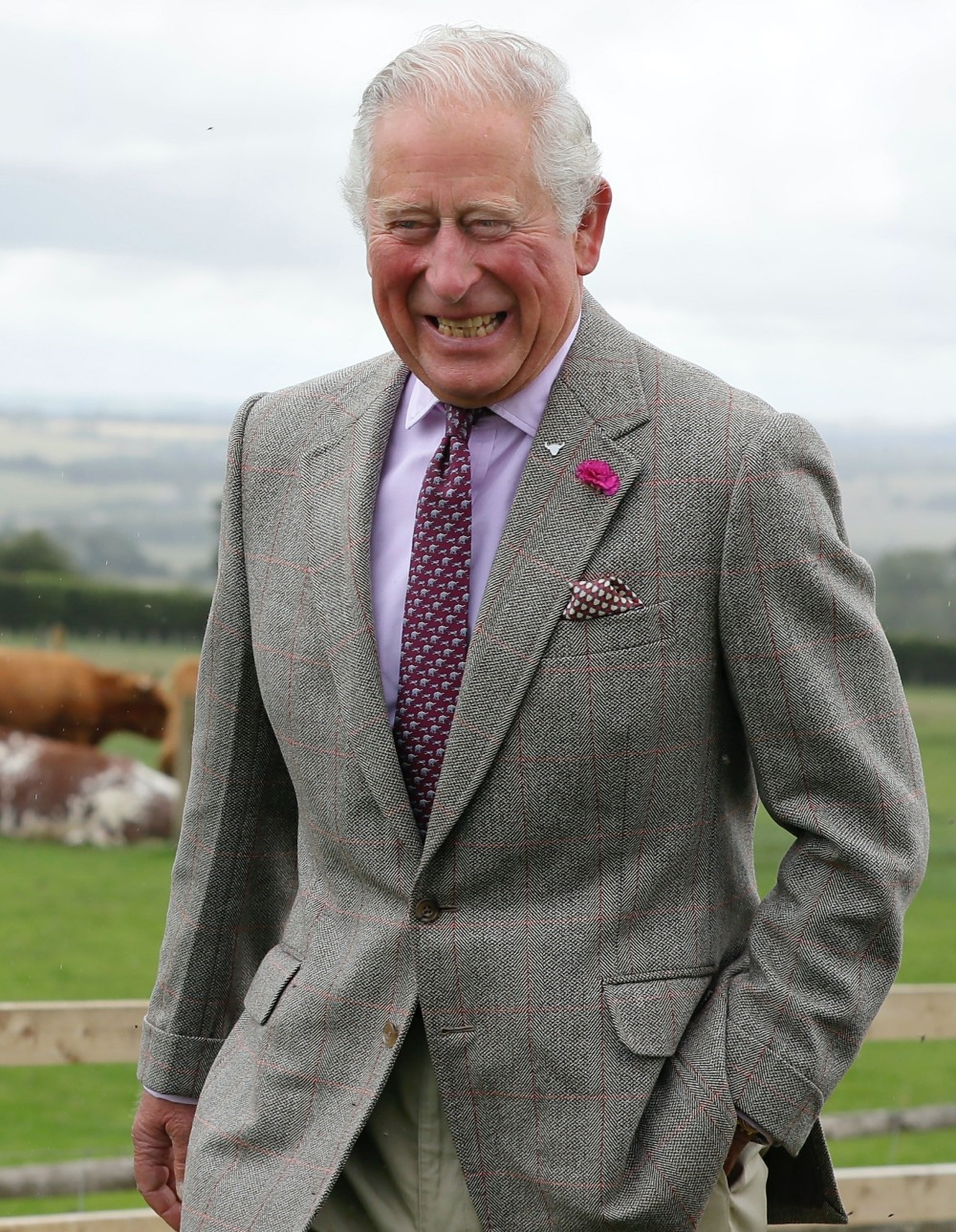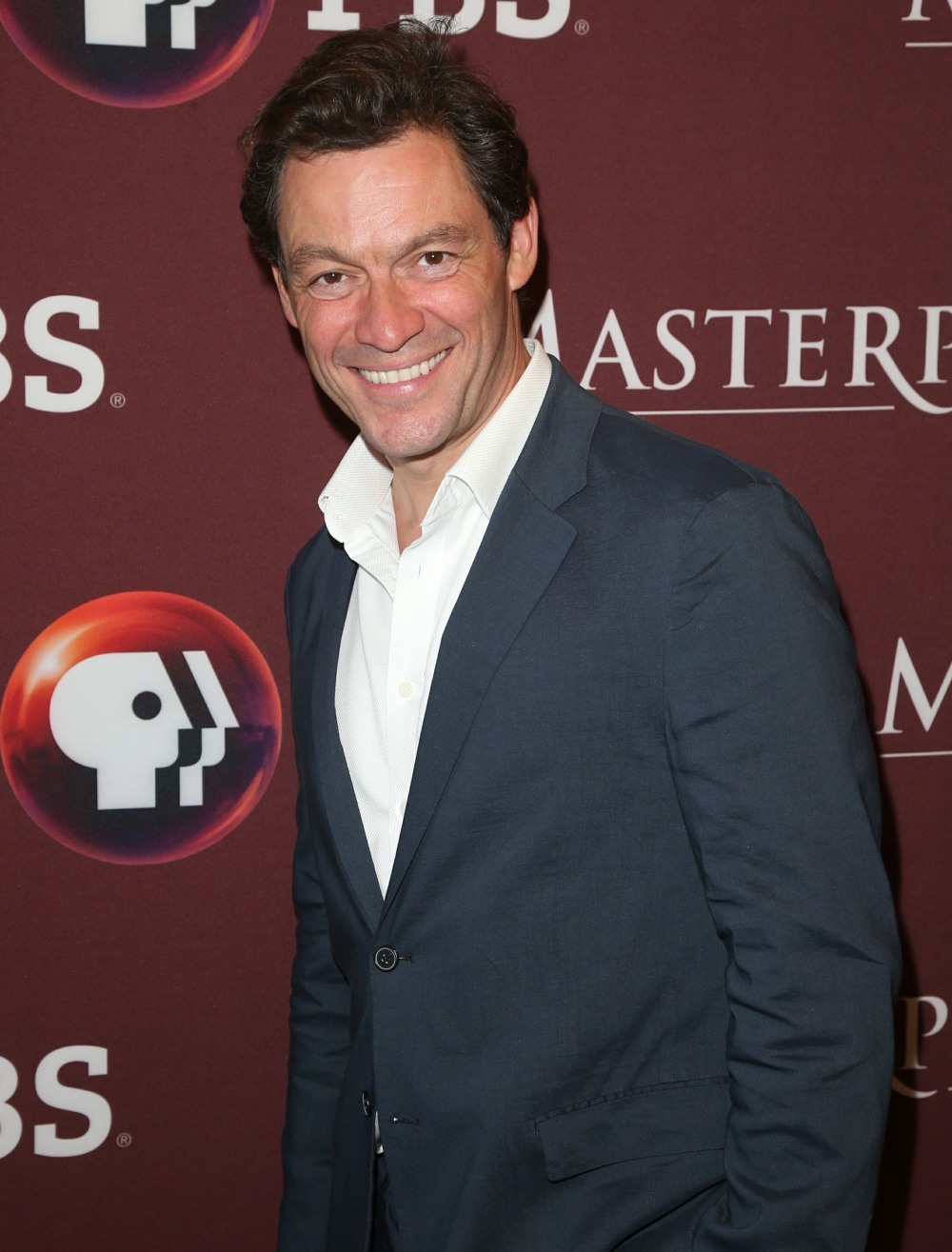 Photos courtesy of WENN, Backgrid.