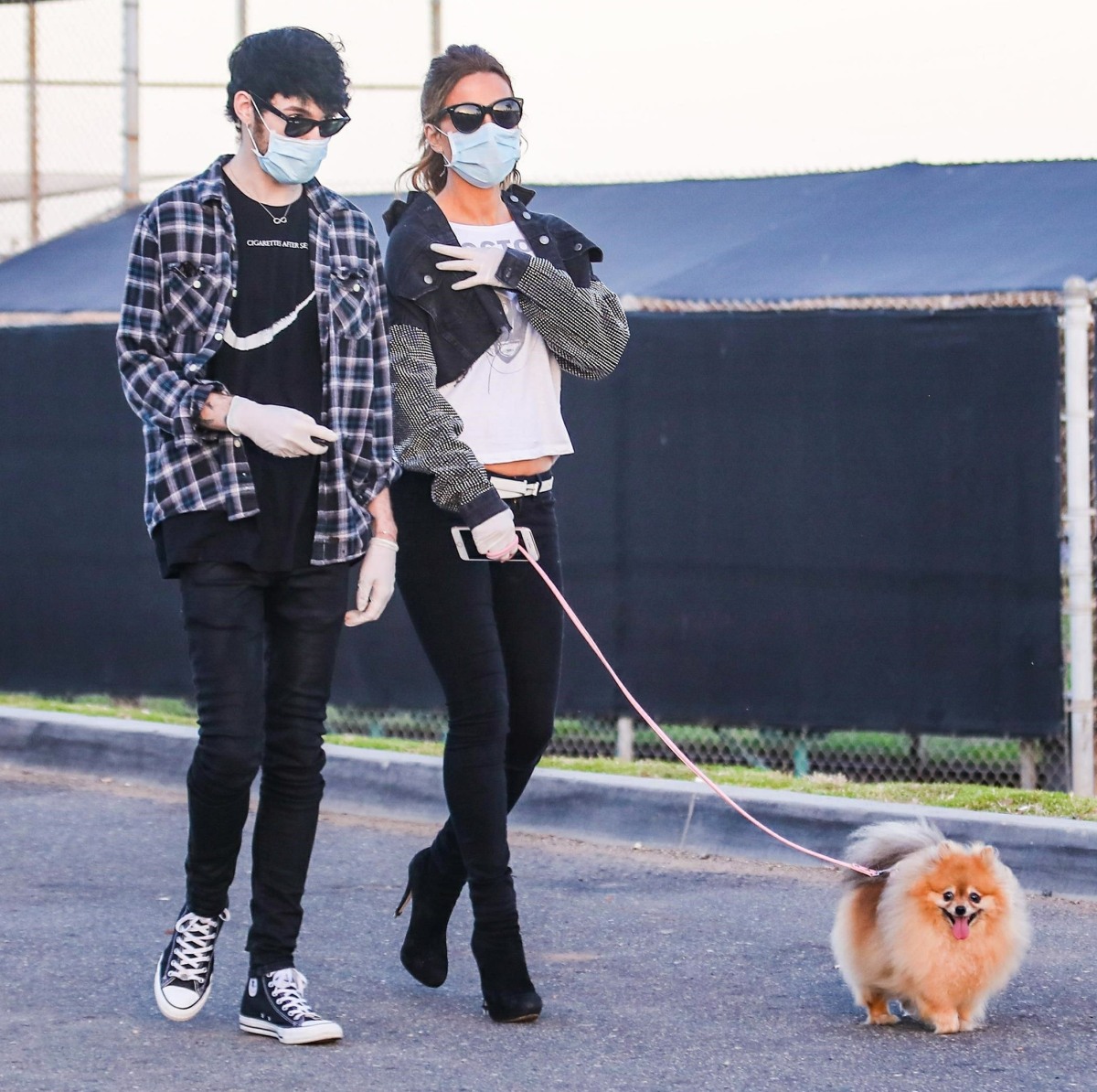 Kate Beckinsale has had a thing for much-younger guys for a while now, and I still don't really get it. I mean, she's 47 years old, beautiful and rich, so she could date nearly any guy she wanted. If she wants to date younger guys, so be it. But the guys she actually dates are just such weird choices, and they tend to look even younger than they are. In April, we learned that she was dating a 22-year-old named Goody Grace. Goody looked, to me, like he was about 16. Kate quarantined with him in LA and even called him "the perfect quarantine boyfriend." Gross. Well, now they're done.
Kate Beckinsale has reportedly split from boyfriend Goody Grace after nine months of dating. The actress, 47, has allegedly unfollowed the singer, 23, on Instagram and deleted any trace of him from her social media, after he moved into her home during lockdown.

Kate and Goody first sparked dating rumours in April when they were publicly seen together for the first time, and their split comes just three months after publicly declared their love for one another.

According to The Sun, Goody has allegedly returned to his native Canada after splitting from Kate, but he is still following her on social media.

While Kate has deleted any trace of her ex, including a birthday post she shared back in June, Goody's account still features his gushing birthday post for the Underworld actress, which he posted in July.
She's 47 and doing the "delete him off my social media" thing?? Kind of uncool. At least she's not pretending that it's some great love affair. I guess Goody was just a convenience to her and now that lockdown restrictions are being eased, she gave him away or sent him back to Canada. Yikes!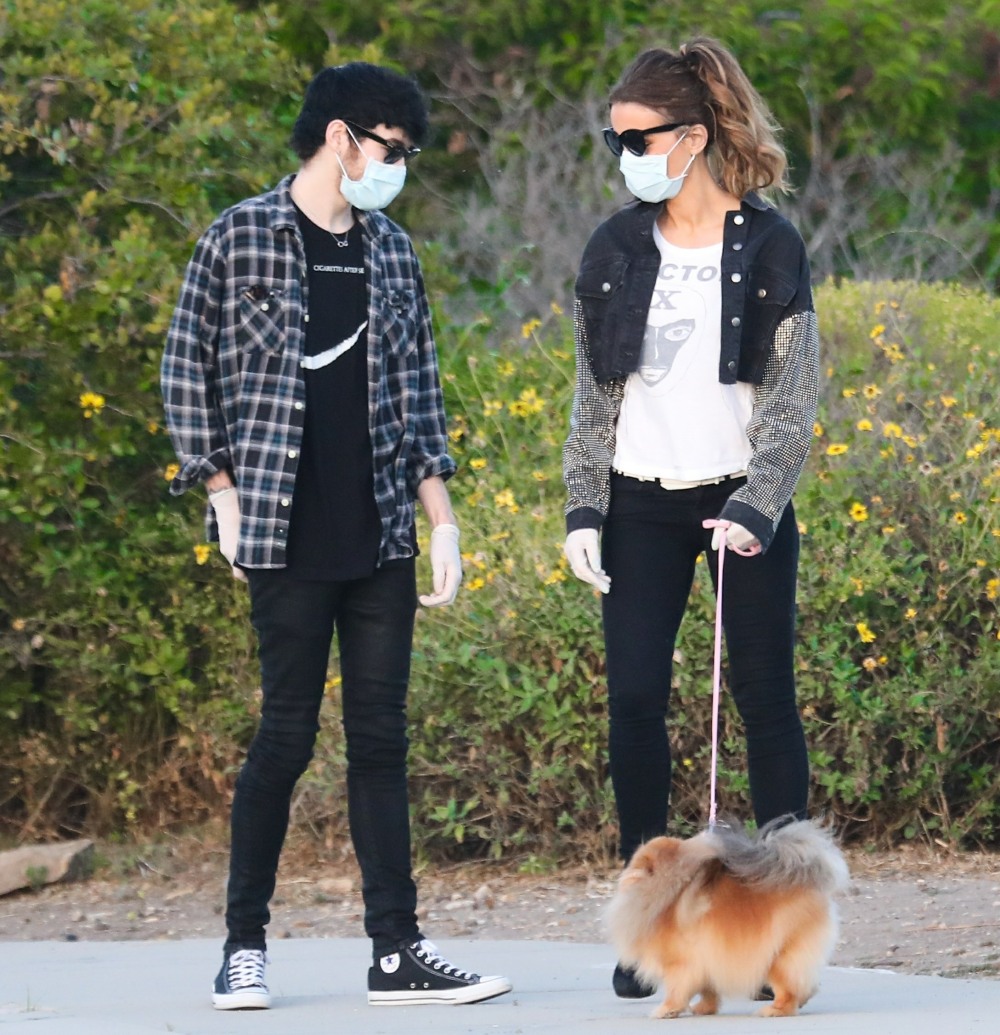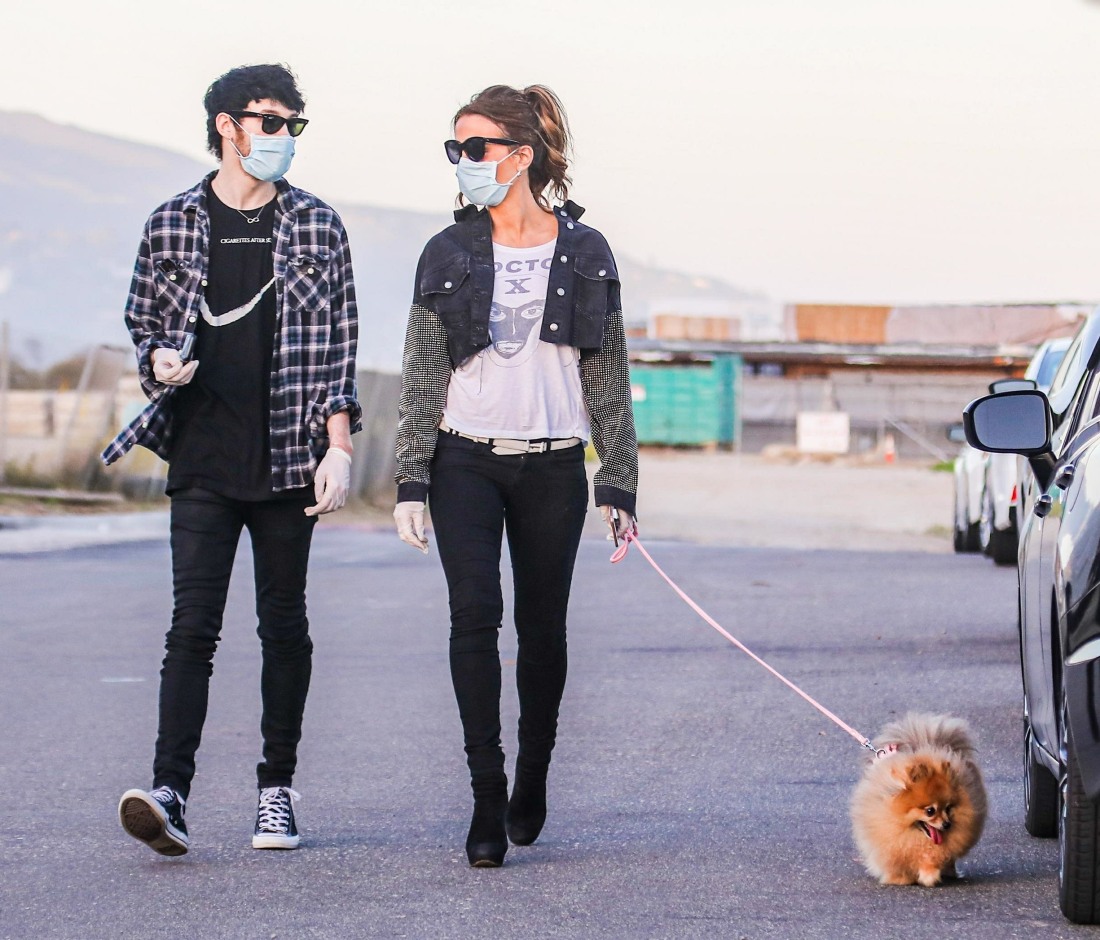 Photos courtesy of Backgrid.