For a few months now, Jessica Mulroney has been back to posting on her social media with some regularity. She took some "time off" and she stepped back from her Instagram in the immediate wake of her racism and threats against Sasha Exeter. Considering Jessica and Ben Mulroney are moneyed elites and high-ranking members of the Toronto social scene, we all knew that Jessica Mulroney was not "over," and we knew that she would come back. But what I didn't expect was for her reemergence to be so messy? Jessica has genuinely used the Duchess of Sussex as a prop and a deflection shield on Instagram, and whenever Jessica gets called out for it, she'll delete the IG or complain (without any irony) about how SHE is being bullied. She also claimed, about a month ago, that Meghan had been checking up on her "every day." Hm.
So, anyway, Jessica posted the above IG on Friday – a photo where she's kissing her husband Ben, who had to step down from one of his jobs because of his wife's racist catastrophe. This was her message:
After a few rough months, something to FINALLY celebrate. ❤️ Thank you for being by my side Benny. We've learnt so much. Thank you to our true friends for sticking by us. We could have never made it without you. Silver lining: we finally know the a**holes who we thought were our friends . Best gift we could have ever been given. Pardon my Manners ❤️
I saw at least one royal reporter suggest that perhaps Meghan was one of those "a–holes." I feel pretty certain that Meghan is not who Jessica is referring to. I feel pretty certain that Jessica is referring to people who were rightly appalled by her actions and words to Sasha Exeter, and then further appalled by her tone-deaf responses in the wake of it. Oh, and it's not like it was Ben and Jessica's wedding anniversary or anything. She was just being purposefully vague about having something "to FINALLY celebrate" because the whole reason for the post was to draw attention to herself and the fact that she's being persecuted by a–holes. Umhm.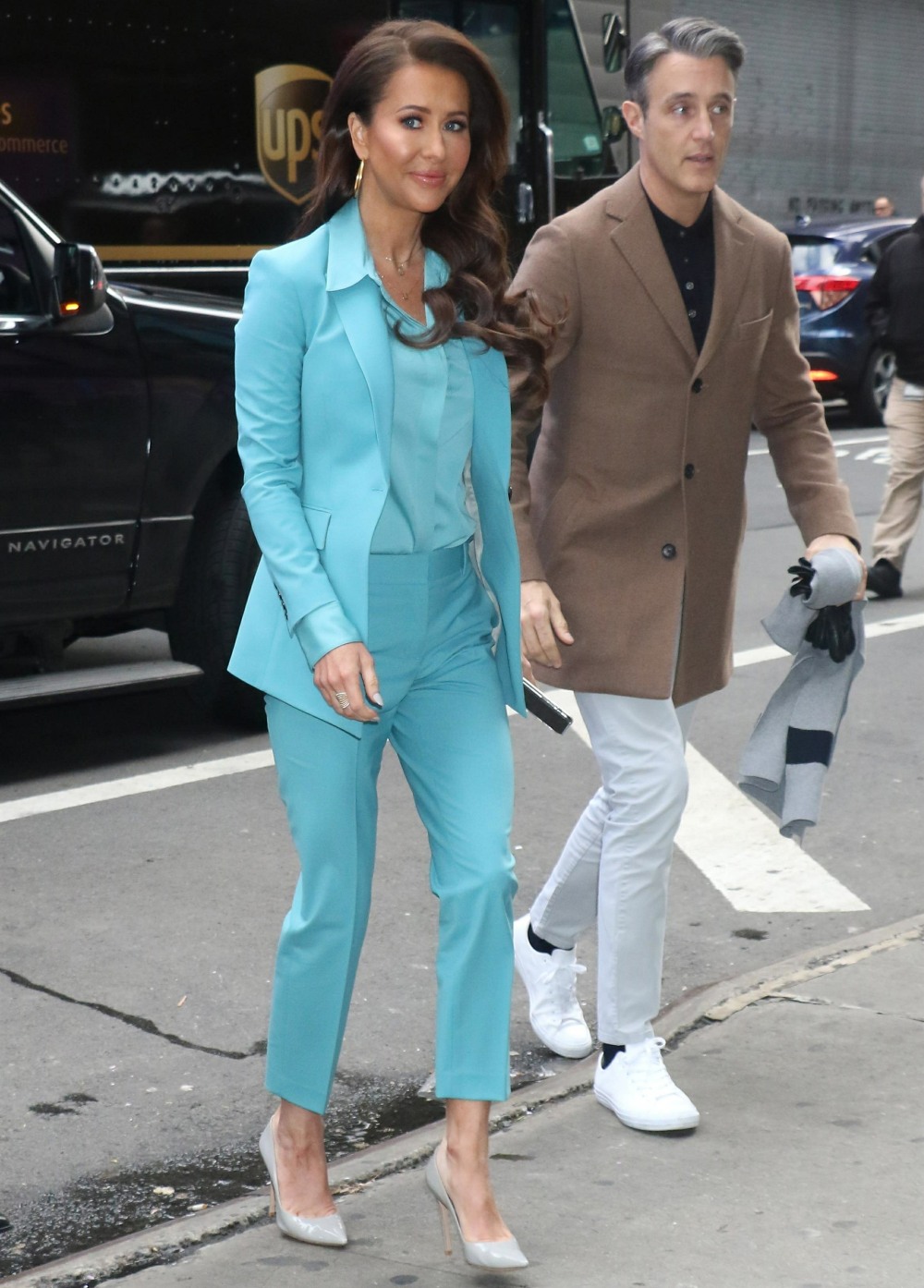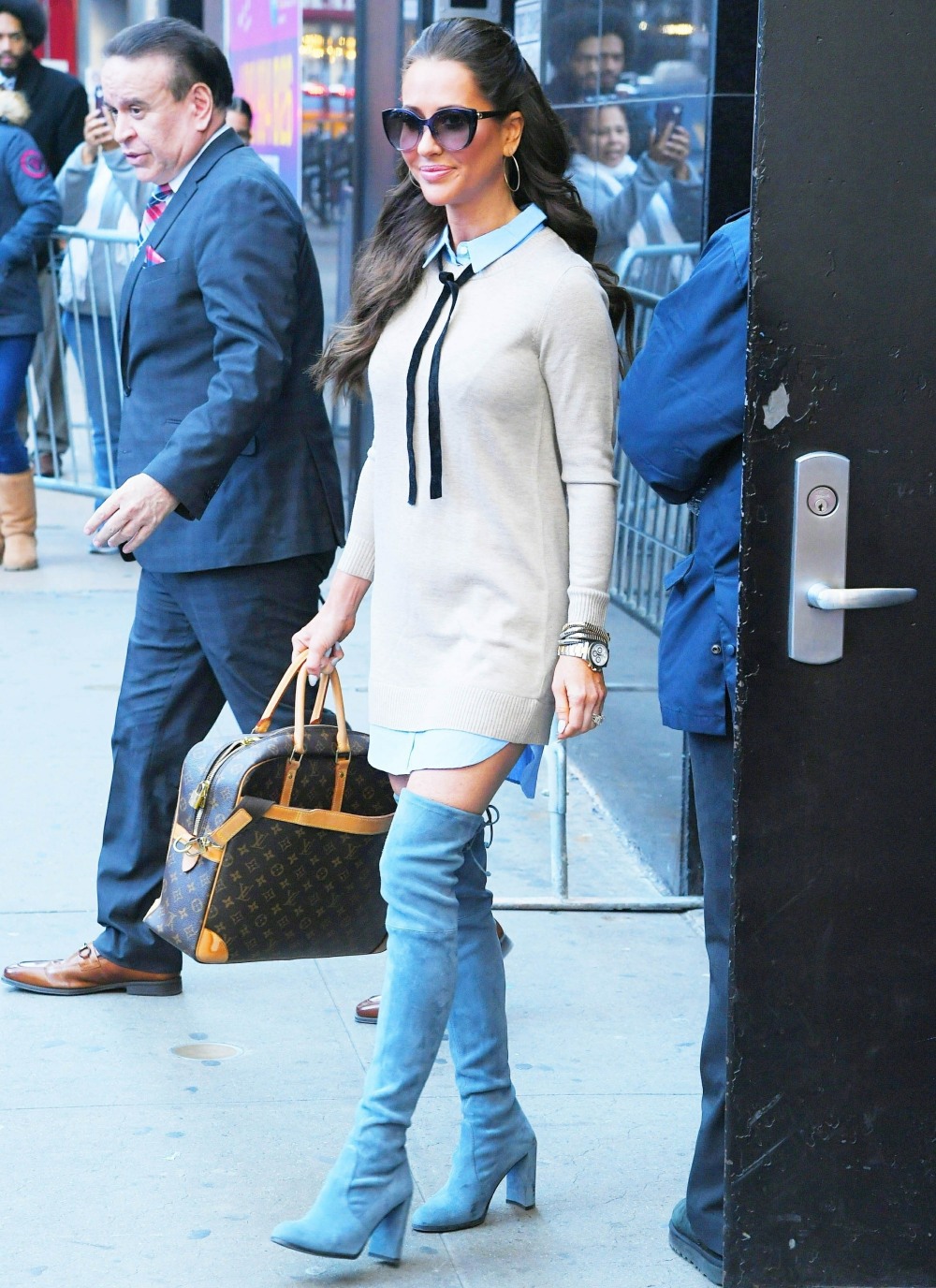 Photos courtesy of Backgrid, IG.