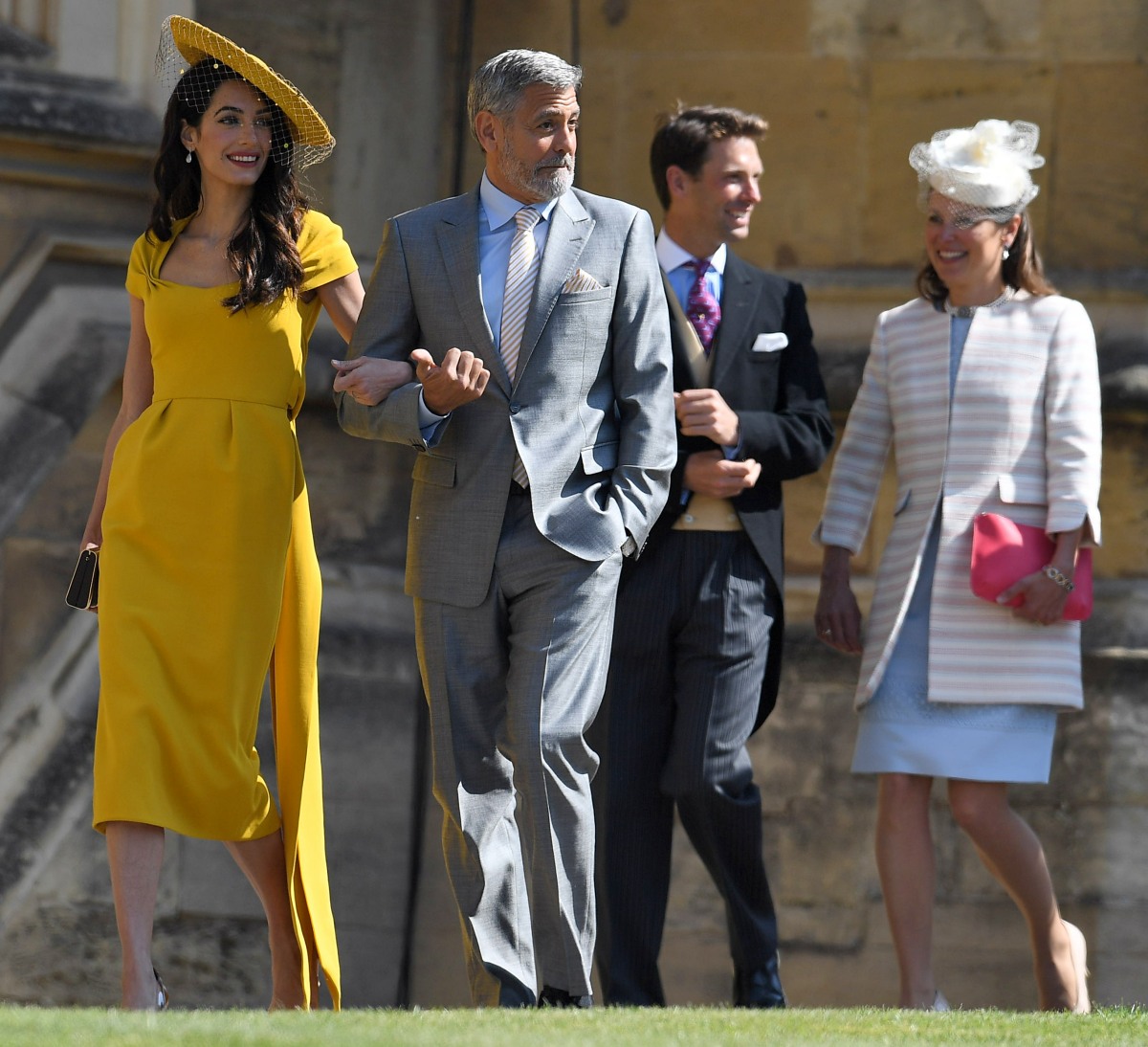 When George and Amal Clooney turned up at Prince Harry and Meghan Markle's 2018 wedding, people were surprised. Surprised because no one knew that Harry and Meghan were at all close to the Clooneys. There was some suggestion that perhaps Amal and Meghan knew each other from their work at the UN (untrue) or that Meghan and George had crossed paths in Hollywood (also untrue). In Finding Freedom, sources claimed that the pre-wedding connection was actually between George and Harry, that they had known each other socially for a few years, and that George and Amal reached out to Harry and Meghan during their engagement to become better friends. Finding Freedom confirmed that H&M spent time at the Clooneys' English country home pre-wedding, and there was also a confirmation that H&M visited George's Lake Como mansion in the summer of 2018. We also know that Amal was part of Meghan's New York baby shower, and that Amal likely provided the private plane for Meghan.
All of which is completely on brand for both George and Amal. George is a social guy, he loves to be surrounded by famous friends, and I could see him happily pursuing a friendship with the Sussexes. Amal is more of a social climber – and I'm not saying that like it's a bad thing – and she's clearly interested in seeking royal connections in particular, and George is absolutely providing her those opportunities. What I'm saying is that I believe the Finding Freedom narrative about how the Clooneys and the Sussexes became friendly. But I also sort of believe that Meghan invited a bunch of famous people – whom she really didn't know – to her wedding.
George and Amal Clooney confessed they didn't know the Duke and Duchess of Sussex moments before the royal wedding, it is claimed. Hollywood actor George, 59, and human rights barrister Amal, 42, were among the 600 guests who witnessed Prince Harry, 36, and Meghan Markle, 39, exchange vows at St George's Chapel, Windsor Castle, in May 2018.

In a sign of their apparent closeness to the couple, the Clooneys were given a 'prime pew' next to Lady Carolyn Warren, who is married to John Warren, the Queen's bloodstock adviser, and opposite Princess Margaret's son Viscount Linley. However the Clooneys reportedly told other guests they didn't know the happy couple well at all, according to Rachel Johnson.

'There's a story doing the rounds that while Carolyn Bartholomew, Diana's former flatmate, was waiting for the wedding service to start, she turned to the couple alongside her and asked how they knew Harry or Meghan,' Johnson writes in online publication AirMail. '"We don't," the Clooneys answered brightly.'

Carolyn, who attended the wedding with husband William, is Harry's godmother and was one of three young women who shared Diana's Earl's Court flat and was privy to the secret when she first met Charles. She was given one of the best seats in the house, opposite Prince William and Prince Charles.

Johnson added there were plenty of other celebrity invitees, including Oprah Winfrey, James Corden, and David and Victoria Beckham who 'could not possibly be old and dear friends of the bridal couple'.

Oprah Winfrey, Serena Williams and her husband Alexis Ohanian were seated near the Clooneys while the Beckhams, James Corden and his wife were further away. George and Amal caused a stir when they arrived at the royal wedding and were among the exclusive 200-strong guest list invited to party the night away at Frogmore House. George is said to have danced with both Meghan and Kate Middleton, 39.
Yeah, as I said, both versions probably have some truth. I think the Clooneys likely pursued a friendship and Meghan and Harry were pleased with the invites to the Clooneys' home, and rewarded them with a wedding invitation. I think Meghan definitely used the wedding invites to pursue relationships with power players like the Clooneys, Oprah, Gayle King, etc. (Meghan was legit friends with Serena Williams before Harry though.)
Also: it's so weird to me that no one even talks about all of the Casamigos connections. Jack Brooksbank works for Casamigos. Casamigos got prominent de facto sponsorship of royal wedding receptions for Harry & Meghan AND Jack & Eugenie. How much money did George spend to get his tequila company so prominently mentioned in all of the wedding reception articles?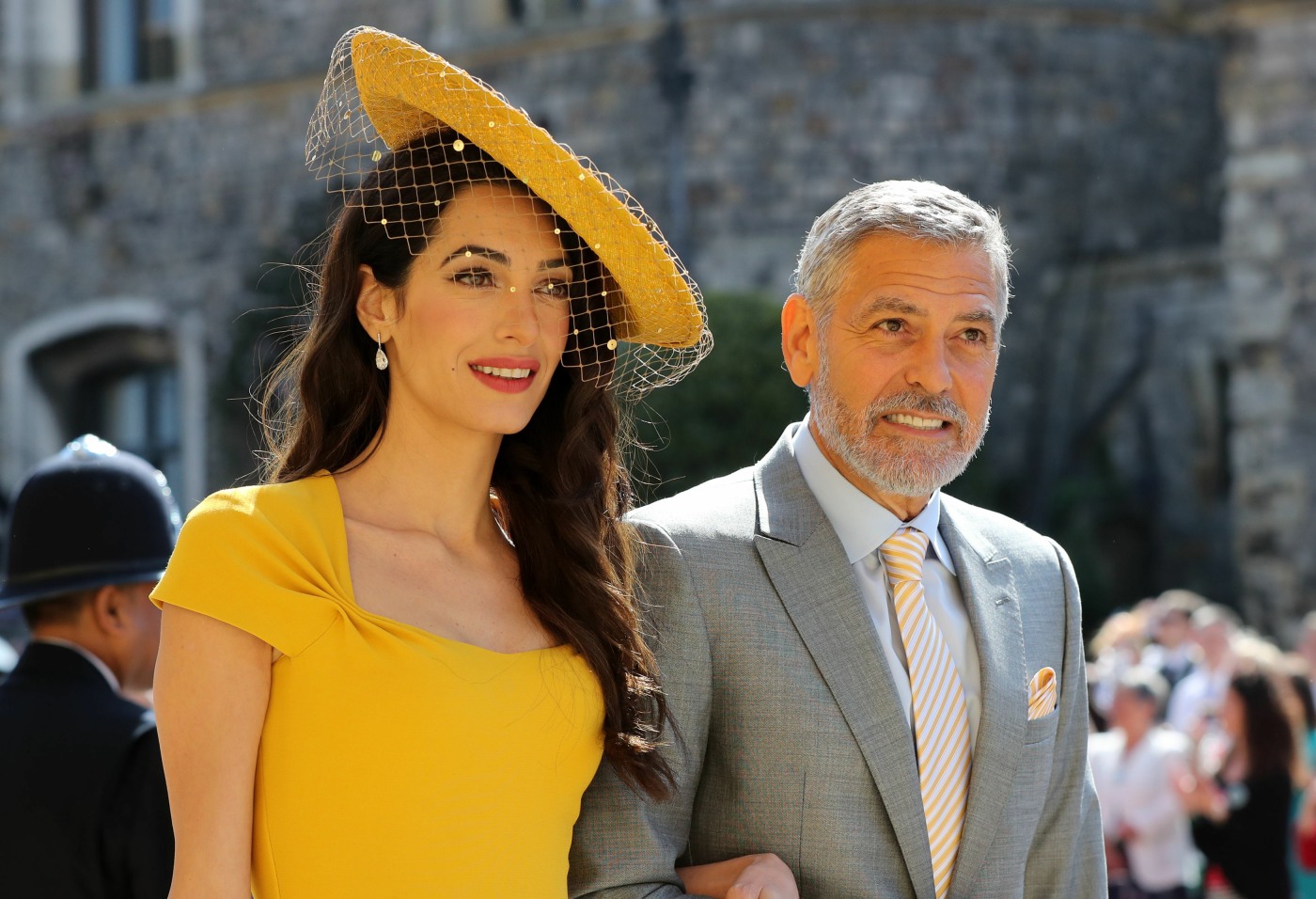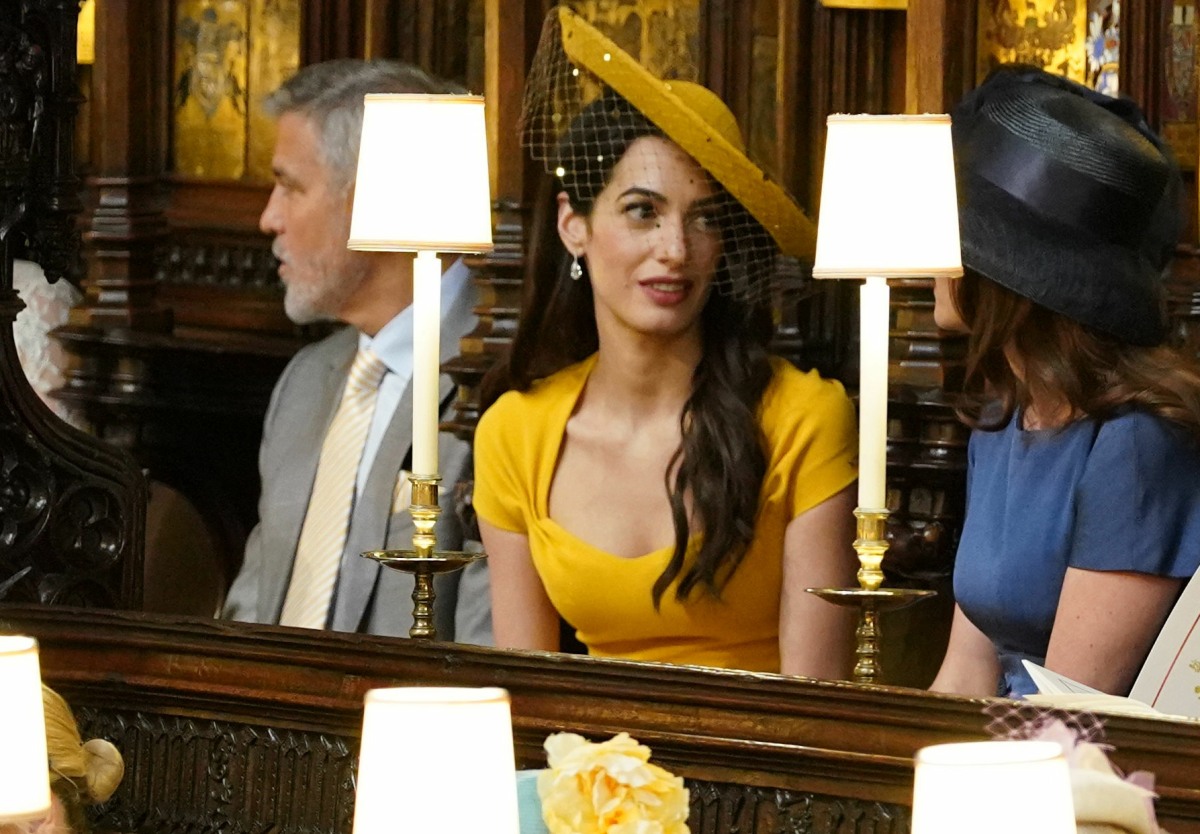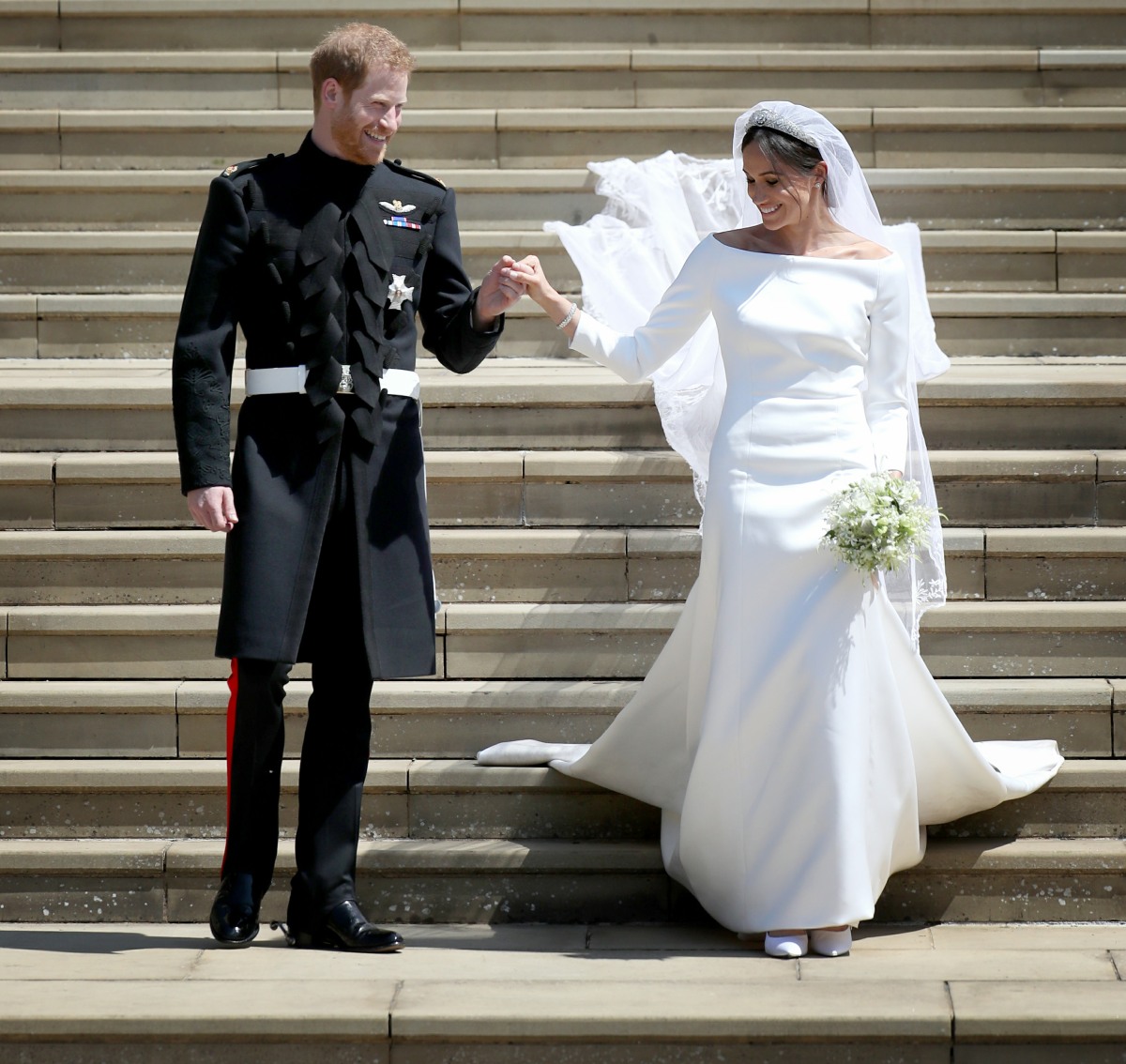 Photos courtesy of Avalon Red.