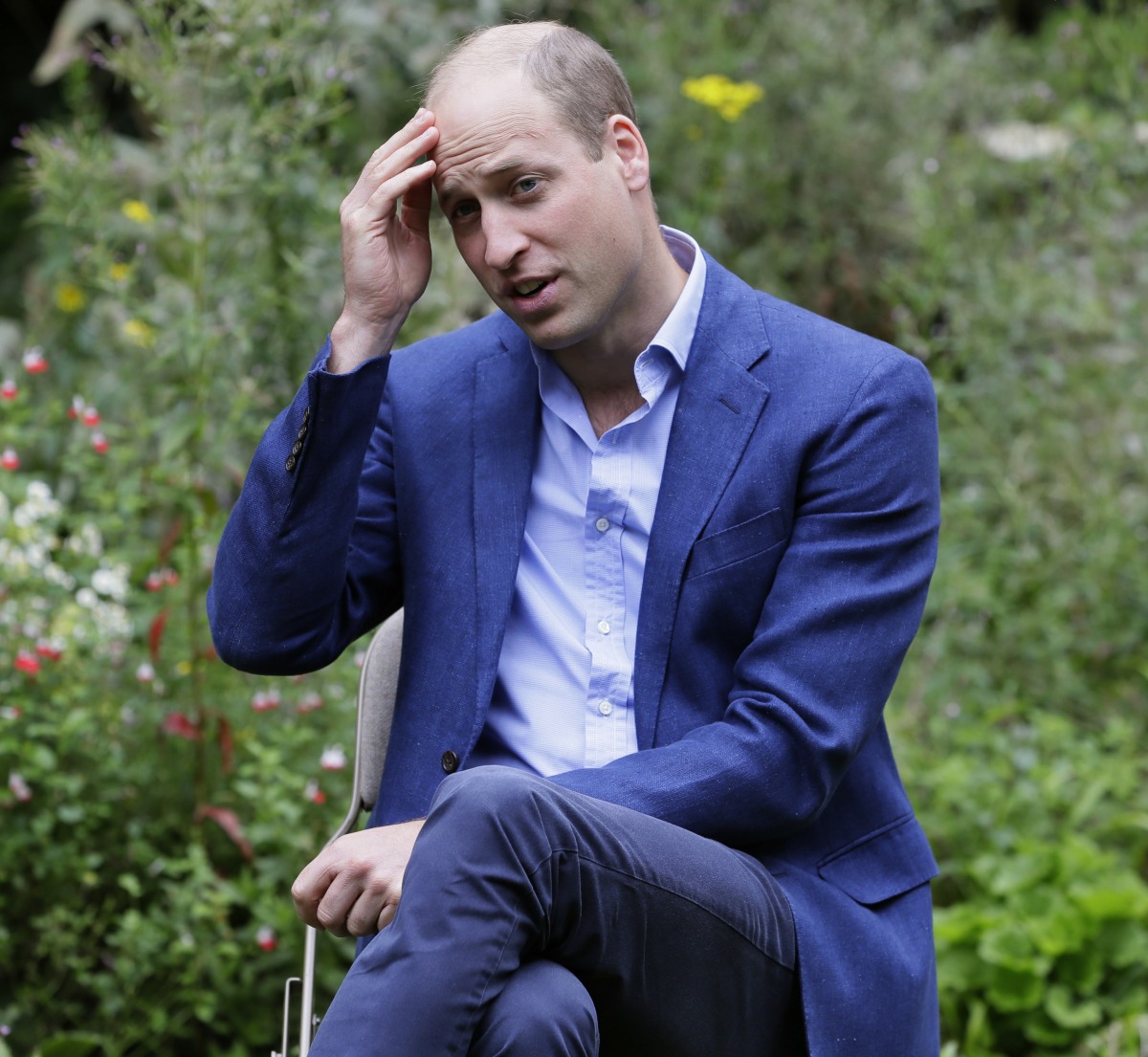 I'm pleasantly surprised by the royal commentators and royal reporters who are not afraid to exhibit some anger over Prince William's blatant and ill-advised cover-up of his coronavirus diagnosis back in April of this year. As we discussed yesterday, a number of (anti-Sussex) commentators hit pause on their Sussex smears for a day to bitch about William's coverup. It's still not at the level I'd like to see, nor is it at the level of outrage they would have had for anything involving the Sussexes, but it's a start. The Daily Mail even poked the work-shy bear too, speaking to Majesty Mag's managing editor Joe Little and a few other "royal experts" about how William f–ked it up. Some highlights:
Joe Little, managing editor of Majesty magazine: 'Was it wise on the part of Kensington Palace to suppress it? I suppose you could say that we're living in extremely unusual times and it was done with the best of intentions. But with the benefit of hindsight, I suppose it is questionable. I think with the benefit of hindsight, it would have been sensible once he was fully recovered to say: "Well look, I've had it, but I'm okay now". We could have found out at the end of April rather than in November. It's inevitable that these things get out in the end. Is it the biggest of deals? I'm not sure it necessarily is but it kind of makes you wonder what else is being suppressed? It's all about transparency these days and this is a retrograde step, I suppose.'

Robert Jobson tweeted: 'The fact is the palace lied about it. KP were asked several times by several media outlets whether Prince William had contracted the virus and were told categorically "no". The decision was taken to LIE, thus creating a problem of trust going forward. Poor judgement. If the palace is prepared to LIE about an issue as serious as Prince William, second in line to the throne, contracting COVID-19 what else have they LIED about when questioned by the press and why should the media believe any denials going forward? This raises serious issues.'

Royal author Penny Junor: 'When I heard it, I thought: "Surely it can't be true because we would have been told any important news". It's very odd, because we do normally know things that are regarded as in the public interest if anything happens to one of our leaders.' She cited being told whenever the Prince of Wales was injured while playing polo and when William suffered a depressed fracture to the forehead after he was accidentally hit on the head with a golf club at school in 1991. Ms Junor added: 'I would have thought William having coronavirus was also in the spirit of that precedent. We perhaps should have known because he's not a private individual.'

Junor points out the other reason for doing full disclosures: 'Prince Charles was able to speak with and be alongside people who had also had it. Instead of being a sort of precious royal who was wrapped up in cotton wool and kept away and immune to the diseases that the rest of the world gets, he had suffered. And I think it might have been helpful if we'd known that William had also had the virus.' Ms Junor added that it was perhaps a sign William was setting out a new path for the royals as to what is deemed in the public interest. 'For the rest of us, one's health is private. But William's position is slightly different. But maybe that's not the way it should be in the future – maybe he's forging a new path here and maybe that's no bad thing.'
Granted, my only frame of reference is the American presidency, so in my opinion, the public has every right to know about the health of their leaders, full-stop. That's one of the many irritating things about Trump – the lying about his health, the ministrokes and mysterious trips to the hospital, and the weirdness around that cognitive test. It should be a much bigger deal that Trump lies about his health. It should be a much bigger deal that William lied about contracting a deadly virus while simultaneously suffering more than his father, who had the virus and disclosed it. If Charles felt the need to do full disclosure – which was 100% the right choice – then why did William demand to keep the public in the dark?
As for Little's point about how a better option would have been to disclose it when William recovered… yeah. That would have been understandable. There still would have been this conversation, but it wouldn't be anywhere near as bad.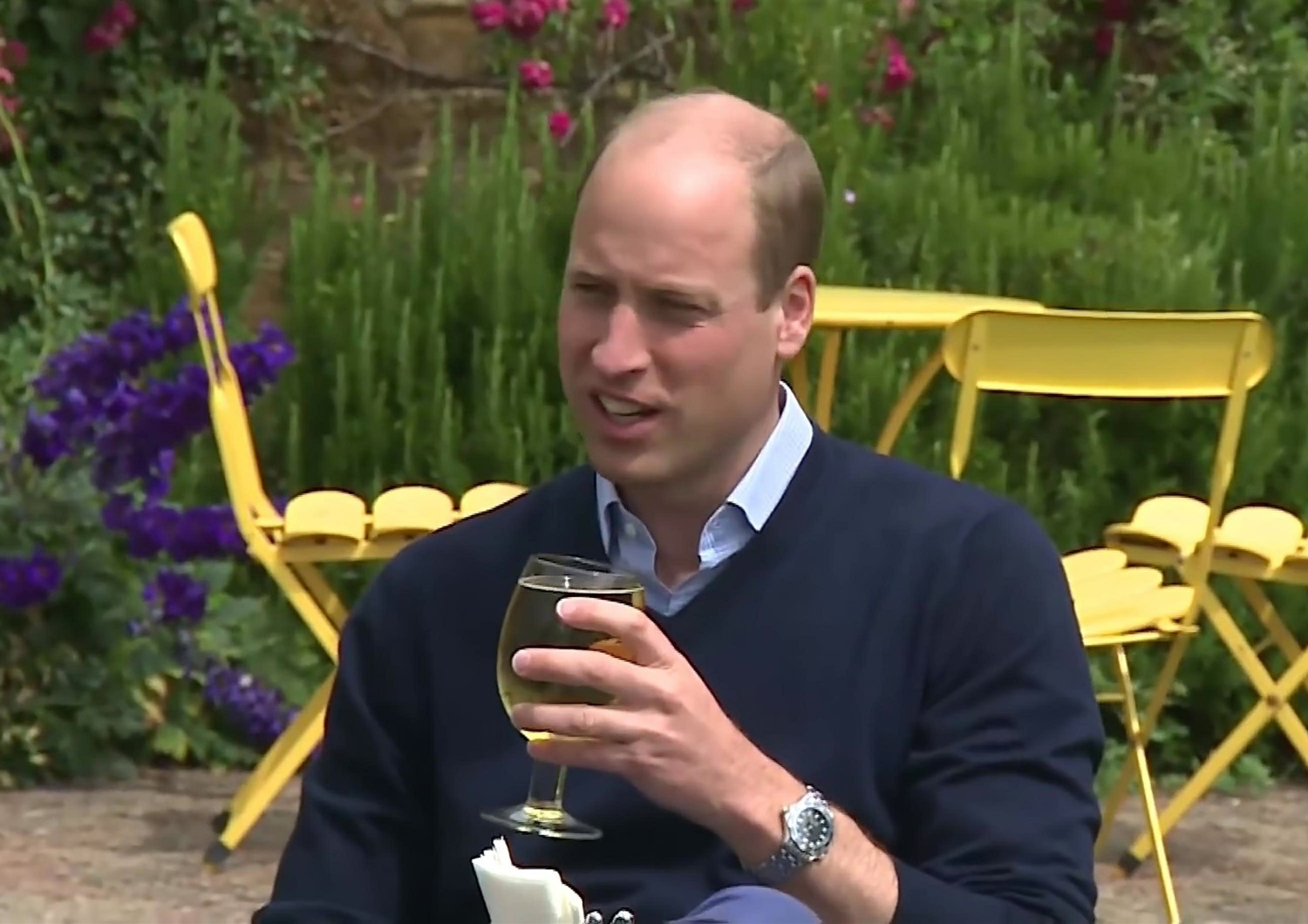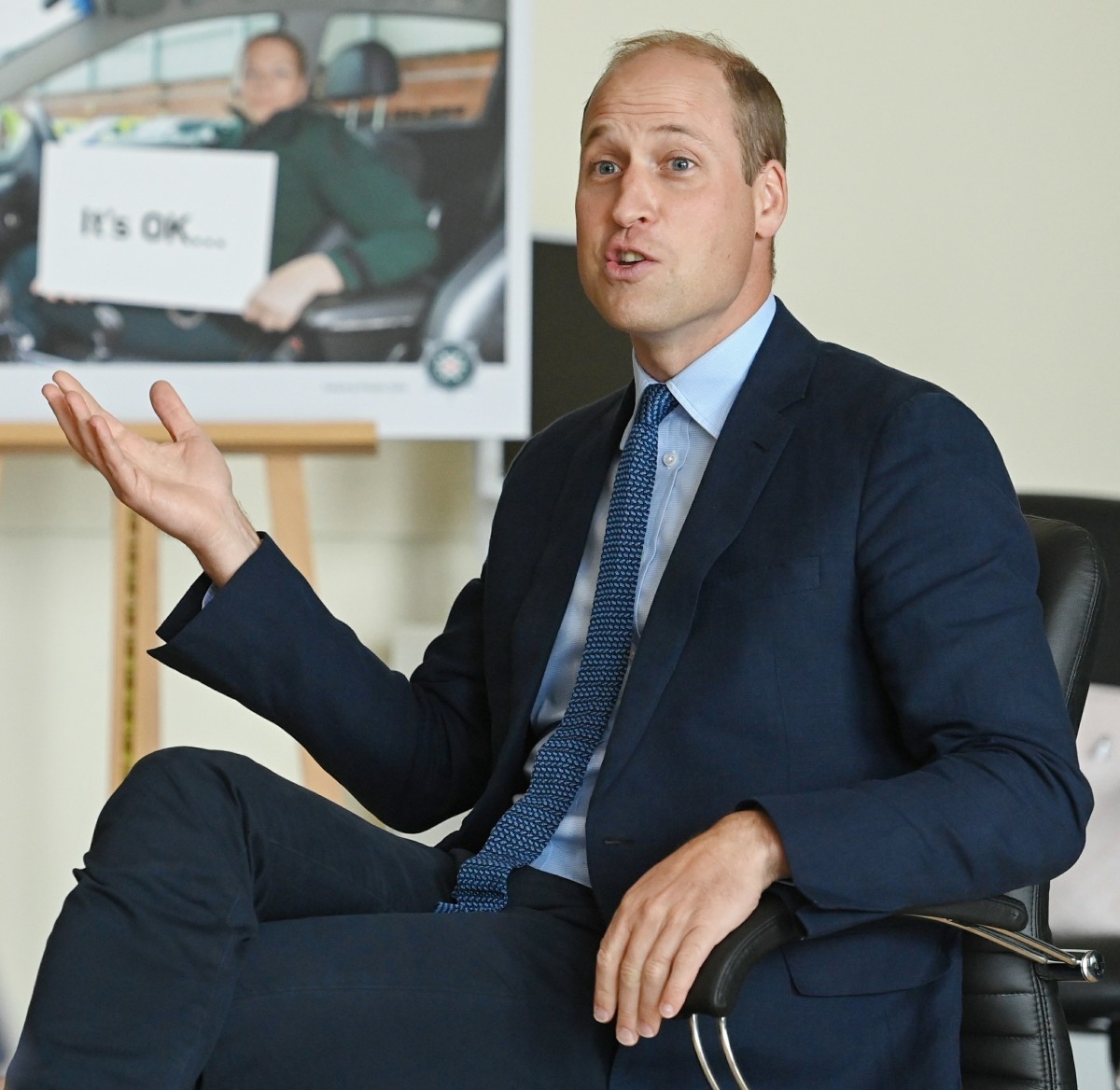 Photos courtesy of Backgrid, Avalon Red.