To help distract a nervous country from a crucial election, the blessed Kardashian-Jenner Klan performed a series of circus acts. Kim Kardashian colonized a small island, while Kendall Jenner took over the roof of a popular LA hotspot. They were both celebrating lavish birthdays with large groups of people during a very dangerous pandemic. In Kendall's case, she'd meant to keep her wealth and stupidity under wraps by asking her incredibly vapid friends who don't exist outside of their social media accounts not to post anything. Oops, that message must have fallen off the table. Or no, wait, it's right here, in all the photos being posted on IGs – haha, we're so funny.
After the inevitable backlash ensued, ol' Momager Kris Jenner lumbered off her Throne of Cash to do damage control and once again play the Jelly Haters card for anyone trying to get mad at the girls, who are getting through this trying time the best they can.
Kris Jenner is addressing the backlash aimed at her family after her daughter Kendall Jenner threw a large party amid the ongoing coronavirus pandemic.

The Keeping Up with the Kardashians star, 64, responded to the uproar over Kendall's recent Halloween bash — which was also a celebration of the model's upcoming 25th birthday — during her appearance on SiriusXM's Radio Andy on Monday.

"We live our lives, trying to be just really good people," Kris began, after host Andy Cohen asked how she handles negative comments about her children "as a mom and their manager."
"We're dealing with lots of people that have different opinions, and all we can do is live our lives the best way we know how and be responsible and do the right thing. And we're doing that," she said. "And I think, I am very sensitive to what's going on. Believe me, you know, I've really tried so hard."

The matriarch went on to explain that her family is "very lucky to work in an industry where we get tested once or twice a week" as they film the final season of their reality show, saying that they all get tested for COVID-19 "whenever we have a gathering, no matter how big or small."

"At Kendall's, everyone got tested before they walked in the door and they had to wait a half an hour until … the results were in," she continued, adding that people were also "tested a few days before" Halloween as well. "So we are really responsible, and we make sure that everyone in our family and our closest friends are tested religiously."

"We do what we can. We try to follow the rules. And then, if people are commenting and they're being critical, I can't control that," Kris said. "I just can control how we behave, and I try to do the best we can."
Kendall's party was in violation of the three-household restriction so there is no defending that, no matter how good of a person Kris wants to be. The testing part is interesting. I had no idea we had tests that could give results in 30 minutes. What did the guests do while they waited? Was there some clean room in which they could wait? Isolation booths that got scrubbed down between guests? They must have started testing at 5 in the morning to ensure proper social distancing while awaiting results. I don't doubt these people probably are tested all the time so I'm willing to concede on this one minor point, that perhaps the guests were, in fact, healthy. I assume the establishment's staff was as well, it would only be fair, right? I question those who tested prior to the party, though. I'll bet the Kar-Jen Klan took their guests' word for it.
Once again, though, the bigger demon is Kris optics. Kendall did not need a swanky 25th birthday party, just like Kim did not need an extravagant 40th, not during a pandemic. Health care professionals and disease prevention experts are trying to get us all to adhere to the same guidelines to get through this. Kendall and Kim might have tested everyone because they can afford to. But others are running down the street without masks on, screaming for the country to reopen. So Kris is wrong that they're being responsible and doing the best that they can. I think they are living selfishly. This is one of the greatest crises we've faced as a country and they're having huge parties and complaining because we suggested they should have known better.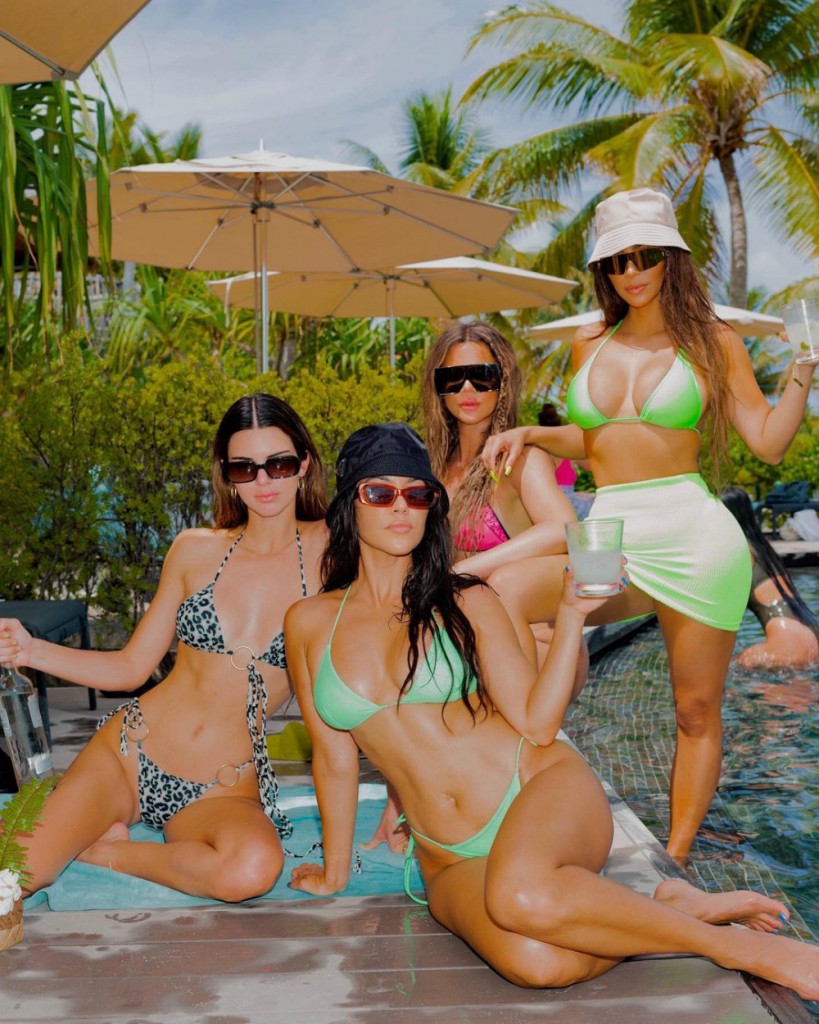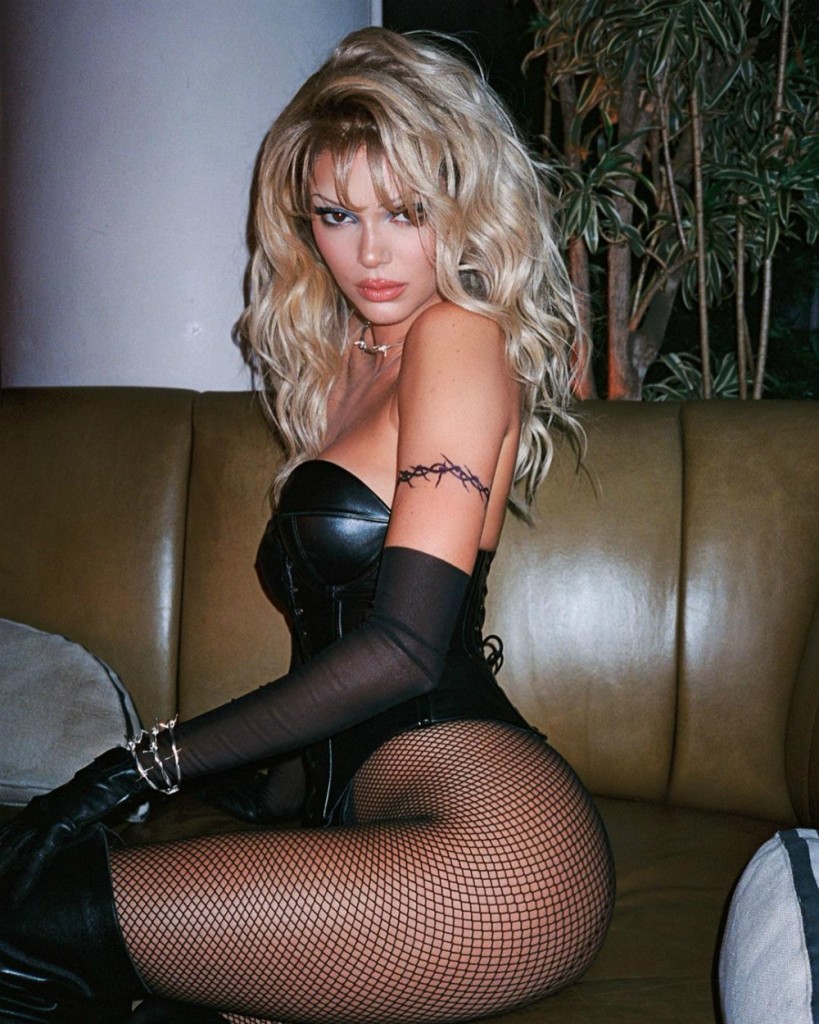 Photo credit: Getty Images and Instagram