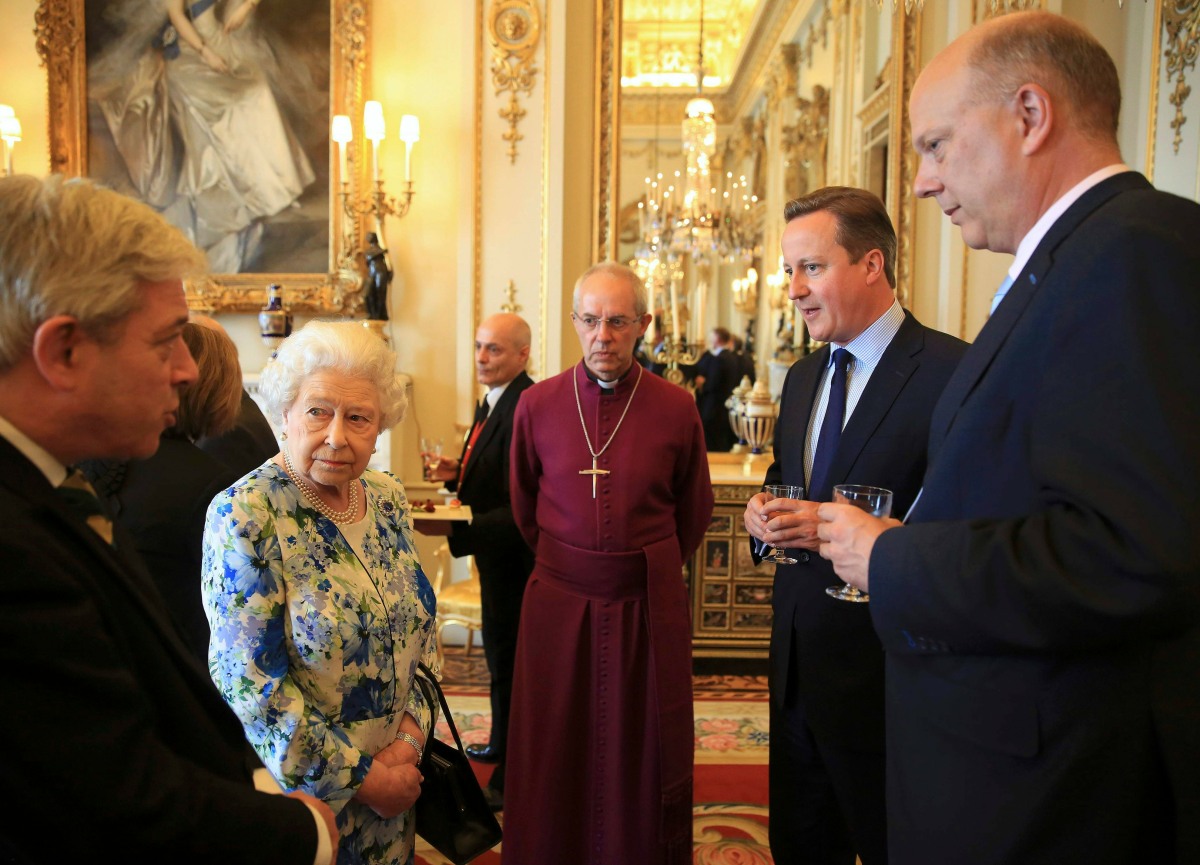 You know how the royal courtiers and British media had a complete fit about the Duchess of Sussex encouraging Americans to vote? They claimed Meghan was being "political," and Harry was political too, for encouraging people to reject hate speech. All of those complaints about "political" royals were pretty funny, especially given that the Queen has long been used as a political prop for decades, especially when there's Tory leadership. Last year, she signed off on Boris Johnson's fascist "prorogue Parliament" debacle which was so bad, "abolish the monarchy" trended on Twitter for days. She also let it be known that she was pro-Brexit in 2016, and in 2014, David Cameron urged her to say something about the Scottish independence vote. Which she did. And now, surprising no one, it turns out that Prince Andrew bragged about how his mother was persuaded to say something by Cameron.
Prince Andrew let slip the Queen was going to be part of a campaign to discourage Scots from voting for independence. He told how she was planning to intervene one week before the 2014 referendum. Her Majesty, 94, told her subjects North of the Border to "think very carefully about the future". Many think her intervention could have shaped the vote.

Now it has been revealed Andrew made others aware of what the Queen was going to do. The claim was made by former Financial Times newspaper editor Lionel Barber, 65. He alleged Andrew, 60, told him over lunch at Buckingham Palace the Queen was preparing to intervene. It was September 11, four days after an opinion poll putting the Yes campaign ahead for the first time. Former prime minister David Cameron 54, asked royal officials to discuss how the monarch could comment while staying neutral.

On September 14, the Queen told a member of the public outside Crathie Kirk – the church near her Balmoral estate – that she hoped Scots would "think very carefully about the future". Scots ended up voting 55-45 per cent in favour of remaining in the union. At the time, Buckingham Palace denied the Queen was seeking to influence the vote.

But Mr Barber says in his diaries Andrew gave him "a nod and a wink, wink" about the Queen preparing to step into the debate. Barber called the comments "pretty bloody amazing".

He told the Sunday Times: "That was interesting. They had clearly planned it. It was very artfully done… Andrew knew about it."

He believes the Queen's intervention "may have tipped the balance" .

A Buckingham Palace spokesman said: "We never comment on people's recollections of what were private conversations."
Yeah, it was no secret at the time, especially given that the Queen said that Scots should "think carefully" just days before the vote, and her comments were a huge headline leading into the vote. It was also no secret at the time that David Cameron regularly used the Queen as a political pawn, and she went along willingly. Other prime ministers have as well. It's interesting that Andrew knew about the scheme though and the Queen was confiding in him about what Cameron and his people wanted her to do. It's also interesting that Andrew couldn't wait to gossip about it. Old Boys Club, writ large.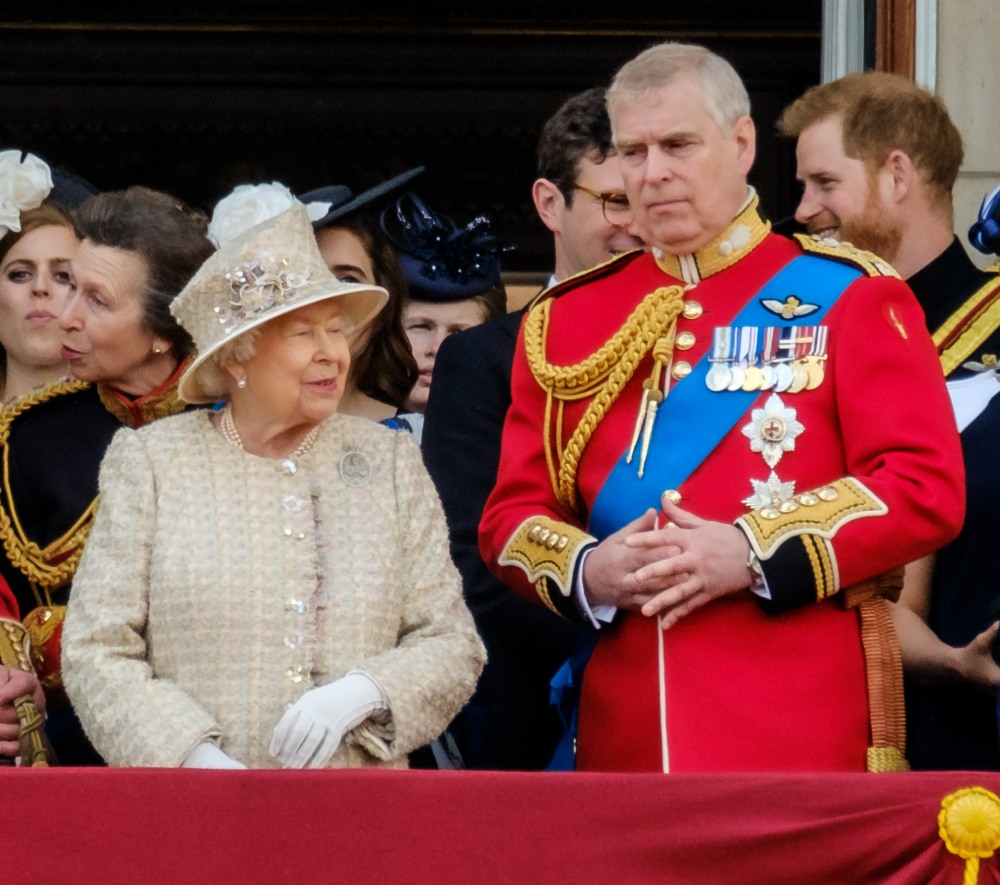 Photos courtesy of Avalon Red.