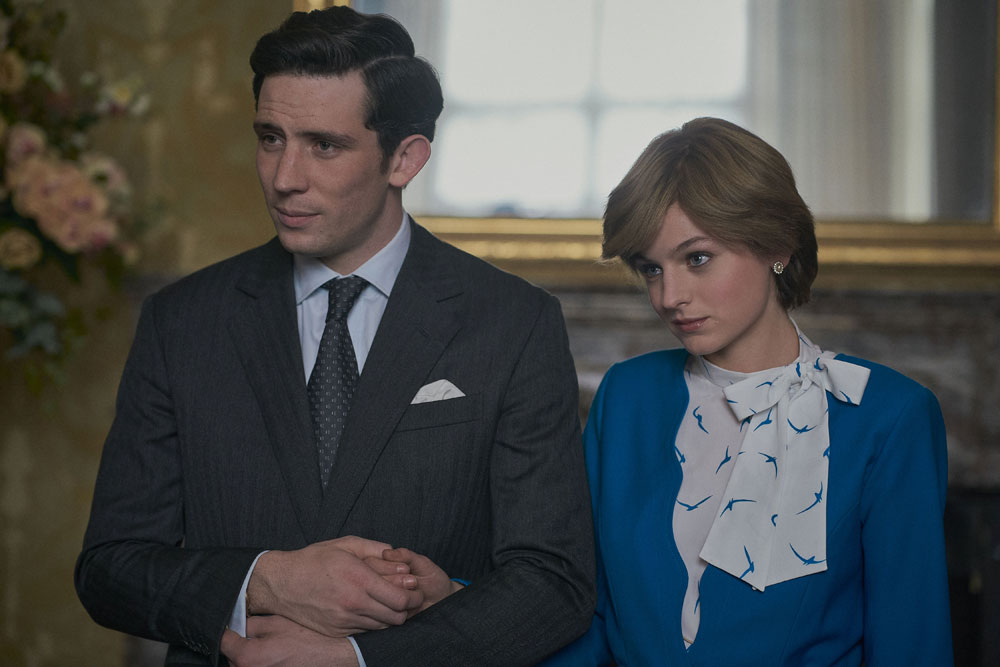 After a month-long organized hate campaign against Netflix and The Crown, I hoped that Prince Charles and his allies had finally punched themselves out. Sure, this past weekend, there were still hilariously unhinged articles about the poor, downtrodden Windsors and how they were being victimized by the ghost of Princess Diana, who clearly has a Netflix subscription. But I thought "well, maybe that's the end of it." But it was not. Over the weekend, a British peer named Lord Forsyth lost his damn mind about how The Crown is full of lies and how the British government needs to regulate Netflix so that people won't believe that, you know, Prince Charles was a douche to Diana. Netflix also issued a statement, basically saying that critics can suck it, and they're not going to add disclaimers to The Crown because everyone already knows that it's a drama, not a documentary. Now Lord Forsyth is at it again.
A Conservative peer has accused Netflix of arrogance for refusing to put a fiction disclaimer on The Crown. Lord Forsyth of Drumlean today waded into the row between the Government and the streaming site over its portrayal of the Royal Family. The former cabinet minister said Netflix should be brought to heel by Ofcom to stop it airing 'poisonous and mendacious' content as fact.

At Lord's question time today, Lord Forsyth said via video link: 'Now that Netflix has arrogantly rejected the secretary of state's excellent request to make clear at the start of every programme that The Crown is a work of fiction, what action does the Government propose to take to ensure that Netflix is regulated by Ofcom and is not free to present poisonous and mendacious material as fact?'

Digital, Culture, Media and Sport minister Baroness Barran said Mr Dowden had made his views 'extremely clear' about the latest series of The Crown.

Lady Barran said one positive outcome was that Netflix had made a statement in the public domain which acknowledged 'this is indeed a fictionalised account'.

She added: 'We are hopeful Netflix will reflect on this for future programmes to make sure that they serve their viewers to best effect.'

The hugely popular fourth season of The Crown started streaming on Netflix last month.
Baroness Barran sounds like she was rolling her eyes as she said that. It does sound like Prince Charles' little hate campaign is winding down. It was good while it lasted, and he did his best. Not really. It was pretty obvious that he contacted the "old guard" – political allies and friendly royal commentators, all of whom consider themselves as the gatekeepers to royal power. It's starting to really bother me that Charles really thought he could go to war with Netflix over a popular costume drama which – actually – worked to humanize the Windsors. Again, to paraphrase the Economist – if the royal family is actually in crisis because of a dramatization of royal history, then the Windsors have outlived their usefulness. If they had any to begin with.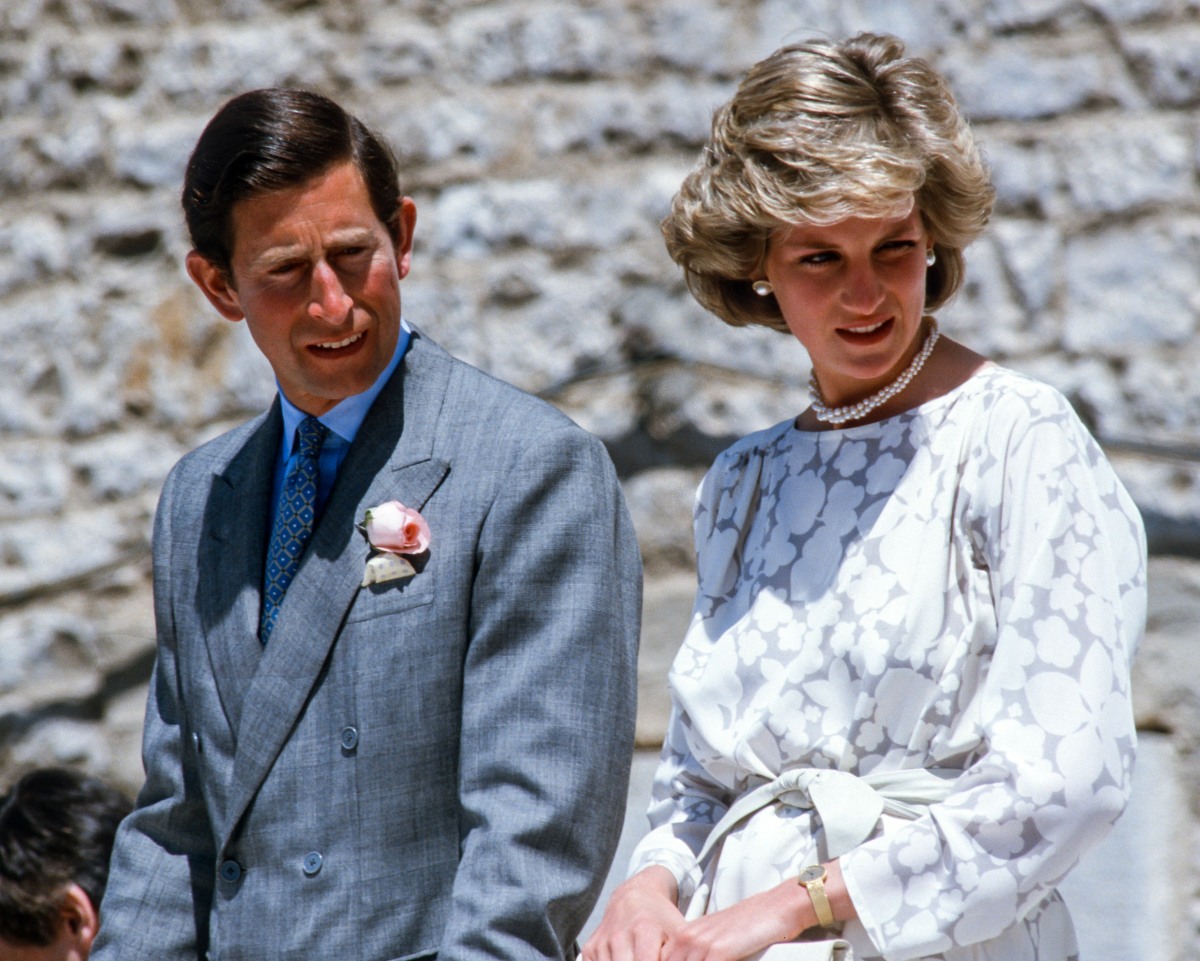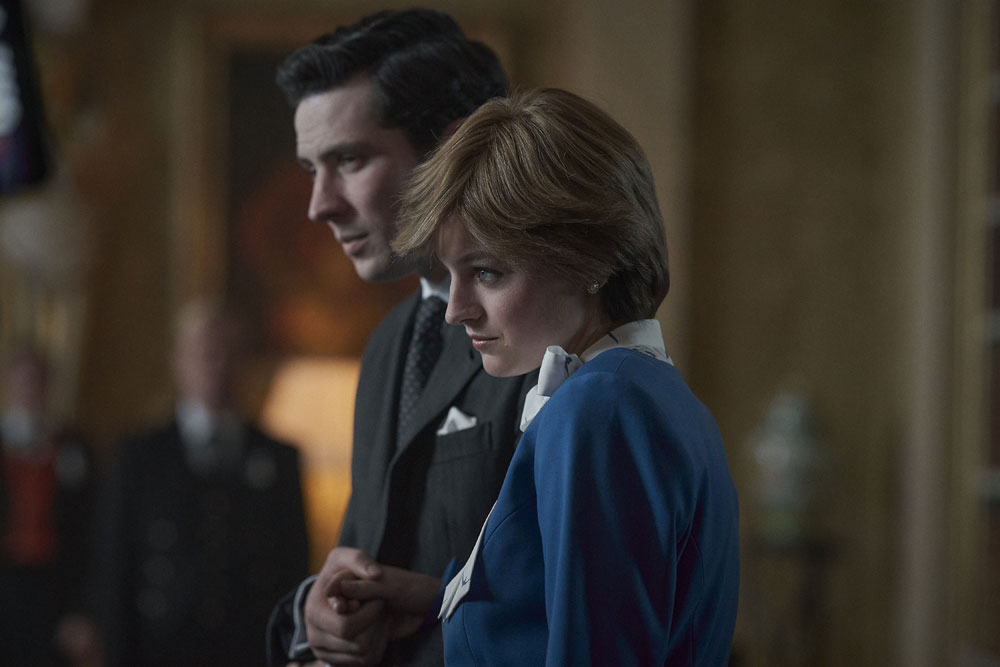 Photos courtesy of Avalon Red, Netflix.