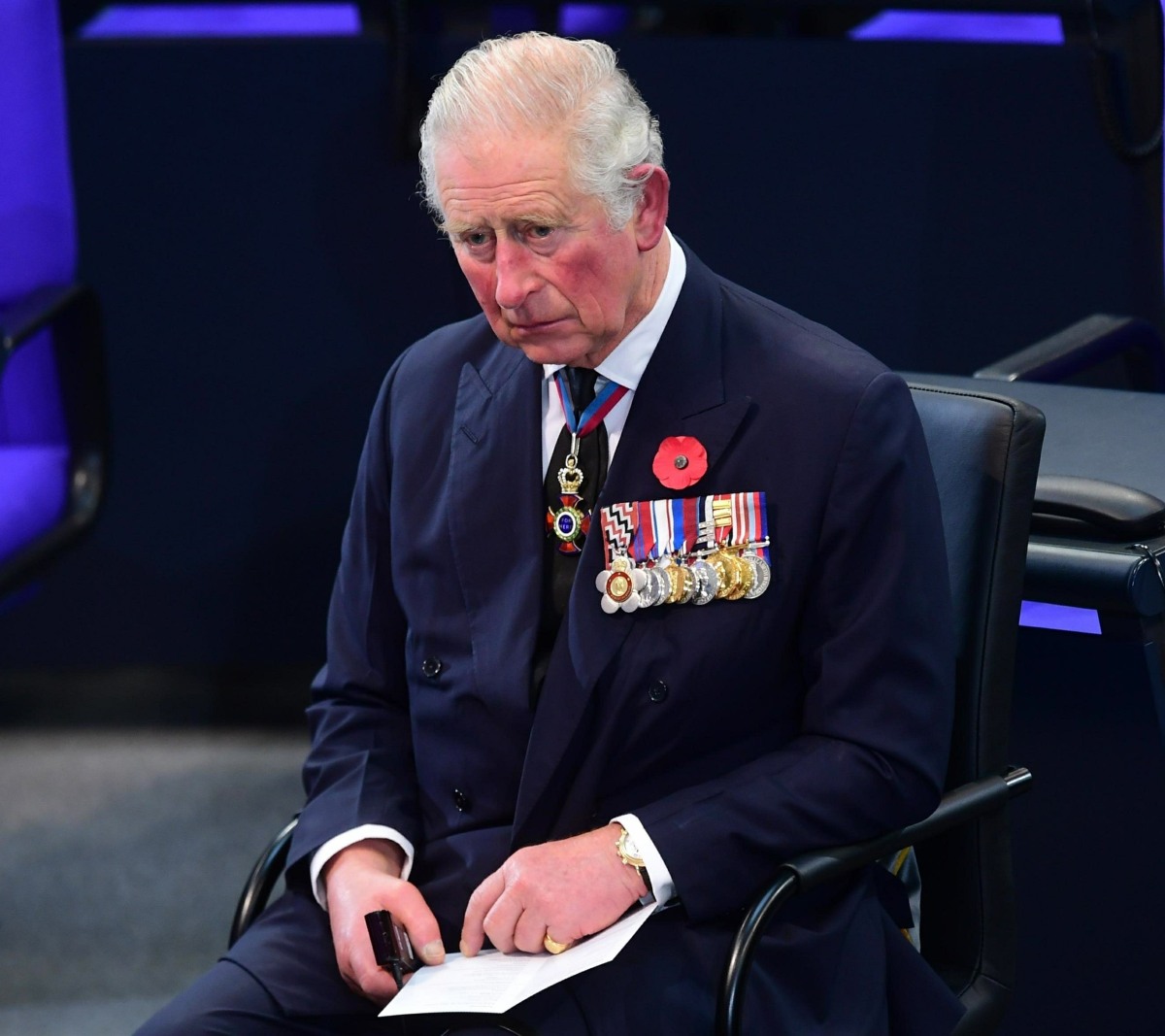 As we previously discussed, Sandringham Christmas is cancelled and the entire Windsor clan will be left to their own devices for Christmas 2020. Almost all of them are really happy about it too. It's been widely assumed that Prince Charles and the Duchess of Cornwall would end up spending the holiday at Highgrove, which is Charles' country estate, and that Camilla would get to spend more time with her kids and grandkids this year. We also heard that Charles would likely drive to Windsor on Christmas Day to spend a little time with his mom and dad (and Camilla would not join him). But! Please don't forget that Charles also loves to spend time in Scotland, and don't forget the Duke and Duchess of Cambridge's asinine three-country tour, in which they threw red meat at the Scottish Independence movement by being so damn idiotic in a pandemic. Bring those two stories together and you have this: Chuck and Cammy are not welcome in Scotland over the holidays. Per Eden Confidential:
Although he's Prince of Wales, it's Scotland where the heir to the throne has always felt most at home. But he and Camilla will not be able to celebrate Hogmanay at their beloved home on the Balmoral estate, I hear, as Scotland's scowling First Minister, Nicola Sturgeon, has made the Royal Family feel unwelcome in their own kingdom.

'It's very sad, but their Royal Highnesses do not want to cause trouble,' one of their friends tells me. 'They understand the difficulties of travelling during the crisis and look forward to returning to Scotland as soon as possible.'

This week, Scottish National Party leader Sturgeon publicly revealed that her government had reminded Buckingham Palace of the strict Covid restrictions north of the border ahead of Prince William and Kate's morale-boosting visit on the royal train. Restrictions include a ban on 'non‑essential travel between Scotland and other parts of the UK until further notice'.

Her comments are said to have taken aback courtiers, who had consulted Sturgeon's officials while planning the tour round Britain on the royal train.

Charles and Camilla, who are known as the Duke and Duchess of Rothesay in Scotland, are believed to have spent New Year's Eve at their Birkhall home on the Queen's Balmoral estate every year since they married in 2005. They're usually joined by Camilla's sister and brother-in-law, Annabel and Simon Elliot. Instead, the couple are expected to spend January at the Prince's Gloucestershire home, Highgrove, and Camilla's Wiltshire residence, Ray Mill House.

They enjoyed spending the first lockdown at Birkhall but their stay attracted criticism from some SNP politicians because Charles was revealed to have developed coronavirus symptoms soon after arriving. Sources were keen to stress that he did not know he had the virus when they travelled there.

A Clarence House spokesman declines to comment, and a royal source describes their plans as 'up in the air'.
Ah I see. Every year, Charles and Camilla spend Christmas at Sandringham, go to the Boxing Day hunt (Dec. 26) on the Sandringham estate, and then they decamp to Scotland for the New Year. I understand the timeline now – it's not that they would have liked to spend Christmas in Scotland this year, it's that it would have been politically insensitive to try to spend NYE in Scotland this year. I suspect that like their Christmas plans, Camilla will be overjoyed with the change. She might actually get to see her kids and grandkids over New Years too!
Also: the hits keep coming for the Cambridges, huh? Their dumbf–k tour officially caused an international incident, strengthened republican and independence movements in Scotland, and caused the heir to the throne to be quietly denied entry to one of his favorite homes. *cackle*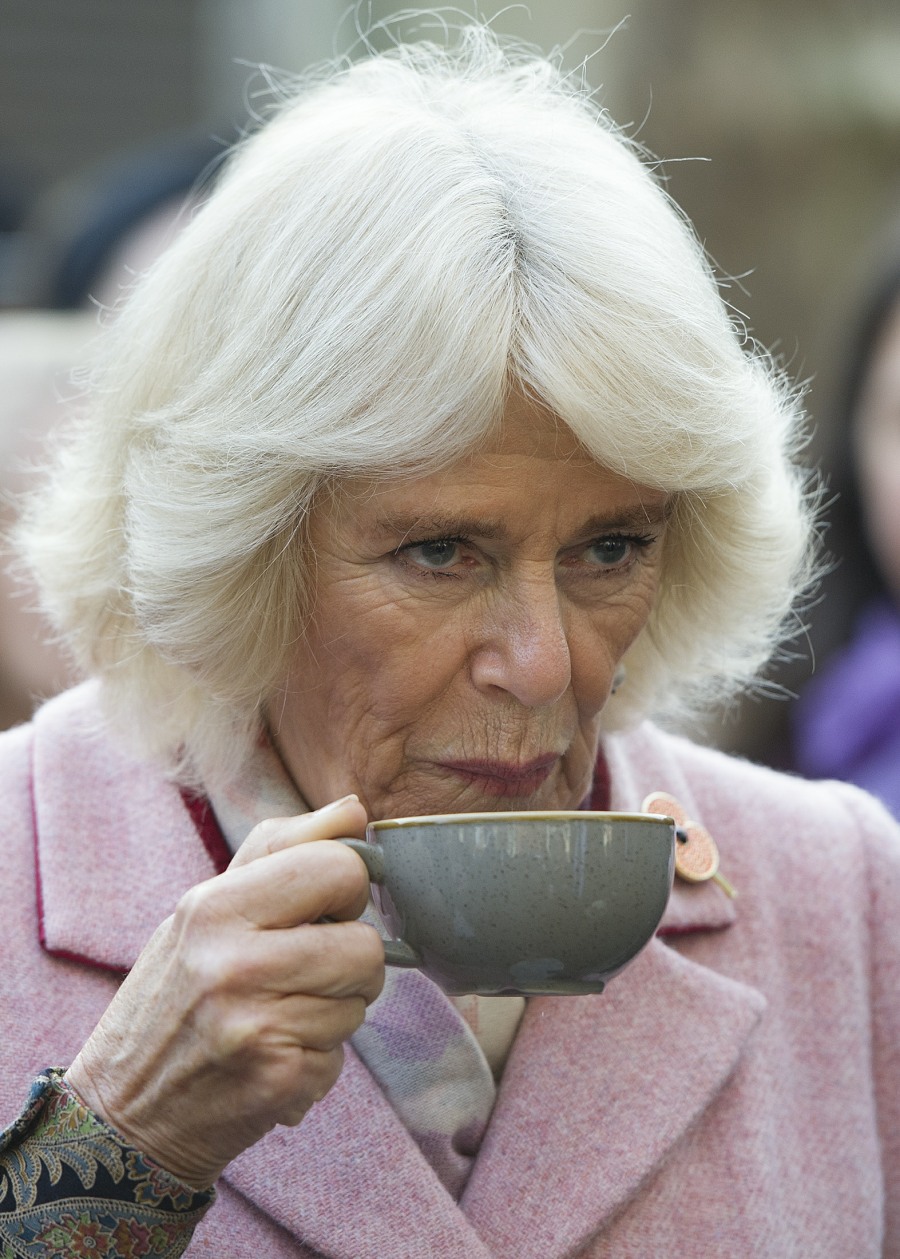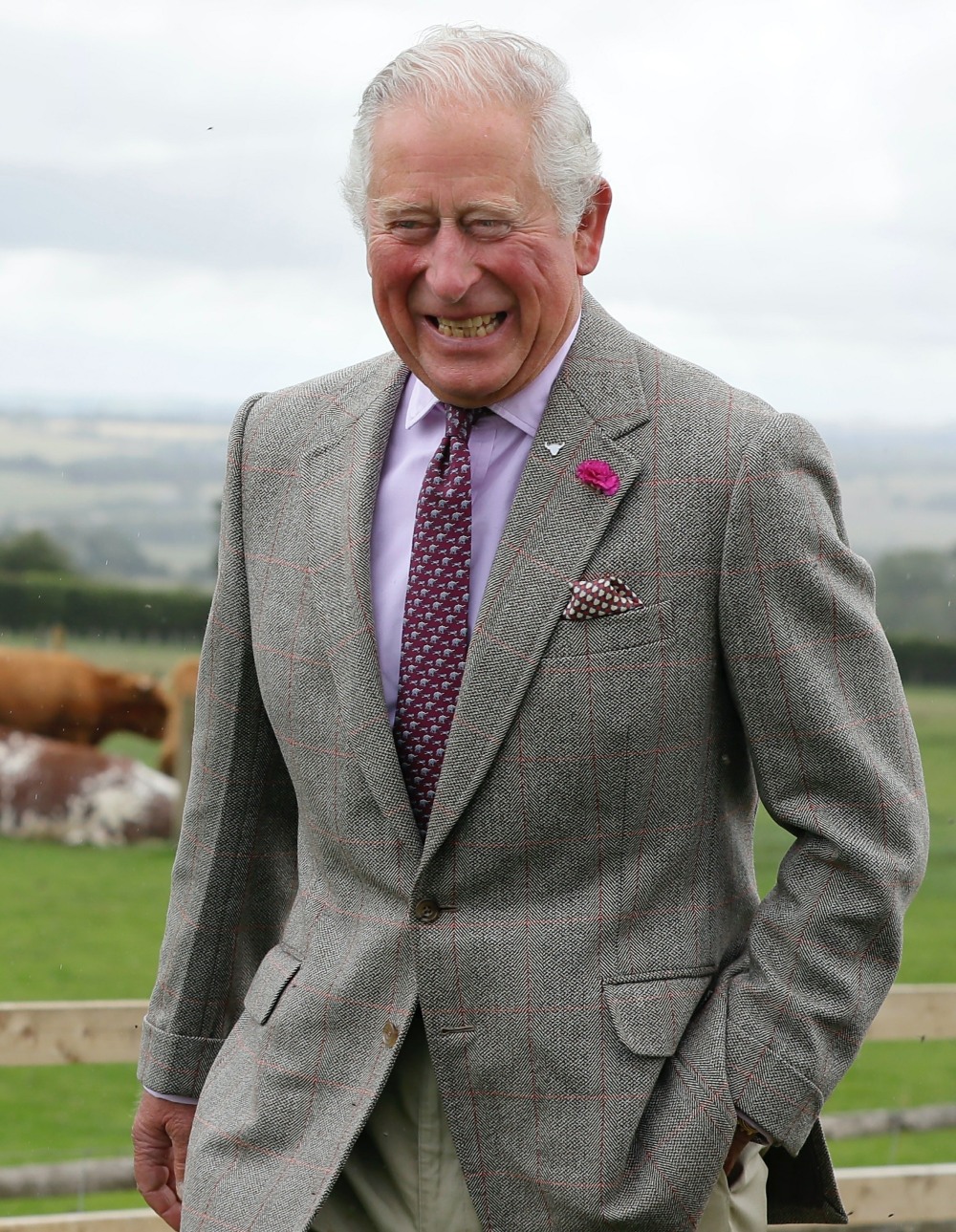 Photos courtesy of Backgrid, WENN and social media.