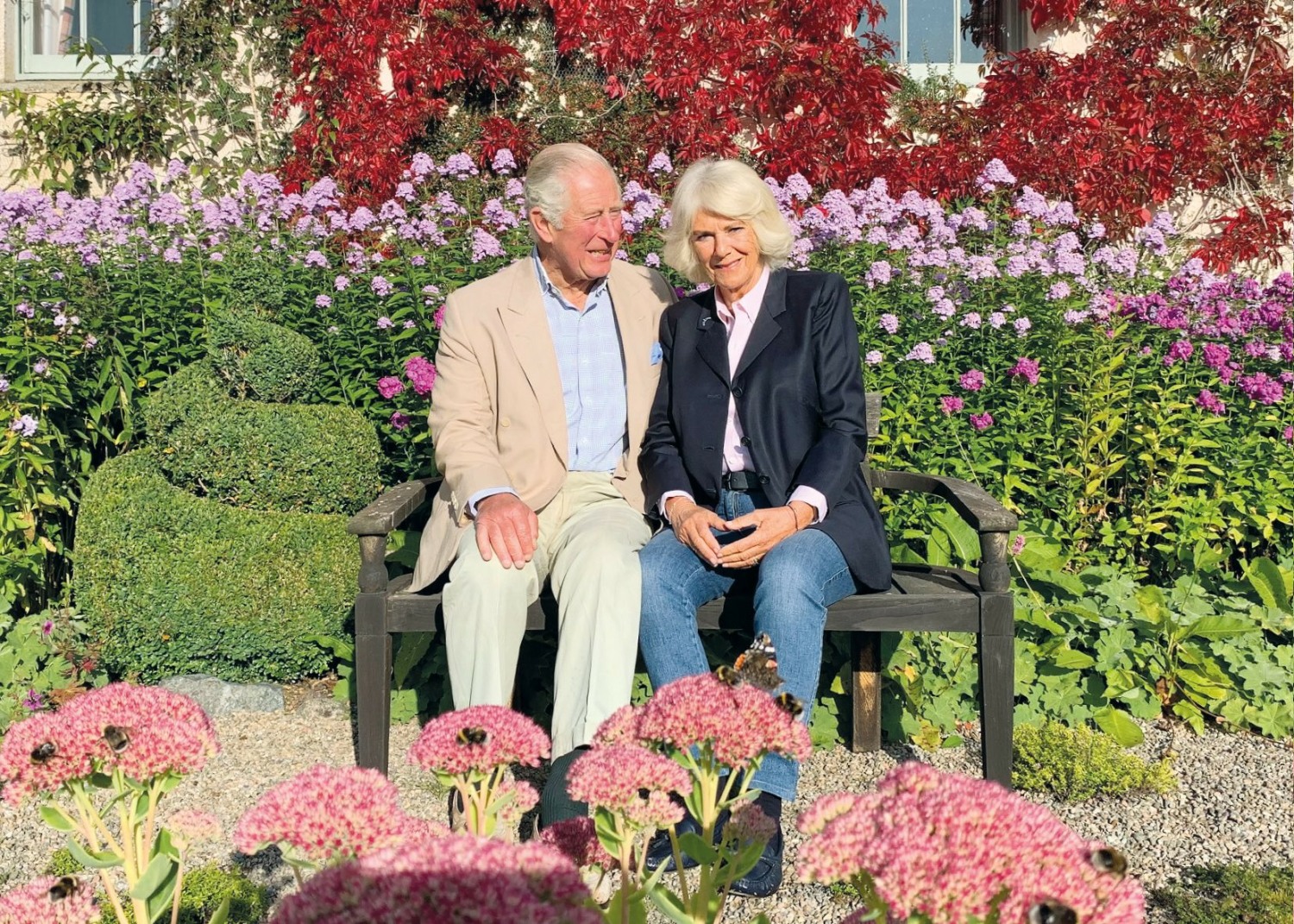 Prince Charles and Prince William both released their "family portraits" which were used on their separate Christmas cards. We already got a chance to see the Cambridges' Christmas card, although it's nice seeing the actual colors in the official shot. It's not so washed-out and muddy and at least Kate wore red (and little Louis wore navy). I still don't get the wood or the "humble country folk" branding, and the shot it way too autumnal. The photo of Charles and Camilla though… poor quality iPhone shot, but maybe that's nice. They didn't hire a professional photographer for a photoshoot or anything, it just looks like an offhand pic taken by a staffer. Charles and Camilla's photo was taken at Birkhall, their Scottish estate. The beautiful flowers all around… it reminds me of the Duke and Duchess of Sussex's backyard, where Meghan filmed her CNN video.
Meanwhile, did you know that Charles' approval has sunk steadily since The Crown's Season 4 debuted last month? LOL.
Prince William should overtake his father Charles to succeed the Queen on the throne following backlash over the new series of Netflix's The Crown, a devastating royal poll has shown. Prince Charles has faced a barrage of online criticism over recent weeks due to his portrayal in popular Netflix show The Crown. The historical drama's latest series explored the doomed marriage with the late Princess Diana, as he appeared to be more interested in love interest Camilla. Now it seems the heir to the throne is losing popularity as the next King.

Voters in a new YouGov poll have said they would prefer Prince William, who is second in line to the throne and the Queen's grandson. The Duke of Cambridge saw a two per cent rise in opinion since June. This is compared to The Prince of Wales, who saw his popularity as King drop by five percent in the last five months.

YouGov tweeted: "The Crown effect? Prince William now holds eight point lead over Prince Charles in public preference to succeed Queen. Prince William – 40 percent (+2 since June), Prince Charles – 32 percent (-5)."
I mean… Charles' approval rate deserved to go down. His careful, 20-year campaign to rehabilitate his image deserved to blow up in his face. Plus, he completely mishandled the whole Crown thing – he and his people tried nitpicking it and vaguely denying it and they just kept drawing more and more attention to it. At no point has Charles ever said "Of course if I had to go back and do it all again, I would have done a lot of things differently, and yes, I didn't treat Diana properly." Think about how differently so much of this would have played out! But whatever… I still think Charles will make a better king than William!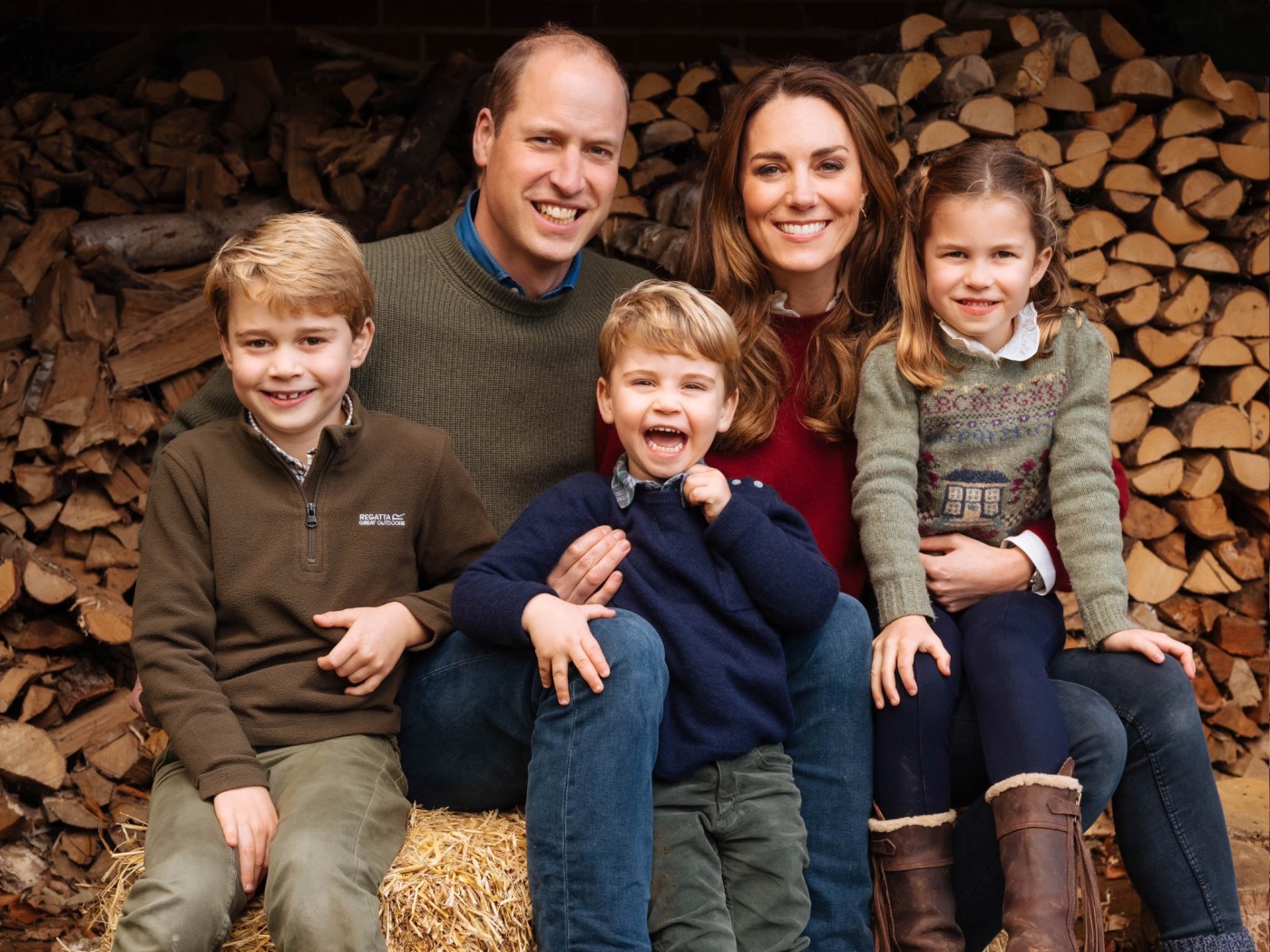 Photos courtesy of Clarence House & Kensington Palace's social media.