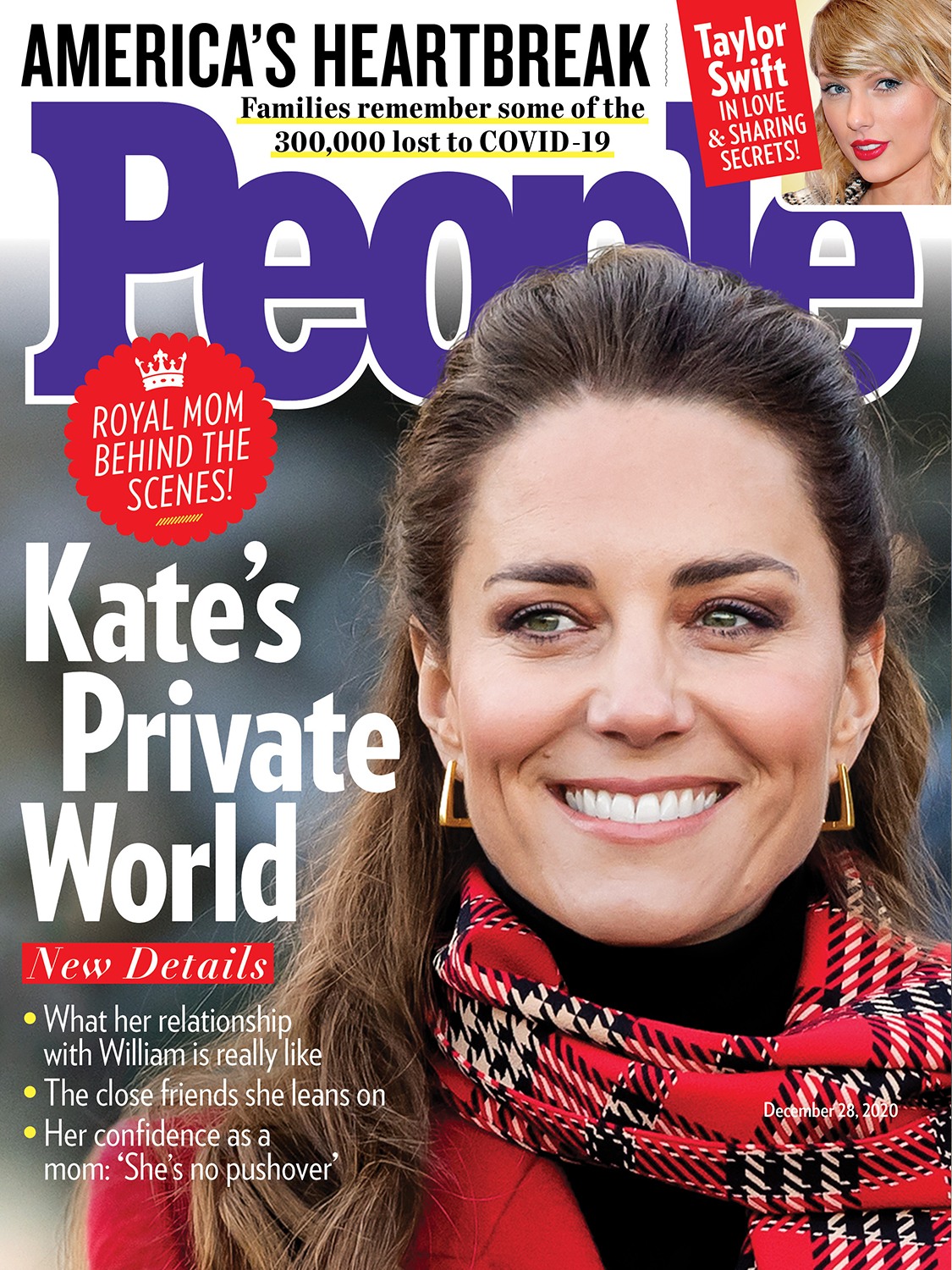 I'm not sure I have the energy to really go OFF about how bonkers this week's People Mag cover story is, but I'm going to try. People's cover story is all about the Duchess of Cambridge. NOT the family. NOT William and Kate's marriage, NOT how we've recently seen a lot more of the Cambridge kids. It's just about Kate, preening and keening and Future Queening. It's one of the most bizarre f–king pieces of royal propaganda I've seen. In an excerpt earlier this week, we heard that Kate is "very chilled at home" and there are "no airs or graces" and she's "no pushover" when it comes to her kids. We also heard that she doesn't wear a wiglet when she's doing the school run, etc. It's really just the most mundane, boringly sycophantic sh-t. Well, there's more.
Whether in Norfolk or the family's London residence at Kensington Palace, Kate Middleton is "very chilled at home," a friend tells PEOPLE in this week's cover story.

Kate's upbringing in the village of Bucklebury is reflected in life at the Cambridges' country estate of Anmer Hall in Norfolk, about 110 miles north of London. The 10-bedroom Georgian house on the Queen's Sandringham estate is where Kate and Prince William consider themselves most at home, and it's where they spent most of the lockdown period this spring and summer with their children, Prince George, 7, Princess Charlotte, 5, and Prince Louis, 2. In Norfolk, Kate and William host friends who live nearby and enjoy hunting parties—not unlike Queen Elizabeth, 94, who treasures her time in the countryside.

"At the end of the day, she's in training to be a future Queen, but honestly you would never know it," says a source close to Kate. "If you go round to her house, you get a cup of tea, and it's often William who makes it! It's a lovely, welcoming house, not a fancy, stuffy palace in any way."

And like moms around the world, after the kids have gone to sleep, she's able to enjoy some "me" time, shopping online or watching beauty tutorials on YouTube. (She sometimes does her own hair and makeup before events.) Adds the friend, "It's a normal, busy family home with kids running around and knocking things over. There's no airs and graces."
I think I understand the PR attempt here – Kensington Palace is (bizarrely) going back to Kate's old branding. Years ago – pre-Meghan – we heard a lot about how Kate is boringly middle-class and she's super-normal and she's Just A Mom, That's Why She Barely Works. That branding was left behind when You Know Who came around, and suddenly it was all about Kate The Future Queen, The Top CEO Who Works Super Hard. Is… is this People Magazine cover story basically Kate's announcement that she's going back to being a lazy a–hole after trying and failing to be Top CEO Keen?
Also: "At the end of the day, she's in training to be a future Queen, but honestly you would never know it…" This is completely ridiculous, my God.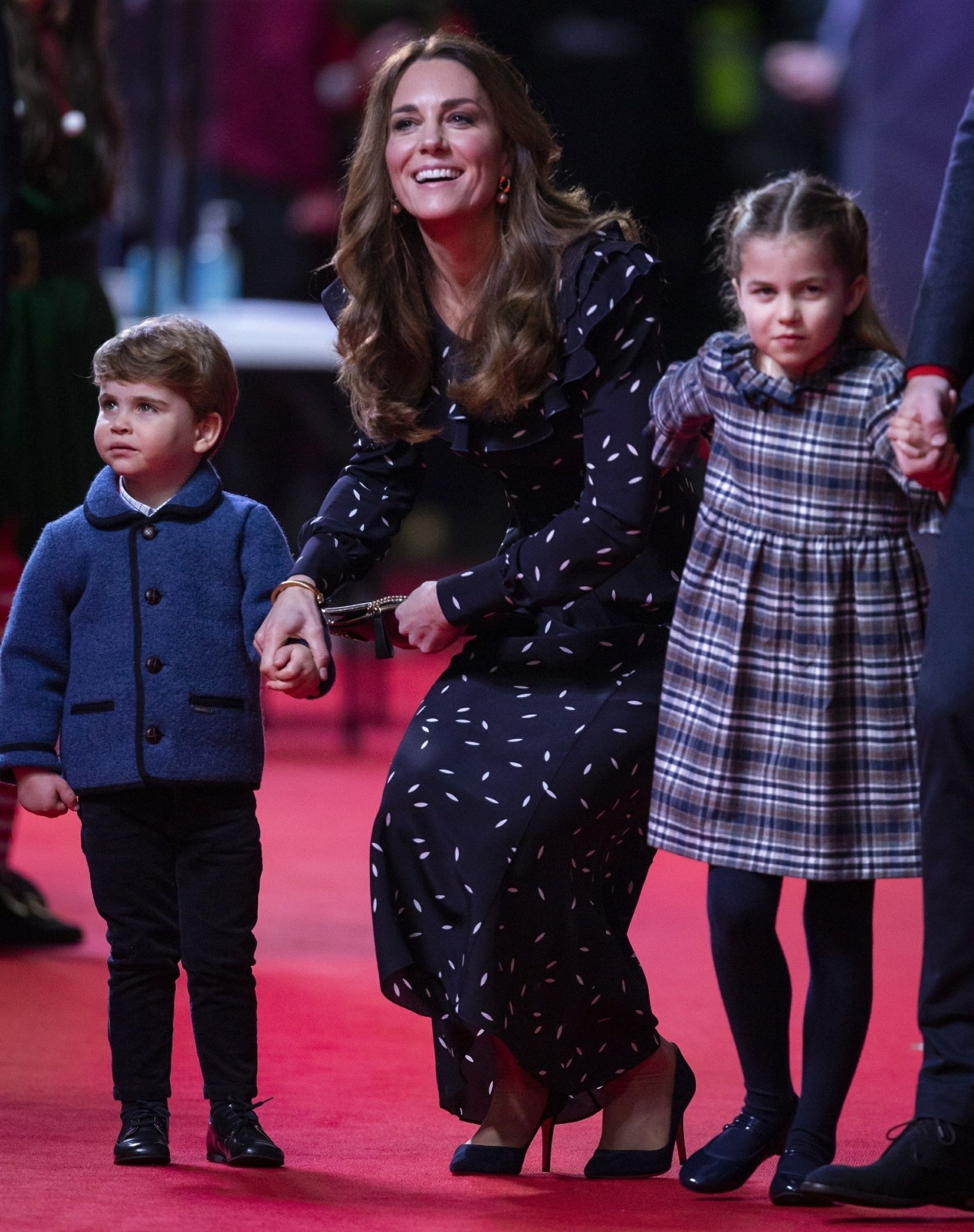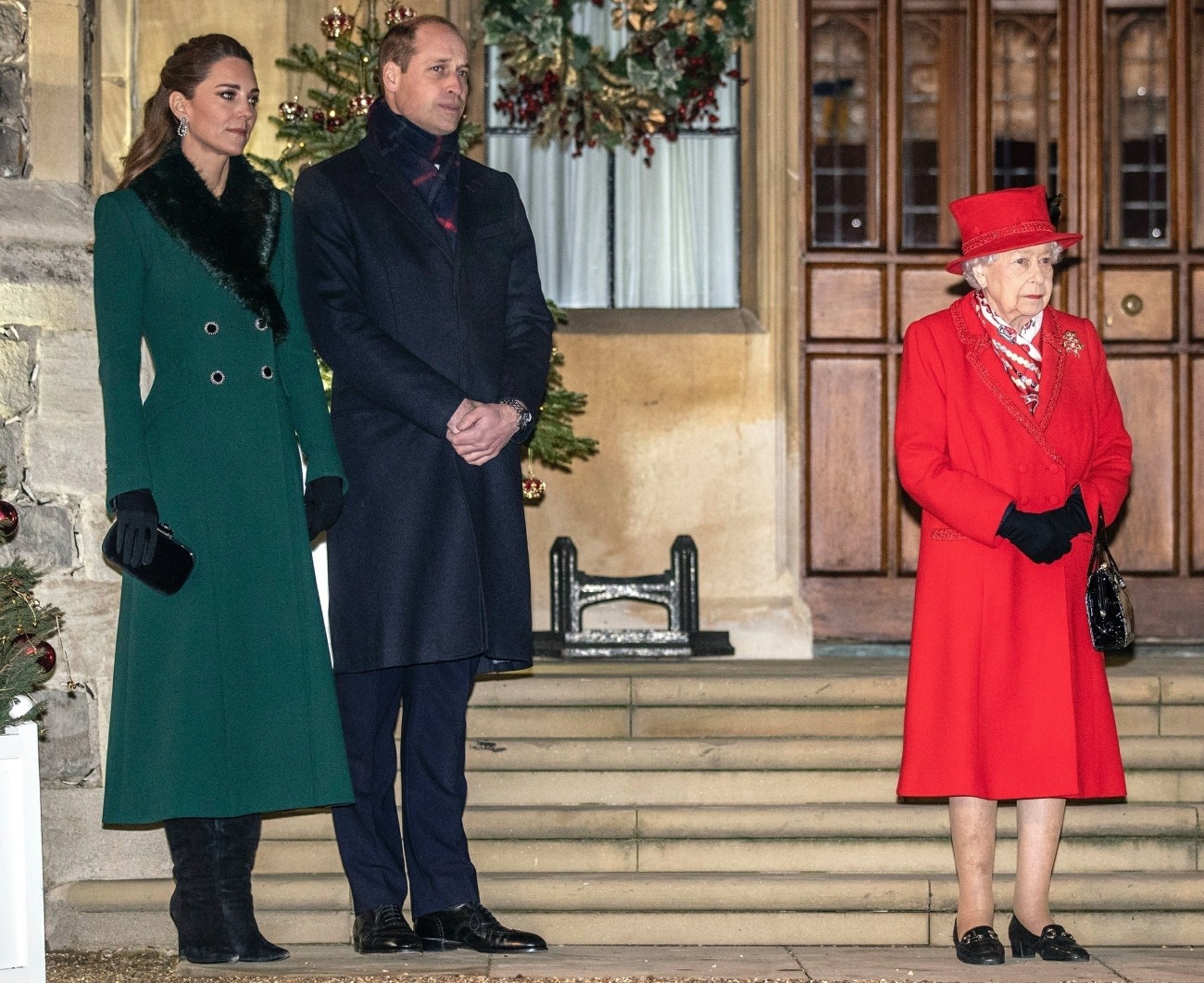 Photos courtesy of Backgrid, Avalon Red.