The sudden pandemic-coupling of Katie Holmes and Emilio Vitolo made my shortlist for one of my favorite gossip stories of 2020. The whole thing is still kind of weird to me – how suddenly they met and got together, how he text-dumped his LIVE-IN FIANCEE, how their romance played out on a series of very public dates and pap strolls. I just enjoyed it – it was old-school gossip, a new relationship being rolled out in public, with the added twist of "this is a pandemic so they're wearing masks constantly." We've heard that Emilio and Katie are super-serious together and maybe even talking about marriage. But People Magazine seems to tamp down those reports:
Katie Holmes and Emilio Vitolo Jr. are enjoying their time together. "They are having fun," a source tells PEOPLE of the couple, who acknowledged their relationship publicly for the first time on Friday, as the chef, 33, wished the actress a happy 42nd birthday.

"Emilio has had a lot of stress this year because of the shutdowns that have affected the restaurant business. Katie is very supportive. Their relationship is cheering him up," the source adds.

Despite the difficulties of the past year, having more time for one another has been a positive for the pair.

"Since Katie is not working, they have had time to really get to know each other," the source says. "Emilio thinks their relationship will continue to be strong in the new year. When things return to a more normal and Katie is working again, they will figure it out. For now, they enjoy all their time together in New York City."
I… wonder if Emilio is concerned that he might just be Katie's pandemic boyfriend, and once she's working and traveling, he'll get left behind. I wonder about that too. I mostly think Katie was just in the mood to be in a relationship, and she enjoyed herself with Emilio, but I kind of wonder if she ever wants to get remarried or be "settled down" with someone.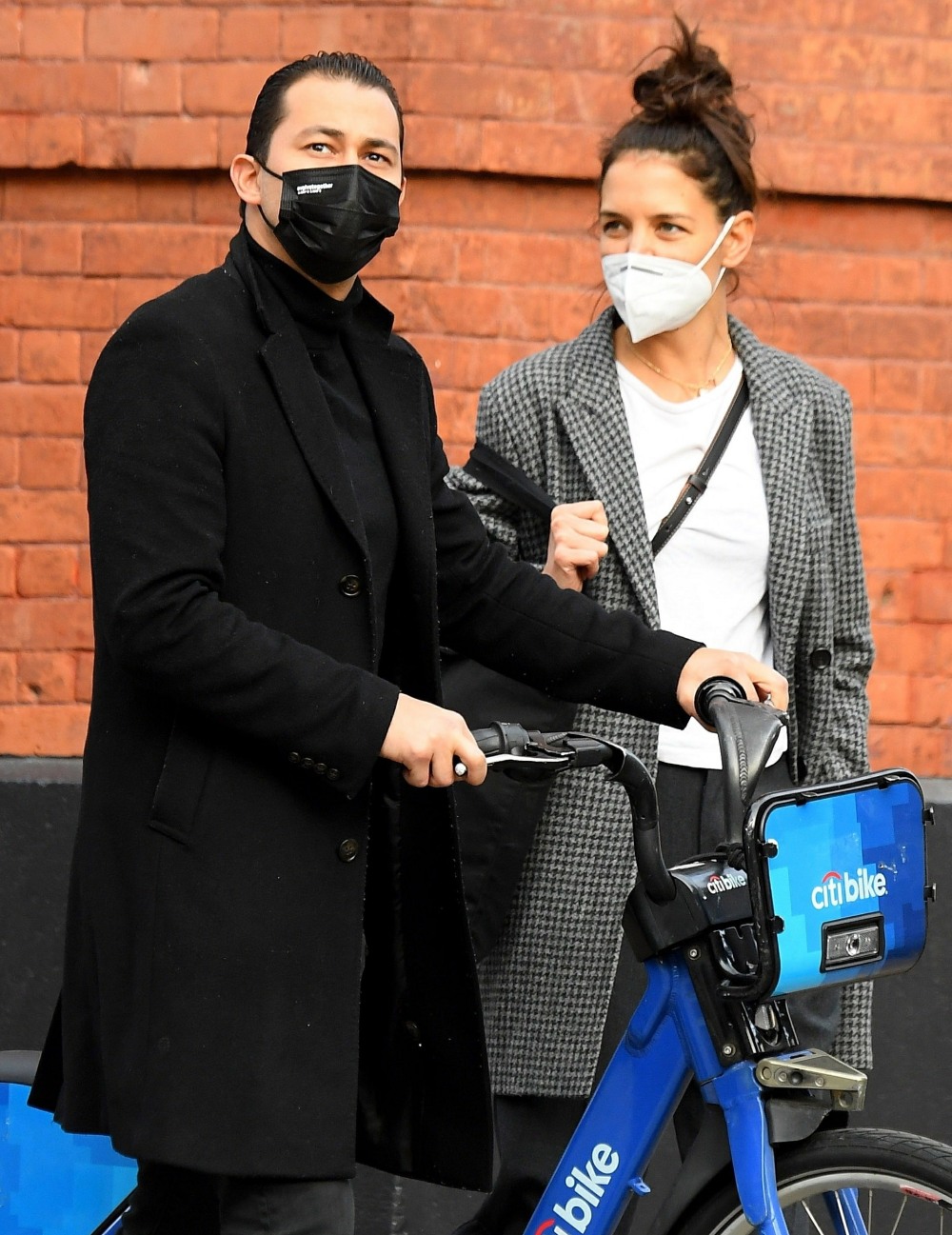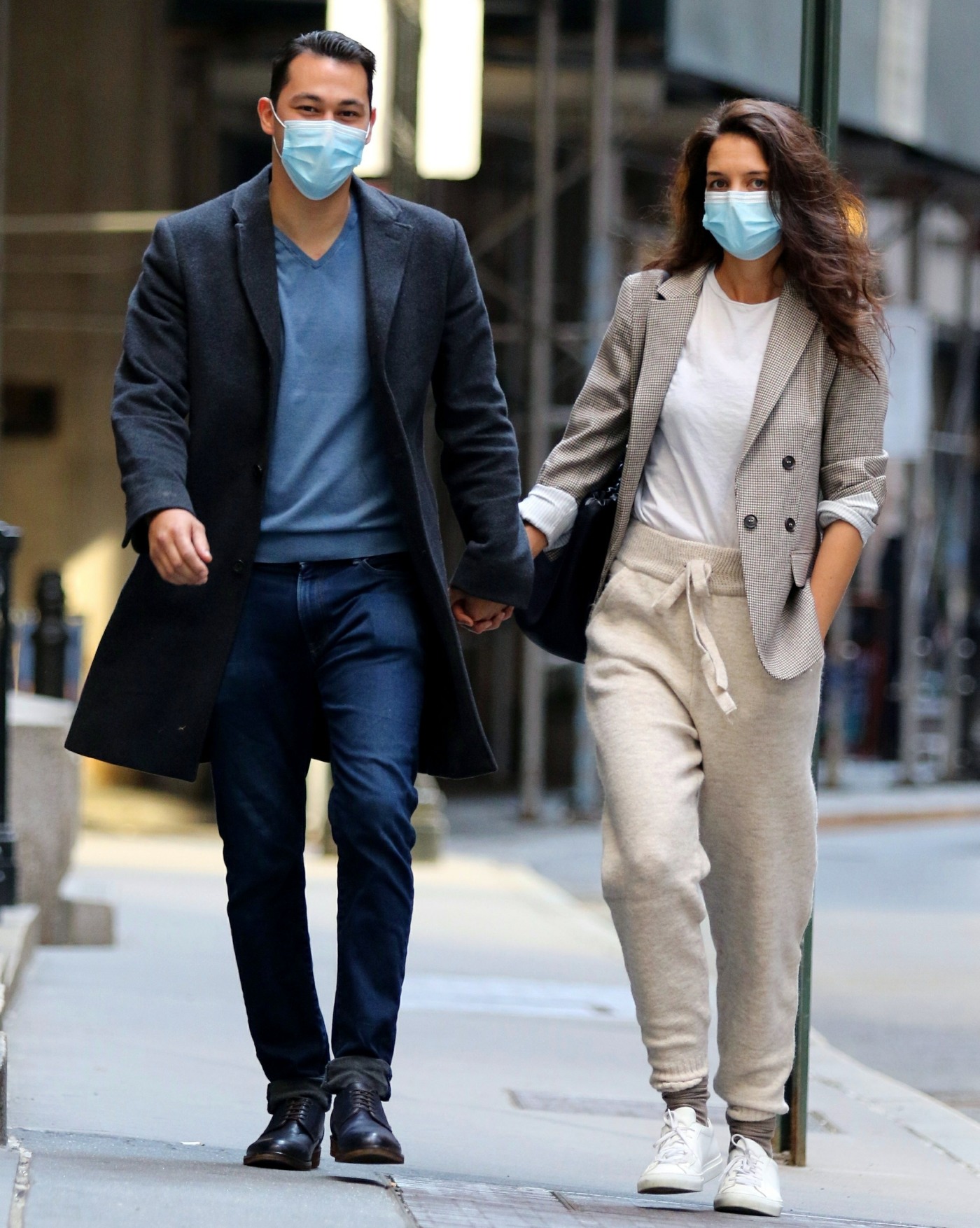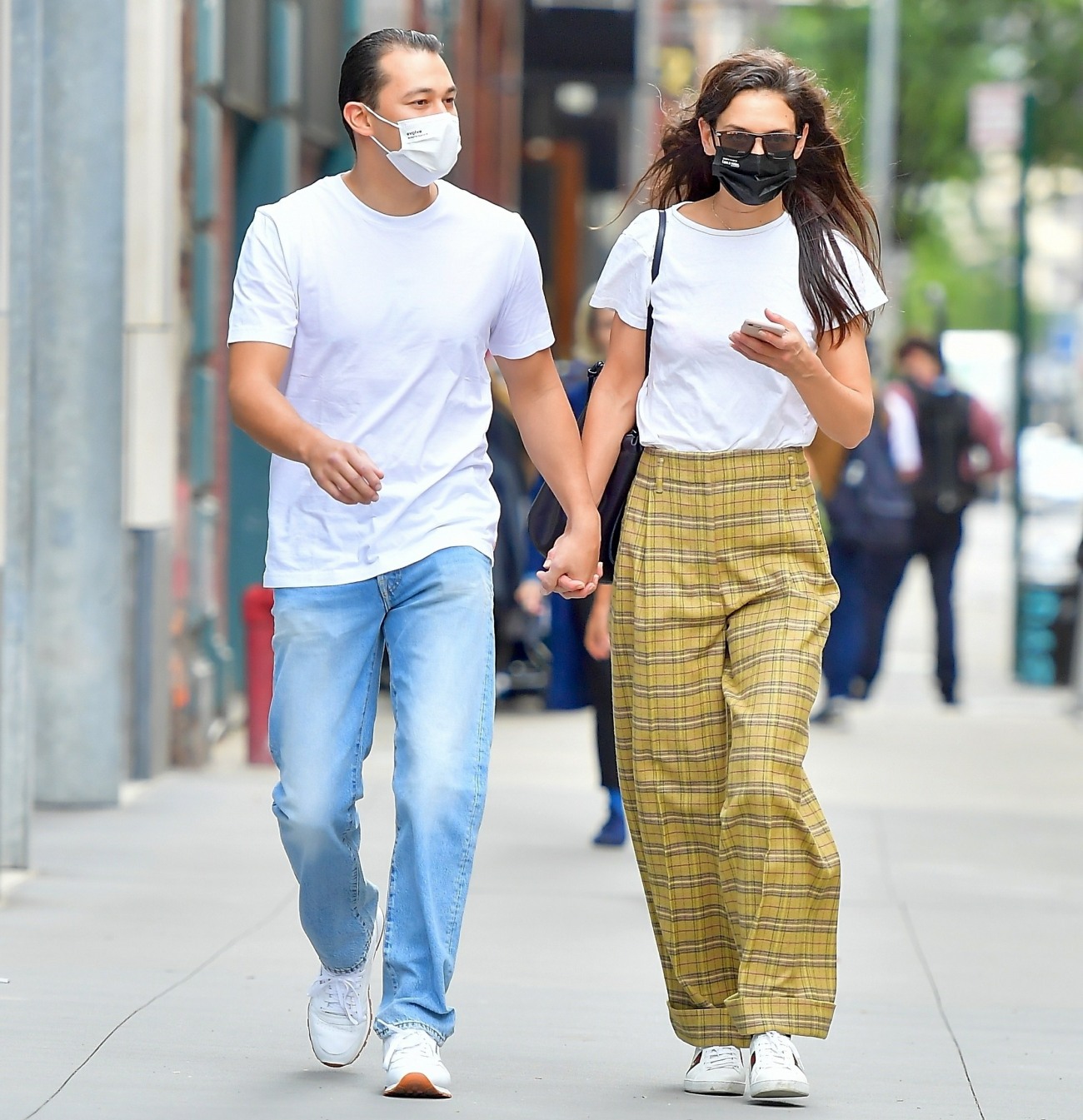 Photos courtesy of Backgrid.