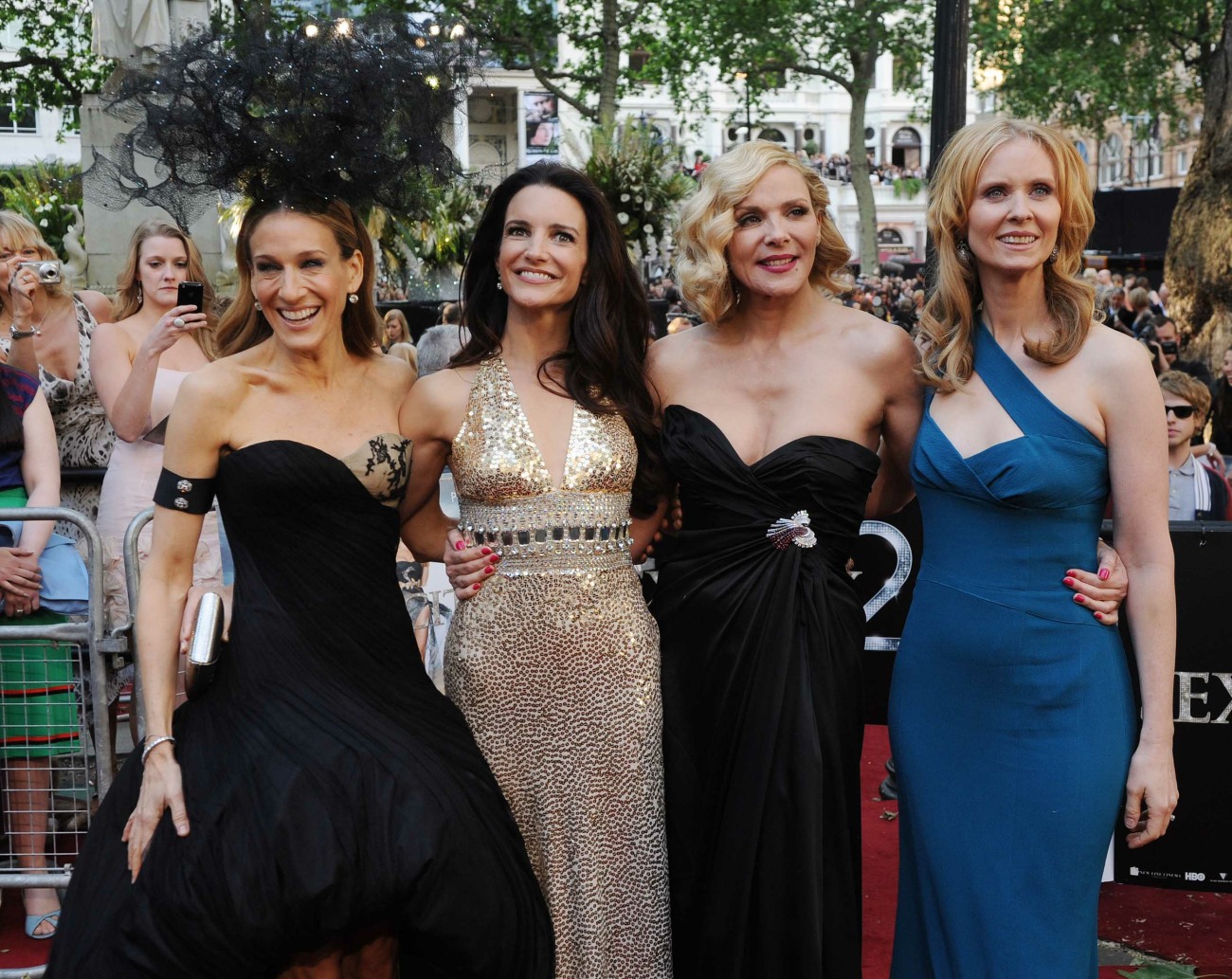 I'm not going to do a full recap of all of the sh-t that went down between Sarah Jessica Parker and Kim Cattrall in 2017 and 2018, but it was one of the biggest gossip stories out there at the time and just peruse our archives for all of the back and forth. The basic gist: SJP was the executive producer on Sex and the City and during the run of the show and the two movies, she made sure to give the Sam Jones character the worst, most degrading storylines. When SJP came to Kim with the script for a third film, Kim said no, I'm over Sam Jones. Then SJP went f–king bonkers, and basically launched a huge smear campaign against Kim for destroying the franchise, and Kim told off SJP directly and told her that they are NOT friends whatsoever.
So, there was significant beef between SJP and Kim Cattrall, and the beef was deeply personal and it was also deeply professional. Kim clearly didn't want to play sex-starved Samantha Jones into her 60s and 70s. Kim also suggested that if SJP was really hellbent on doing more with the franchise, they should just recast Sam Jones or kill off the character. Well… that might be happening. SATC is coming back… on HBO Max. And Sam Jones won't be around.
There's buzz again in Hollywood that "Sex and the City" is coming back. A well-placed industry insider exclusively tells Page Six that the hit franchise will return to the small screen, with a limited series reboot coming to HBO Max, and would include all the original stars — except Kim Cattrall, who has repeatedly said she is not interested in returning.

Last September, Sarah Jessica Parker, who was also a producer on the HBO show, told Entertainment Tonight that she'd be interested in doing "some episodes of 'Sex and the City,'" but, "I wouldn't call it a reboot, I would call it a 'revisit.'"

Parker — channeling her "SATC" character, "couldn't help but wonder" – adding, "I'd like to see where all of them are. I'm curious, the world has changed even since the movie… technology and social media." Add to that, "sexual politics and the #MeToo movement and Time's Up… I think Carrie Bradshaw would just be so greedy to share her feelings and thoughts."

Cattrall, who played p.r. powerhouse Samantha Jones, has feuded publicly with Parker in the past, and plans for a third feature film for the series fizzled.
Holy crap, I only just now realized that Sex and the City 2 happened TEN YEARS AGO? The movie came out in 2010. Damn. The idea that Miranda, Carrie and Charlotte would be super-into social media seems… like a weird place to start? Charlotte would definitely be an Insta-mommy, posting stuff about her perfect life on Instagram constantly. Carrie would probably be more into Twitter, and she definitely would have tweeted some sh-t which would have made her a social pariah in New York. Miranda would just be a lawyer with no social media. As for the limited series… I kind of hope they don't kill off Sam Jones, that sh-t is dark. Just recast her or write her out of the show another way. Anyway, I'm not really looking forward to this, but hey, the franchise still makes SJP a lot of money, so here we are.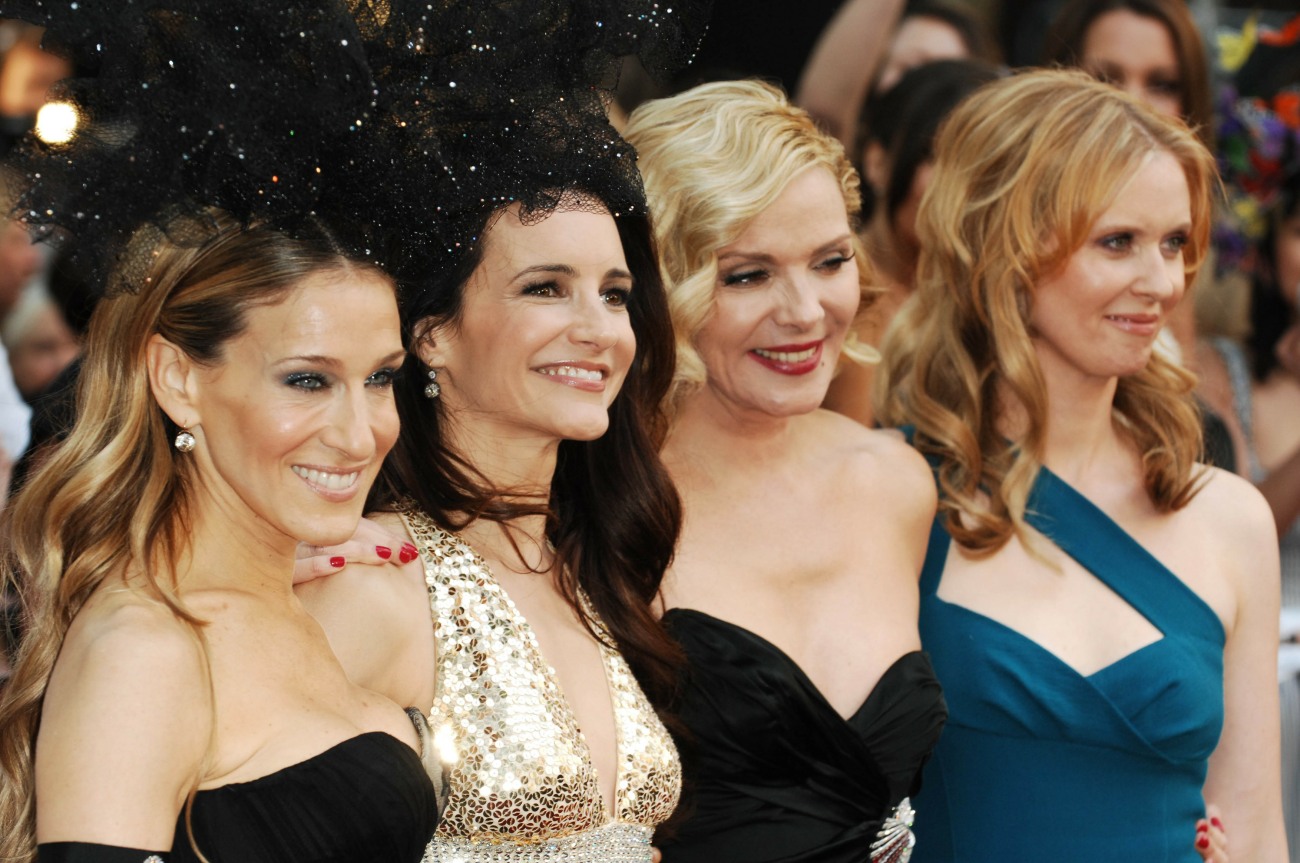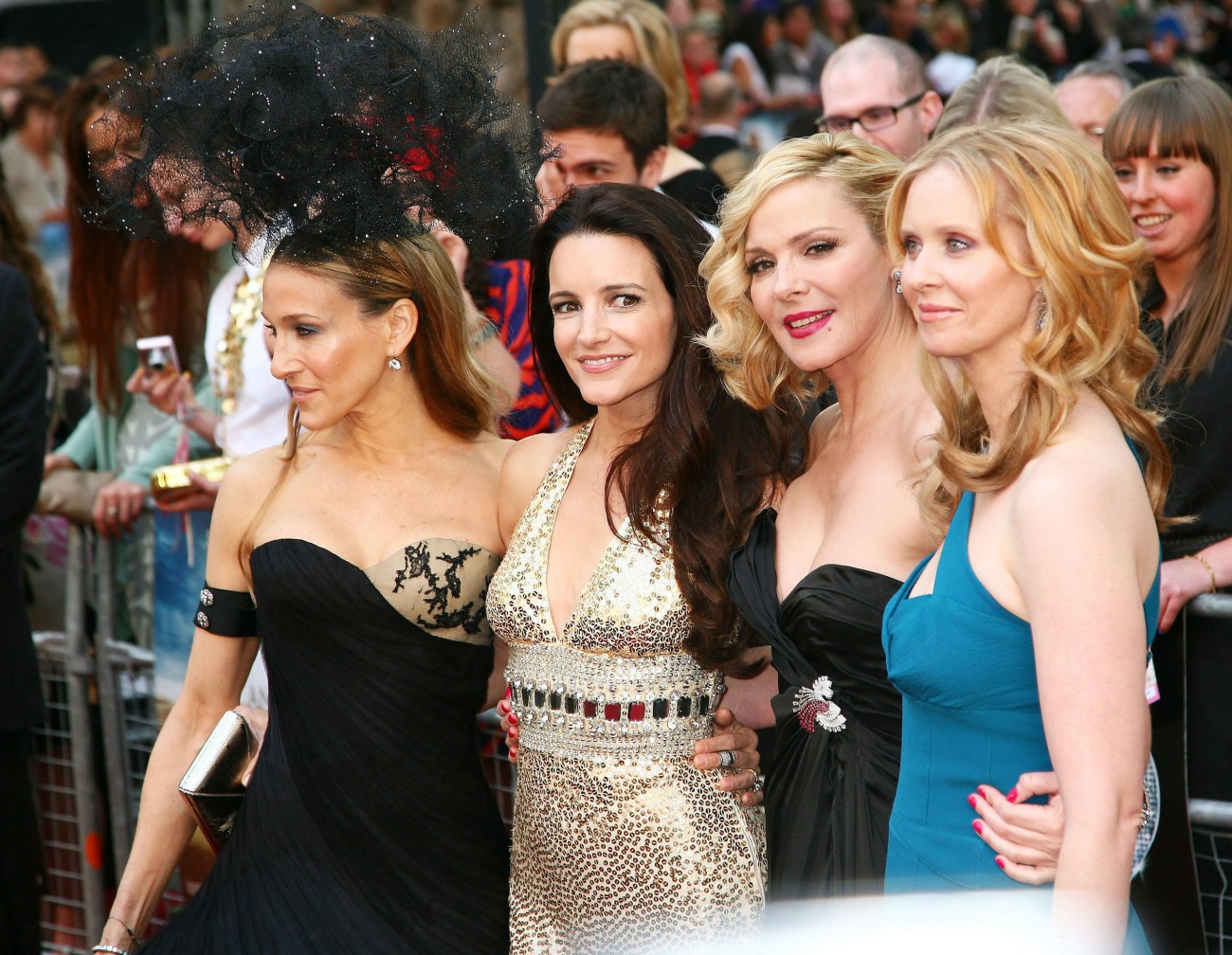 Photos courtesy of Avalon Red, Backgrid.