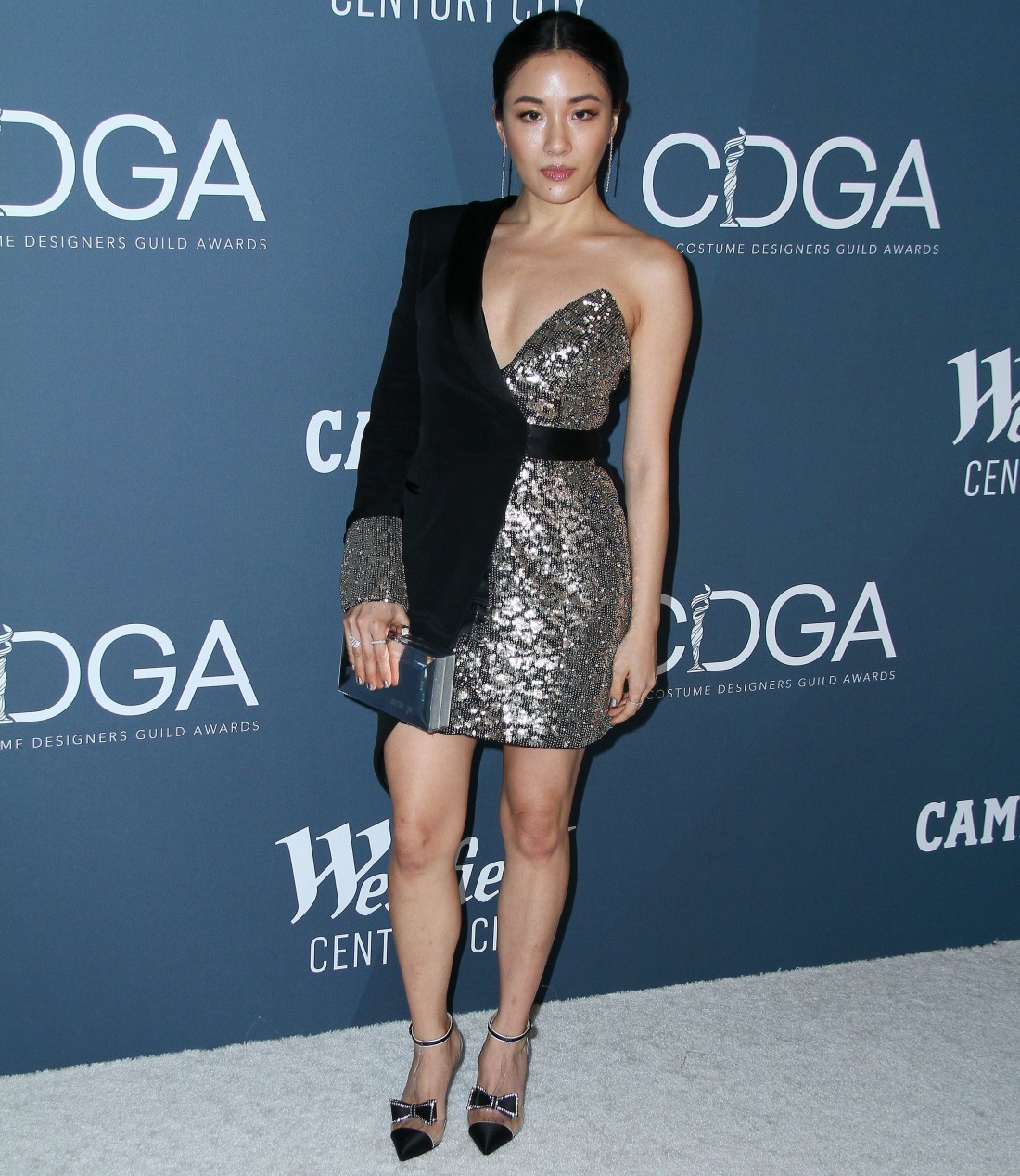 2020 was the year that Asian-American celebrities successfully hid their pregnancies and gave birth to babies in complete media darkness. Mindy Kaling was the pioneer of this – when she gave birth to her son Spencer in September without anyone knowing she was even pregnant. Now Constance Wu has done the same – no one had any idea that Constance was pregnant this year, and she quietly gave birth to her first child… over the summer!!!
Surprise: Constance Wu is a mom! E! News can exclusively reveal that the Crazy Rich Asians star gave birth to a baby girl. She and her boyfriend, musician Ryan Kattner, welcomed their first child together over the summer. A source tells E! News, "They are doing great, and they're so excited and happy."

The Hustlers actress, 38, never publicly revealed she was pregnant and has remained out of the public eye since before the start of the coronavirus pandemic in March. Back in February, Constance was photographed walking the red carpet at the Queerties 2020 Awards Reception and, before that, at the 2020 Costume Designers Guild Awards in January. The private actress labeled her Instagram and Twitter accounts "defunct," after sharing her last posts in May 2020 and December 2019 on each respective site.

Her next film, I Was a Simple Man, premieres at Sundance, which takes place in January 2021. Fingers crossed Constance makes her post-pregnancy red carpet debut at the event!

As for new dad Ryan, he is a musician, composer and screenwriter who fronts the rock band Man Man under the stage name Honus Honus. In May, he released the album Dream Hunting in the Valley of the In-Between, the group's first in seven years.
In case you're like me, you were trying to figure out the timeline on all of this. Here we go: back in May 2019, Constance threw an incredibly tone-deaf tantrum about Fresh Off the Boat being renewed for one more season. She was contractually obligated to do the 2019-2020 season, and she apparently did it with a bad attitude (and with little promotion for the final season). In the fall of 2019, Hustlers came out and Constance got great reviews, which came on the heels of the success of Crazy Rich Asians. 2019 should have been a banner year for her career, but instead she spent the last months of 2019 trying to defend her sh-tty attitude and closing down her social media accounts. That, more than anything, explains how she was able to "go dark" for the entirety of 2020. Anyway, I hope everyone is happy and healthy. I didn't even know she had a boyfriend, much less a baby-daddy.
These are all photos of Constance in January of this year. She was probably a few months pregnant here.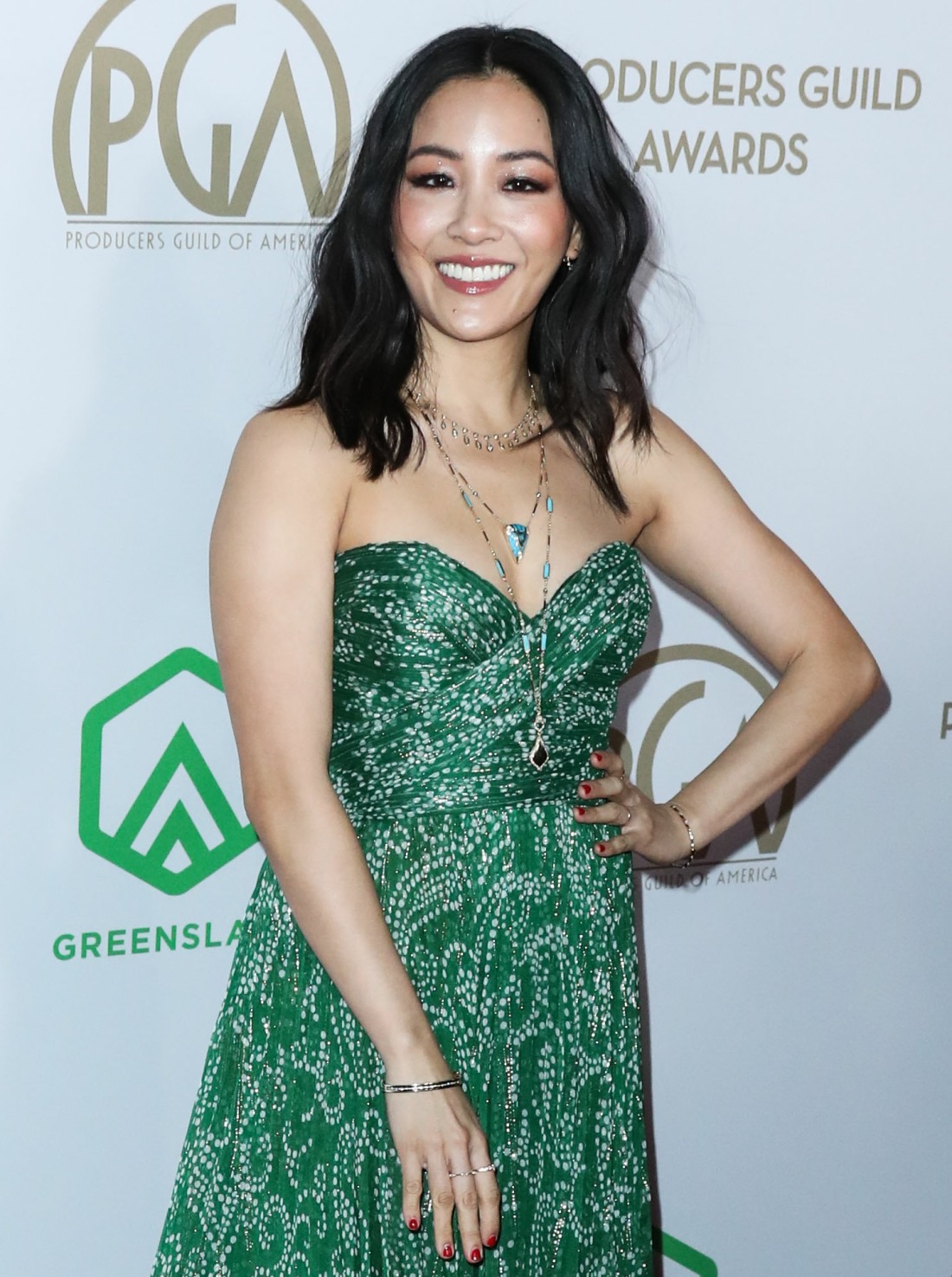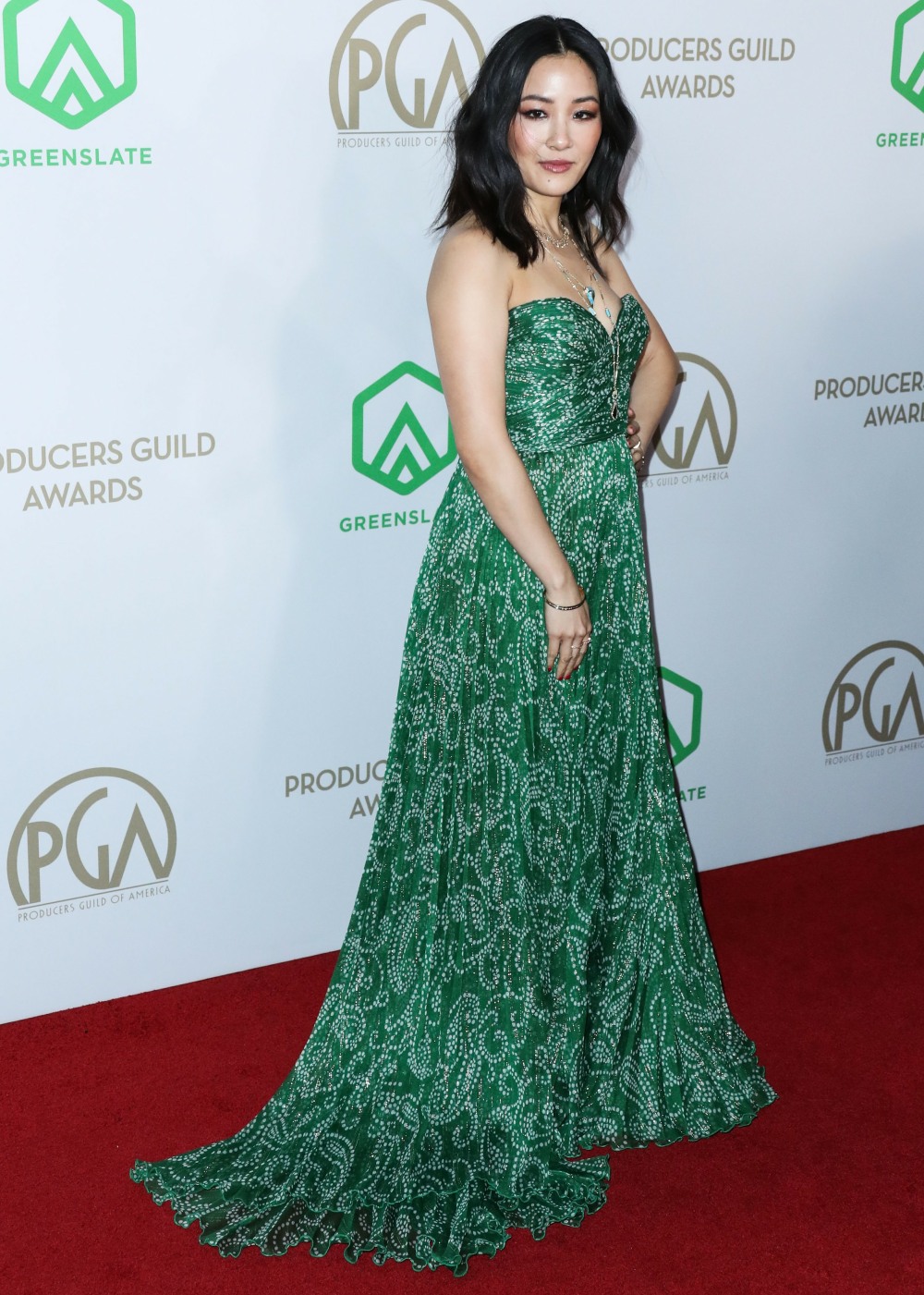 Photos courtesy of Avalon Red.