The Duke and Duchess of Sussex announced their Sussexit plans almost one full year ago. In the immediate wake of the Sussexit announcement, the Countess of Wessex was pushed as a "replacement" for the Sussexes. It was bizarre to see the concerted effort to make Sophie into a bigger deal – she's been around for two decades, and while the Queen likes her a lot, Sophie is pretty boring. To see her pushed as a replacement for the dynamic Sussexes… well, it was odd. But it kept happening over the course of 2020. As it turned out, the biggest headline Sophie got over the course of the year was when she went maskless to a crowded Christmas event with the Cambridges. Very strange. But here's one more attempt to make her a bigger deal:
The Countess of Wessex wanted 'a bigger role in the Royal Family' but was 'overshadowed by senior royals', according to a royal expert. Sophie, 55, enjoys a particularly close relationship with her mother-in-law the Queen, 94, and represents the Crown both at home and overseas. This year has seen the mother-of-two step into the forefront of The Firm's response to the Covid-19 crisis, with the Countess volunteering at food banks and charity shops to help the needy.

Now royal expert Phil Dampier has said 'rising star' Sophie's 'time has come', telling the Express: 'I think Sophie was always willing to take a bigger role, but she was overshadowed by more senior royals.'

He said the Countess now has a higher profile than her husband Prince Edward, with whom she lives at Bagshot Park alongside their two children Lady Louise, 17, and VIscount James, 12.

Phil added that Lady Louise gets 'a lot of inspiration' from her mother, and could be the next rising royal star. Calling the teenager 'highly intelligent', he explained: 'Their daughter Lady Louise could turn out to be a star in her own right and will get a lot of inspiration from her mum.'

Sophie – who is married to the Queen's youngest son Prince Edward – has been at the forefront of the Royal Family's response to the global crisis. Speaking of her volunteering efforts, Joe Little, managing editor of Majesty, who branded her a 'royal key worker,' commented: 'She is making a difference in a very understated, very "Sophie" way.'

Meanwhile Peregrine Armstrong-Jones, of Bentley's Entertainment, told PEOPLE magazine: 'There's no fanfare. These are private visits done in her own private time. When she leaves our kitchens, she generally then goes on to do more projects in different hospitals.'

A friend added: 'She was brought up by her parents and there was going to be no free ride in her family. She wasn't born to be the eldest daughter of a duke and duchess and find a marvelous marriage and polish her tiaras.'
This is just the fundamental issue within the Windsor clan: the absolute desperation at "not being showy" or "not taking attention away from the Queen/Charles/William," and the end result is that the most acceptable royals are the most boring and charisma-free, so boring that they're easily overshadowed by other dull royals. That's the Windsor Trap: by elevating the laziest and dullest, they're increasingly becoming too boring to function. But yeah, I get that the Queen has a plan to make Sophie and Edward into the staid, charisma-free replacements for Harry and Meghan. That's been abundantly clear over the past year. Also: the press needs to STOP trying to make Lady Louise into something. She's a child!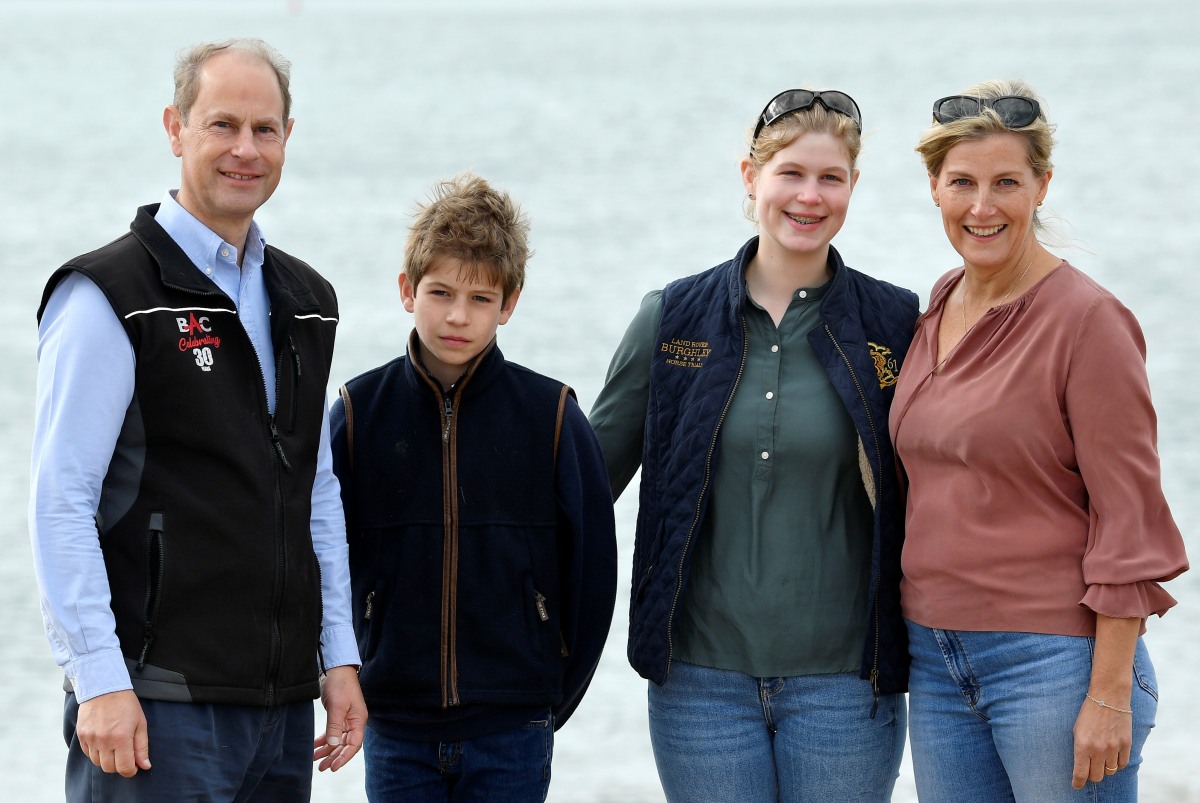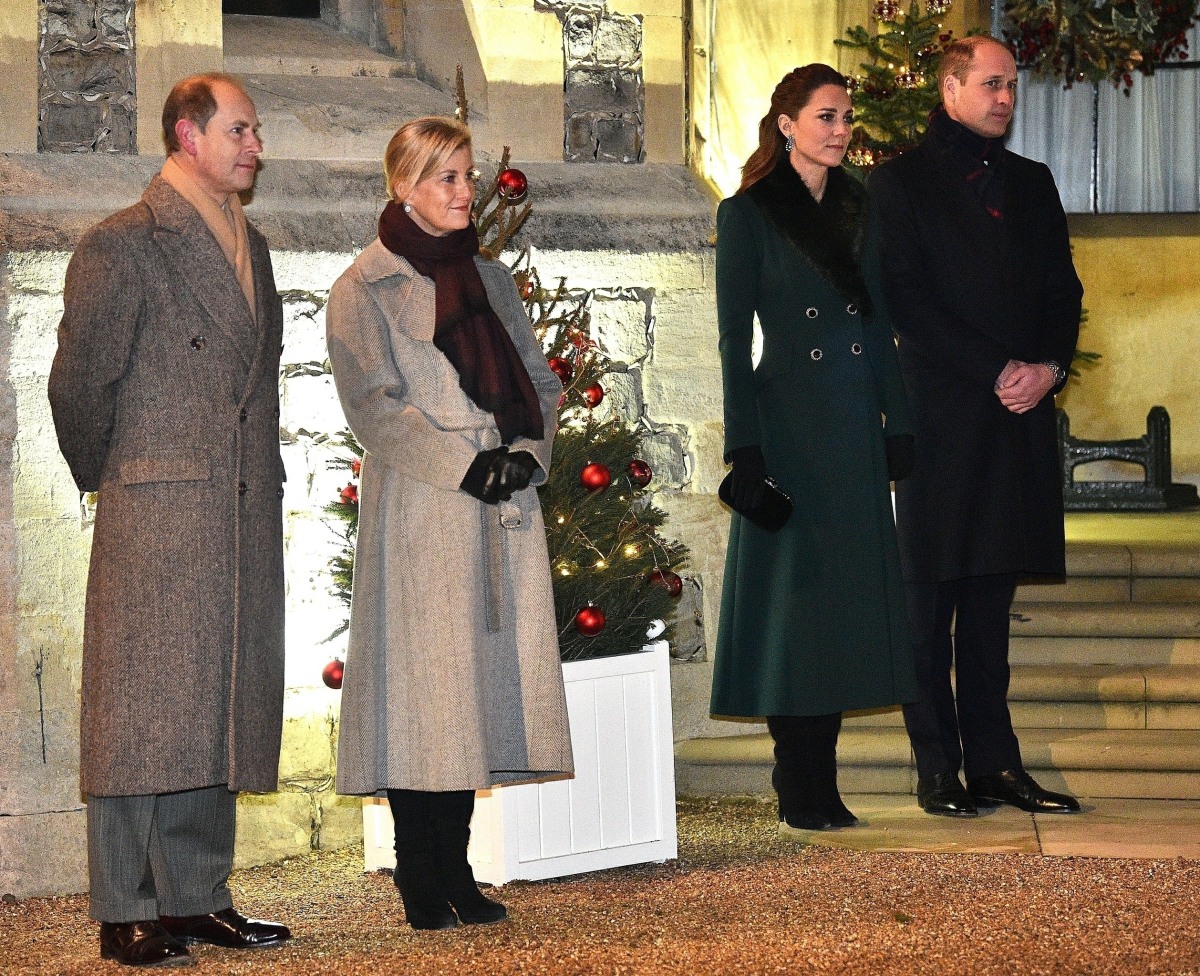 Photos courtesy of Avalon Red, WENN.