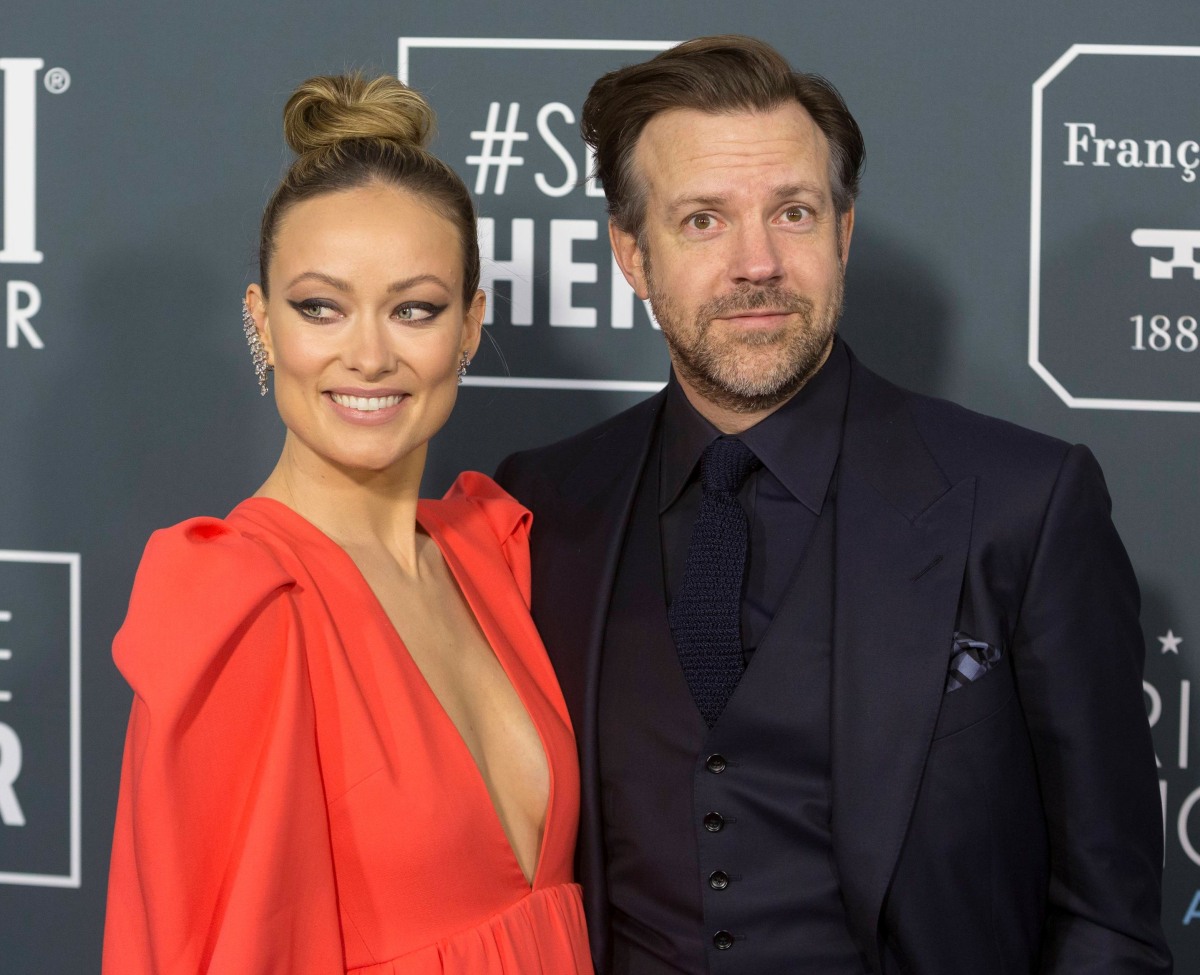 In an earlier post, I suggested that perhaps Olivia Wilde and Jason Sudeikis are pretty bland, and that's why they've become the blank canvases on which people are projecting increasingly wacky opinions. I still believe that! But I'd also like to point out something else: at no point did anyone say that everyone is required to have a strong opinion about Olivia Wilde maybe-probably dumping Jason Sudeikis just as soon as Harry Styles came around. You can literally sit there and read the stories and NOT have to be "Team Wilde" or "Team Sudeikis" or even "Team Styles." In fact, you'll probably enjoy the stories more if you just dismiss all three people as messy and melodramatic.
So, yeah, that's where we are now – Olivia set the narrative about how famous, beautiful, desirable and in-demand she is and how Jason was uncomfortable with that. Then Jason pushed back as soon as Olivia pap strolled with Harry and said that Olivia lied to him and their relationship fell apart as soon as she met Harry. Team Wilde counter-punched with a story about how Jason is just "jealous" because she's moved on. Now, I guess Team Sudeikis wants us to know that he thinks Harry will end up dumping her.
Harry Styles fans were heartbroken when photos emerged of him holding hands with Olivia Wilde, but no one was more upset about the new relationship than her ex-fiancé, Jason Sudeikis.

"Jason's had no option but to step back and let Olivia do her thing, but he [has his fingers crossed] that this is just a phase and that Olivia will snap out of it or that Harry will get bored and move on before too long," a source exclusively reveals in the new issue of Us Weekly. "He's desperate to" win Wilde back so that they can "repair their family."

Sudeikis, 45, and Wilde, 36, who share son Otis, 6, and daughter Daisy, 4, had been dating for nine years and were engaged for seven when Us confirmed in November 2020 that they had called it quits. However, the timeline of their split has continued to make headlines since she and Styles, 26, went public with their budding romance earlier this month at the "Watermelon Sugar" singer's manager Jeffrey Azoff's wedding.
Is it mean to admit that I think those are really the only options as well? Either Olivia is going to snap out of it and realize that Harry looks prettier than her in a pussybow blouse and dump him OR Harry is going to move along. I tend to believe Harry will move along, probably a month or two after they wrap on Don't Worry Darling. I could be wrong! I think Harry seems like a sweetheart, but I also think he's at the point in his life where he doesn't want any part of this Wilde-Sudeikis melodrama. Shades of his Taylor Swift fling, remember? She was so extra during their thing and after and he was so completely over it.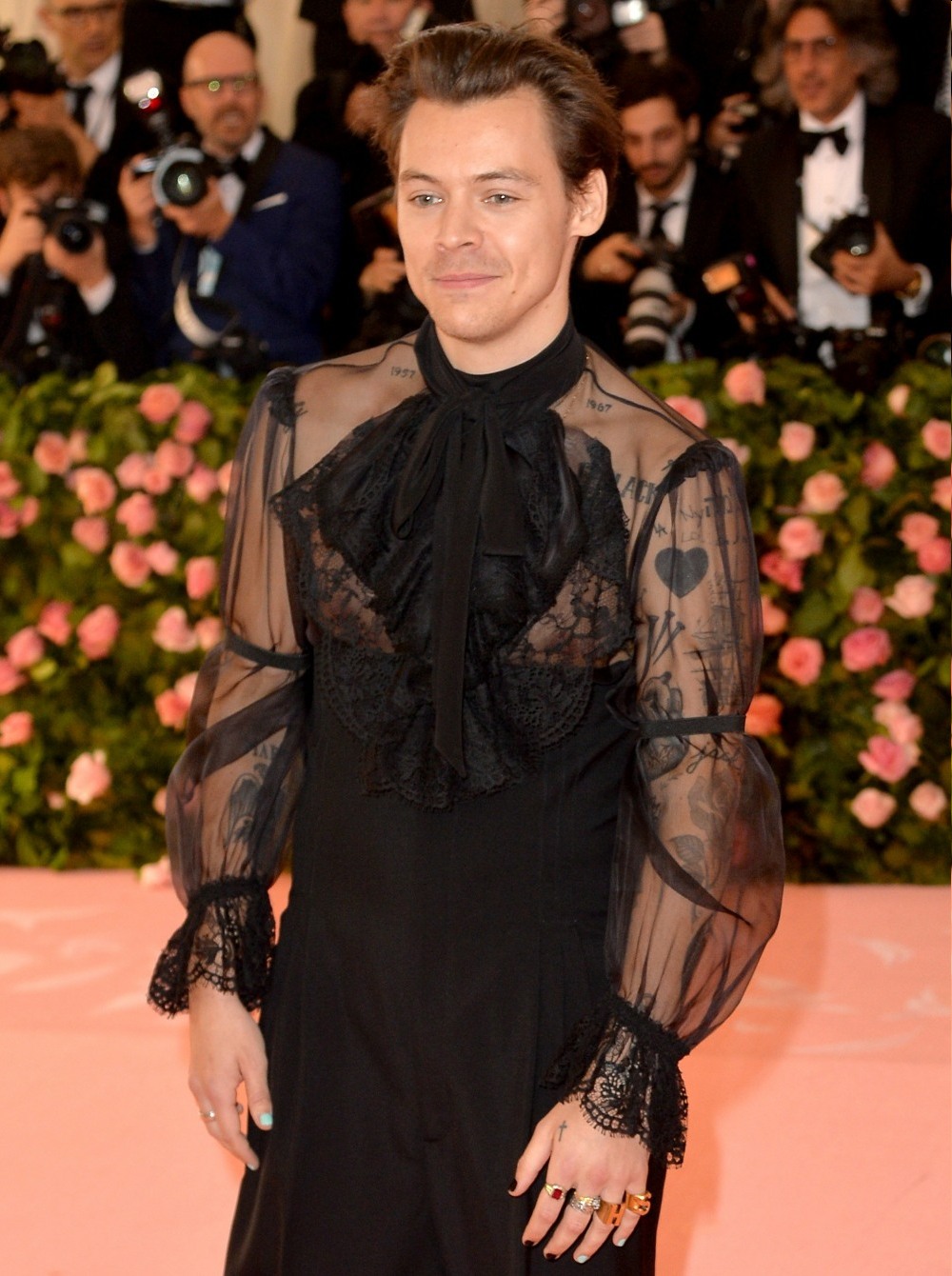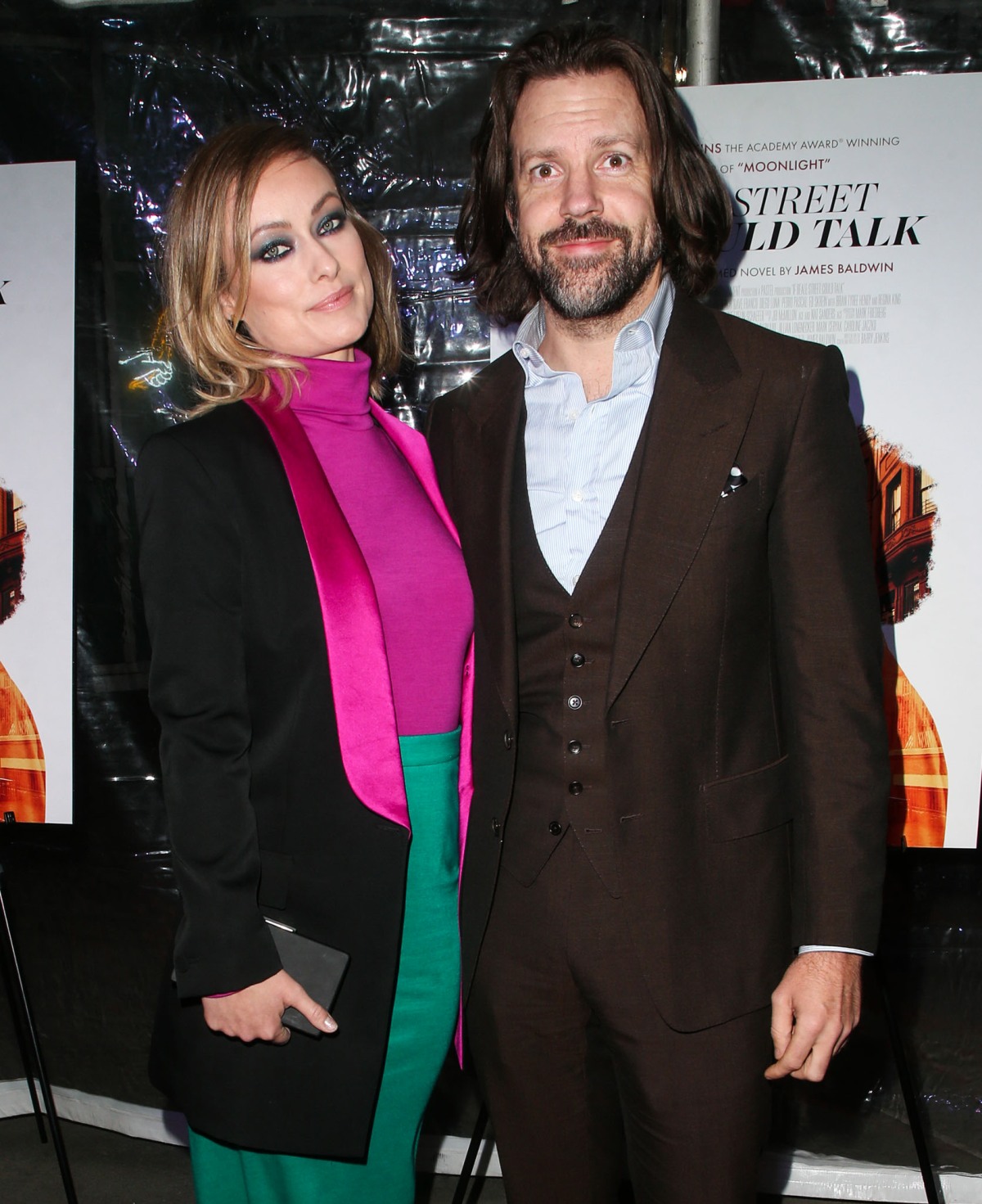 Photos courtesy of Backgrid, Avalon Red.