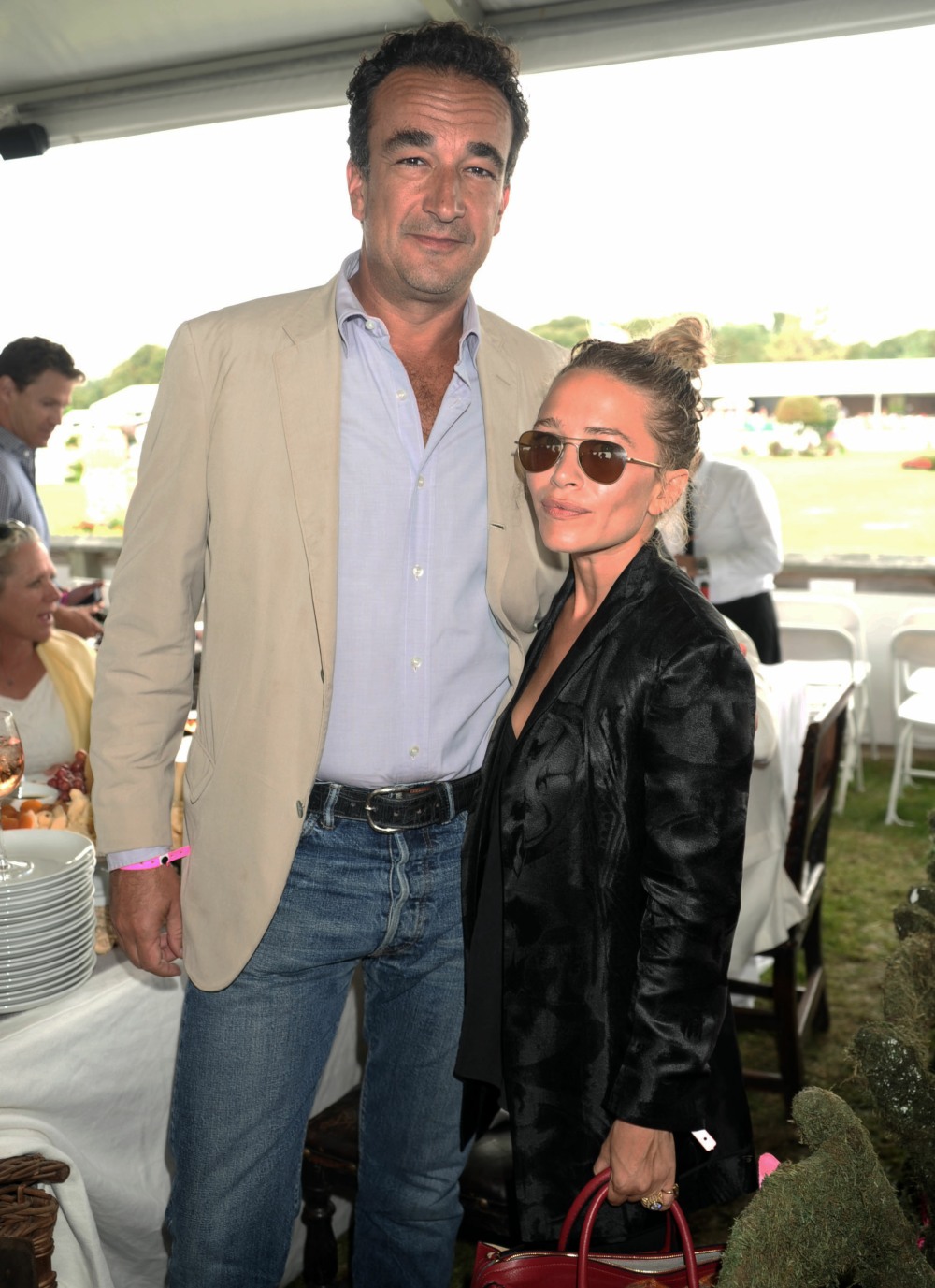 Back in May of last year, Mary-Kate Olsen and Olivier Sarkozy were the first big-name couple to have a messy pandemic split. It seemed like MK and Sarko were already having issues pre-pandemic, and the pandemic just heightened everything to a crazy degree, especially regarding money and property. Even though they are both wealthy, they were renting in Manhattan, and Sarko basically let the lease lapse without telling MK. That was the reason their divorce became public knowledge – MK and her lawyers had to make some moves and there was a flurry of reporting about their marriage. MK was probably horrified by that most of all, that the peasants knew about her personal drama. By last summer, MK and Sarko had managed to find a way to keep themselves out of the tabloids. MK ran off to the Hamptons and Sarko went God knows where. They quietly worked on their divorce, and on Wednesday, they reached a deal in their divorce settlement:
Mary-Kate Olsen and estranged husband Olivier Sarkozy have reached a settlement in their divorce, their lawyers said Wednesday.

"As of this morning, we reached a final agreement," Sarkozy's lawyer Michael Mosberg told a judge during a Manhattan Supreme Court video hearing. Mosberg said the parties would have a finalized and signed copy of the agreement to the judge by next week.

Justice Lori Sattler asked Olsen's lawyer, Nancy Chemtob, if she agreed. "Yes, your honor, that is correct, everything is resolved," Chemtob said. "We've been working very hard. We do have a settlement."

Sattler pushed the lawyers to finalize the settlement. "Until I actually see the proof, I'm going to hold your feet to the fire a little bit," the jurist said. "I do trust and believe that this is happening, however, I'm going to keep control of the case to make sure this gets done and get them divorced."
[From Page Six]

As soon as MK filed for divorce last year, it was widely reported that she has an "ironclad prenup," a necessity to protect her businesses and her substantial assets. So my guess is that whatever divorce settlement they worked out, it wasn't that much money or anything. Maybe she threw $10 million at him to get him to sign a nondisclosure agreement, something like that. Plus, it didn't even sound like they owned much, if any, property in New York, so it's not like they had to negotiate real estate issues or anything – as I said, they had been living in a leased apartment in a posh area. Which is so bizarre – MK has enough money to buy some prime New York real estate. Maybe that's what she'll do now.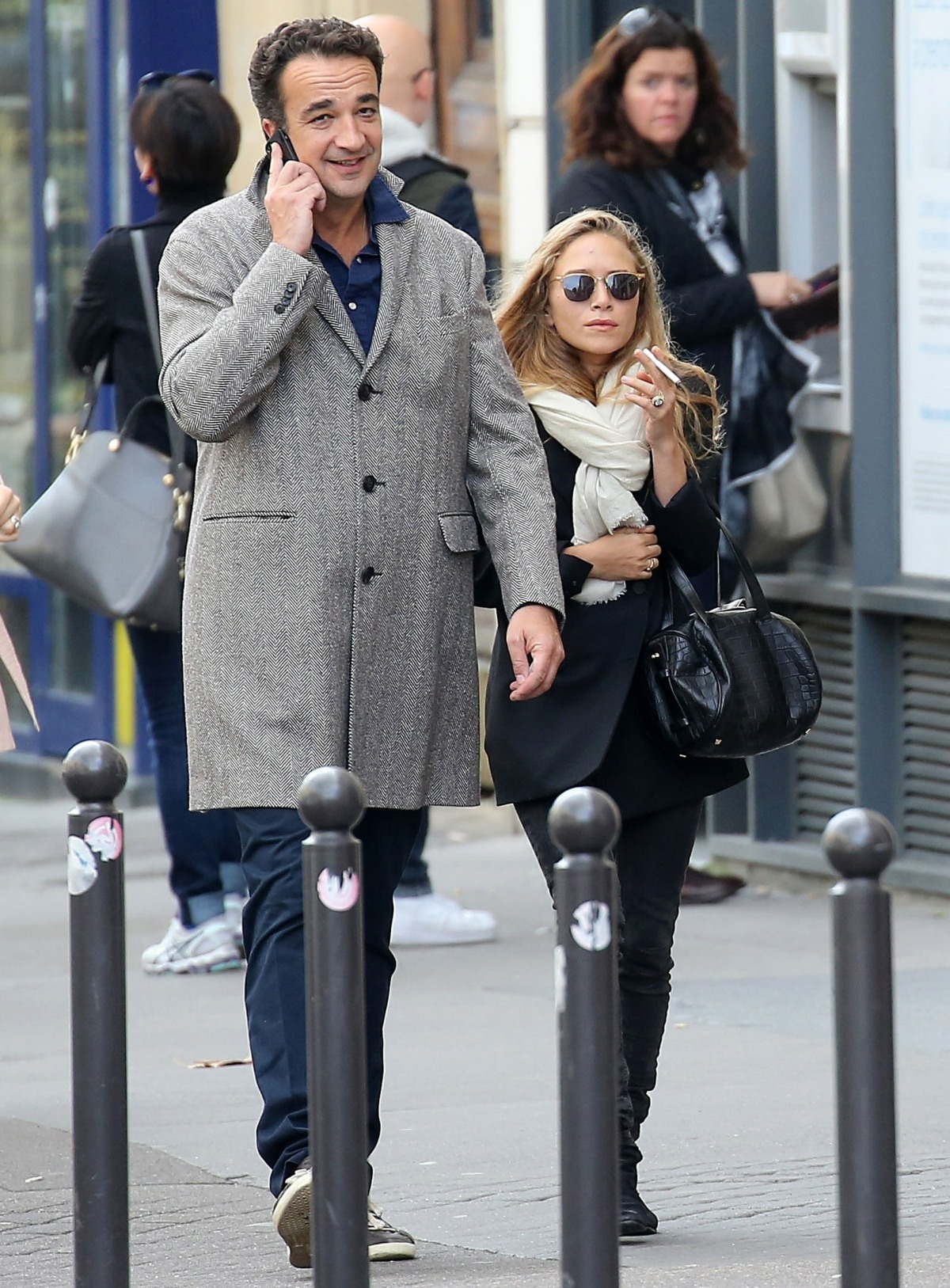 Photos courtesy of WENN, Backgrid and Avalon Red.