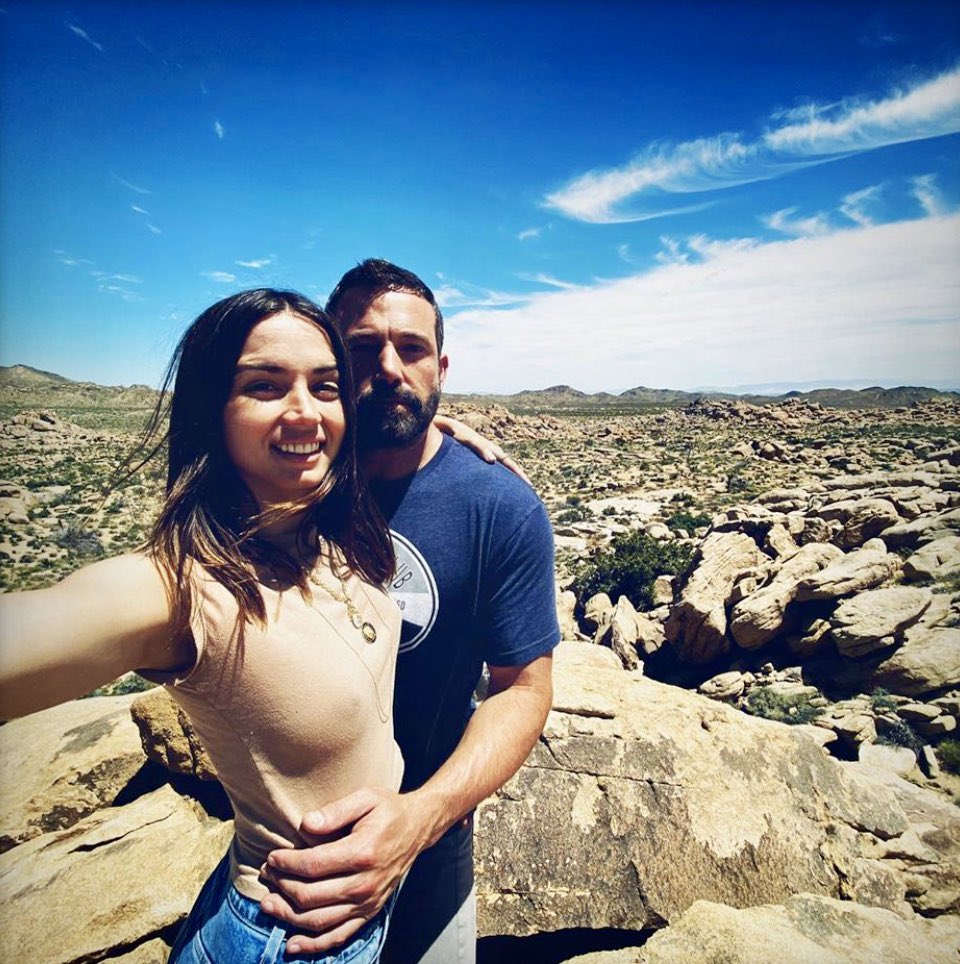 In the post about Ben Affleck's "woe is me" podcast interview, jbyrdku commented that there was an item in the Instagram account Deuxmoi that Ben and Ana had split. They actually had the news ahead of US Magazine. Deuxmoi's post said simply that Ana dumped Ben. That tracks, because Ben doesn't break up with anyone he just ignores them or cheats on them until they do it. After the news was confirmed by the celebrity outlets new items were posted on Deuxmoi that they split almost a month ago, which explains Ana's trip to Cuba over the holidays. (I know it was Christmas but it's also a pandemic.) Plus she got a haircut!
We just heard, in early December, that Ana had put her house on the market and moved in with Ben too. I guess that didn't work out that well because US Magazine and People have the news, with each saying that the two were in "different points in their lives." Here are those stories:
"Ben is no longer dating Ana," a source tells PEOPLE. "She broke it off. Their relationship was complicated. Ana doesn't want to be Los Angeles based and Ben obviously has to since his kids live in Los Angeles."

"This is something that was mutual and something that is completely amicable," another source close to Affleck and de Armas adds. "They are in different points in their lives; there is deep love and respect there. Ben continues to want to work on himself. He has three jobs lined up and he's a solid father at home. They are both happy with where they are in their lives. – From People

---

"The breakup was amicable, [but] she was the one who called things off," a source tells Us. "Ben and Ana were moving in different directions in their lives and stopped seeing eye to eye. The two couldn't work through their differences and have decided to end their relationship." – From US Magazine
So Ben did that THR podcast interview to make the press focus on his career and how badly he was treated by the tabloids post Bennifer, right? He knew that this news was about to break and was practically telling them to go easy on him with this split. He's so aggrieved, you guys! Why can't we just focus on his acting! He didn't go for pap walks with Ana. Everyone puts a cardboard cutout of themselves on their boyfriend's lawn. You know that things started going south with Ana when that Washington Post article about them came out. While Ana may be the one who officially broke up with Ben, he started checking out when he realized that he was in the same pattern with Ana and the tabloids that he was in with J.Lo. I bet he blames Ana for that, when he's the one who is making the same moves in his life yet again.
I'll miss Afflarmas. Their movie, Deep Water, is coming out in August. Do you think Ana will have another high profile boyfriend by then? I do. I think she's going to rub it in Ben's face and it will be glorious.
Remember when she bought him a motorcycle for his birthday and they rode it for the paps? Ooh now I'm also remembering that story that Ana "picks dumb and immature fights" with Ben.
Ana de Armas Gifts Ben Affleck a New Motorcycle with Matching Helmets for His 48th Birthday​ https://t.co/IRGlFPuI2D

— People (@people) August 16, 2020
Also this happened and it is real. It seems like a fitting end, although I wouldn't put it past them to get back together once or twice. That's Ben's pattern too.
UPDATE: The person throwing away the Ana de Armas cutout is allegedly Ben Affleck's brother, Oscar-winning actor Casey Affleck. https://t.co/4va2EcyZSt

— Ana de Armas Updates (@ArmasUpdates) January 19, 2021
Update: People are saying that's not Casey as he's wearing a shirt from a landscaping business.
why would you say Ben Affleck and Ana de Armas broke up when you could just say BenAna Split

— 𝕤𝕦𝕟𝕗𝕝𝕠𝕨𝕖𝕣 (@spinubzilla) January 18, 2021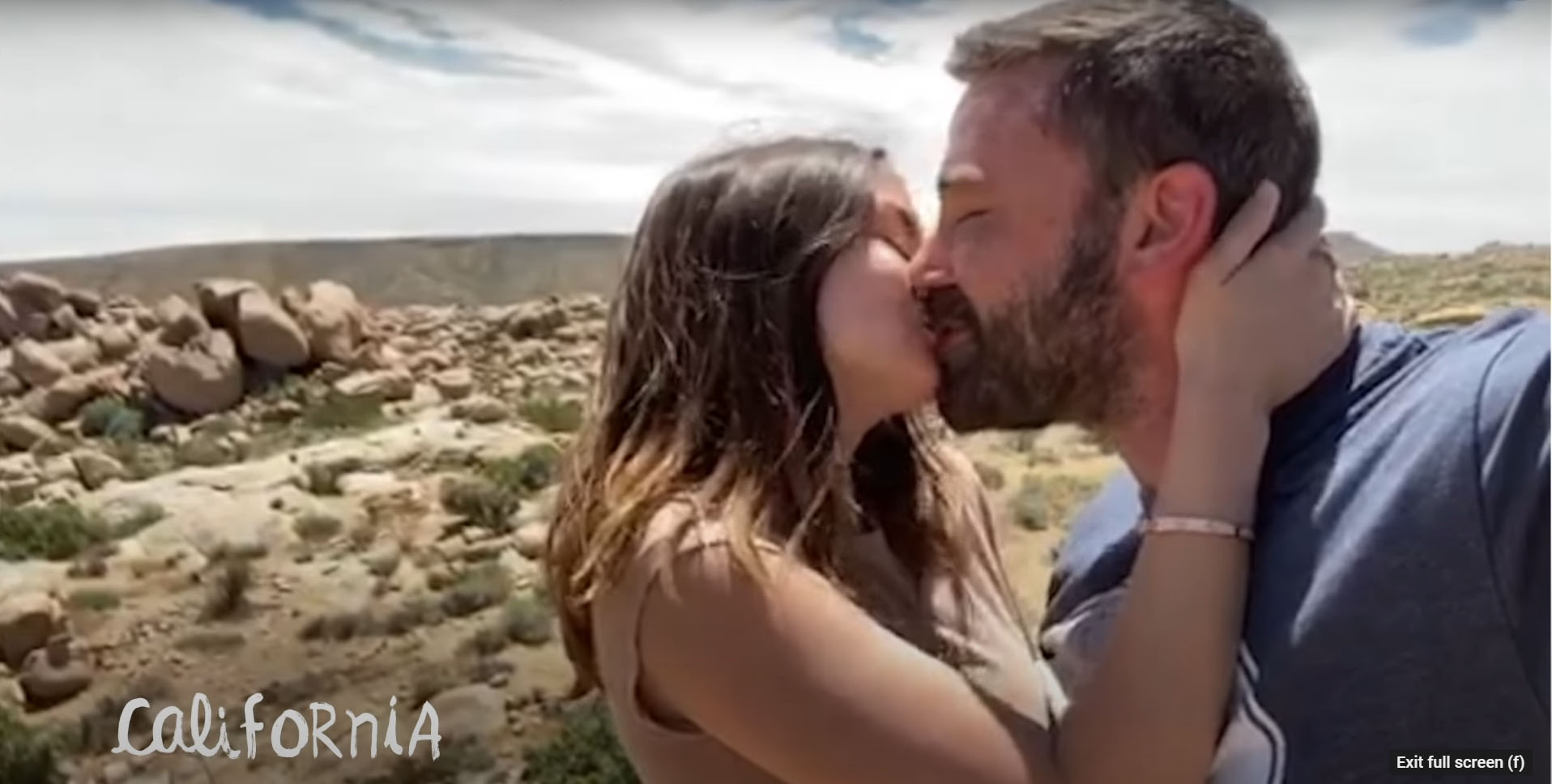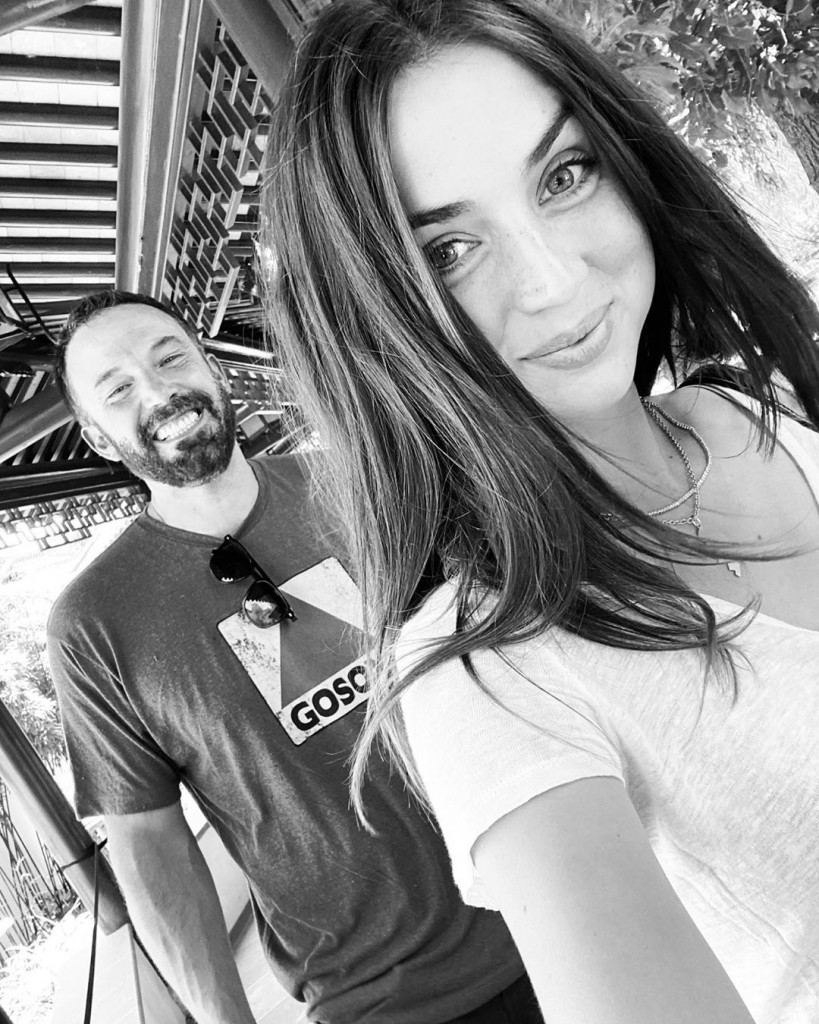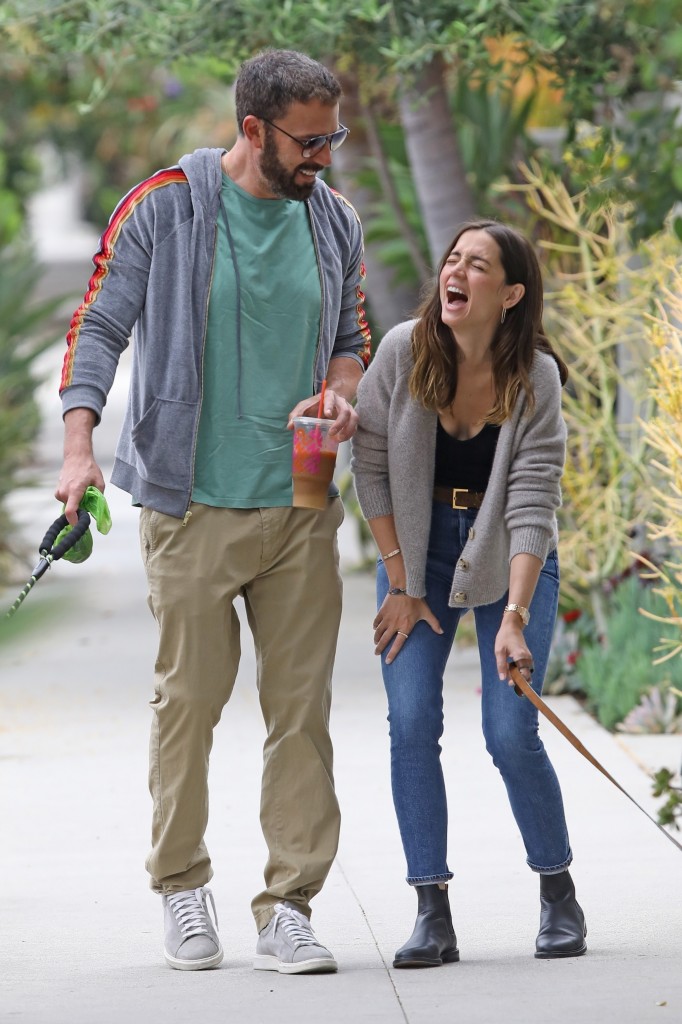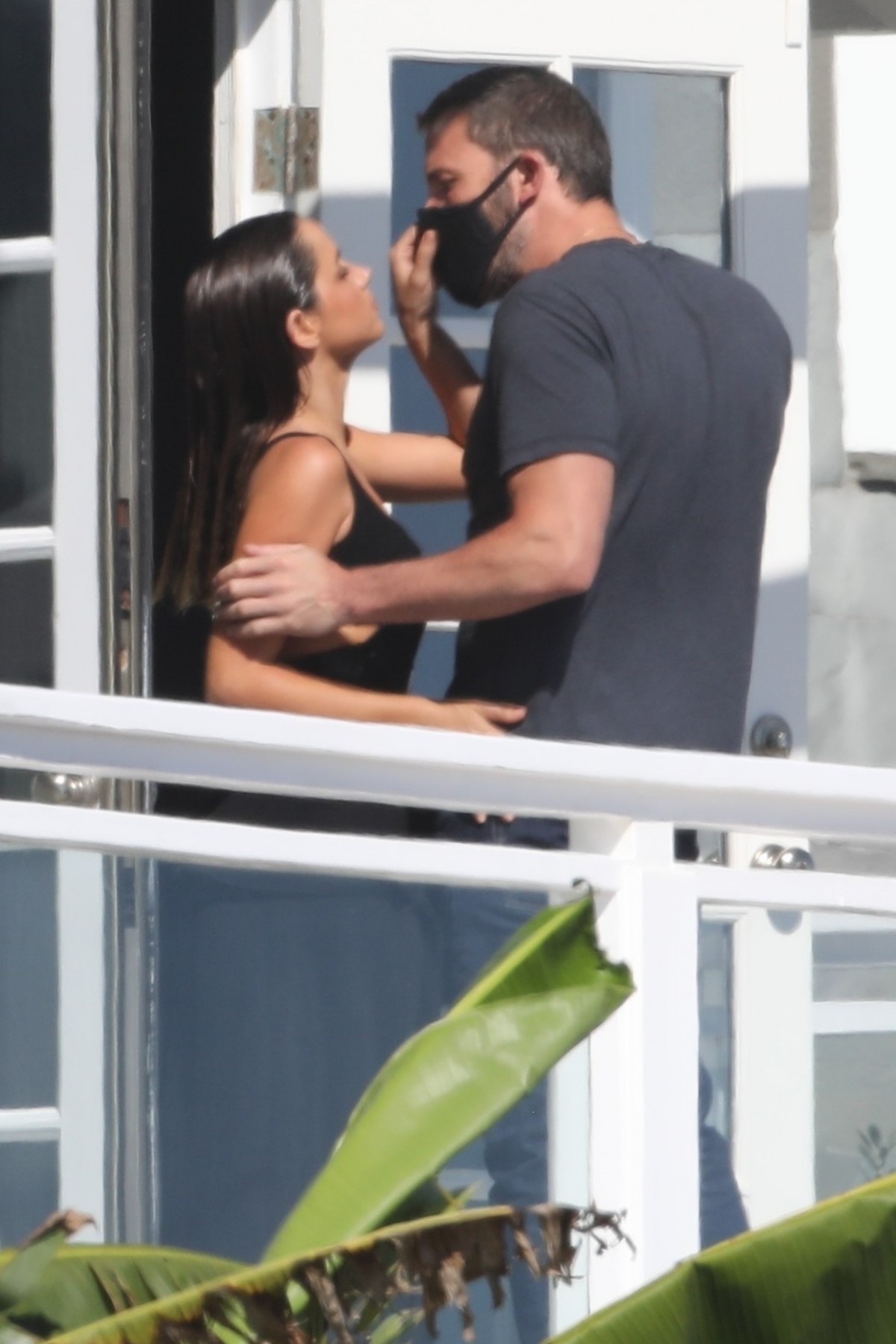 photos credit: Backgrid and via Instagram