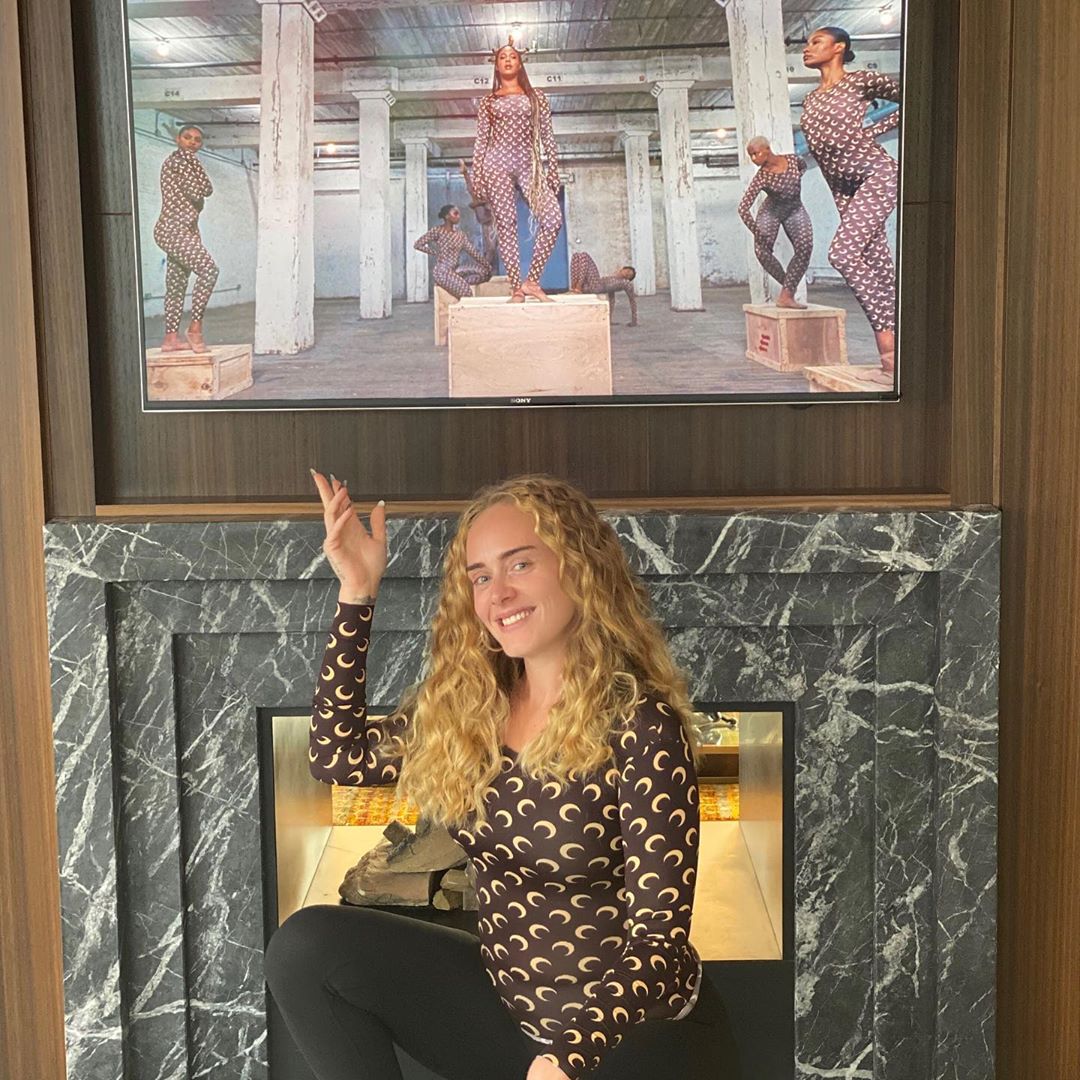 Adele separated from Simon Konecki in April 2019. Adele went on a total journey following the split, losing weight and giving herself a major makeover, and building a life for herself in America. There was some question about whether Adele and Simon were even legally married, but then in September 2019, she did file for divorce, so that answered that. Then we didn't hear much about the divorce or Simon, so at least it didn't seem like it was a contentious divorce or anything. Now it looks like Adele and Simon have worked out a divorce settlement:
Almost done. Adele and her estranged husband, Simon Konecki, have reached an agreement on their divorce settlement, Us Weekly can exclusively confirm. The "Someone Like You" singer, 32, filed a judgement packet with the court on Friday, January 15, nearly two years after announcing their split in April 2019.

The estranged couple, who each represented themselves in the case, will not be officially divorced until a judge signs off on the agreement. The pair opted to determine rights to community property and debts through mediation.

Adele, who shares 8-year-old son Angelo with Konecki, 46, filed for divorce in September 2019. The initial filing showed that both parties wanted joint custody and visitation of their son, which they planned to negotiate through a mediator. In March 2020, they signed a confidentiality agreement in regard to the details of the case.
I think if you're just divorcing someone because you grew apart and there's not a mountain of legal, criminal or financial sh-t to work through, mediation seems like the smart thing to do. For celebrities especially, because it ensures that your divorce won't be splashed out on the tabloids and blogs. We really don't know anything about Adele and Simon's marriage and divorce or what made them grow apart or what's going on with their son Angelo. That's how it should be, honestly. I hope Adele didn't have to give Simon a chunk of her fortune!
It's also possible that this is the final thing that Adele wanted to complete before she dropped her new album. We're getting another heartbreak album, I'm sure! Reportedly, Adele might be ready to drop the new album NEXT MONTH!! Or at the very least, she'll definitely release it this year.
Photos courtesy of Instagram, Getty.