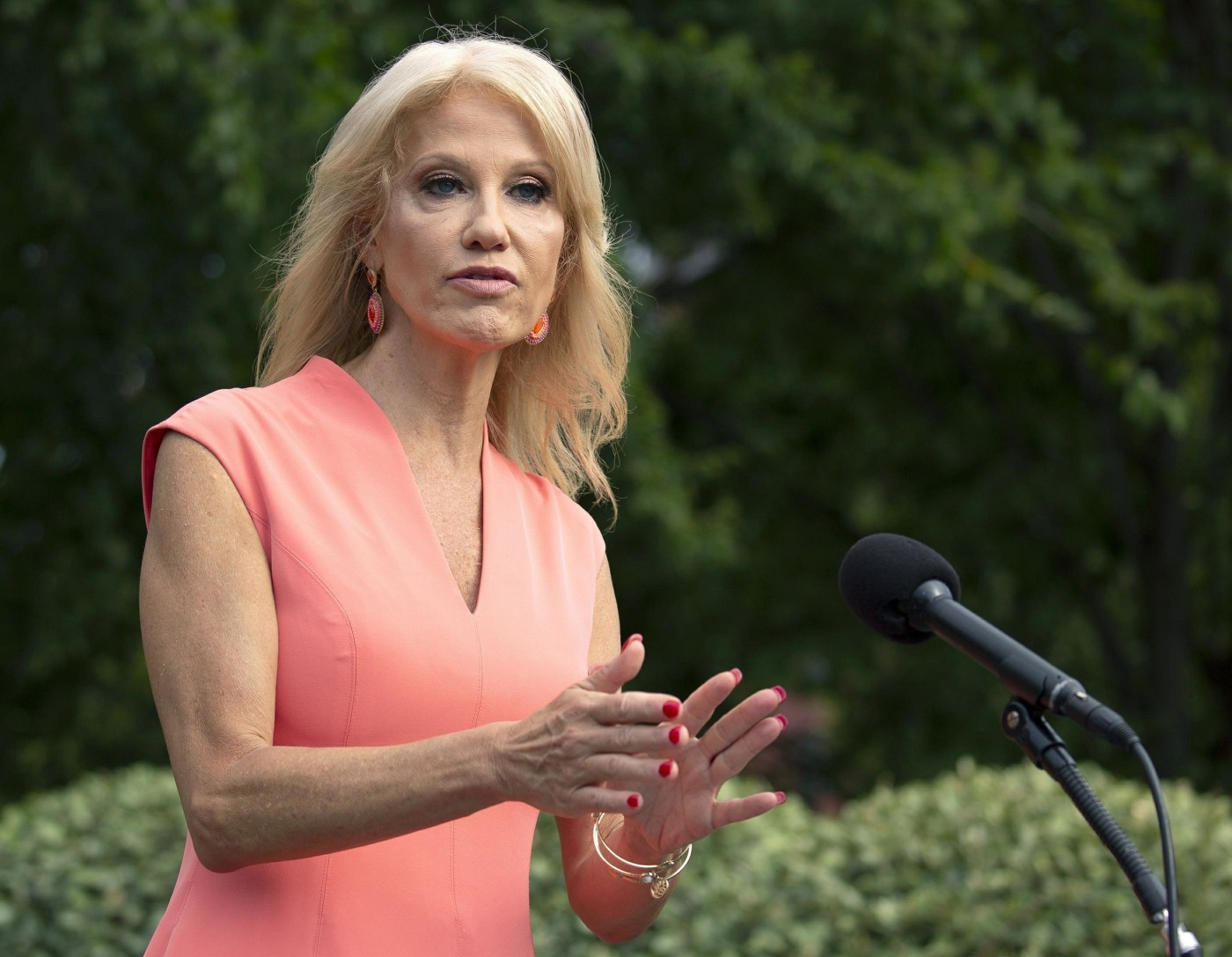 Most of us only became aware of Claudia Conway last year, during the pandemic. Claudia is 16 years old and like most kids that age, she lives on social media and she despises Donald Trump. It's notable because Claudia's mother is Kellyanne Conway, she of the "alternative facts" and Nazi propaganda. Claudia earned her credentials as something of a Tik Tok Mark Felt, meaning she used her social media to call out her mom and the Trump administration and to record her mom doing and saying terrible sh-t, including the time Kellyanne got the coronavirus, refused to wear a mask and infected her entire family, including Claudia.
Every few weeks or so, Claudia or Kellyanne trend on Twitter because Claudia has TikTok'd some new exposé of her mom being awful. Recently, Claudia posted a video of Kellyanne screaming at her and verbally abusing her, then gaslighting her about the abuse. I think Claudia has also gotten her mom on camera (sort of) hitting her or smacking her. But the screaming video was apparently a big deal in the Conway house, so Kellyanne decided to retaliate against her teenage daughter by…posting her daughter's semi-nude photos. Imagine your mom posting revenge pr0n.
Kellyanne Conway, ex-counselor to disgraced former President Trump, allegedly posted a topless picture of her daughter Claudia, 16, on Twitter on Monday. Reached for comment, a Twitter rep told Variety the company's teams are investigating the incident. Kellyanne Conway could not be reached for comment.

According to screen captures posted by users on social media, Kellyanne Conway's account (@KellyannePolls) shared an image of her topless teenage daughter using Twitter's recently launched Fleets feature, which deletes posts after a 24-hour period (similar to Instagram and Snapchat's stories). The account deleted the Fleet but not before Twitter users documented it.

On TikTok, Claudia Conway on Monday posted videos confirming that the picture was authentic; those have since been deleted from her TikTok account but Twitter users reposted copies of the videos. In the videos, a visibly upset Claudia Conway speculated that her mother may have accidentally posted the image. "I'm assuming my mom took a picture of it to use against me one day and then somebody hacked her or something," she said. "I'm literally at a loss for words. If you see it, report it."

In one of the TikTok videos, Claudia Conway said that "nobody would ever have any photo like that, ever. So, Kellyanne, you're going to f–king jail."

Last week, Claudia posted a series of TikTok videos accusing her mother of physical and verbal abuse, according to reposts of the clips on Twitter.
There are some videos going around but the thread and background – not to mention the substance – really confused me and I don't know if Claudia genuinely called the cops on her mom or what was really happening. But it seems like Kellyanne really did post her teenage daughter's nudes in retaliation and all hell broke loose online. How absolutely disgusting. Claudia has spoken before about how much she hates her mom in particular and how much she'd like to be emancipated from her parents. Now that she's 16 – she turned 16 last October – I would think that there are more options for emancipation or simply going to stay with friends for a year or two.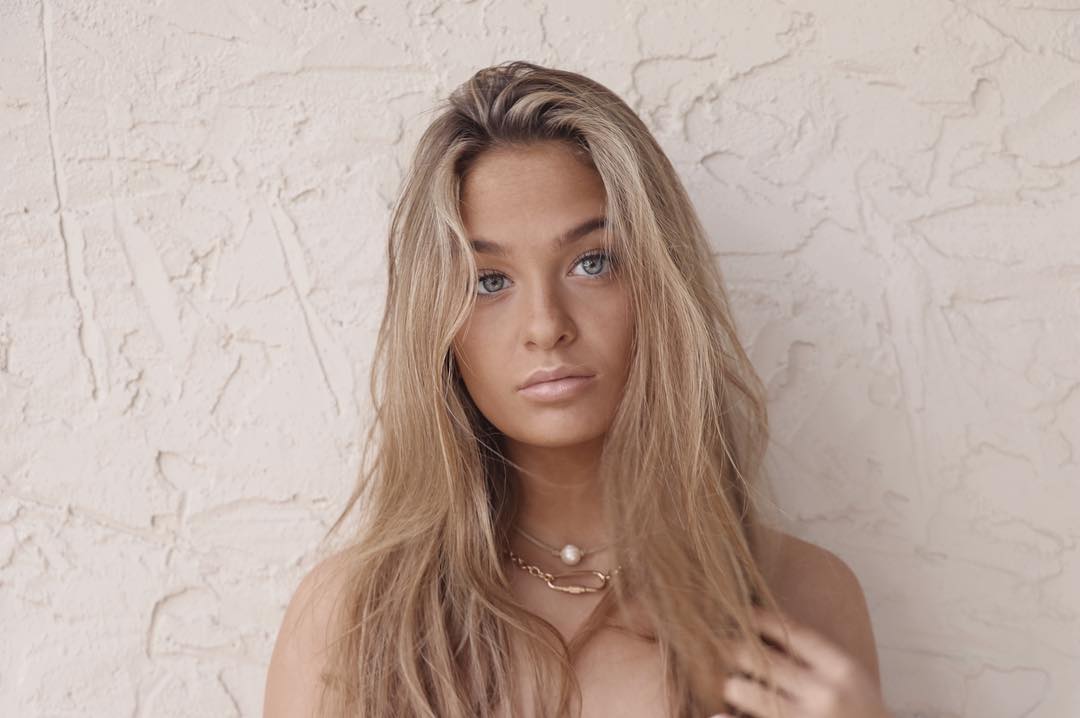 Photos courtesy of Backgrid, Claudia's social media.