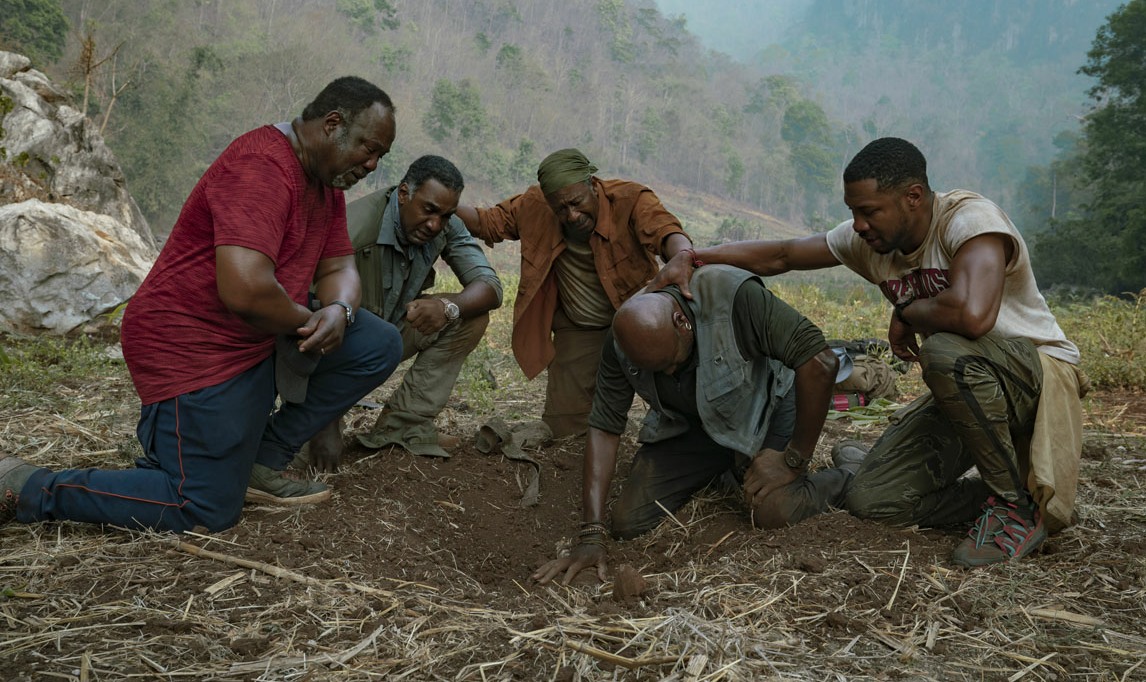 This year, more than most, the Golden Globes nominations were hard to predict. Professional critics and awards prognosticators were throwing up their hands and shrugging their shoulders. It didn't help that the rules this year are very unclear as far as eligibility and release dates and all of that. Several films got nominated without ever appearing on a streaming service OR a movie theater. That being said, there were some TV shows and films which were on most critics' short-lists for Globe nominations and then… the HFPA just ignored them. The Hollywood Foreign Press Association has long had issues with recognizing racially diverse films and TV shows and not even a global pandemic and a global racial justice movement would change that. As it turns out, the most notable snubs were all films and shows starring Black people. Shocking.
The Golden Globe nominations 2021 have arrived, triggering a slew of shocking snubs and surprises. One of the most egregious snubs? A complete shutout in the best-drama category for Black-led films, including predicted nominees like Spike Lee's Da 5 Bloods, Regina King's One Night in Miami…, George C. Wolfe's Ma Rainey's Black Bottom, and Shaka King's Judas and the Black Messiah. All four films, particularly Lee and Wolfe's star-studded dramas, have been awards-season front-runners for weeks, making their snubs all the more confusing.

Their snubs made way for surprises in this category, including nods for films like the family drama The Father and the rape-revenge thriller Promising Young Woman. Over in the musical-comedy category, Ryan Murphy's The Prom earned a nomination, as predicted in spite of its middling reviews. But The Prom star James Corden also earned a best-actor nod, while his costar Meryl Streep (you've heard of her?) was snubbed.

Streep, who's won several Globes over the course of her career and was predicted to be nominated for two more on Wednesday, was also snubbed for her bookish performance as a reluctant literary icon in Steven Soderbergh's Let Them All Talk. The improvised drama was more of a long shot than Murphy's attention-grabbing Netflix production, but…Streep is Streep! Usually that's enough for the Hollywood Foreign Press Association. She's in good company, however, with Tom Hanks, who failed to land a nod for News of the World, and Da 5 Bloods star Delroy Lindo, whose searing portrayal of a Vietnam War veteran made him an early Oscar front-runner, with or without a Globes nod.

Over on the TV front, the Globes failed to issue a single nod for Michaela Coel's brilliant I May Destroy You, widely regarded by critics as one of the best shows of 2020. Coel, a creative tour de force, wrote, codirected, and starred in the series, based on her own real-life experience with sexual assault. Though the show will likely (read: had better) clean up at the 2021 Emmys, the HFPA's refusal to recognize her acclaimed series is a shocking oversight.

The Globes also glossed over crowd-pleasers like Starz's ratings smash P-Valley and HBO's Insecure, created by, written by, and starring Issa Rae. Just like the best-drama-film category, the HFPA was curiously lacking when it came to nominating Black-led projects.
No Issa Rae, no Michaela Coel, no Delroy Lindo, no Spike Lee, no Tom Hanks and no Meryl Streep. What was the HFPA smoking? The only thing I'll say in very minor defense of the Globes is that they *did* nominate Regina King for Best Director for One Night In Miami. She was one of three women nominated in the directing category. The HFPA has a history of ignoring female directors, so that felt pointed. But the exclusions of Black-led films and TV shows also feels pointed. It's also worth noting that one of Netflix's most popular and well-reviewed shows in 2020 was Mindy Kaling's Never Have I Ever, centered around a first-generation Indian-American girl. Never Have I Ever received zero nominations at the Emmys and now the Globes.
Another thing to keep in mind is that the Golden Globes are known for making completely bonkers mistakes in who they nominate and snub, and they often become the cautionary tale which stabilizes the Oscar race and offers SAG and Oscar voters a chance to "correct" the race. My point is that by snubbing Delroy Lindo and Spike Lee and One Night in Miami, the HFPA inadvertently gives those films more attention. People will want to make sure that Spike, Regina and Delroy are nominated for Oscars.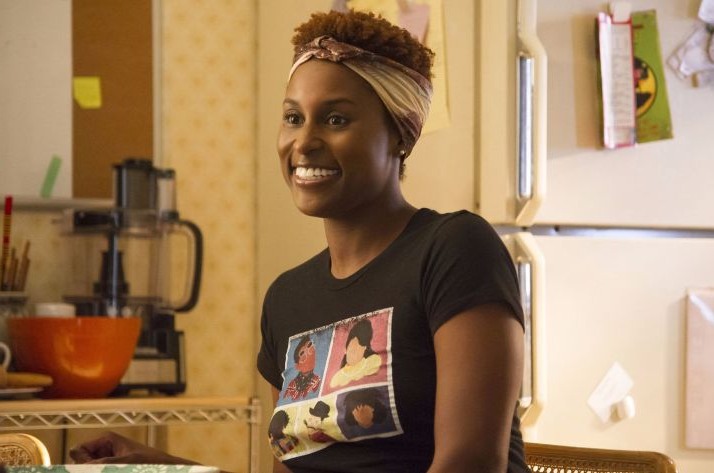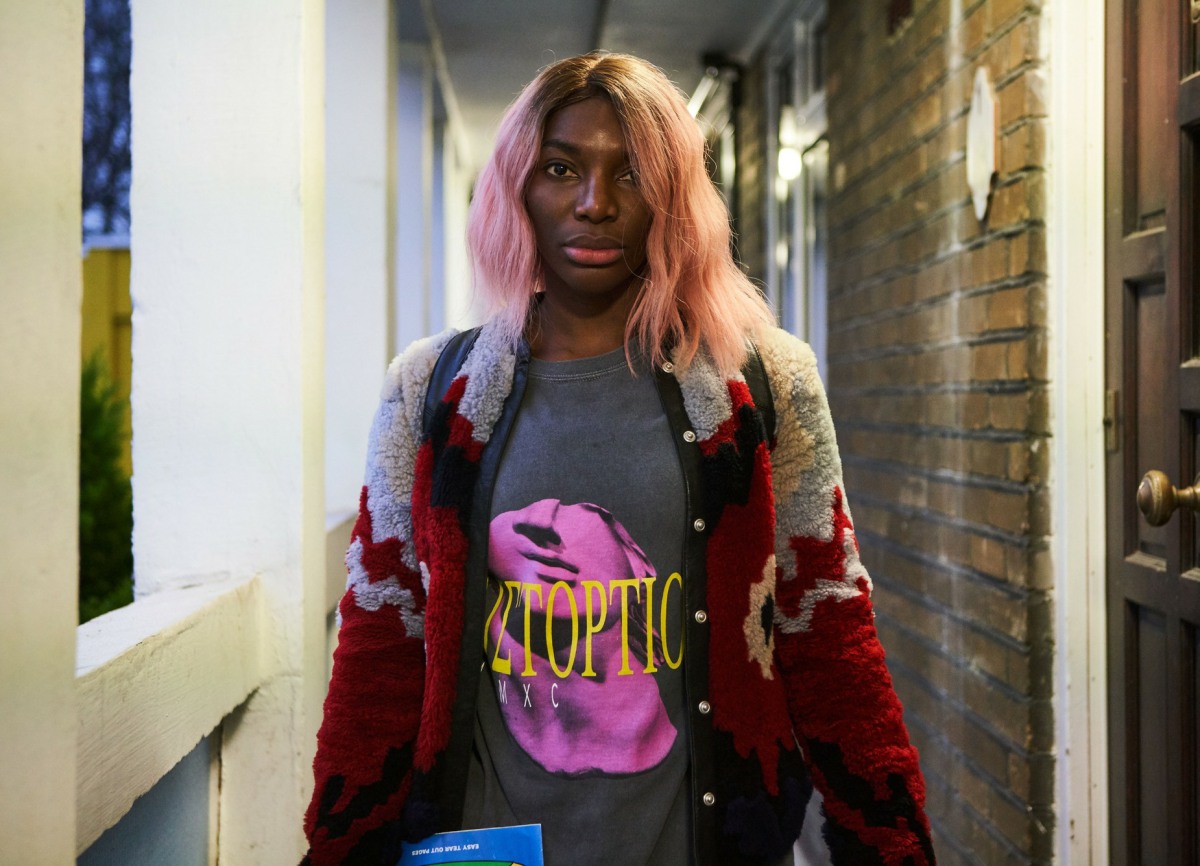 Photos courtesy of Netflix, IMDB, HBO.