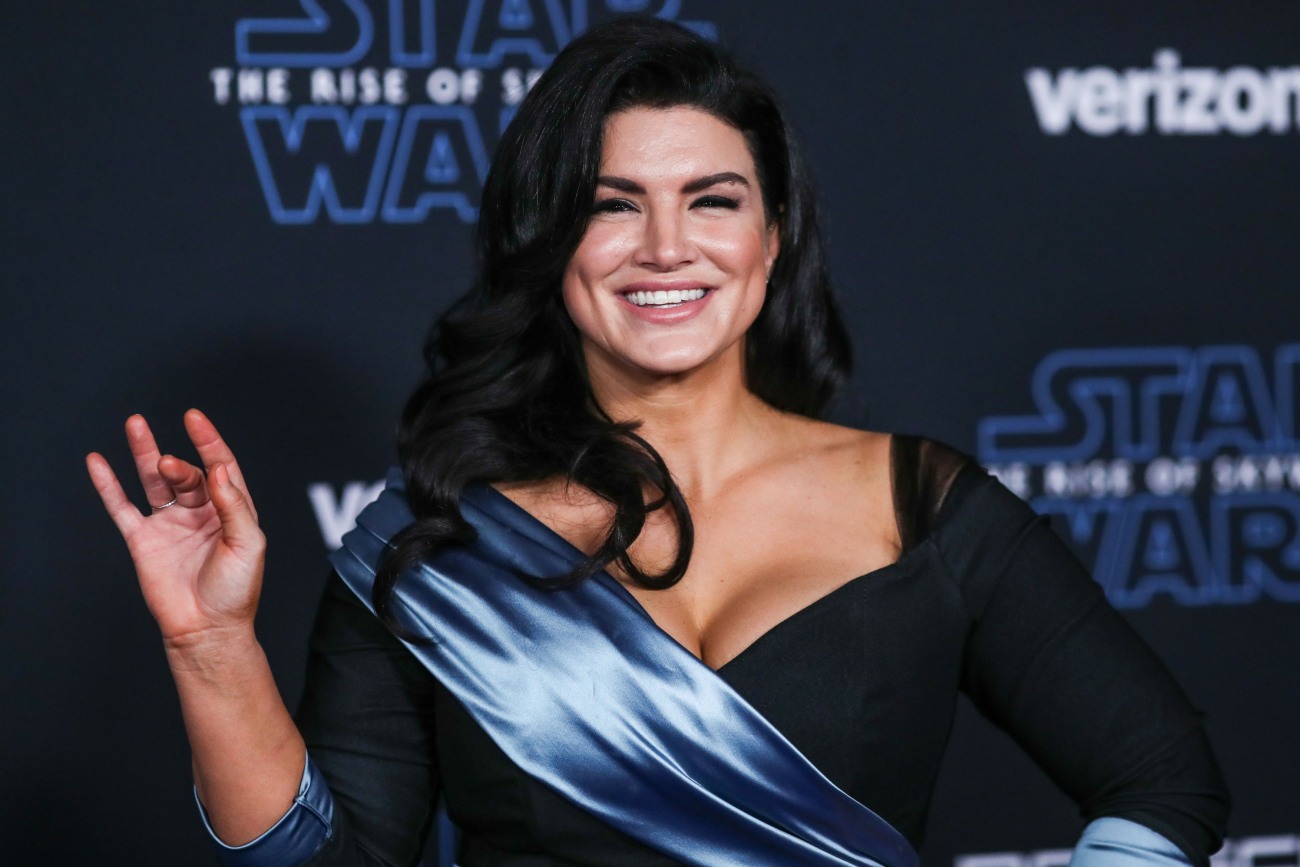 Last week, Gina Carano was finally fired from The Mandalorian, one of the crown jewels of Disney's successful streaming service, Disney+. If Gina had been less MAGA, less of an anti-Semite, less of a raging transphobic bigot online, it's absolutely certain that she would still have her job with Disney, and that she would be headlining some kind of spinoff Star Wars-related series. Apparently (according to Deuxmoi), The Mandalorian creator Jon Favreau was sick of Carano's bullsh-t for months before Disney finally fired her, and Carano had apparently been warned to tone down her social media and dial down the ultra-right rhetoric. Carano could have been making so much money and she could have been the centerpiece of her own acclaimed Cara Dune spinoff. But here we are. Carano announced on Friday that she's already lining up her post-Disney career. With Ben Shapiro and his bullsh-t media empire at The Daily Wire.
Less than 24 hours after her explosive ouster from Star Wars series The Mandalorian for incendiary social media posts, Gina Carano has hit back at her detractors and revealed a new movie project she is making with conservative website The Daily Wire.

Carano told us today: "The Daily Wire is helping make one of my dreams — to develop and produce my own film — come true. I cried out and my prayer was answered. I am sending out a direct message of hope to everyone living in fear of cancellation by the totalitarian mob. I have only just begun using my voice which is now freer than ever before, and I hope it inspires others to do the same. They can't cancel us if we don't let them."

Carano will develop, produce, and star in the upcoming film, which The Daily Wire says it will release exclusively to its members as the company looks to bolster its entertainment division. Details are being kept under wraps but it will be produced as part of Daily Wire's partnership with Bone Tomahawk producer Dallas Sonnier and his Bonfire Legend banner.

"We could not be more excited to be working with Gina Carano, an incredible talent dumped by Disney and Lucasfilm for offending the authoritarian Hollywood Left. This is what Daily Wire exists to do: provide an alternative not just for consumers, but for creators who refuse to bow to the mob," said Daily Wire co-founder Ben Shapiro. "We're eager to bring Gina's talent to Americans who love her, and we're just as eager to show Hollywood that if they want to keep cancelling those who think differently, they'll just be helping us build the Xwing to take down their Death Star."
So she went from prestige Disney streaming to… making a cheap little MAGA film with (I'm assuming) Jon Voight, Patricia Heaton and Kid Rock. I would make fun of this but I don't even care. Most of these alt-right/conservative people think that they need to create their own separate entertainment industry, mimicking what they've done with the media, creating their own little curated echo chamber where they can be as racist/ugly/sexist/hateful as they want. Honestly, that sounds like a perfect fit for Carano.
Meanwhile, there's been some weird commentary around Carano's dismissal from… the left. This too is an extension of the weird obsession with "cancel culture" by the right and far-left, as if a corporation like Disney would fire Carano for simply expressing some Republican ideas about taxes or something. She was making explicitly offensive and anti-Semitic social media posts, and that was on top of transphobia and anti-mask conspiracy posts.
I've got my quibbles here and there, but basically agree with this. https://t.co/oSnaVSdzQ8

— Chris Hayes (@chrislhayes) February 12, 2021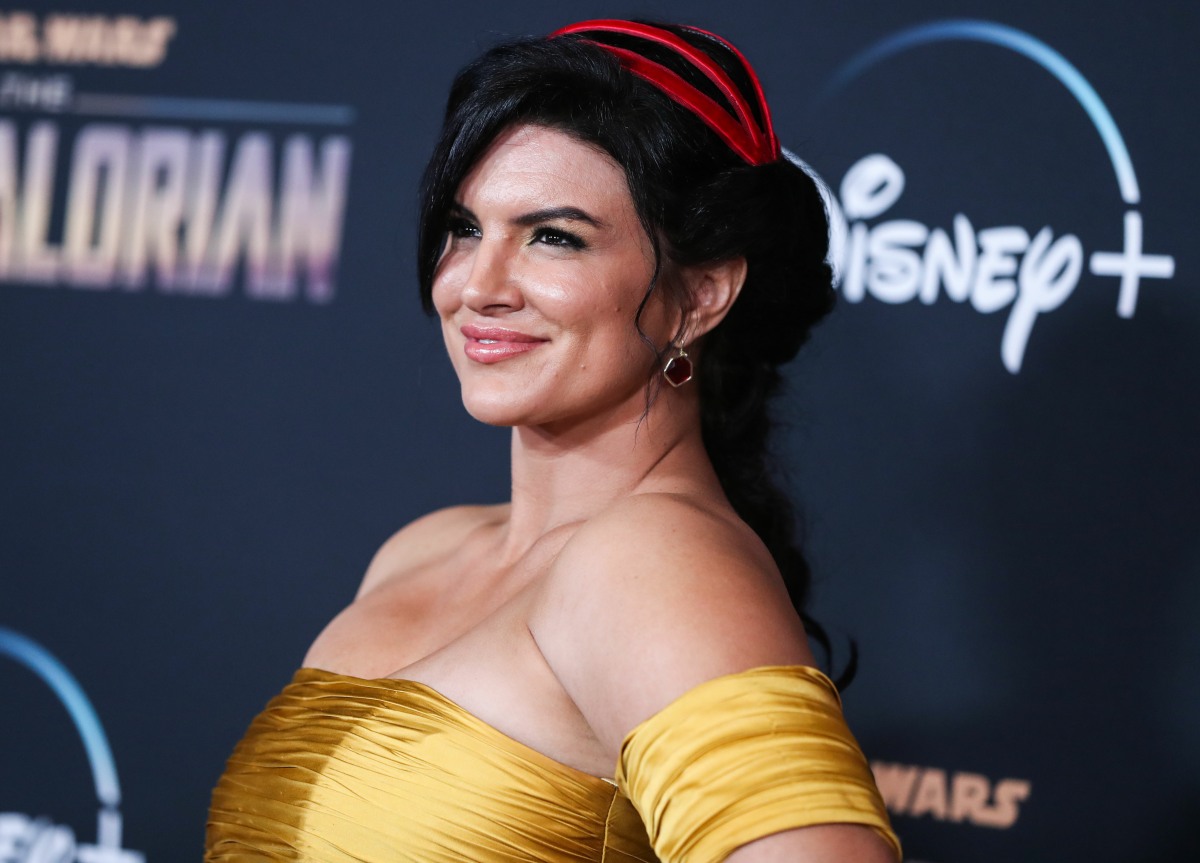 Photos courtesy of Avalon Red.