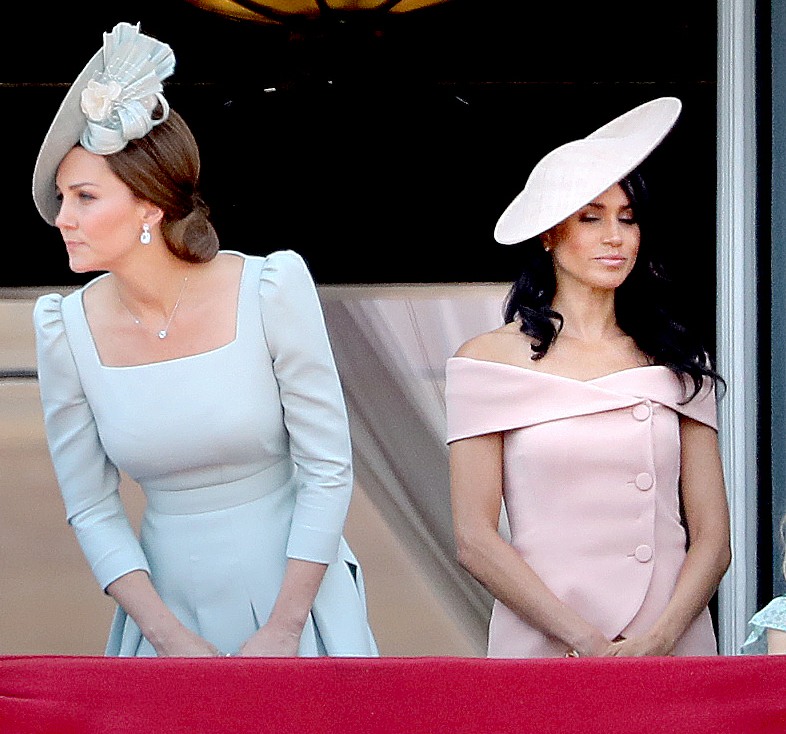 Oh my God, you guys, guess what? We're still talking about who did the crying at the bridesmaid's fitting before the Duke and Duchess of Sussex's wedding! For nearly two and a half years, we heard one basic version of the story, which is that Meghan "made Kate cry" at the fitting. Over the years, the context of the disagreement and tears changed. In some versions, Kate was crying over Meghan's general rudeness, either to her or to staff. In some versions, Kate was keenly weeping over children's tights. In still other versions, Kate was rage-sobbing over the fit of Princess Charlotte's dress. We were still hearing versions of "Meghan made Kate cry" just days before the Sussexes' interview. It was insane.
During the H&M's Oprah interview, Meghan revealed her side of things, which had been missing this entire time. In Meghan's version, Kate made her cry by being unnecessarily rude, although Meghan did not give specifics about what was actually said. Meghan seemed to avoid specifics out of a desire to protect Kate, to avoid detailing just how bitchy Kate had been to her. Meghan made sure to mention that Kate brought her flowers and a note of apology though. Well, Kate is still really f–king mad that Meghan blew up her dumb, psychotic crying story. People close to Kate (perhaps her mother) already ran to Richard Kay at the Daily Mail once for an absolutely unhinged article about sturdy Middleton blood and how Meghan totally made Kate cry in some alternate reality. Well, Kay is at it again. He and another Mail writer decided to "fact check" the Sussexes' Oprah interview, and wouldn't you know, they won't let this crying thing f–king die.
For almost a week their voices — angry, entitled, vengeful and bitter — have echoed over the airwaves. And in their wake has come the sound and fury of recrimination. Across the globe, the Harry and Meghan interview has divided families, communities and even nations. Its fallout has been greater than anyone could have imagined. We have been bisected by race, by gender and by age….Gripping television it may have been, as Harry set about his family with an at times cold and ruthless detachment, but viewers were entitled to ask — and to expect — that these assertions would be questioned.

Six months after the 2018 royal wedding, reports began to emerge that Meghan had made Kate cry following a fitting for the bridesmaids' dresses (Princess Charlotte was one of Meghan's six bridesmaids). But Meghan claims that, in reality, 'the reverse happened', telling Oprah that she was the one who had been reduced to tears, not Kate. In her interview, she claimed Kate had subsequently said sorry for the incident, too.

'It was a really hard week of the wedding. And she was upset about something, but she owned it, and she apologised. And she brought me flowers and a note, apologising. And she did what I would do if I knew that I hurt someone, right, to just take accountability for it.'

Intriguingly, The Times this week shed further light on the episode, reporting that the day after the incident, the Duchess of Cambridge had indeed taken a bunch [of] flowers to Nottingham Cottage, Harry and Meghan's home at Kensington Palace at the time, as a peace offering. According to the newspaper, Meghan then slammed the door in her future sister-in-law's face. If that's true, one can safely assume that both she and Kate were hugely upset. It's therefore perfectly possible that both cried.

However, a third scenario is presented by perhaps the most compelling source of all: Meghan's pet journalist, Omid Scobie. In his biography Finding Freedom, published with Meghan's apparent approval, he confidently declared that no one had cried, saying: 'There were no tears from anyone.'

Whatever took place during the wedding dispute, Meghan appears to have been hugely upset that the claim she'd 'made Kate cry' ended up in print. She told Oprah that she found it 'hard to get over' the Palace's failure to then put her version of events on the record. Later, she elaborated: 'They were willing to lie to protect other members of the family, but they weren't willing to tell the truth to protect me and my husband.'

It's unclear (because Oprah failed to ask) who exactly these 'liars' were. Or what 'lies' they supposedly told. However, convention would have made it impossible for royal press officers to make any comment on what was a deeply personal (and private) incident in which basic facts were likely to be in dispute. As an insider told us: 'There were clearly two versions of the same event. Whatever the institution said would only draw more attention to it.'

Palace press officers are, of course, public servants. Unlike Hollywood PR agents, they cannot — and should not — contest every single false rumour.
They're really pissing themselves over this, aren't they? I can smell the outright desperation to constantly frame Kate as a delicate flower, a weakling who was beset upon by an unhinged American. The white fragility to downright INSIST that Kate cried because of Meghan AT SOME POINT and therefore Kate didn't actually lie for years… wow. As for the asinine argument that Kensington Palace never denied the story because "there were clearly two versions of the same event"… that means Kate is so ridiculous and crazy that she was Single White Female-ing Meghan and assuming Meghan's experience and demanding that everyone know that "Meghan made Kate cry." At least we know who was telling everyone that "Meghan made Kate cry" in the first place. Weird that KP was totally fine with only one of those versions being out there. That's the "tell" that Kate was always the f–king source.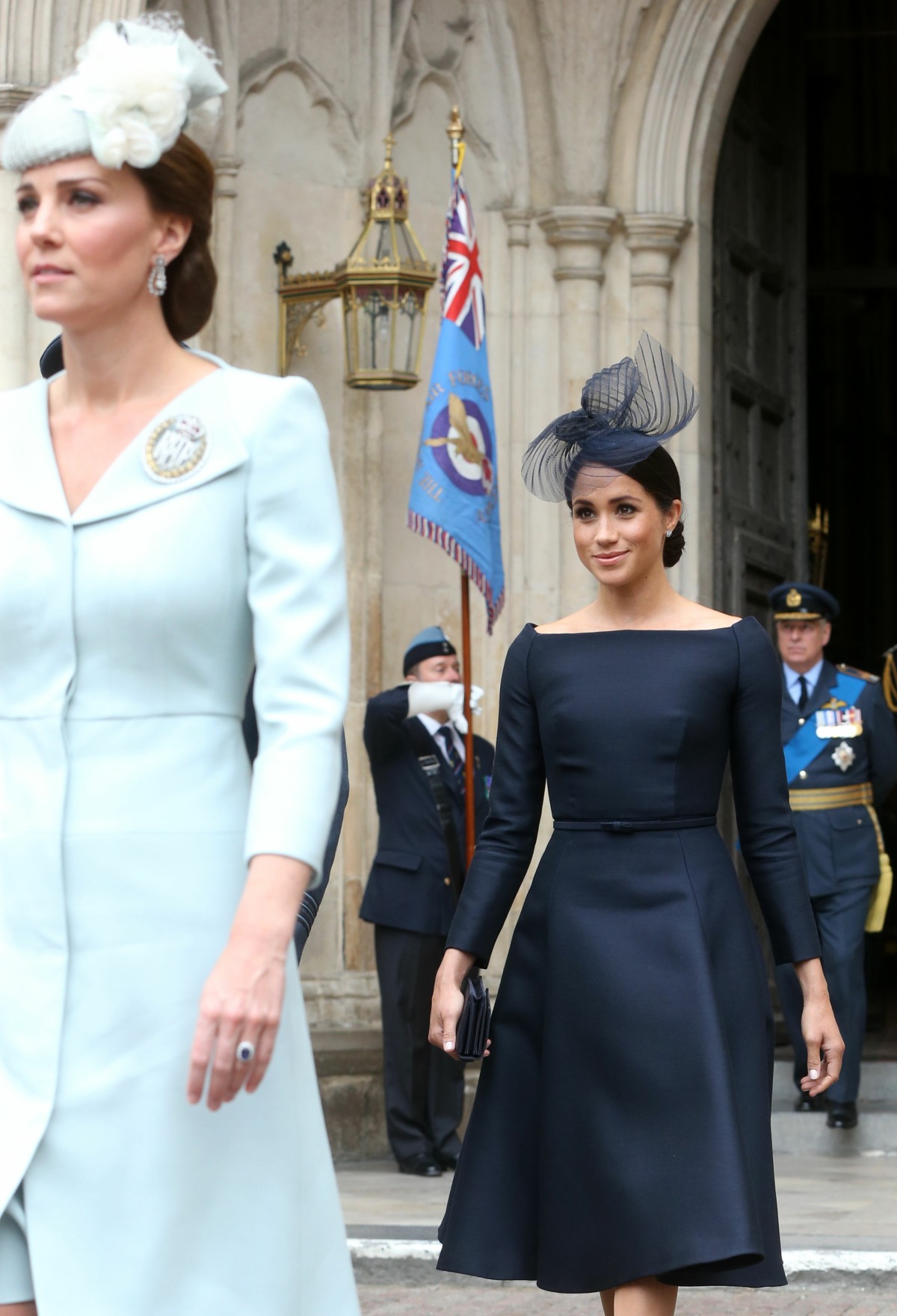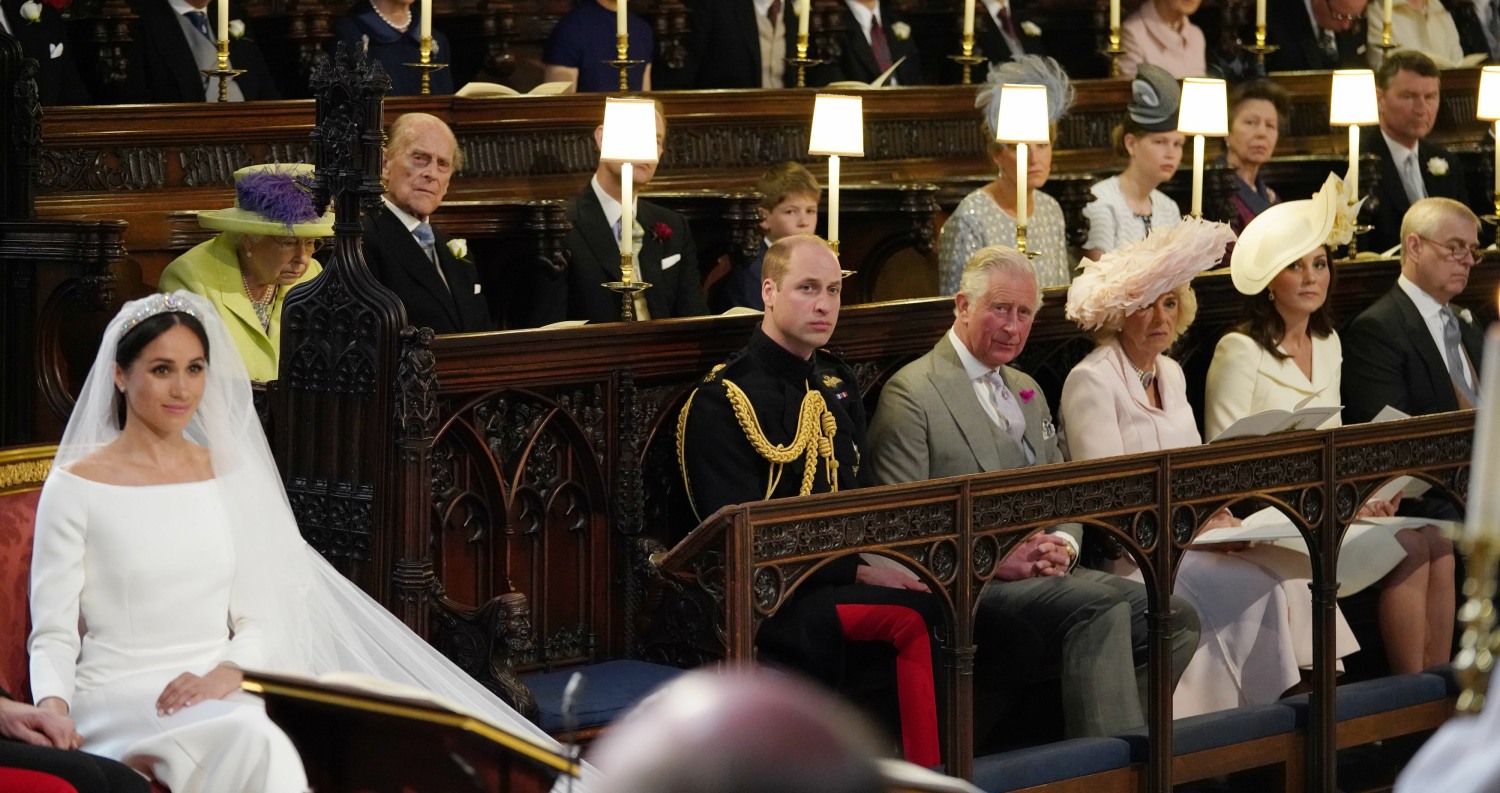 Photos courtesy of WENN, Avalon Red and Backgrid.