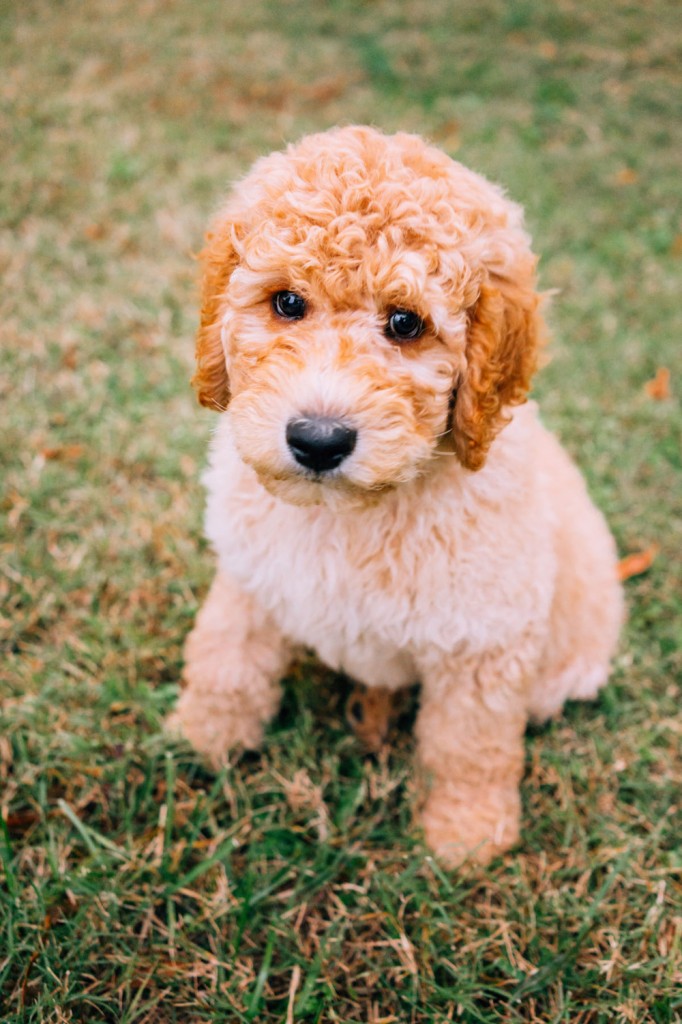 Good news about all those clear-the-shelter adoption stories from last year, those matches benefitted everyone in the end. Not only did the rescue pets get homes, but the folks who adopted them have seen health benefits as a result. So give Mr. Whiskers and Ms. Woofers an extra treat tonight because they're the reason you made it through this challenging time. According to Rover.com, 93% of pet owners said their furry offspring helped their overall wellbeing during the quarantine.
A new report from Rover.com, which polled 1,000 pet owners, explores who has welcomed new pets into their homes since last March. Only 13% of those polled said their new pandemic pet is their only animal, compared to 66% who already had a cat or a dog in their home when they adopted an animal over the past year.

According to Rover.com, "93% of people said their 'pandemic pet' improved their mental and/or physical wellbeing in the last year and over 80% said it made working from home and being at home during the pandemic more enjoyable."

"The top two reasons why people adopted a cat or dog in the last year are for emotional support and happiness (41%) [and because] they needed something positive in their life (39%)," the group added.
None of this surprises me, but I am thrilled to read it just the same. I was a little afraid we might see some stories with surrender (returning one's adopted pet) numbers a year after the fact. Not that I thought people were foolhardy in their adoptions, but pet care is a big responsibility. For example, the article mentioned that 54% of the people polled adjusted their budgets to accommodate for pet expenses. Plus there is the investment of time and energy for activity and to keep them mentally sharp (boredom leads to chewed up shoes and furniture). The article also talked about how, now that folks are preparing to go back to the office, they're worried how their pet will do with them being at home less. I get this. I, fortunately, don't have to worry about that. But if I did, I'd be currently be researching live cams so I could talk to my dogs all day.
There is no doubt that pets are a huge boost to mental health. We recently had a family member dealing with some mental health issues and when they were preparing to leave their facility, one of the first questions all the case workers/counselors asked during the exit interviews was, "do you have a pet at home?" because they have proven so effective when someone is triggered and at helping people maintain their equilibrium. And we've needed that comfort this year more than ever. Which makes me think of people who want to spend more time with animals but can't adopt. I think about the service pet programs they bring to hospitals and assisted living facilities. I was looking into some kind of pet-loaning program for my mom, who would love a dog but can't commit to one full time. I actually found some possible creative options, but none of them were available during COVID. If you can welcome a pet into your life, that's wonderful and you'll never be sorry. If you're a pet parent and know someone who is suffering but unable to have a pet, maybe you can arrange for them to have some time with yours. A walk, a meet up in the park or a snuggle session. Depending on how close you are, maybe even a sleepover – something that allows them that connection.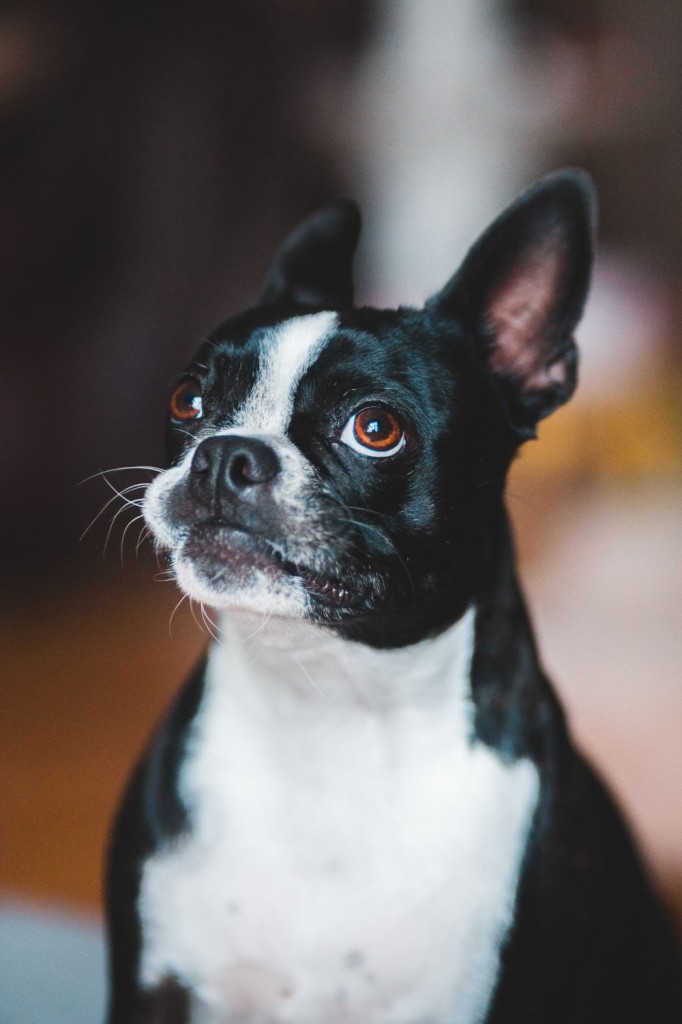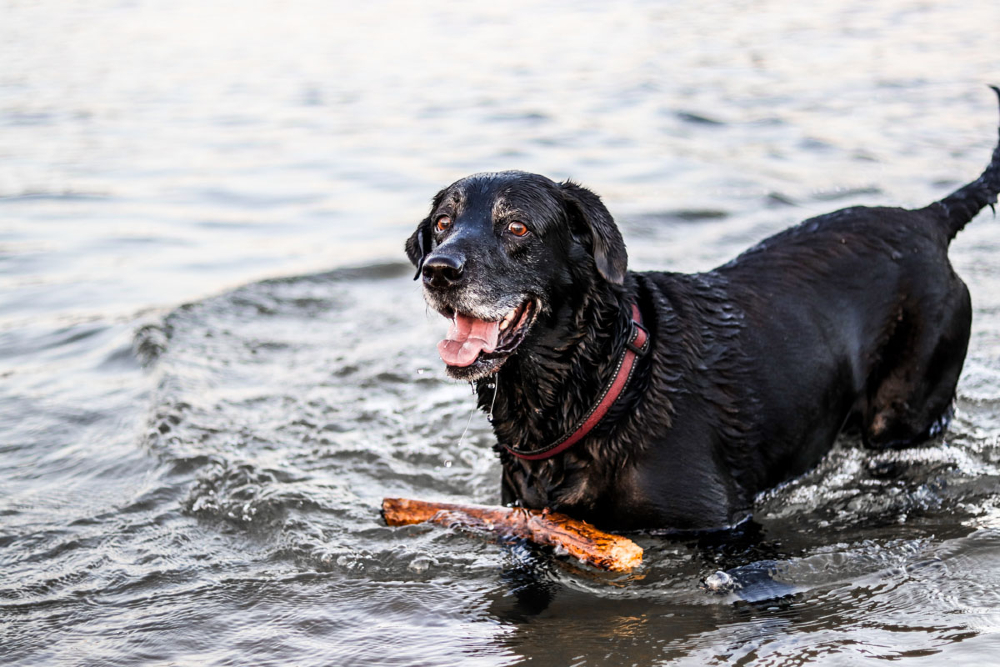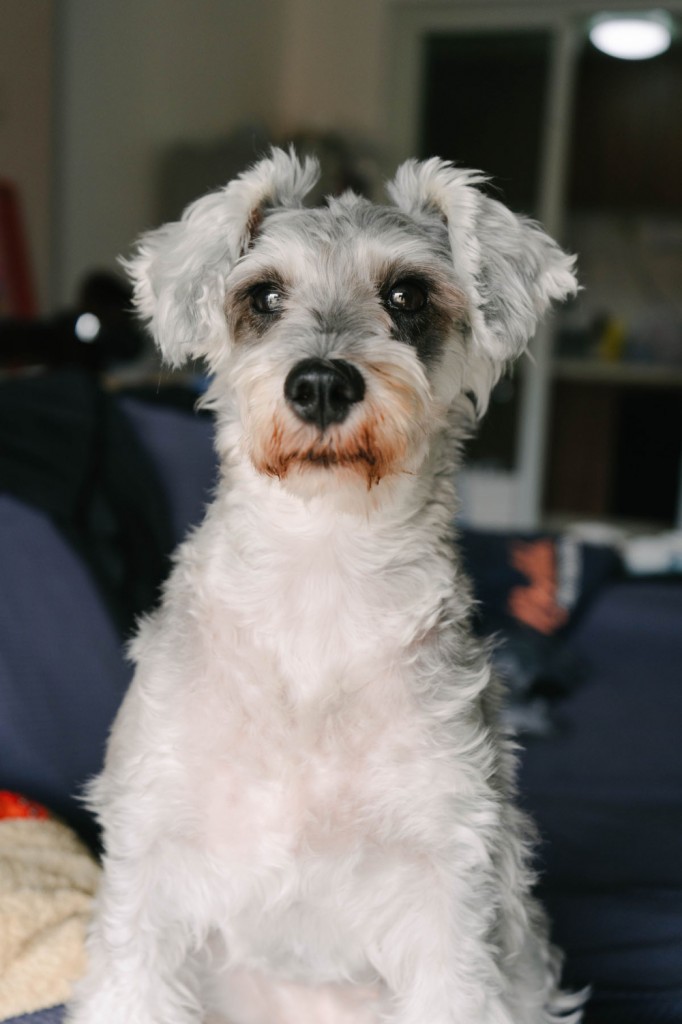 Photos credit: Erick Lee Odge, Erik McLead, Jeremy Perkens, Joshua Fernandez, Mitchell Orr and Vitor Fontes on Unsplash