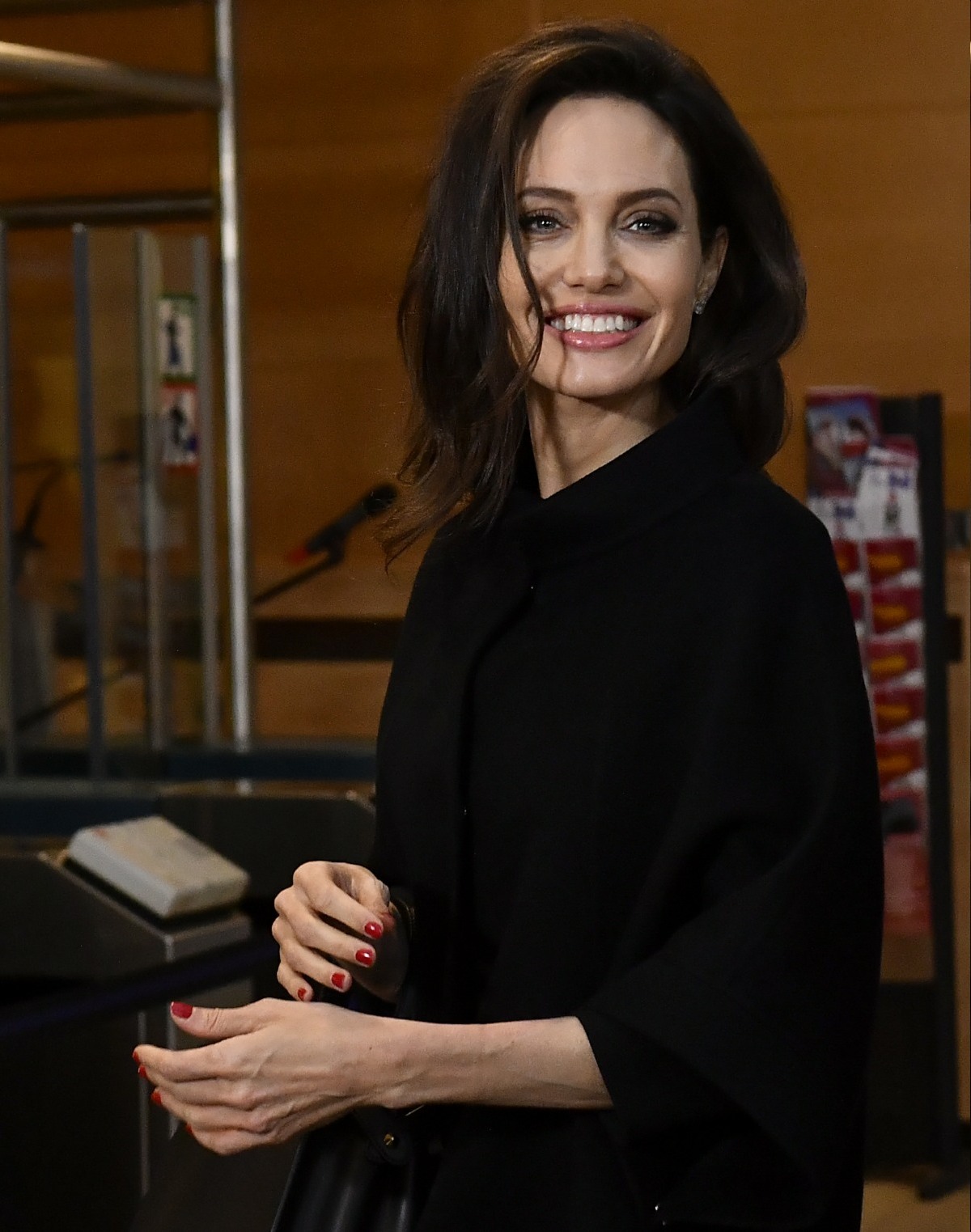 I was quite pleased with the trailer for Those Who Wish Me Dead, which is Angelina Jolie's new movie, directed by Taylor Sheridan. It actually looks like the kind of thing which could have easily been a Liam Neeson vehicle, which makes it interesting that Angelina is leaning hard into the action-star vibe post-Pitt. To promote the film (which is on HBO Max on May 14), Jolie chatted with Entertainment Weekly about why she took the role, why she hasn't directed anything recently and why it was hard working with a child actor (Finn Little, who plays Connor). Some highlights:
The hardest part of the shoot: The 45-year-old actress stars in Taylor Sheridan's survival thriller as Hannah, a brusque, no-nonsense firefighter tasked with protecting a shell-shocked 12-year-old (Finn Little). As Hannah reluctantly guides the young boy through the Montana wilderness, Jolie — herself a mom of six — found it difficult to suppress her own parental instincts. "My character is not maternal by nature," Jolie tells EW with a laugh. "Sometimes Taylor would correct me because my behavior towards a child was different from [Hannah's] behavior towards a child. It took me a little bit to treat [Little] badly, but I got there!"

Why she's taking more acting roles: "I love directing, but I had a change in my family situation that's not made it possible for me to direct for a few years," says the star, who has been in divorce proceedings with Brad Pitt and custody battles over their children since 2016. "I needed to just do shorter jobs and be home more, so I kind of went back to doing a few acting jobs. That's really the truth of it."

Working with Taylor Sheridan: "He has a unique voice when it comes to characters within America, which had not been a prior focus of my work. I wanted to be in this world with him."

Directing has changed the way she views acting: "In very technical terms, I'm more aware of what the director needs, and what other challenges they're facing, and how many different pieces are moving," she explains. For Those Who Wish Me Dead, that meant a heightened respect — and patience — for the film's complicated set pieces. "Maybe when you're younger and you're having a huge day where you have to be cold and wet and emotional and crying, you're thinking about those things," Jolie adds. "Now you've directed and you're older, and you realize that while you are going to be freezing and crying, there's also pyrotechnics going on, or multiple other situations. It pulls you out of yourself."

Jolie met with her "smoke jumpers": Smoke jumpers are firefighters who parachute into forest fires. Jolie met with several of them for insight into the perilous world of smoke jumping. "The first day we were in the fire, [I noticed] the heat and how quickly the winds would change and how quickly the fire would suddenly take to a tree that you weren't expecting," she says. "Our respect just grew day after day for these people on the front lines and how difficult this work is."

She loves that her character is grounded in realism: "There's nothing about this character that trained in martial arts or did anything special. I get pretty beaten up through this."
EW also quotes from Finn Little, the child actor, who seems to adore Jolie. Finn says: "She sort of walked me through it and made sure I was safe.She went out of her way to make me feel really accepted." Give Angelina a family drama where she plays a harried mom, come on. She clearly loves working with kids! As for Angelina talking about why she's taking more acting roles… I get it. She probably saw herself just being a director-only in her 40s, but she needed the work and she needed the money. I'm really glad she's back to acting, even if it's just out of necessity for her. And I'm glad those parts were there for her!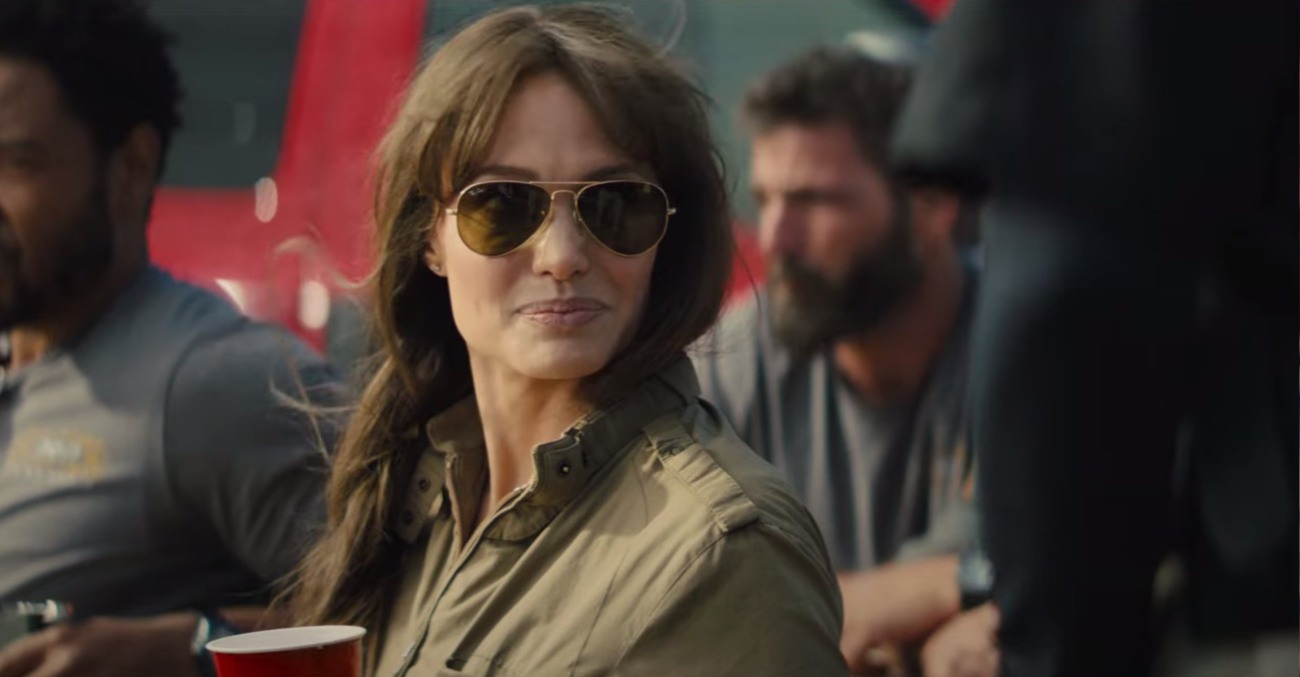 Photos courtesy of Warner Bros, Avalon Red.