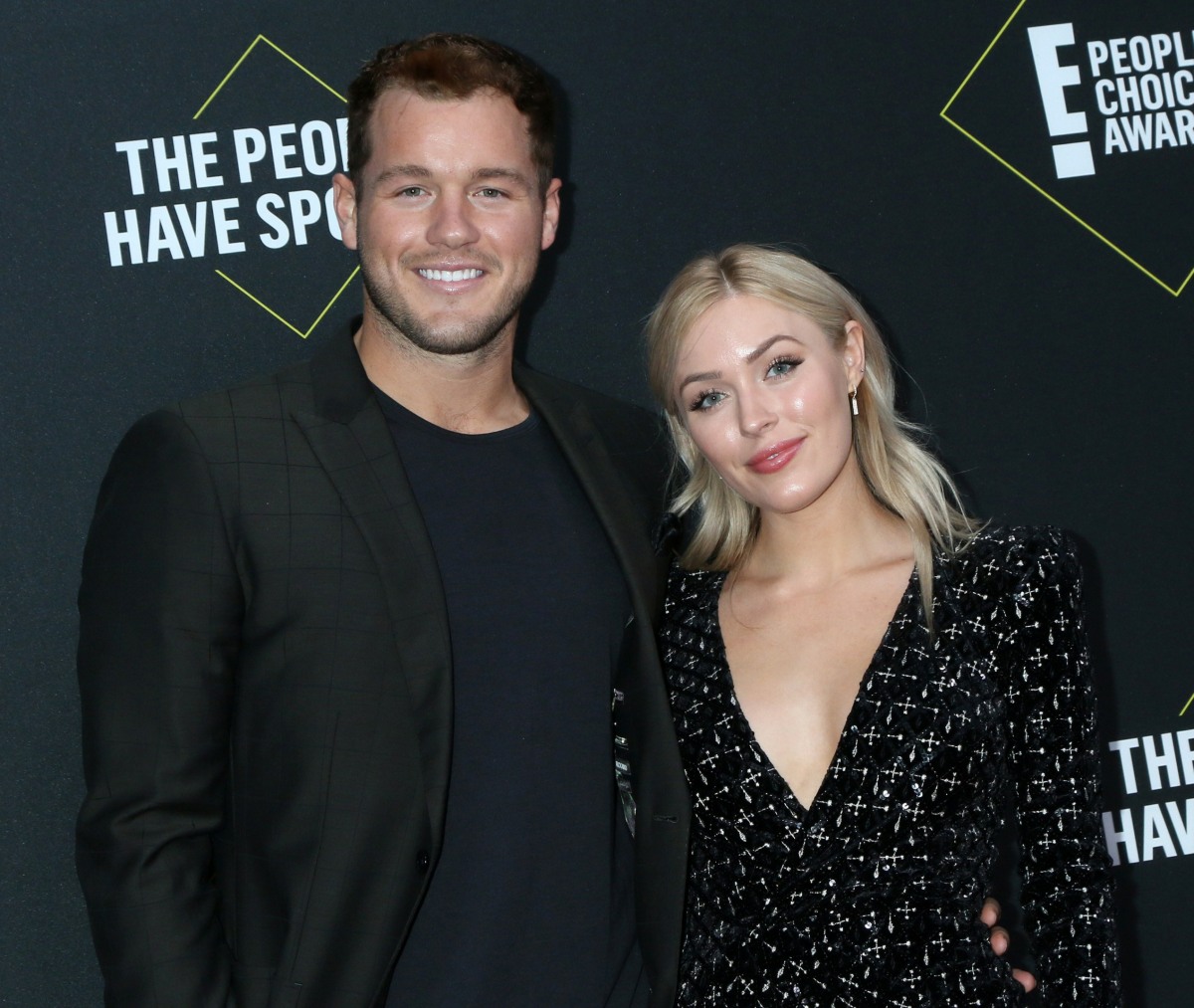 Months after Colton Underwood and Cassie Randolph broke up, Cassie went to court to file for an emergency restraining order against Underwood. The restraining order was granted in the fall of 2020, and the order was apparently taken away at some point, a few months later. Cassie sought the restraining order because Underwood had been stalking her for months. He terrorized Cassie, her parents, and her male friends. He put a tracking device on her car. He staked out her apartment building in the middle of the night. He showed up uninvited to her parents' home. When Underwood came out as gay during a Good Morning America interview last week, he "apologized" to Cassie for "how things ended." He said: "I would like to say sorry for how things ended. I messed up. I made a lot of bad choices." He already has a Netflix show which will apparently show him… learning how to be gay? Like, he already has a "gay guide."
So, yes, the whole thing is a mess and I feel so sorry for Cassie. Sources have confirmed that Underwood did not contact Cassie before his GMA interview and "Cassie found out Colton is gay the same time that everyone else did. She's still processing it." Sources told People Magazine that with everything that went down last year, "It was a very traumatic time for Cassie…It's tough to be in the headlines and revisit painful memories." Cassie has now spoken about this issue on her vlog:
Cassie Randolph has addressed the news of her ex Colton Underwood coming out as gay for the first time. In a vlog on her YouTube channel posted Thursday, the 25-year-old said that she appreciated her followers' kind words following "the topic in the media that brought [her] name up" recently, but she isn't ready to speak more on the matter yet.

"I just wanted to let you know that I'm not gonna be further discussing it or commenting on it for now," she added. "There's a lot of layers to it, and I just think the best thing for me at this time is to move forward and just focus on going forward."

She concluded, "If I do decide in the future to say anything or make a comment at all, you guys will be the first to know."

Randolph first broke her silence with an Instagram Story post where she thanked "everyone for all the kind comments and messages.It means so much," she wrote on April 14, noting when she would return to posting videos on her YouTube channel following her Mexico getaway.
Yeah. I don't mind that she's not talking about it right now. That's her right and she's the victim, and no one should tell her when and how to make a public comment. I find the whole thing appalling and I'm sure she does too, to see his abuse whitewashed by his coming out. Again, men don't get to hurt women in the name of self-exploration or questioning their sexuality.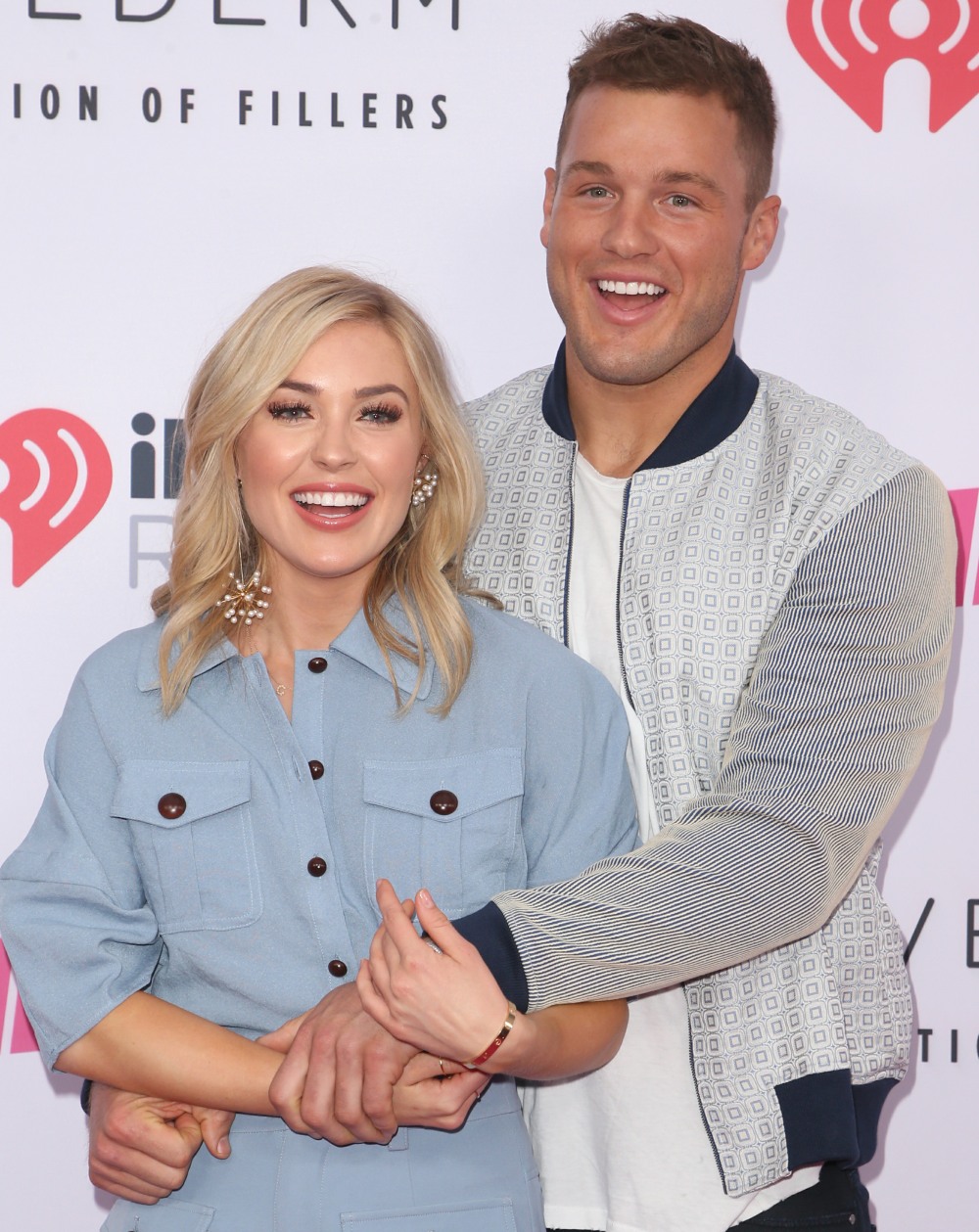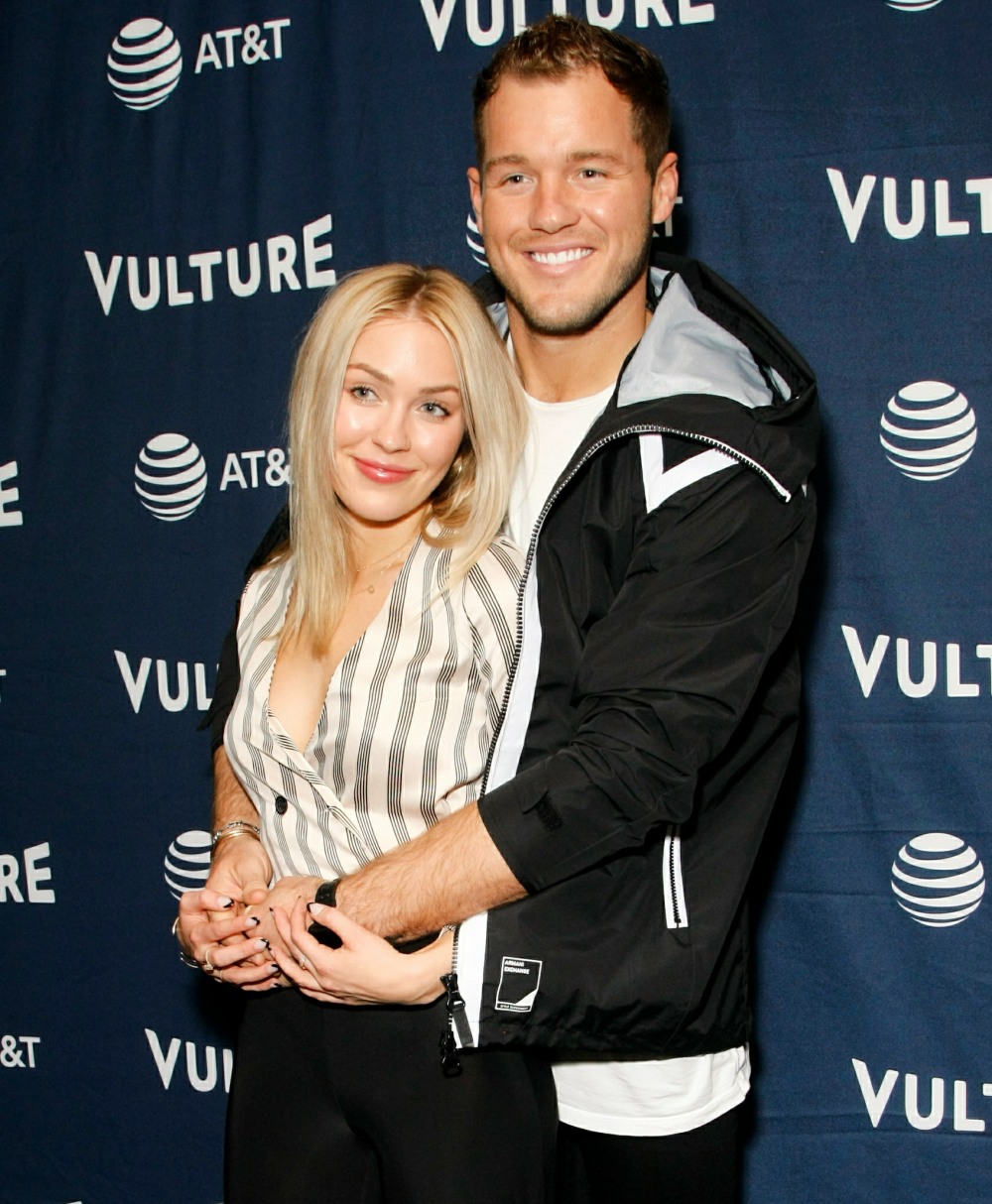 Photos courtesy of Avalon Red, WENN.