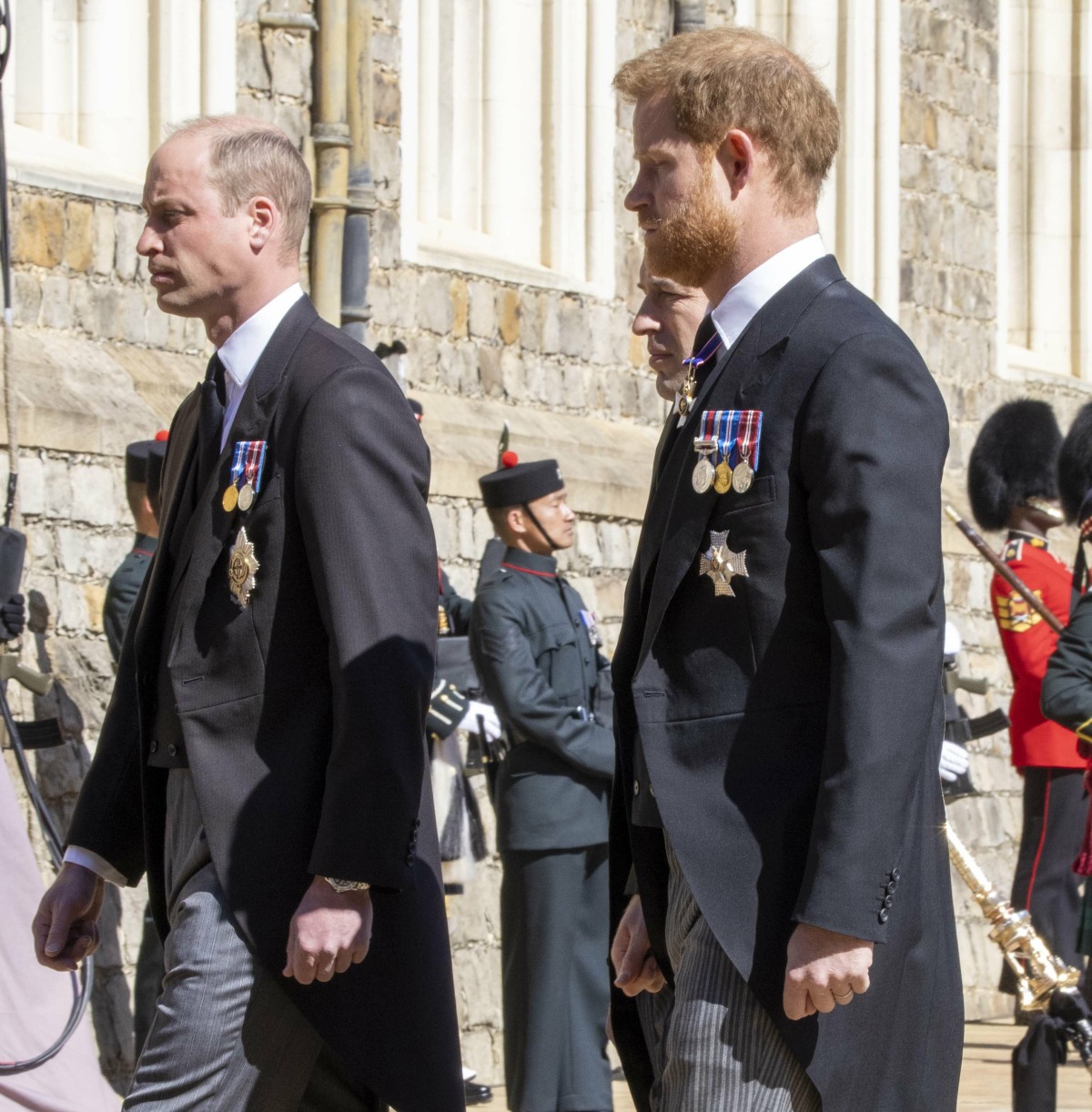 Royal commentators got more than a week of coverage out of Prince Harry's return to the UK for Prince Philip's funeral. I would mock that, but hey, it was actually big international news and a lot of people around the world are paying attention to how the Windsor klan treats Prince Harry and his wife. It took maybe three full days post-funeral for the real story to come out in bits and pieces – Omid Scobie made it sound like Harry was simply there to bury his grandfather and all of the Windsor clownery was just noise. Royal commentators came very close to saying that Prince William is an infantile, childish, thin-skinned bully who couldn't handle walking beside his brother at a funeral. And of course the Windsors have let to be known that they're still incredibly salty about everything to do with the Sussexes. So, big story. Prince Harry was "shocked" by the cold reception he received from his family.
Prince Harry was so 'shocked' by the 'very, very cold reception' he received from the Royal Family after he flew over for his grandfather Prince Philip's funeral that he may pull out of his upcoming trip to the UK in July, a royal expert has claimed. The Duke of Sussex, 35, who lives in a $14.7million home in Santa Barbara, California with wife Meghan Markle and their son Archie, one, is next expected to return to the UK this summer for the unveiling of a statue of his late mother Princess Diana.

However, speaking to talkRADIO, Russell Myers has questioned whether the visit will take place and commented: 'Some quarters of the family did give him a frosty reception and perhaps that did shock him somewhat.' He went on to say how the Duke of Sussex may use the birth of his second child, who is expected to arrive in the summer, as a 'convenient excuse' not to 'face the family'.

Radio host Kevin O'Sullivan explained how Prince Harry looked 'very out of sorts' during his stay for the Duke of Edinburgh's funeral recently. He continued: 'I'm wondering whether he received a very, very cold reception? I read that some quarters of the royal family literally just blocked him and didn't even talk to him. I think he may have been a bit shocked by the cool reception he got from his family, which begs the question, will he come back for the unveiling of the Diana memorial with his brother in July? Or will he pull out of that?'

Russell Myers replied: 'I'm told he is still committed to coming. Both camps are. Certainly Kate and William will welcome him if he wants to come back. His intention is to come back. One may wonder, if his wife has just had a baby, I'm sure he could jump on a private jet and make a flying visit. But, will it be a convenient excuse so he doesn't have to come back and face the family? I think a lot will determine what happens in the interim period. Some quarters of the family did give him a frosty reception and perhaps that did shock him somewhat. I don't think we will realise the fallout of that Oprah Winfrey interview for some time. Maybe once we get back to a bit of normality, the rest of the family will start thinking about that a bit more carefully. It might not be good news for Harry.'
The Windsors and their supporters keep telling on themselves. It's remarkable to think that this kind of commentary is supposed to reflect something positive for the Windsors – they fact that they were so obviously cold and nasty to a grown man returning to bury a beloved grandfather. The commentators are so gleeful at the thought of the family exerting emotional punishment on Harry for… you know, leaving the country when he and his wife were being subjected to a campaign of abuse and racism. Anyway, I'll say it again – I hope Harry doesn't return for this stupid statue unveiling. The whole situation on Salty White Folk Isle is infuriating and toxic.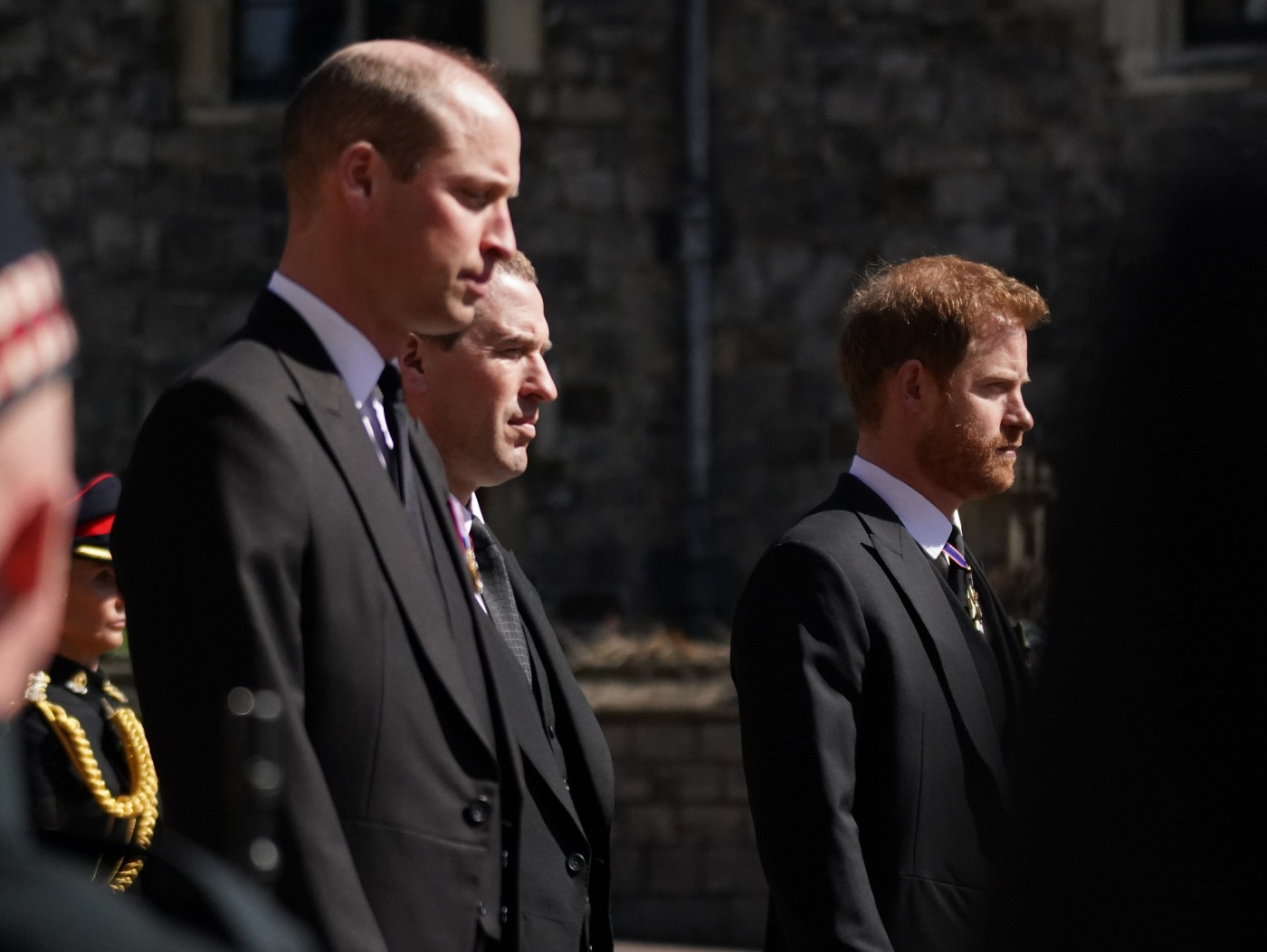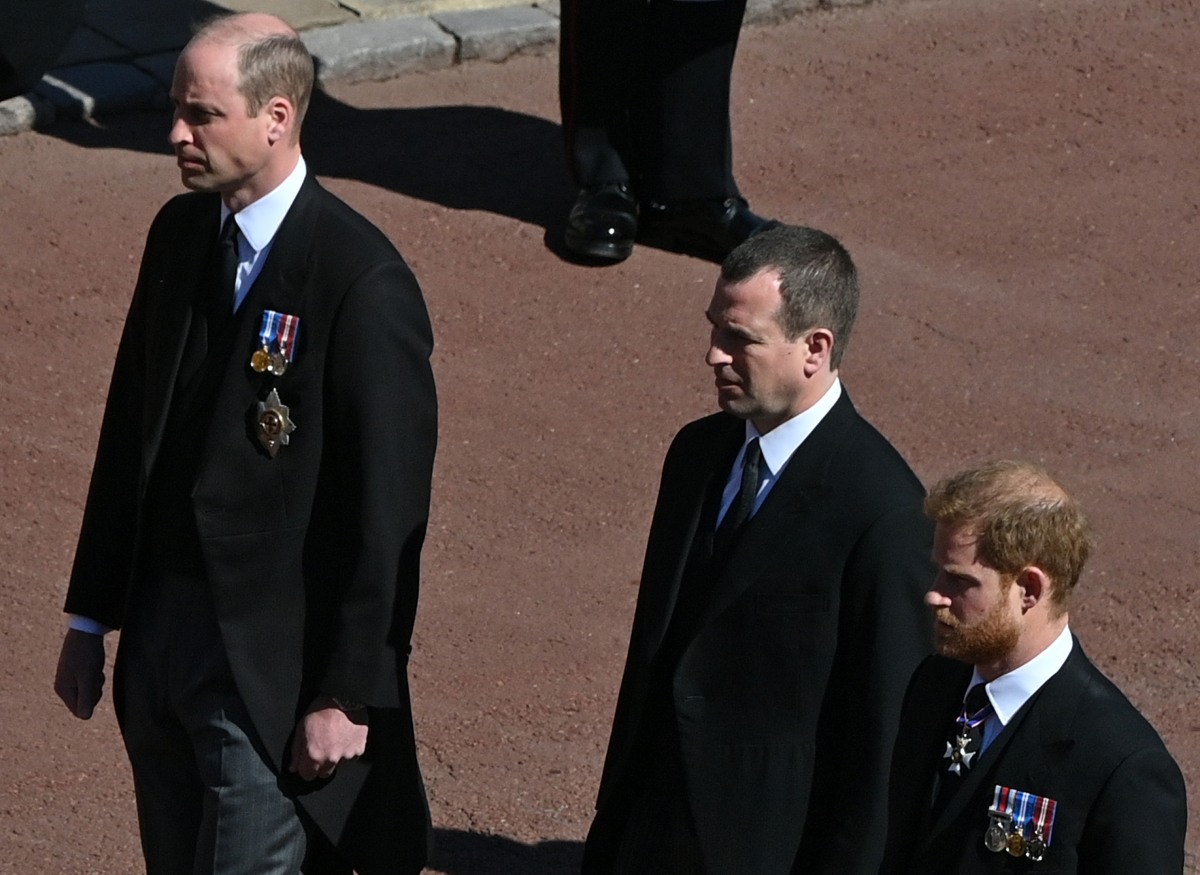 Photos courtesy of WENN, Avalon Red.